Xiaomi Official Confirms Mi Smartwatch Launch In Second Half Of 2016
Along with the Xiaomi Max, we can expect to meet the Xaiomi Mi Band 2 as well as the new MIUI 8 OS at the May 10 event. However, we still haven't received any official confirmations from the company regarding the existence or the launch of a Mi smartwatch. But that just changed today, as Liu De, the co-founder and Vice President of Xiaomi revealed at a conference in Beijing that the Mi smartwatch does exist and is ready!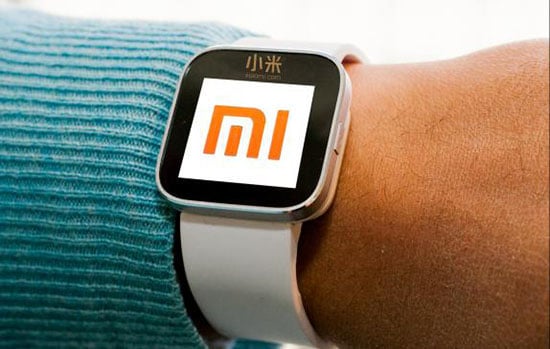 He further added that the company will announce the wearable in the second half of 2016, which means sometime after May. It looks like the launch of the smartwatch has been slightly delayed as the CEO of Huami, the company which actually manufacturers the Mi Band had revealed the Mi Band as well as the Mi smartwatch will meet us in Q2 2016. After hearing Liu De's comment today, it looks like the watch will most likely debut only after a few months.
This is the first time the company has acknowledged the existence of the Mi smartwatch. This comes just after the company released a new smartwatch for kids priced at just 299 Yuan ($46). So, it looks like the company has quite the interest in the wearable industry. Not surprising given that it's Mi Band wearable is doing so well.
He also revealed that the company currently is not planning to release automobiles, unlike rivals such as LeEco. Instead, it is interested in products catering to the needs of short travel, so we can expect products such as electric bikes and self-balancing walking robots like Ninebot. Finally, he said that the company would focus on establishing offline outlets this year. He also gave a figure, so we can expect around 60 such outlets by the end of the year.
Given that an executive has already confirmed the existence and launch of the Mi smartwatch, we can soon expect more details about the wearable in the coming days. Meanwhile, let's wait and see what Xiaomi has in store for us for the next Mi Band version on May 10.
Till that time, you can check out the details revealed by Huami CEO, Wang about the two wearables from here.