Elecam Explorer Elite with 4K Support Coming Soon with killer price
Elephone has a pretty good sports camera lineup, with the Elecam Explorer Pro right on top. The company released the Explorer Pro camera earlier this year and the camera managed to get pretty good response from customers. This was mainly because of its cheap pricing and quality video shooting capability.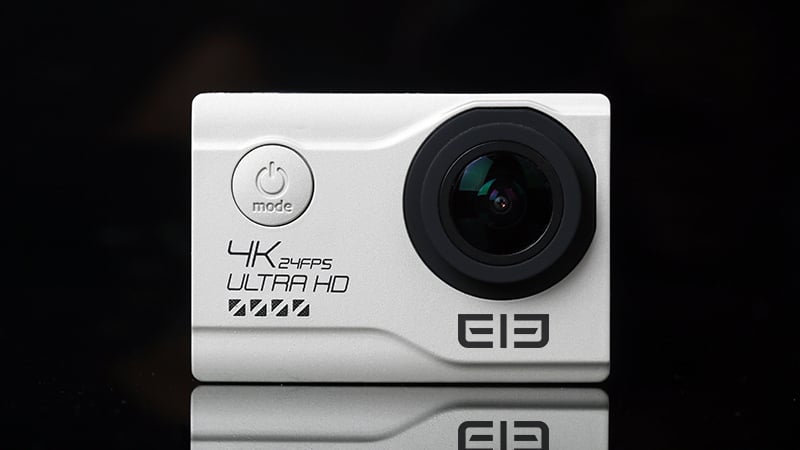 Now, Elephone has just revealed to us that the company will soon release the Elecam Explorer Elite version. The major highlight of this camera will be its price. Expect it to be cheaper than the Pro version that retails for $99 via various online retailers.
In case you are wondering, the Elecam Explorer Elite will get the same top-end chip inside, NTK96660 that comes inside the Pro version will the ability to shoot 4K 24 fps videos as well. However, it will not feature the built-in voice broadcast motion DV feature that was found in the Pro variant. Also, the camera sensor on board will be Sony IMX078 instead of the IMX117.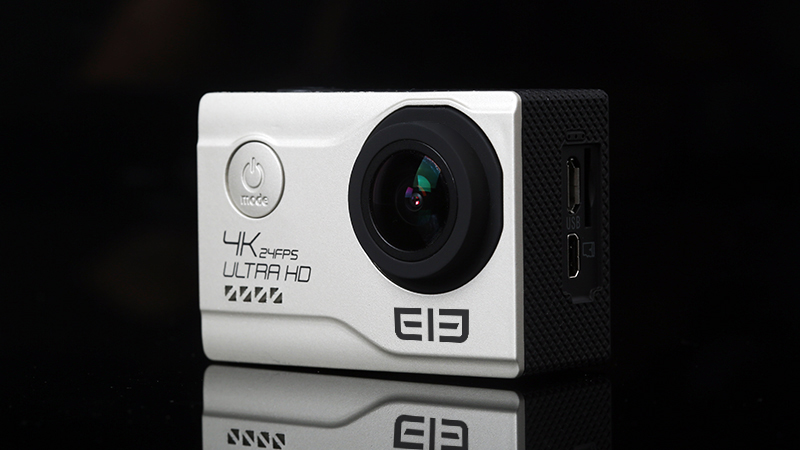 Well, that's all we know about this Elecam Explorer Elite model. We will also like to note that Elephone says that the Elite version will be the king of cost performance motion camera market. Let's wait and watch.