Google's Own Android Smartphone Coming This Year To Take On The iPhone
Google has always partnered up with OEMs to release Nexus-branded smartphones in the market. While the Nexus lineup is built with inputs from Google, it looks like the Mountain View giant is now working on its own smartphone for greater control.
According to a new report, Google seems to be preparing its own smartphone to take on the Apple iPhone in the market. It is said that "Google wants more control over design, manufacturing, and software". Up till now, the company's reach has been limited to software, but if this turns out to be true, Google soon could make its entry into the smartphone hardware. While this won't be the company's first hardware product (remember Google Pixel C?), it will be the first self-made smartphone.
This move by the company could be a result of the fragmentation of the Android platform. There are millions of smartphones in the market today that's based on Google's Android OS, however, most of them feature a tweaked version by their respective manufacturer. This has adversely affected the consistency of the software on different models as well as the adoption rate of the new versions of Android.
With Google's self-made smartphone, the company will have greater control over the software as well as the hardware, much like the Apple iPhone. This would be the best move to take on the iPhone models which are usually considered more stable and premium than other Android handsets.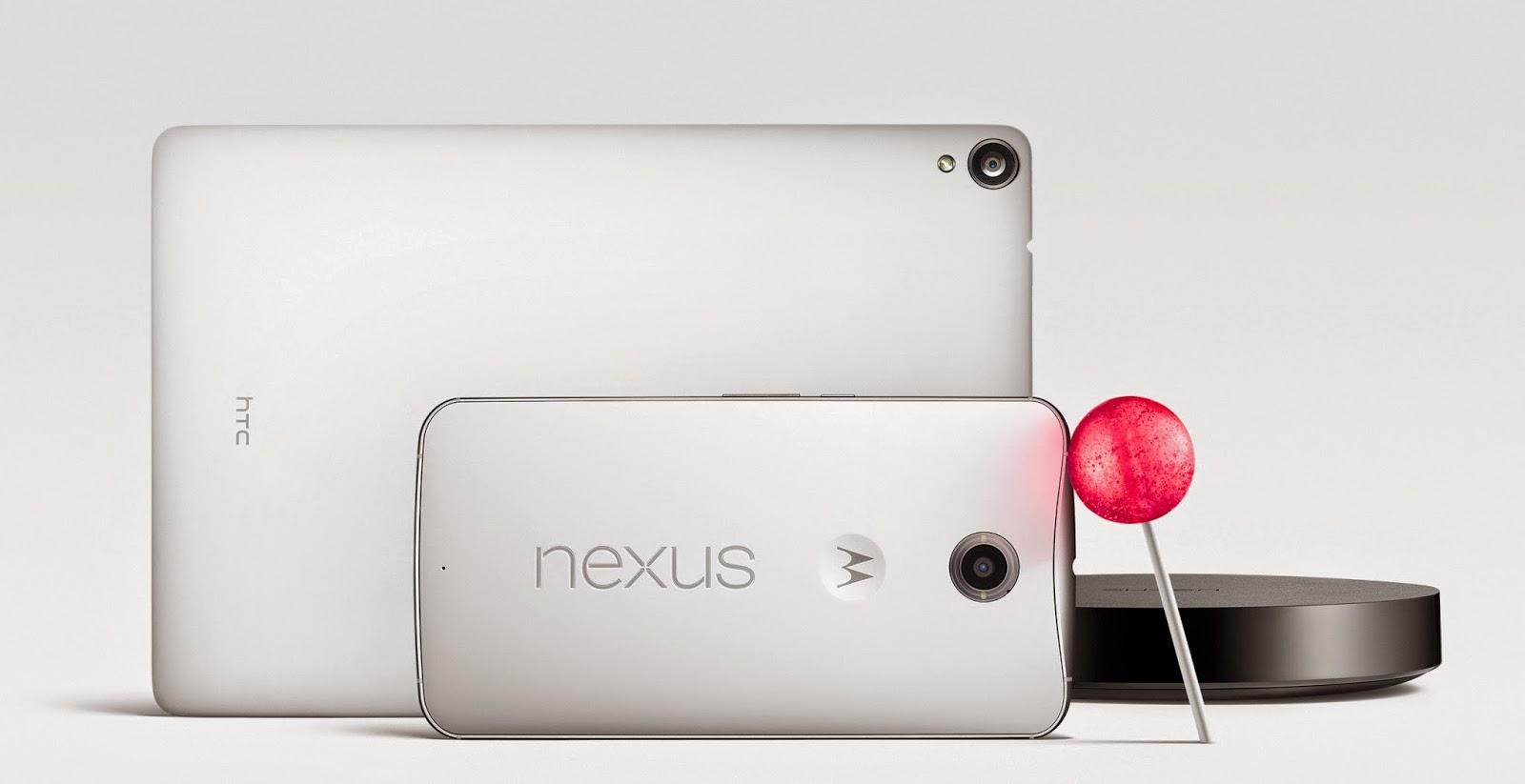 Previously, Google's CEO Sundar Pichai had hinted that the company plans to add some new features to the Android Nexus lineup. We could see such special features on the new Google smartphone as well.
The report states that this Google made phone could release by the end of this year, which means we won't have to wait for too long to meet this iPhone killer.
So, what do you think about a Google-made Android flagship?
(source)