Meizu Vs Qualcomm: Meizu Wants To Settle But Only At A Reasonable Price
by Habeeb Onawole Jun 28, 2016 3:15 am5
Following Qualcomm's 520 million Yuan suit against Meizu, the Vice President of Sales and Marketing at Meizu, Li Nan, says he agrees intellectual property use should be paid for and his company is going to do so but disagrees on them wanting an unequal treatment. While admitting that Meizu indeed used Qualcomm patents, he mentioned that the use of the patents still hasn't broken any Chinese law.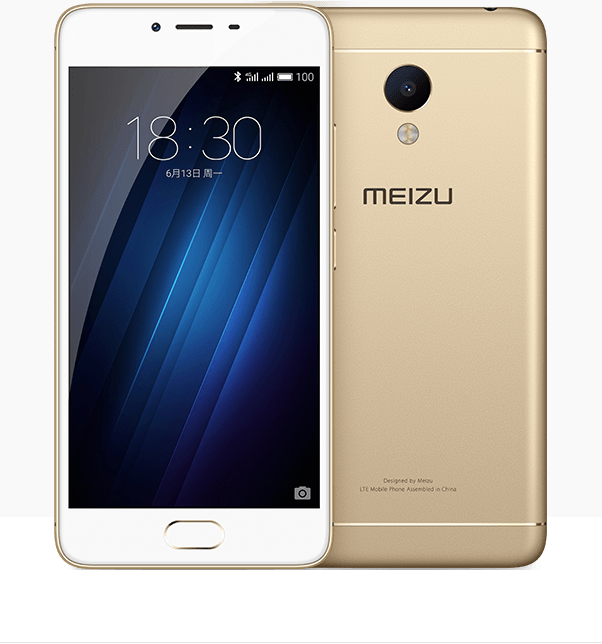 Mr. Nan says, all his company wants is a fair platform to negotiate the payments and eventually pay the royalties to Qualcomm. Qualcomm will have none of that as it feels that Chinese manufacturers are getting a huge discount compared to manufacturers from other countries.
The San-Francisco chip maker believes that Meizu's refusal to pay presents an unequal relationship between Qualcomm and other manufacturers as it makes it appear that the chip maker is having difficulties collecting royalties from license partners. Mr. Nan, however disagrees with the statement.
Whichever way it goes, Meizu definitely wants the case settled out of court.
What do you think? Should this case be settled out of the court?