OnePlus 3 Review – A Mature, Almost Perfect OnePlus
OnePlus drew a lot of attention once they released the OnePlus One and then the OnePlus 2. This year, the company released the third-generation model, which is more mature, has great specs and great price. Learn more in our full review.
Thanks to Oppomart for sending OnePlus 3 for a review.
OnePlus 3 Review: VIDEO REVIEW
OnePlus 3 Review: UNBOXING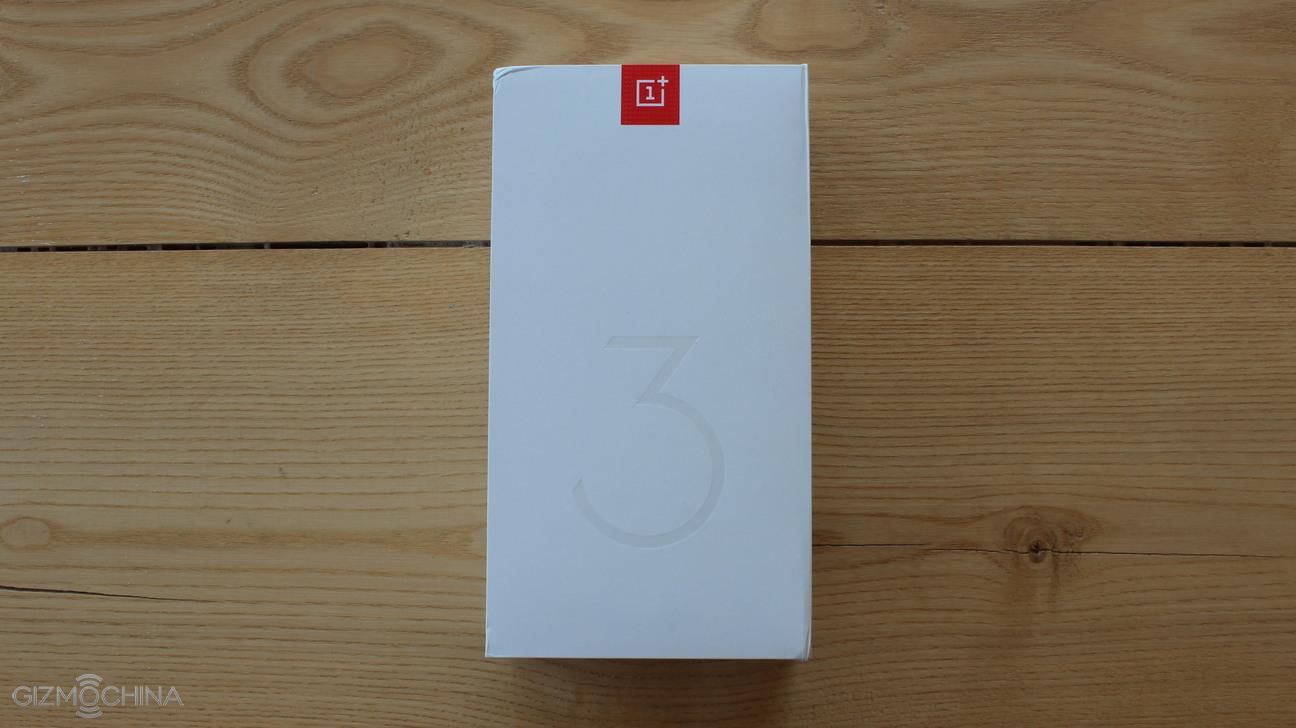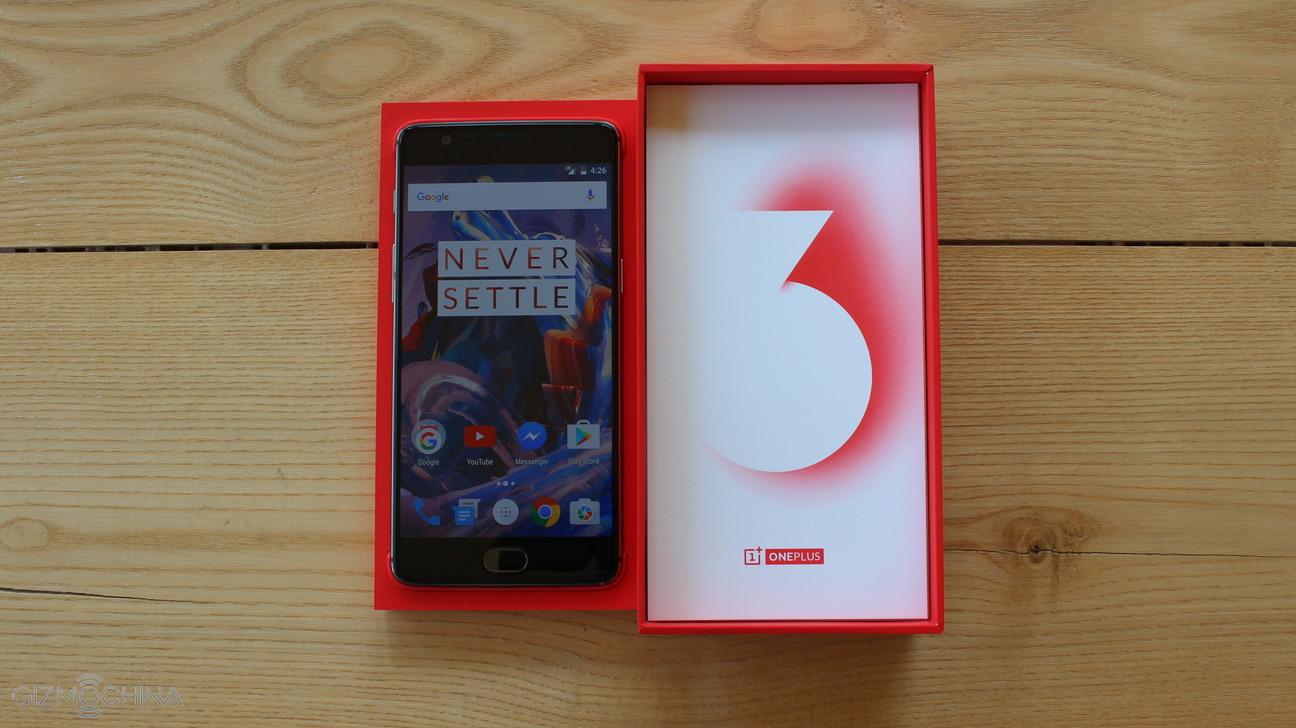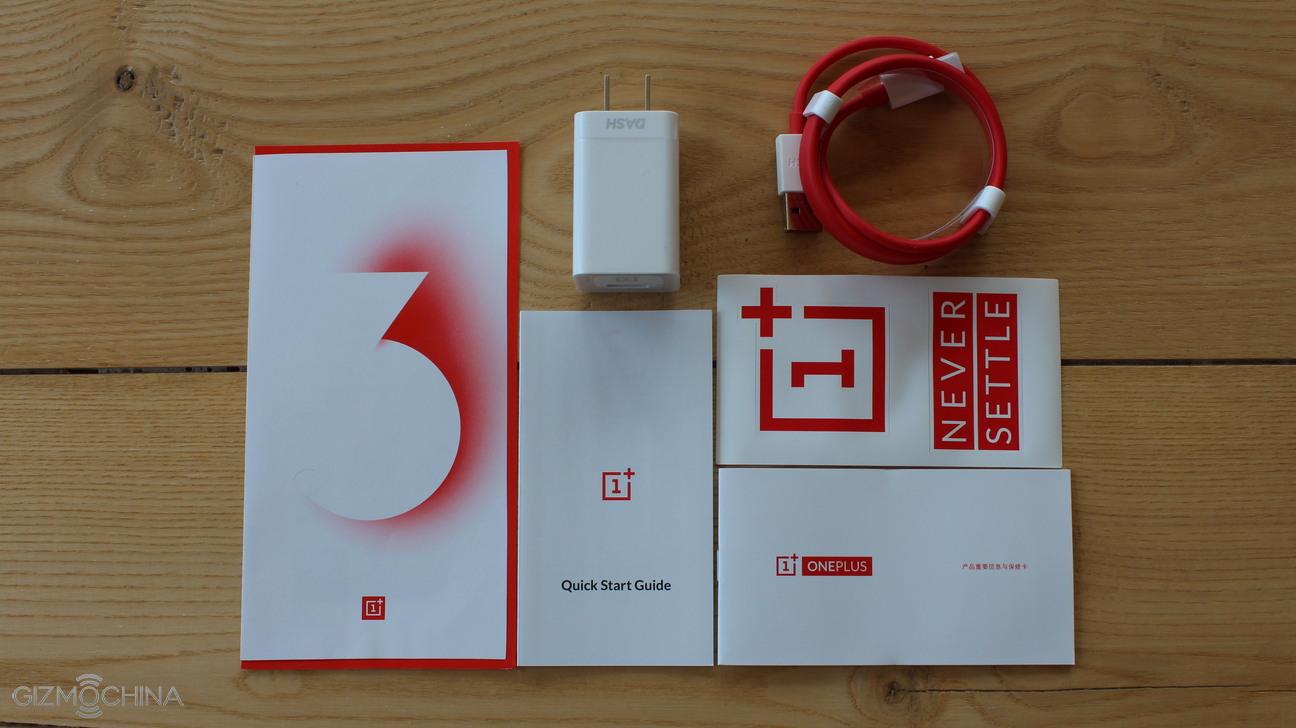 As usual to the OnePlus, the phone comes in a nice and high-quality box, where all the items are packed neatly. The contents include quite a bit of paperwork, "Never Settle" sticker, SIM ejector pin, USB C cable and last but not least a fast charger, which is called Dash. More on that later on.
OnePlus 3 Review: SPECS
| | |
| --- | --- |
| Display | 5.5″ 1080 x 1920 pixels Amoled (~401 ppi pixel density) |
| Processor and GPU | Qualcomm MSM8996 Snapdragon 820, Dual-core 2.15 GHz Kryo & dual-core 1.6 GHz Kryo, Adreno 530 GPU |
| RAM | 6GB |
| Camera | 8MP Front/16MP Back, OIS |
| Connectivity | Bluetooth, 3G, 4G, GPS, WIFI, GSM,EDGE, GPRS, UMTS, HSPA, HSPA+, dual-SIM. |
| Battery | 3.000 mAh (non-removable) |
| Dimensions | 152.7 x 74.7 x 7.4 mm / 158g |
| OS | OxygenOS 3.1.2 (Android 6.0.1) |
| Storage | 64GB (not expandable) |
OnePlus 3 Review: DESIGN and DISPLAY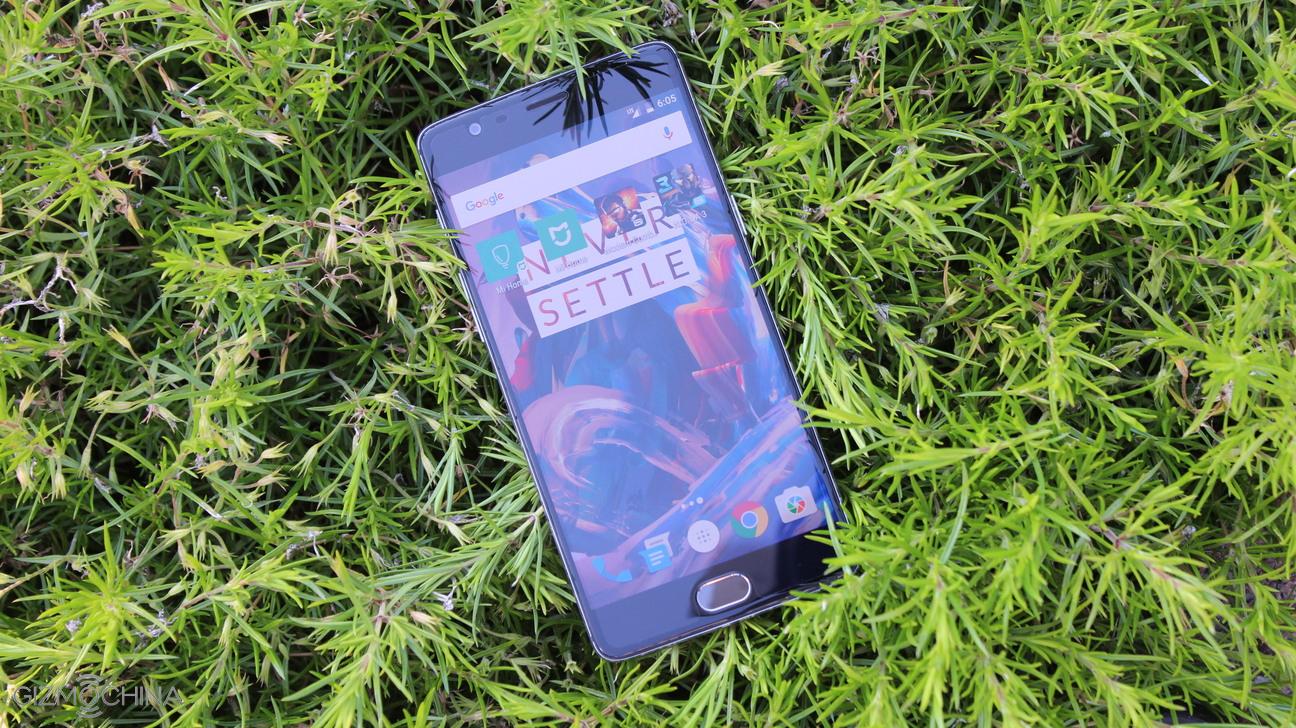 Some people would say that the OnePlus 3 has quite a few design elements borrowed from HTC or Huawei.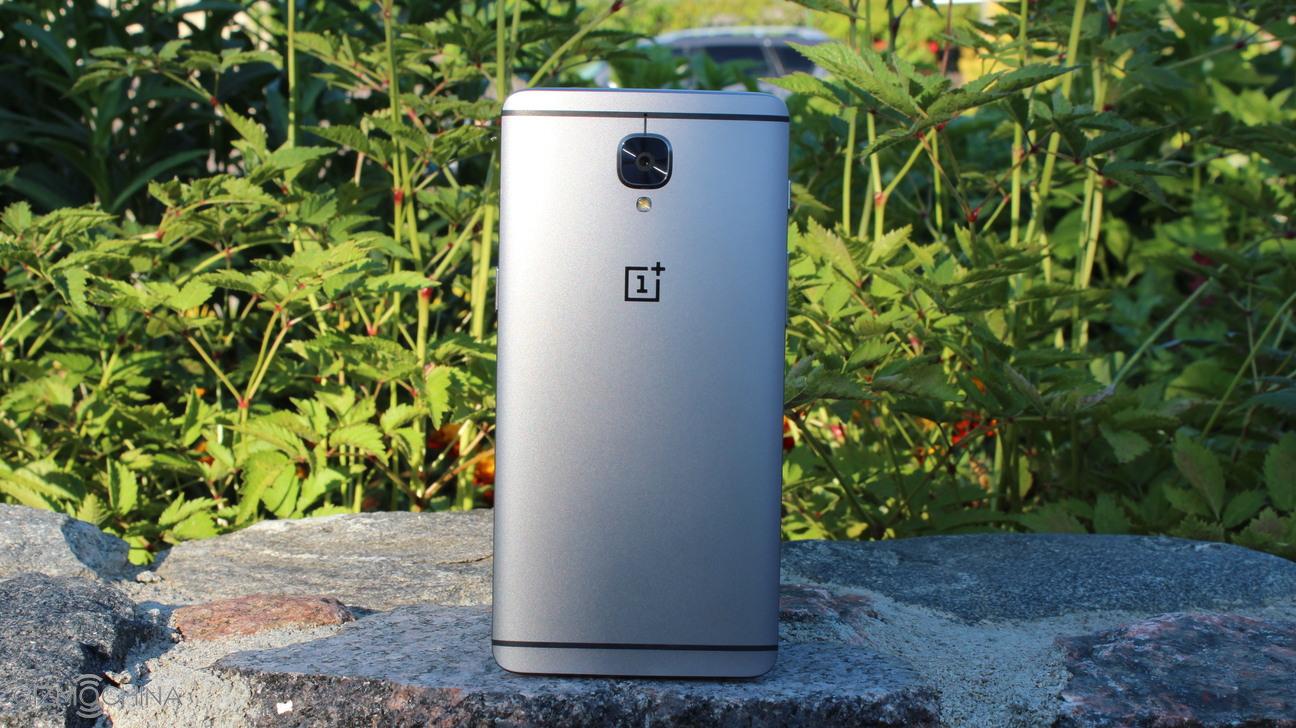 Nevertheless, the phone looks and feels gorgeous. A combination of all-metal design, perfect build quality and tactile buttons make this phone look like a true flagship.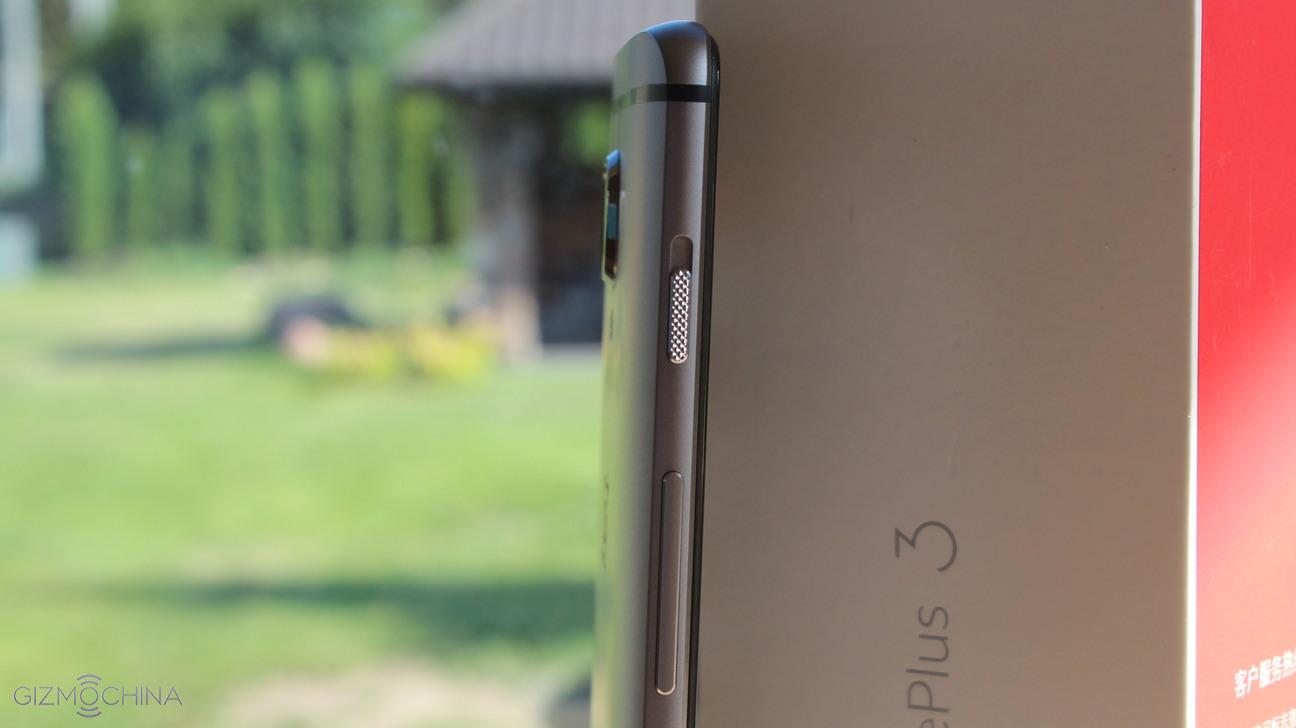 Speaking of the buttons, we have a 3-position customizable notification slider, which seems like a little thing but it is really nice in practice.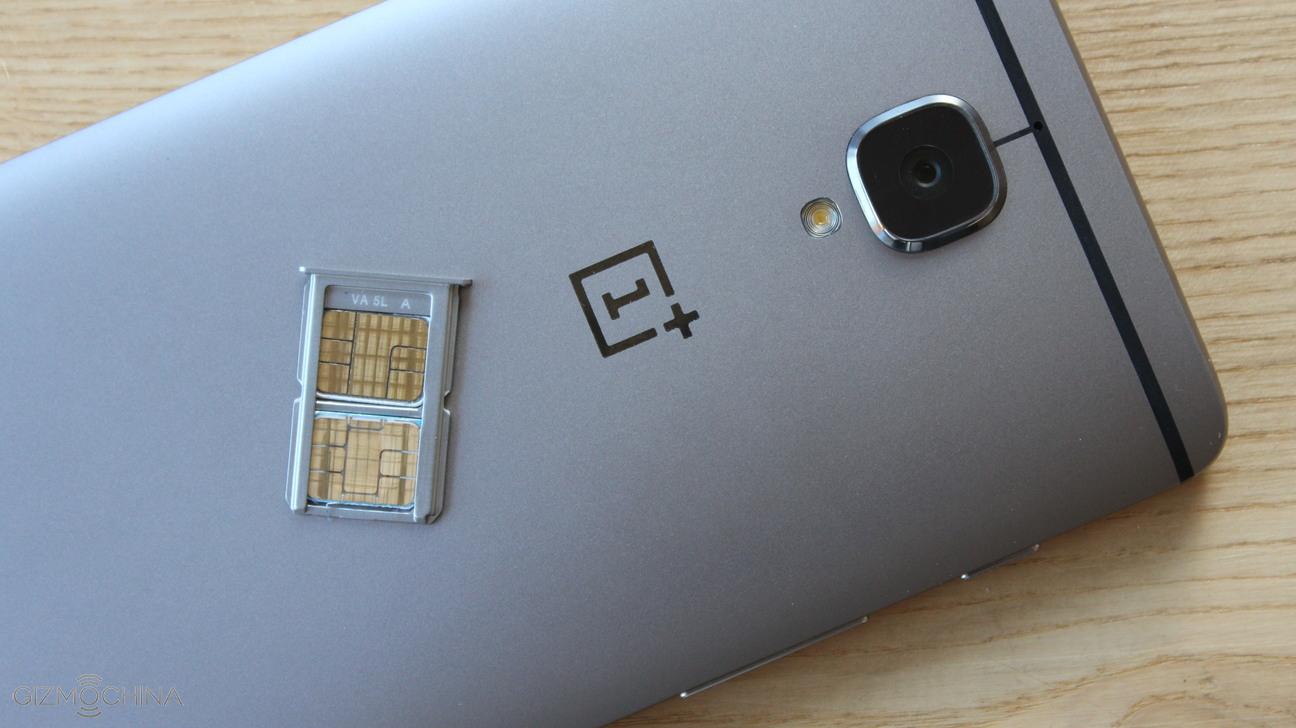 We have a dual nano SIM card tray to make traveling more convenient.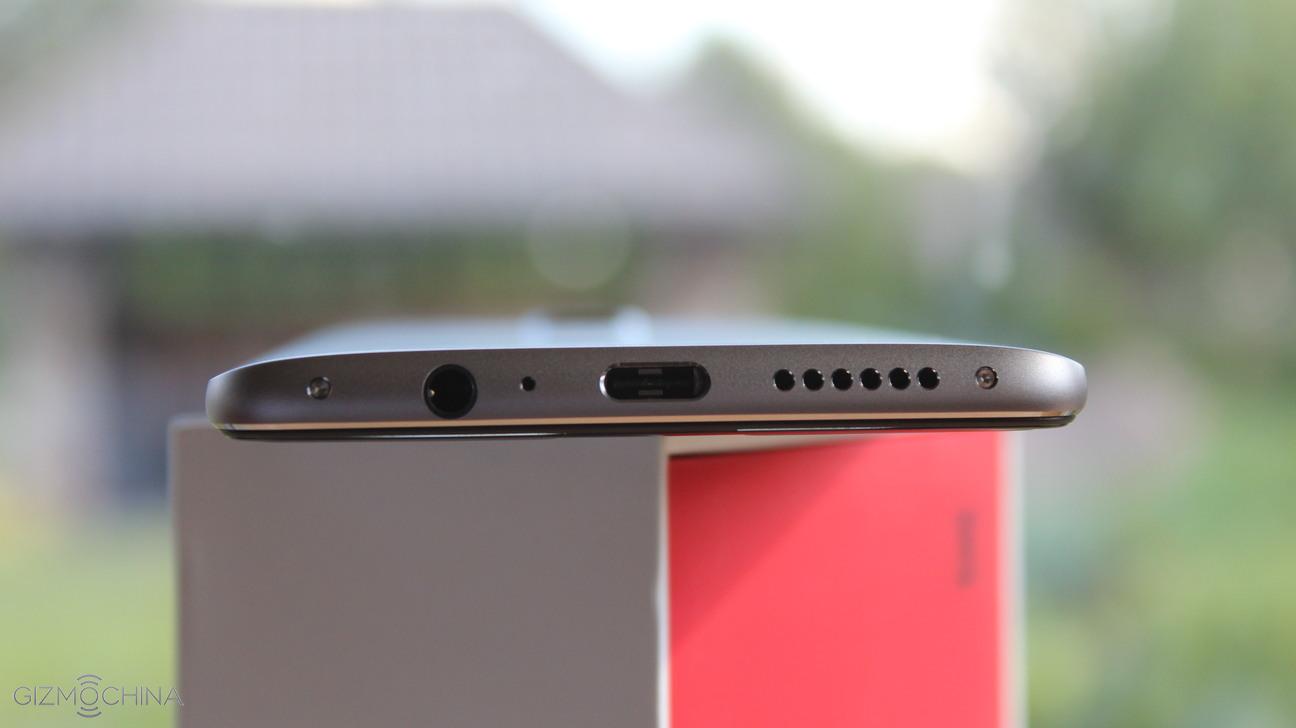 On the bottom, we have a loudspeaker, which sits next to the USB C port. The sound quality of it is good but not the best. A great thing is that the loudspeaker is loud but it is placed on the left side, so you may end up covering it up quite often.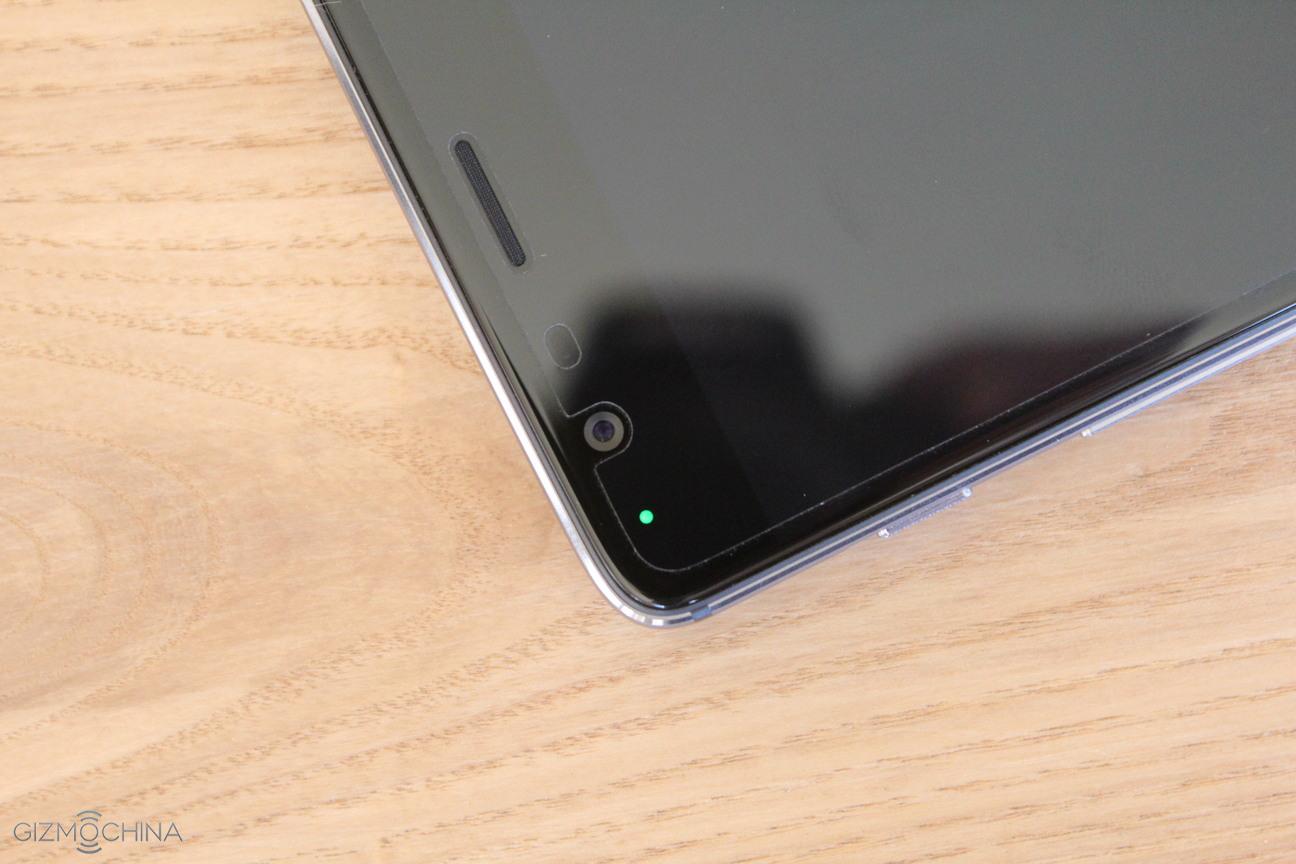 We have an 8MP selfie camera and a highly customizable notification LED light on the top.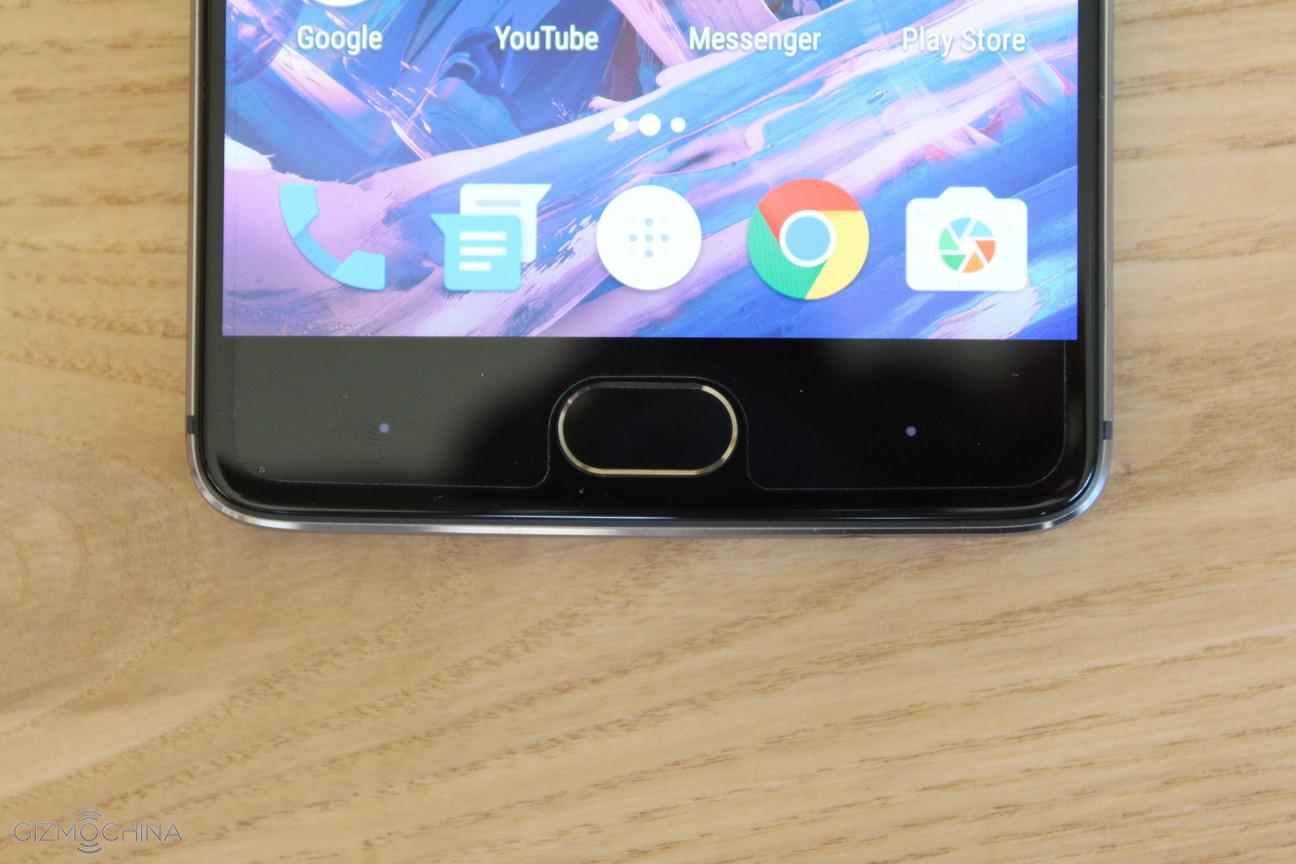 The capacitive buttons have a nice backlight and they are highly customizable too. If you don't like them, you can switch to the on-screen navigation buttons anytime. Right in the middle we have a home button, which doubles as a fingerprint scanner and it is one of the fastest and most reliable scanners I've tested.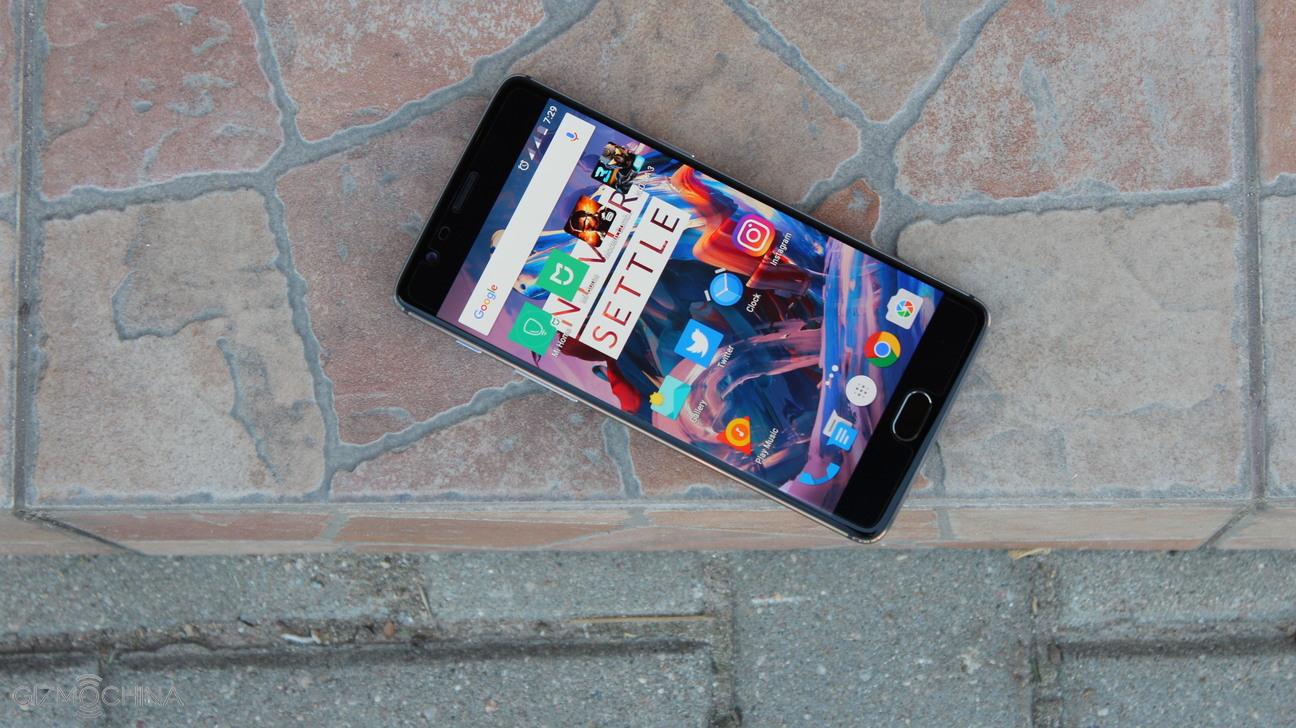 As far as display, we have a 5.5" 1080p Amoled panel. There have been some talks about the screen quality due to the Pentile pixel arrangement technology but I have to tell you that the display looks great and you don't need to worry about that. Well, it is not on par with e.g. Samsung Galaxy S7 edge but it is plenty sharp, crisp and it has a decent sunlight legibility.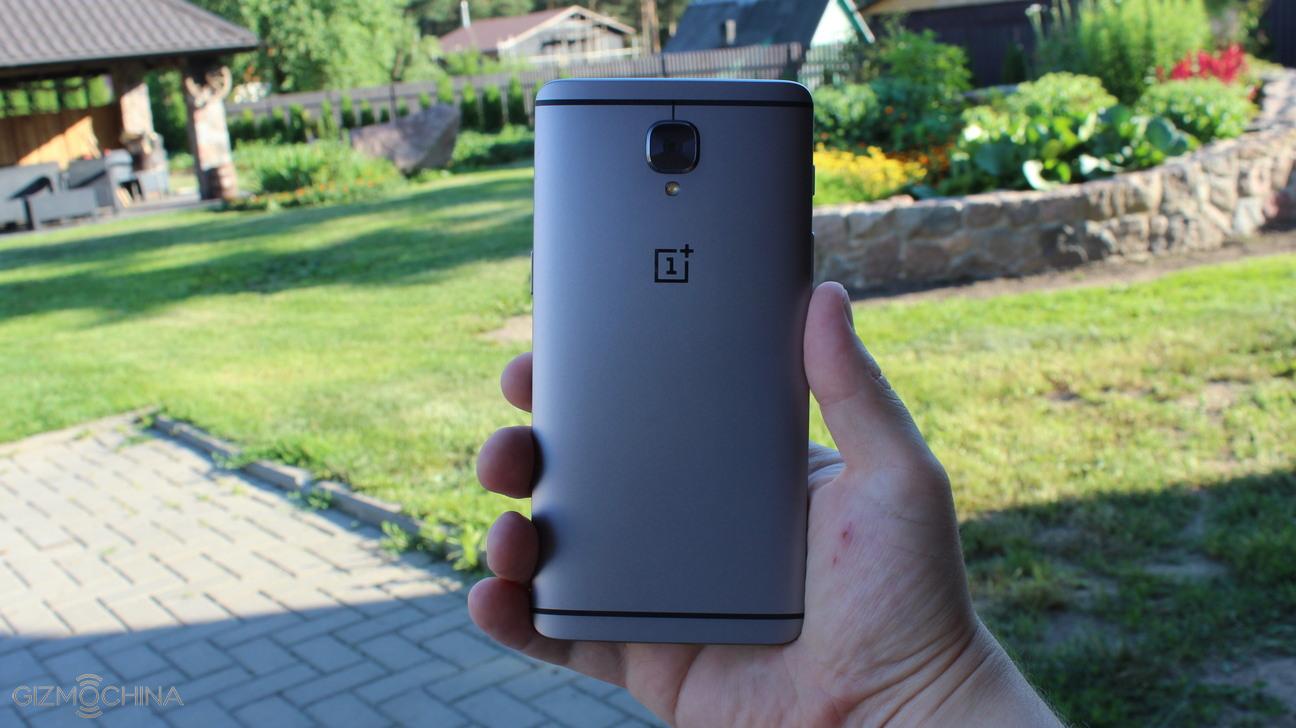 We have a 16MP camera with OIS and f/2.0 aperture coupled with a single LED flash.
Overall, the OnePlus 3 is nothing short of a true flagship phone in terms of the choice of materials and build quality.
OnePlus 3 Review: HARDWARE and PERFORMANCE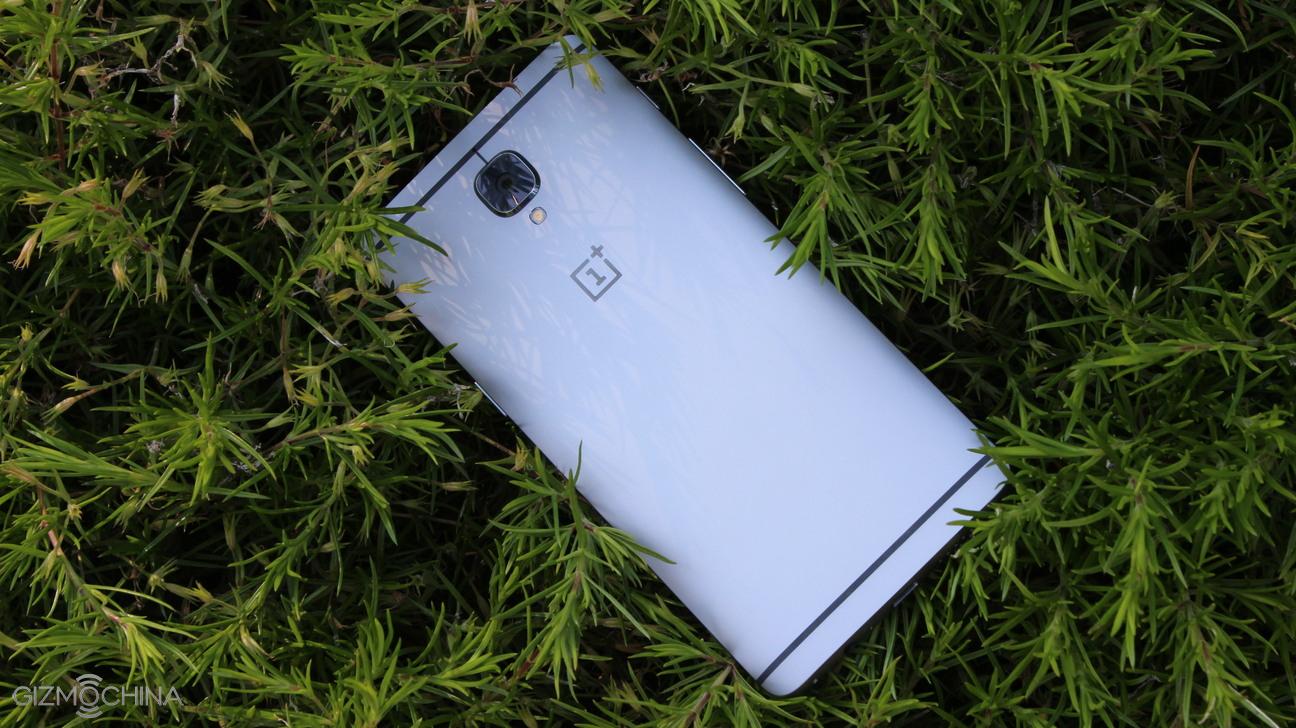 When it comes to the sheer power, OnePlus 3 is no slouch either. It comes with a Snapdragon 820 chip, 6GB of RAM and 64GB of on-board storage, which is, however, not expandable.
As you may have guessed, the phone handles all the 3D games at the highest graphics settings without any issues.
Also, 6GB of RAM assure that multitasking is a breeze and you can easily switch from one app to another.
OnePlus 3 Review: BENCHMARKS
OnePlus 3 Review: USER INTERFACE
We've come to the user interface part and this is where OnePlus 3 brings a perfect blend of stock Android 6.0 and some added features. The device runs on the home-brewed Oxygen OS, which brings a ton of customization options.
We've already mentioned the ability to customize the LED notification light and capacitive buttons. Other features that I love are the dark mode, which looks gorgeous on the Amoled panel. Also, you can change the accent colors, use some basic gesture controls that work great and do some other things to customize the phone.
However, the most important thing about the UI is the speed. The phone is very fast on a daily use and I absolutely enjoyed using it.
OnePlus 3 Review: CAMERA
The phone can take pictures very fast in daylight and slightly slower in dim situations. We have a pretty simple and easy to use camera app. There is a manual mode among other modes to let you take a full control of the pictures you take.
OnePlus 3 Review: IMAGE QUALITY
OnePlus 3 can take some great looking daylight images with a good amount of detail and natural looking colors. However, you may get some images with softer focus on the corners but I'm just being picky here.
The low-light camera is not as good as there is quite a bit of noise and less detail in the images. Still, the low-light camera performance is one of the best in class of sub-$400 phones.
The video quality is great too. The 4k footage looks sharp and there is plenty of detail. The 1080p video has less detail but in this mode, the OIS kicks in to reduce the shakiness and it does its job pretty well. See a video review for a video sample.
An 8MP selfie shooter is very good too and you will be able to take some detailed selfies in good lighting.
Overall, OnePlus 3 has a great if not the best camera in its class. Sure, it cannot rival the competition from Samsung but hey, this phone is a lot cheaper.
OnePlus 3 Review: CONNECTIVITY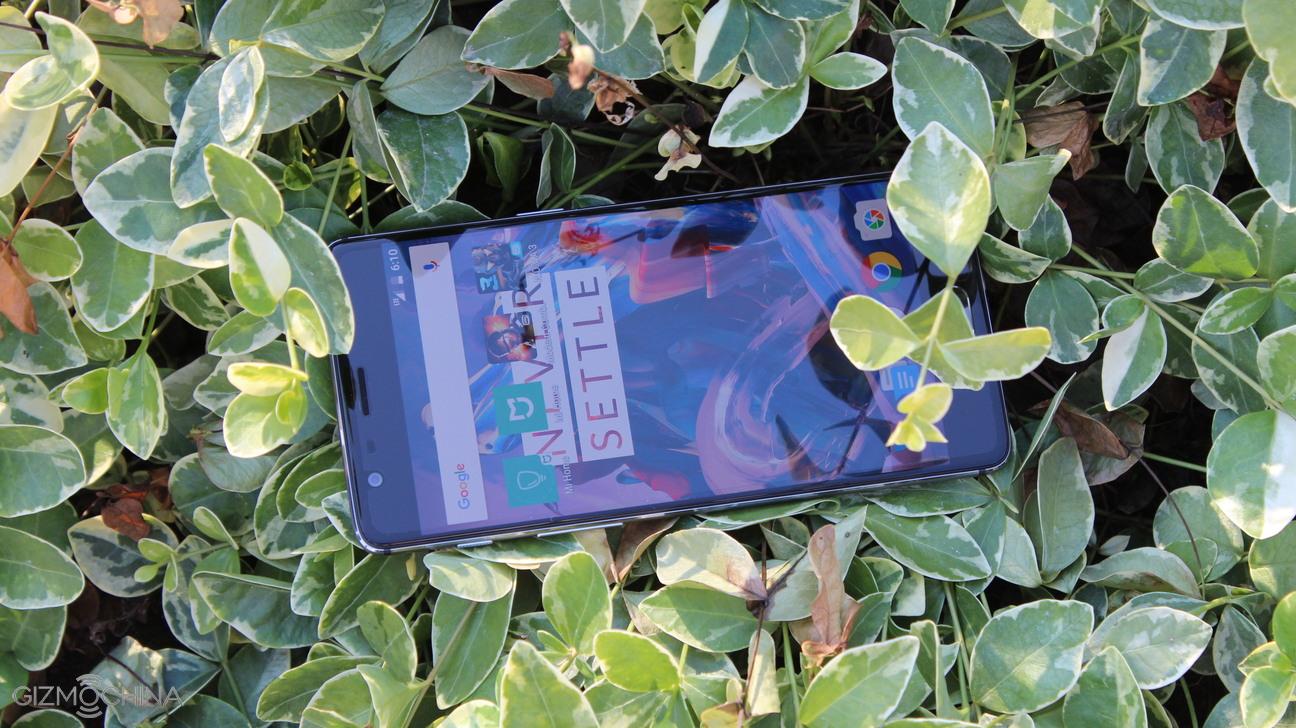 I am happy with all the connectivity options as I didn't have any issues. Call quality is great with both SIM cards, signal reception is excellent, Wifi and GPS work absolutely fine.
OnePlus 3 Review: BATTERY LIFE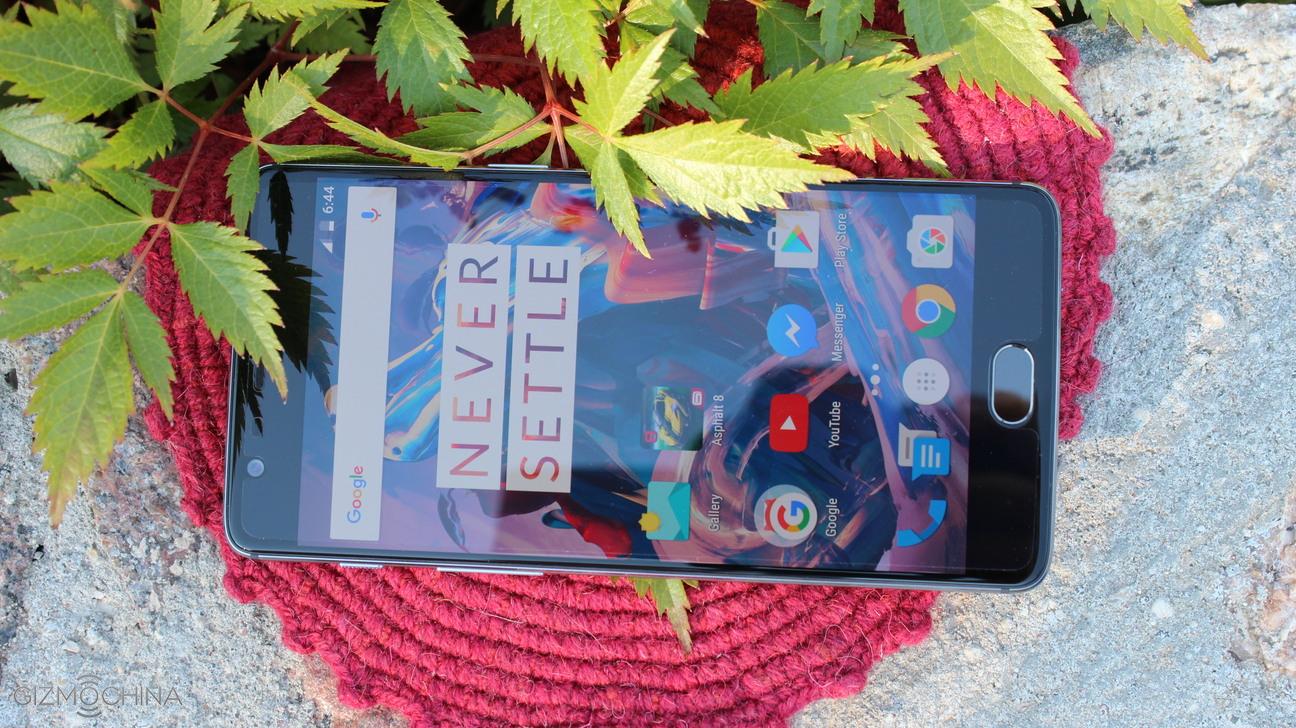 Some people are a bit disappointed that the device has just 3000mAh battery but I have to tell you that it performs great.
On a light use, I could get over 5 hours of screen-on time (SOT). However, the SOT time reduces to around 4 hours if I use the phone more intensively.
In case you need to recharge your battery, a Dash charge tech comes handy. The supplied charger can fully charge the phone in just over 1 hour and that it one of the best results I have ever achieved on any phone.
OnePlus 3 Review: CONCLUSIONS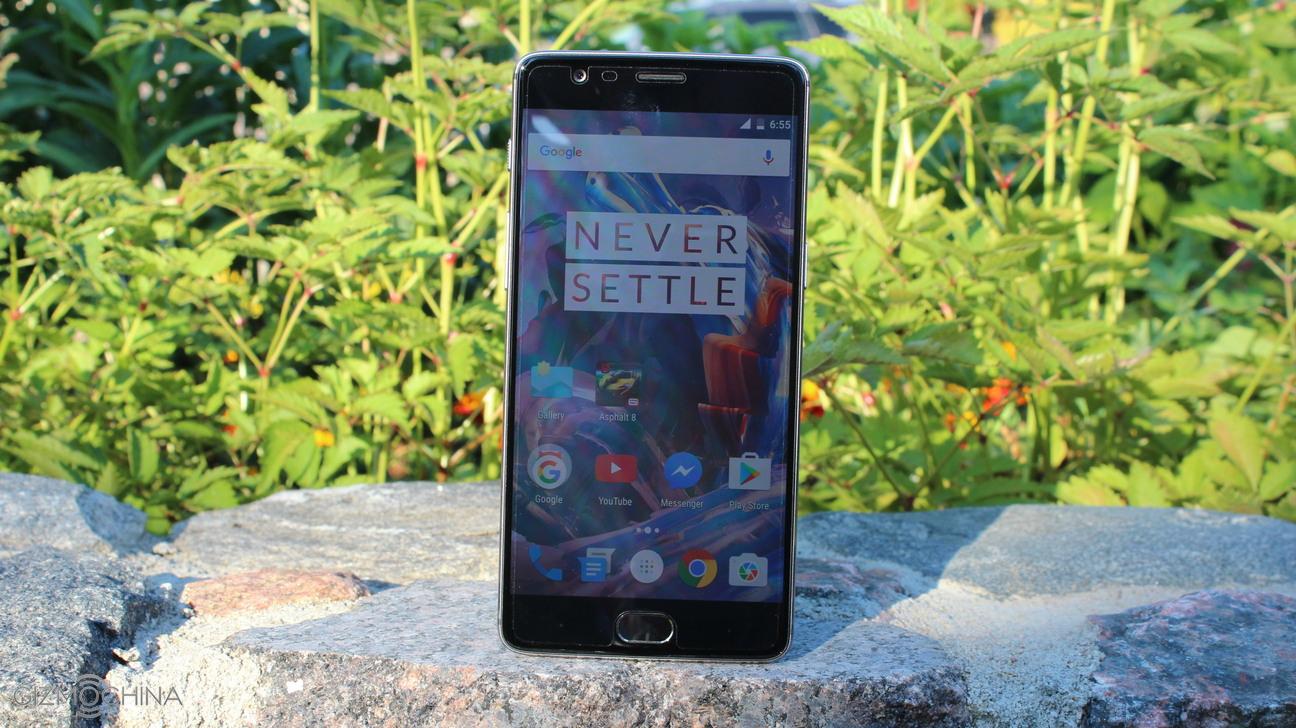 So, there you have it, the third generation OnePlus. This is a device the OnePlus have aimed to create for quite a while and they finally did it.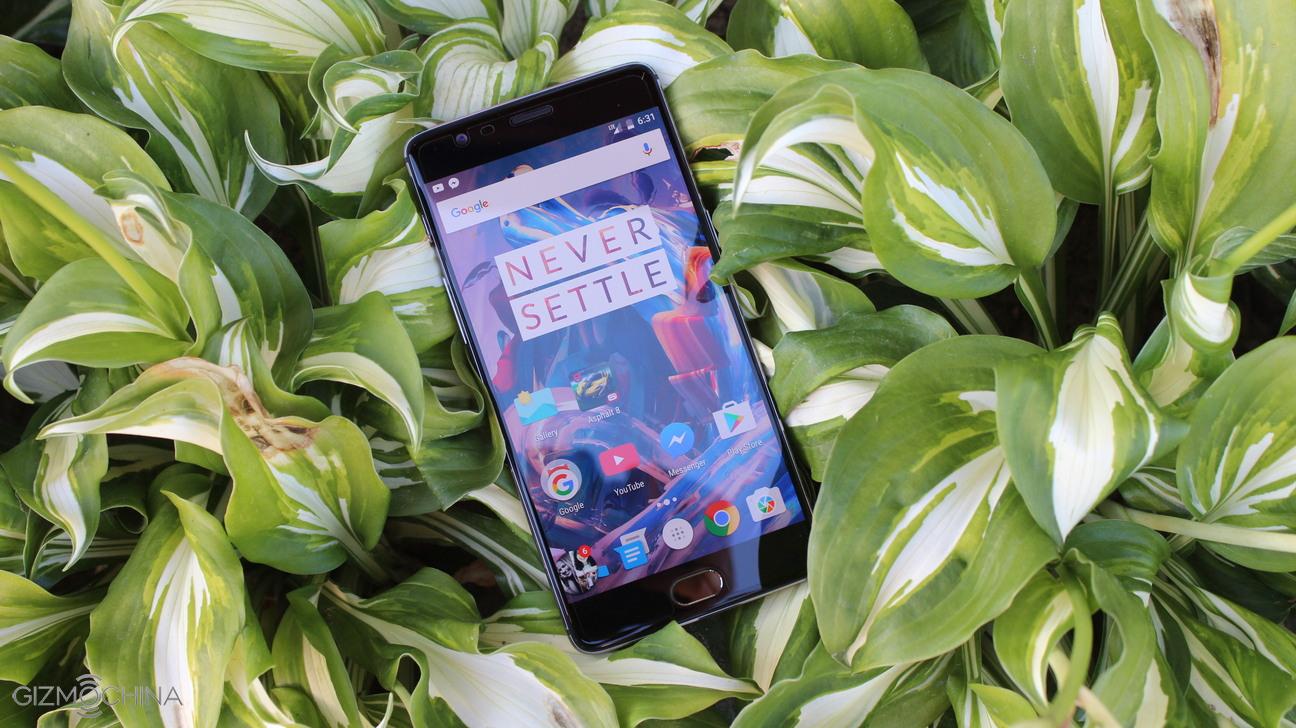 We have a premium all-metal phone that is thin and sits nicely in the hand, bleeding-edge specifications that include 6GB of RAM and stellar all-around performance.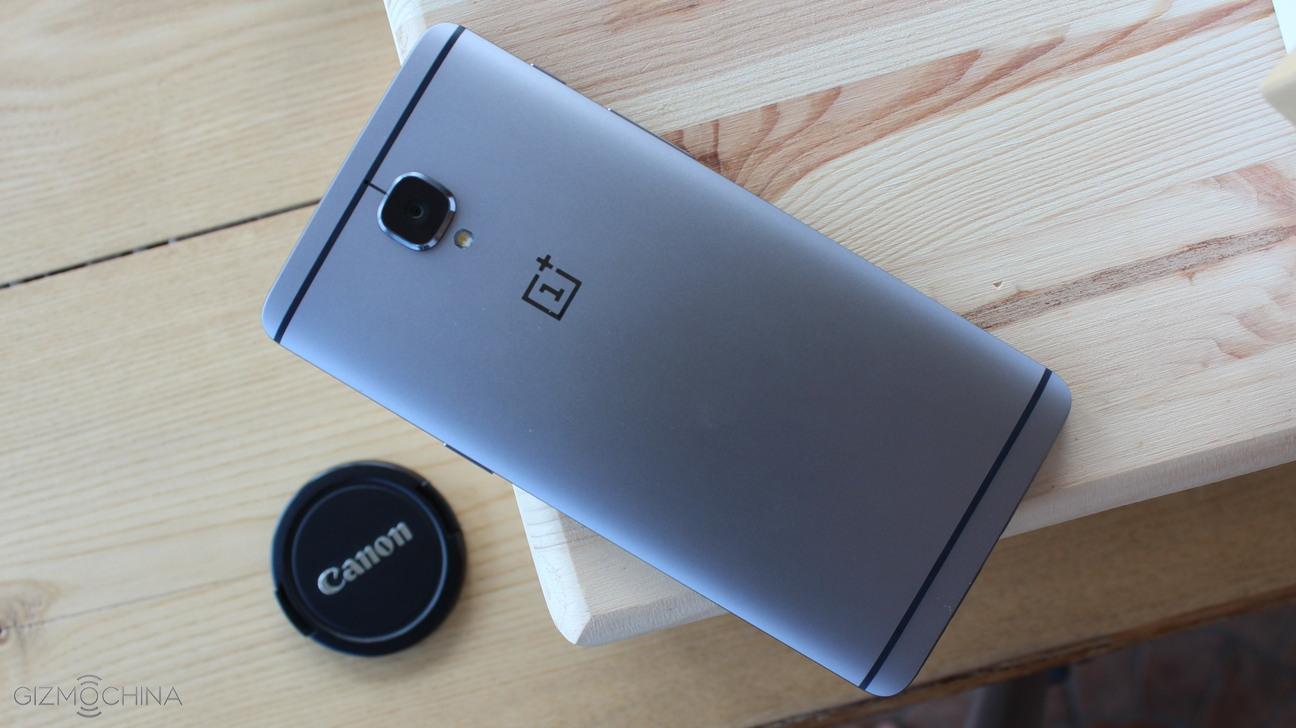 Also, the OnePlus 3 will not disappoint you once you want to take a picture or shoot a video and you have plenty of customization options, which are baked in at the first glance stock looking Android 6.0.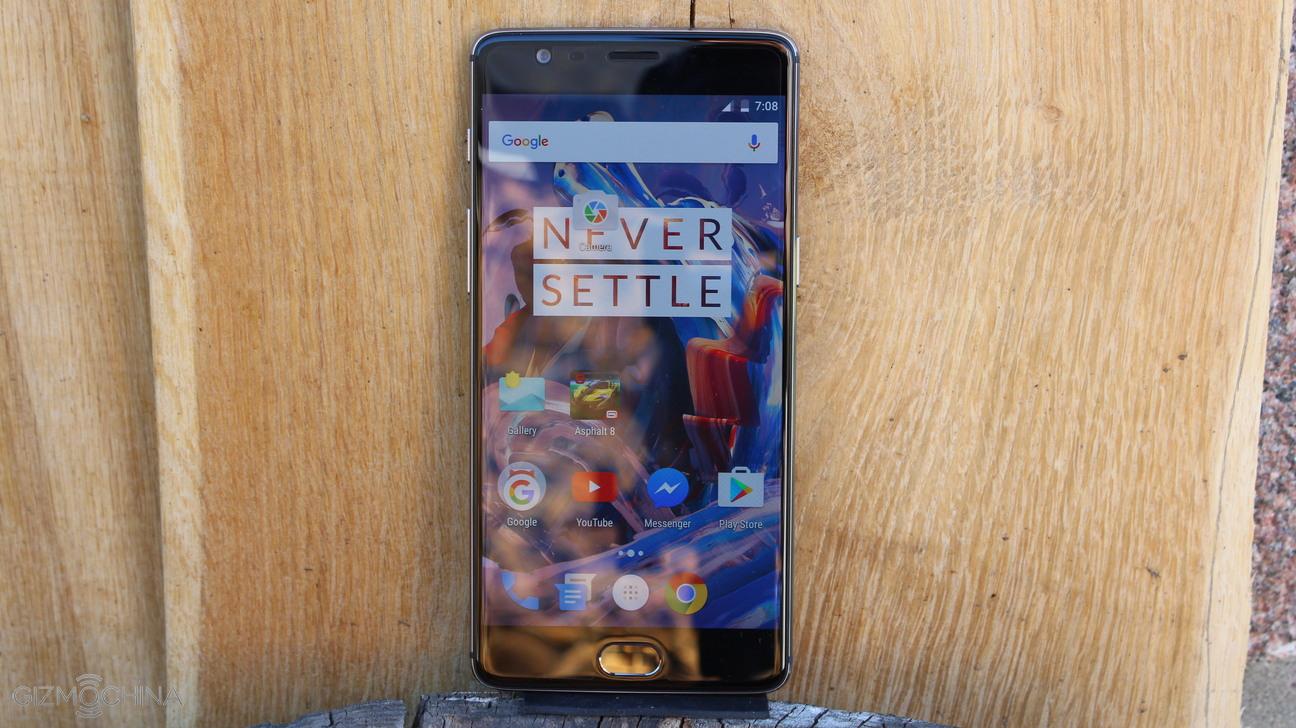 If you consider some other great features like a Dash charge, notification slider and one of the best fingerprint scanners on the market, the OnePlus 3 is one of the best smartphones you can get at this price point. All in all, OnePlus 3 is a very easy buying recommendation.
Finally, a mature OnePlus smartphone we've been waiting for.