iPhone 7 Gold color variant spotted in a leaked image
Apple's iPhone 6s was made available in rose gold, silver, gold, and space gray color variants and it is most likely the iPhone 7 will follow suit, a leaked image of the next Apple flagship suggests.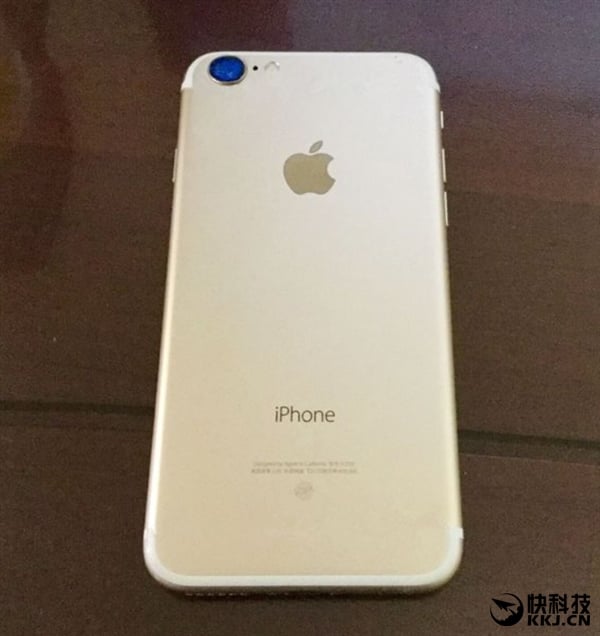 A recent image leak of the iPhone 7 Gold color variant has been revealed suggesting an iPhone 6 and 6s look-alike, except for some few noticeable differences like the camera hump which the iPhone 7 is rumored to come with.
Images of the space gray / black color variant of the iPhone 7 (pictured below) had earlier on appeared online and this image seems to lend credence to the previous images which showed the rear camera with a slight outward protrusion of some few millimeters from the phone's body.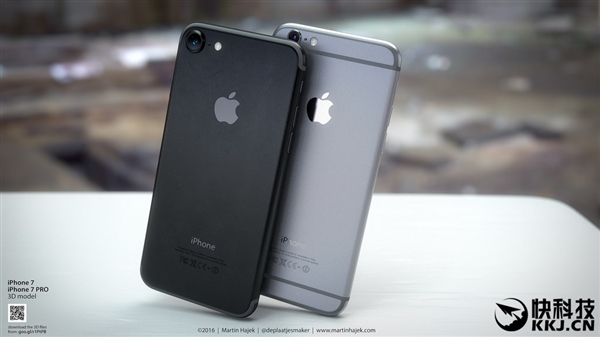 In addition, the leaked image reveals another stunning detail about the headphone port. Sadly, the image reinforces earlier speculations that the iPhone 7 and 7 Pro will not feature the 3.5mm headphone jack but the renowned 3.5mm audio jack will be replaced by USB Type-C port.
Going further, there's also a hole between the camera and the flash and it is said to be a laser-focus module. The space gray / black color variant leaked earlier also had the same design including the laser-focus module.
It is also worth mentioning that a report on the Wall Street Journal is quoted rendering further information that the iPhone 7 will ditch the 16GB storage option and will start at 32GB of onboard storage upward but the price does not seem to change from the 5288 Chinese yuan ($790) as speculated.