Render of Xiaomi Mi 5s with dual Camera Surfaces
by Habeeb Onawole Jul 7, 2016 2:57 am2
Xiaomi's latest flagship, the Mi 5, which was announced in the first quarter of this year, is a Snapdragon 820 beast with an affordable price tag. Lately, the focus has been shifted from the Mi 5 to the Xiaomi Mi 5s which is expected to be released in August.
Rumours about the Mi 5s include a pressure sensitive display, an ultrasonic fingerprint sensor, curved screen, and glass bodies. However, the latest gossip says the Mi 5s might be sporting dual cameras. Remember we wrote about Xiaomi getting dual cameras from Samsung this month, it lends a sort of credibility to the matter. So, with this said, the Mi 5s might be the first device out of Xiaomi's factory sporting the lenses.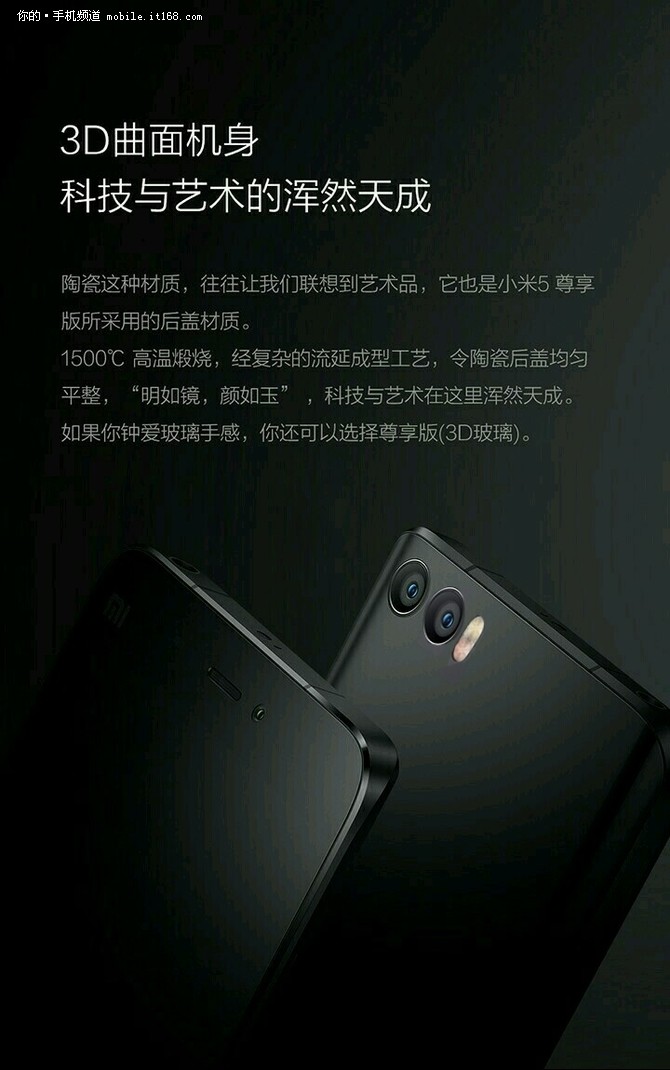 With this new development, the Mi 5s is shaping up to be a great device if we indeed get all these features including a higher clocked Snapdragon 820 processor. However, the price tag of the Xiaomi Mi 5s will greatly influence buyers' decision to settle for it or any of the Xiaomi Mi 5 versions which are still pretty awesome. But don't  forget that this is still a fact we aren't a 100% certain about.