Xiaomi planning second Hong Kong store, says VP Xiaomi Global
Chinese tech giant Xiaomi is looking to open a second flagship store, which is beautifully named Mi Home, in Hong Kong even when Hong Kong's retail sector is experiencing some sort of slowdown.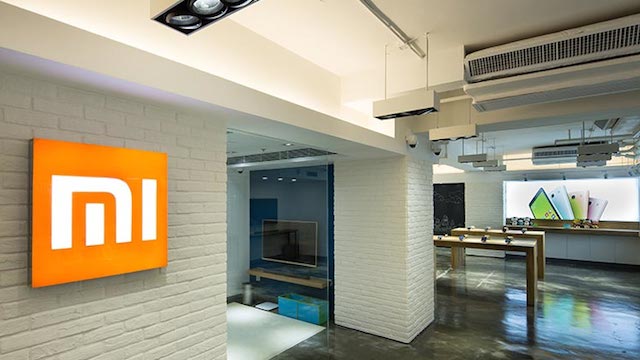 This was disclosed by the popular Vice-President Xiaomi Global, Hugo Barra at a product launch last week. Mr. Barra hinted that there was a "big chance" a second location would be added to its present store in Hong Kong.
Xiaomi opened its first Mi Home store in  Mong Kok, Hong Kong around this time last year, which also happened to be the first Mi Home store outside mainland China.
Mr. Barra, who joined Xiaomi from Google, also restated the plan while speaking to the South China Morning Post.
"Obviously we have to choose the locations very carefully. Retail is all about location and details," he told the Post, adding that a date would be announced later.

"Suffice to say this (Mong Kok) location is such a huge hit that we think that the model is worth repeating."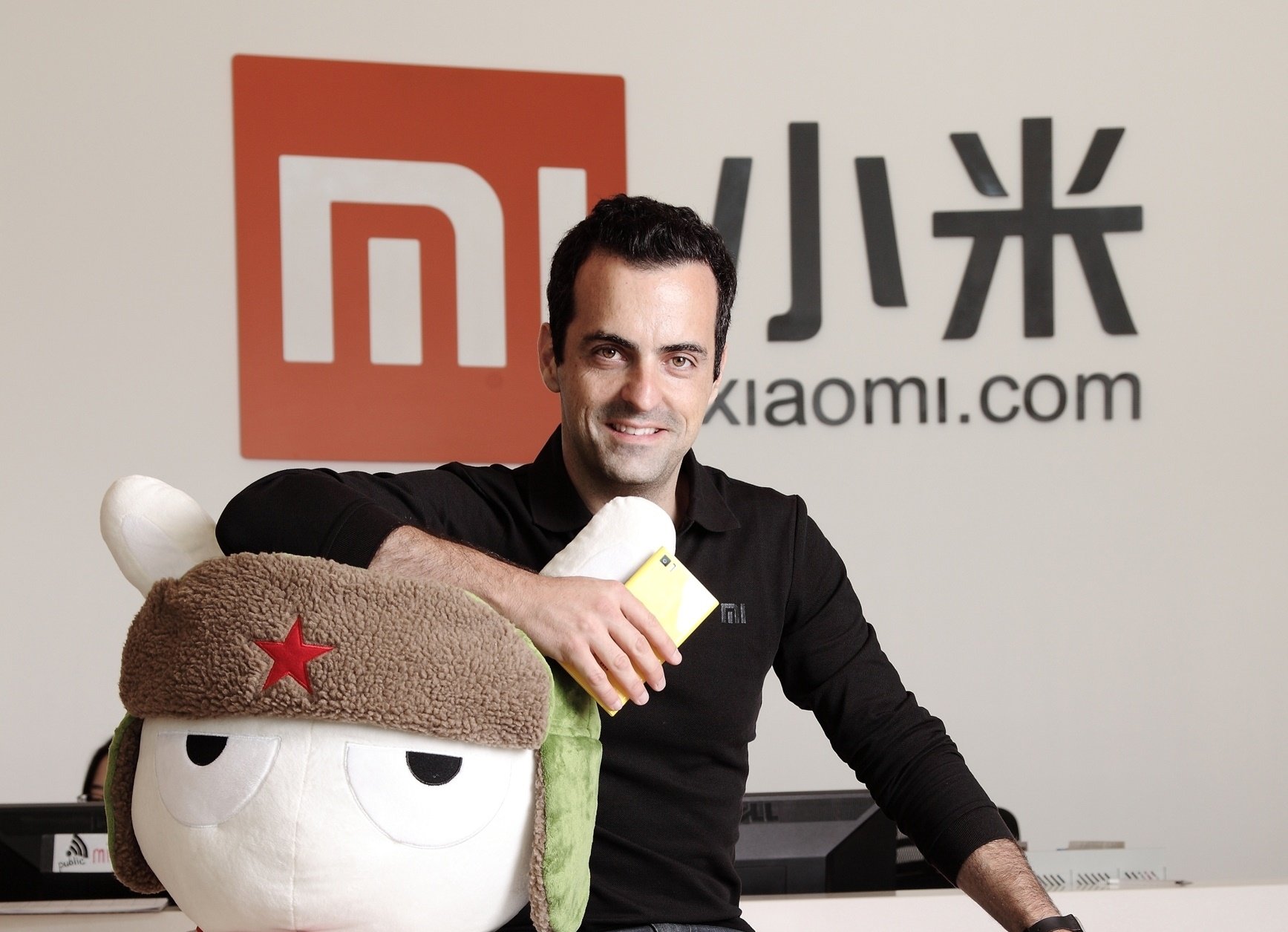 Barra, a former Google senior exec, disclosed that Hong Kong was an all-important market for Xiaomi where it recently launched two smartphones and an air purifier. VP Barra further stressed the importance of the Hong Kong market to the tech company by hinting that the launch of the Mi Air Purifier 2 was the first time the company was launching an Internet of Things (IoT) product outside Mainland China. Barra also launched the latest 6.4-inch Mi Max phablet in Hong Kong during his visit last week.
The brand has in recent years positioned itself as more than a mobile phone manufacturer, producing wearables, headphones, cameras and even electric scooters. It has its own operating system called MIUI, on which its mobile devices run. The move to solidify its presence in Hong Kong may be unconnected to the company's drive to ramp up dwindling sales through focusing on offline sales channels.
(Source)