Xiaomi to release Cost-Effective High-end device this year, reaffirms Co-founder
Xiaomi's co-founder and Senior Vice-President, Liwan Jiang has reaffirmed the plan of the company to release high-end but cost effective smartphones this year.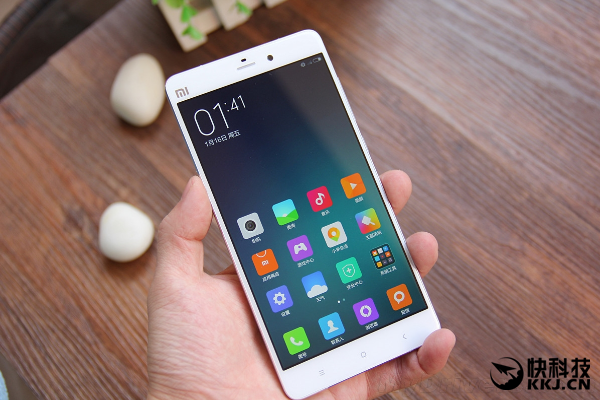 Liwan Jiang disclosed this while speaking at an interview very recently. The Senior VP reaffirmed the plan by Xiaomi to release high-end products in the second half of the year and further hinted that the company has shifted its attention to the launch of the high-end device.
Mr Jiang also reassured earlier stance that Xiaomi's cost-effective policy will still not change as regards the high-end device and hinted at the possibility of a special brand name for the device. He, however did not disclose the specific name it'd be called.
It has been rumored that a Xiaomi news conference is scheduled to take place sometime in August where the new high-end device(s) is expected to be unveiled.
Also, on that same day in August, the long awaited Mi Note 2 is expected to be launched as well.
The 5.7-inch Mi Note 2 is expected to come with Qualcomm's latest Snapdragon 821 processor, 4GB / 6GB RAM options, fingerprint sensor, dual camera setup and lots more top specs. The Mi Note 2 is expected to be priced at 3000 Yuan (about $450) for the base model.