Xiaomi to Launch 4000 Yuan ($600) Phone This Year
by Habeeb Onawole Jul 4, 2016 4:33 am3
Xiaomi is known for releasing low priced phones that do not compromise on quality. But it seems that is about to change (price wise only) as the company has plans to release a phone costing about 4000 Yuan ($600).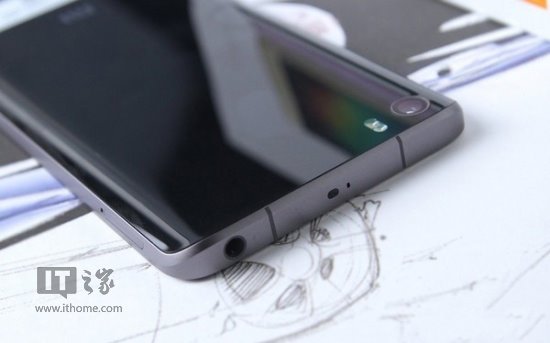 Xiaomi's Liwan Jiang says the company will definitely be releasing a high priced phone this year and even though it's going to be costly, we should expect that it will feature much better quality than the price it will be sold for, as that is one of the company's core values. While the news about a 4000 yuan phone might come as a shock to quite a number of people, which isn't unusual in the face of revolution, Xiaomi isn't going to stop making High-End Low Price phones, it's just that the bars are being raised.
While the phone in question is not yet known, rumors going round says it might be a dual curved screen version of the Mi Note 2.