Nexus Marlin & Sailfish to likely use Snapdragon 821 processor
The Snapdragon 821 processor from chipset maker Qualcomm went official yesterday, offering a cool 10% improvement in speed over the flagship grade Snapdragon 820. Already, speculations have started to heighten about the identity of the smartphones that will be among the early birds to feature the new SD821 processor.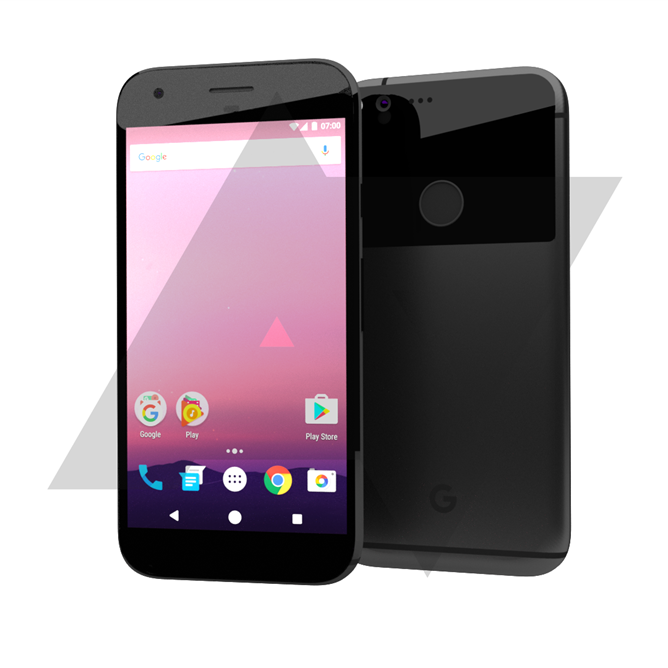 Quite a number of smartphones have been tipped to feature the new chipset with names like the upcoming Xiaomi Mi Note 2, LeEco's expected flagship, and even the Samsung Galaxy Note 7 said to feature this upgraded Snapdragon 821 version.
In addition, Google's upcoming Nexus devices dubbed Nexus Marlin and Sailfish is believed to feature this new top-end chipset according to reliable information from multiple sources
Based on information from multiple and reliable sources, we believe it is extremely likely both of Google's upcoming Nexus phones, Sailfish and Marlin, will be using the Snapdragon 821.
The details about the specs both Nexus phones will feature have been hazy all these while but it had earlier been rumored that the Nexus Marlin alone will feature the Snapdragon 821 processor. The new information takes it to an all new level, that both the Nexus Marlin and Nexus Sailfish will feature the Snapdragon 821 processor, internally known by its model designation MSM8996 Pro.
But then its all a rumor, nothing is certain until it is officially announced. However, as long as Qualcomm doesn't unveil a faster 820-series of the Snapdragon in the next couple of months, we can probably be rest assured that both Nexus Marlin and Sailfish will be rocking the Snapdragon 821 processor on launch day.
(Source)