Xiaomi has sold over 110 million Redmi phones in 3 years
Chinese mega startup, Xiaomi today unveiled three official spokesperson for the company, and also announced that it had sold over 110 million units of the Redmi line of phones for the past three years since the Redmi series was unveiled.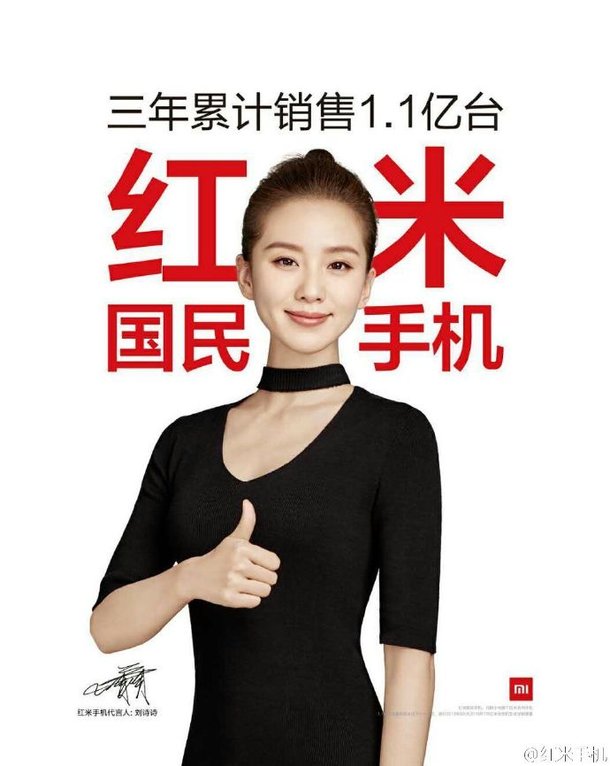 The Redmi series was first announced in July 2013 as a lower-cost range than the Mi series. Apart from the pocket friendly price tag, the Redmi series also tag along wonderful hardwares for their prices.
The Xiaomi Redmi was the first in the series, followed by the Redmi 1s, 2 and 3. The Redmi Note was also released and thereafter Xiaomi released the Redmi Note 2 with a 16GB on-board storage as well as Redmi Note 2 Prime with 32GB storage on August 13, 2015. In quick succession, the Redmi Note 3 with a non-removable battery pack was launched in November 2015. The Redmi Note 3 Pro was also launched with a slightly higher specs package than the Note 3.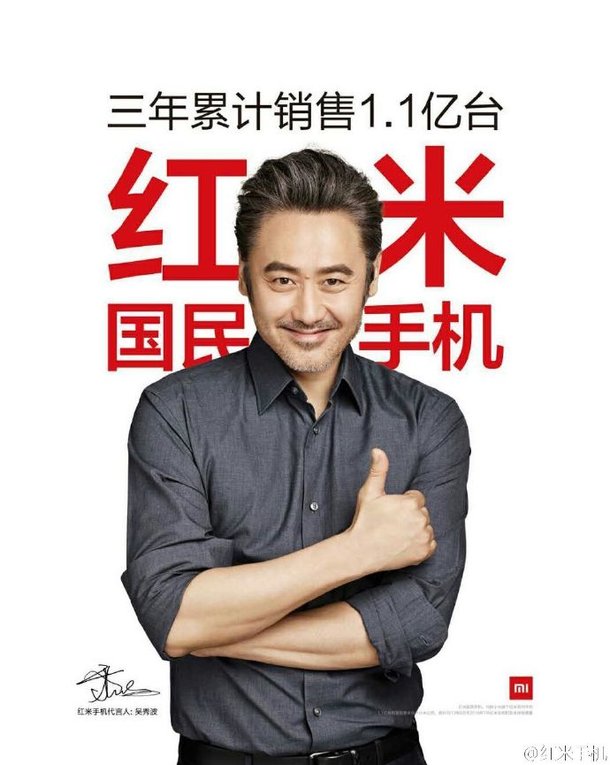 The evolution of the Redmi series have seen Xiaomi improve tremendously on the hardware setup over the years but still maintaining the series' cheap and affordable price regime. So it is not surprising that Xoami has been able to rake in over 110 million sales in just three years.
However, Xiaomi has seen sales of its smartphone dwindle but CEO, Lei Jun is confident that its phone sales will rebound soon. This fall in sales may not be unconnected with stiff competition from rival phone manufacturers in China who are also striving to grab their share of the phone market. The fall in sales may also bear some relationship with the poor shipments of Xiaomi's smartphones which are only sold through online channels.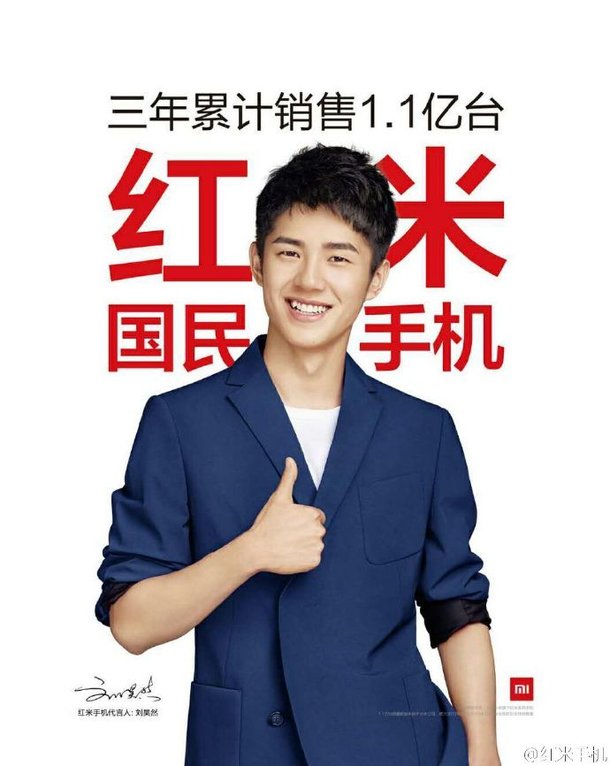 Perhaps, the new spokespersons who are well known figures will help the smartphone maker, known as the Apple of China, ramp up her dwindling sales. Coupled with news that Xiaomi is planning to open physical stores as well as turn its focus to offline sales channels.