Oppo may target 150 million phone sales next year says analyst
The competition for share of the market has caused most of China's smartphone marketers to turn their attention to expanding into newer markets such as India and the US. Huawei's global shipment last year topped well over 100 million because of this strategy.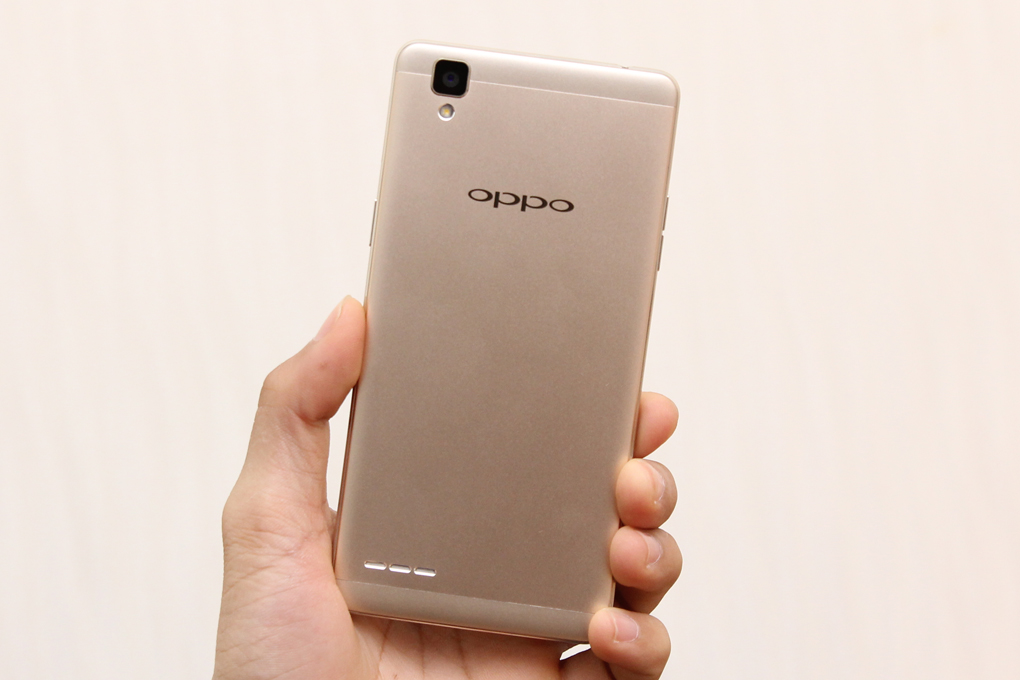 The huge success last year prompted the company to set a 140 million phone sales goal for 2016. China's other phone manufacturers are not going to be left out. Oppo one of the fastest growing brands in China has reportedly set its eyes on 150 million smartphones sales for next year.
Both Oppo and Vivo had defied the odds and have seen their phones sales spiking despite the slow growth.
Market research agency Trendforce recently predicted Oppo and Vivo will see a growth of 60% and 40% respectively in smartphones shipment. The company projected both Oppo and Vivo will ship 78 million and 66 million units this year, taking them both to the top three brands such that they will displace Xiaomi out of the top five. Huawei's shipment is projected to grow as well but at just 10% rate from last year's but still expected to maintain their first position.
However, it has been revealed that Oppo's plans for next year are by far more ambitious than the figure TrendForce predicted for this year's growth. Industry analyst, Sin Changxu has disclosed insider information that Oppo plans to achieve between 120 million and 150 million handsets shipment next year. That means Oppo's goal for next year goes far higher than the 78 million units TrendForce predicted for this year.
The figure also means that Oppo is following Huawei closely in sales, given Huawei's reported sales for the first quarter of 2016.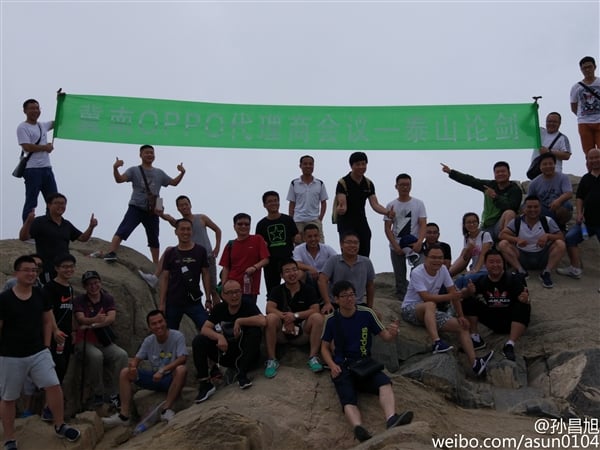 It is not known how Oppo hopes to achieve that tall and ambitious sales figure. It's also not clear if Vivo is also having such tall ambition.
(source)