Xiaomi Mi Max vs Lenovo Phab: Which one you should buy?
There is no second thoughts regarding the fact that there is a huge market for large sized handsets in India. Which is the reason why Samsung's Note series has been immensely successful and it spun off a number of similar devices by budget handsets makers.  However, smartphones with a display size of 5.5-inch are not considered to be true phablets. Phablet is a term coined for those handsets, which have display size in the vicinity of 6-inch. There are two handsets in the budget segment as of now, which fits this description. We bring to you a detailed breakdown of both handsets to help you decide better.
Metal build takes it home for Xiaomi Mi Max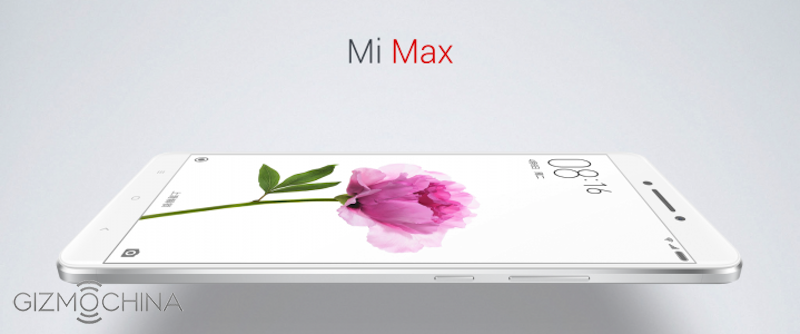 The design of devices in budget and mid-range segment play a huge role in buying decision as most of them come with a flimsy plastic build, which does not inspire confidence. However, Mi Max is not one of your run-of-the-mill handset with plastic build. The smartphone comes with an all metal body with chamfered edges and matte finish on the back. It looks more like a high end device than a budget segment phone. The Phab Plus from Lenovo on the other hand comes with a polycarbonate body with matte finish and metallic sides. If design is to be taken  into consideration, there is no second thought that Mi Max is the way to go.
Mi Max scores with 342 PPI and Gorilla Glass 4
When it comes to phablets, display is what makes all the difference and one has to make sure that the resolution offered by the display is subjective to the size of the handset. If the display size is higher and resolution is low, it will result in poor pixel density and thus less sharpness. Lenovo Phab comes with a bigger 6.98 inch display, which is a plus for multimedia lovers. However, the resolution offered by the display is pegged at 1280 x 720 pixels, which is not quite bright or sharp enough to ensure a good viewing experience. Mi Max on the other hand, comes with a smaller 6.44-inch display that flaunts a full HD resolution of 1920 x 1080 pixels. Naturally, with higher pixel density, the display on the Mi Max looks sharper and crisper than the one on Phab.
The Vibe UI performs better than MIUI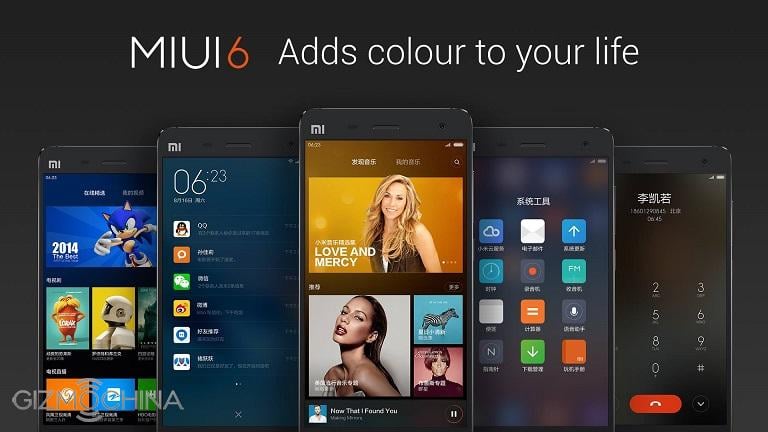 When it comes to the operating system, Lenovo Phab comes running on the Android 5.1 Lollipop operating system, whereas, Xiaomi Mi Max features the latest Android 6.0 Marshmallow operating system. While in their stock form, both these OS are not much different from each other, what matters is the custom interface from the brand. Xiaomi Mi Max features the MIUI interface from the Chinese handset maker, which although visually appealing, is quit resource hungry. Lenovo Phab on the other hand comes with the Vibe UI, which is equally appealing to eyes and has also been designed to facilitate smoothness. Vibe UI clearly has an upper hand over MIUI here, however, Mi Max still performs better owing to its configuration.
Snapdragon 650 Processor (Mi Max) trumps Snapdragon 410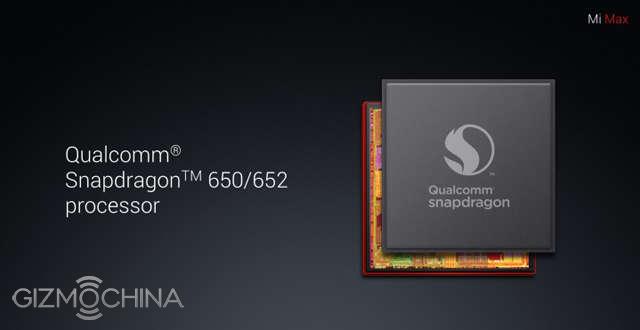 Coming to the performance of the handset, Lenovo Phab is a decent performer as it comes equipped with a Quad-core processor that has been clocked at 1.2 GHz. Moreover, the processor of the handset is a dated Snapdragon 410 processor, which misses out on a number of advanced features. Xiaomi Mi Max on the other hand, comes with a Hexa-core unit that has been clocked at a faster 1.8 GHz speed. Naturally, the scale is tipped towards Mi Max in this aspect and the fact that it is a Snapdragon 650 SoC, makes it a clear winner. The Mi Max also boasts of a higher 3 GB of RAM, which is a lot more than that in Lenovo Phab viz. 2 GB.
16 Megapixels primary camera is the winner here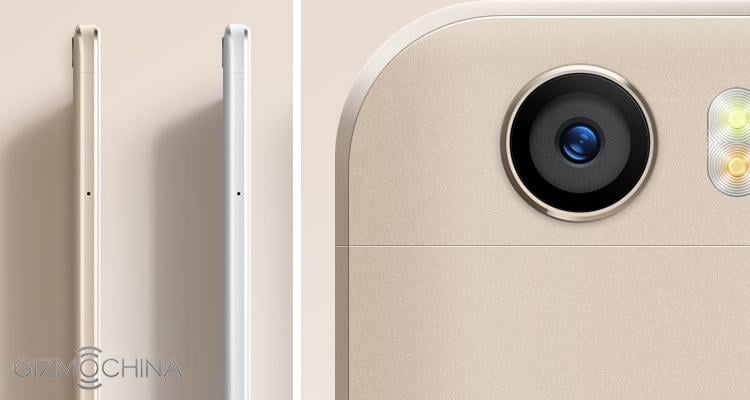 The camera module on the rear panel of handsets is one of the chief deciding factor while buying any smartphone. Lenovo Phab comes with a decent 13 Megapixels primary shooter on its rear panel, which takes good images in decent lighting condition. However, Xiaomi smashes it out of the park with the 16 Megapixels module on the rear panel of Mi Max. This camera module is currently found only on high end flagship smartphones. Moreover, Xiaomi has packed the camera interface with its own set of features, which makes for a good photography experience. Since the front camera on both smartphones is a 5 Megapixels, Mi Max happens to be the better smartphone when it comes to photography, by the virtue of rear camera.
Which one should I buy?
By taking a look at above points, it is quite clear that Lenovo Phab is quite dated and does not hold a candle to Mi Max. However, the device is also a lot cheaper than the latter as well, therefore it will appeal to those who are looking for a large handset in an affordable budget. However, Lenovo mobile price is the only factor working in the favor of Phab. Considering features and specifications of Xiaomi Mi Max, we are certain many buyers would be willing to stretch their budget a bit for the premium build, fingerprint scanner and powerful spec.