LeEco's Mysterious New Phone: Features Funny Dual-Camera Design
by Habeeb Onawole Jul 16, 2016 2:47 am7
Weibo user @KJuma posted pictures of a LeEco phone which he alleges were leaked by an internal staff.
The pictures confirms that the company indeed has a dual-camera phone in the works. However, the design is quite funny. The dual cameras and horizontal LED flash are boxed up in a squircle making it look like the face of a Japanese tree spirit (we believe someone has watched to many animes at LeEco).
There is also a fingerprint scanner right belowthe camera setup and the LeEco logo at the bottom.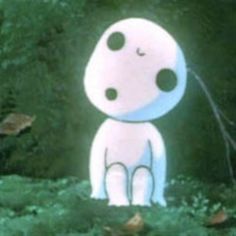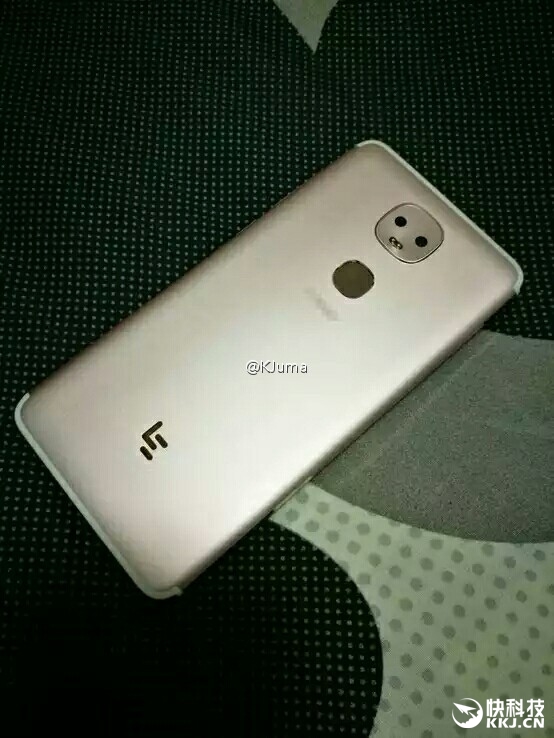 The all-metal body of the phone shares a similar design to Meizu's Pro 6 which allows you to see where the upper and lower parts are fused together.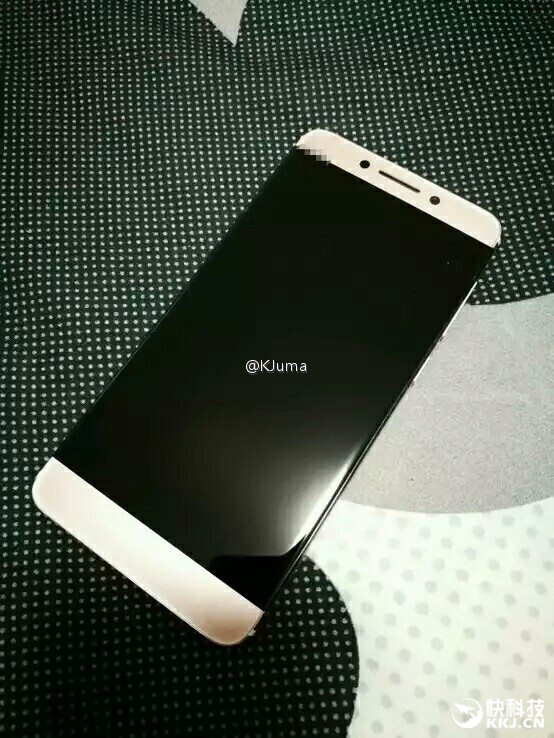 The phone's screen has a 2.5D arc design and features thin bezels. LeEco has also changed the design of the capacitive buttons by replacing the middle button with a LeEco logo.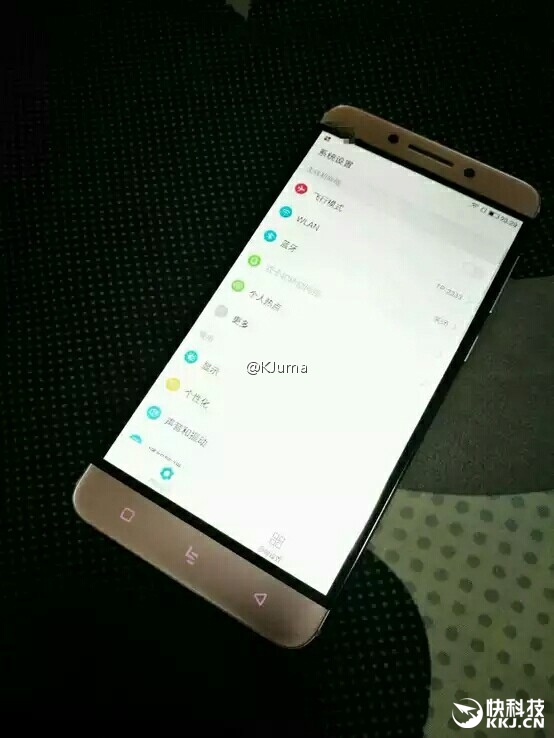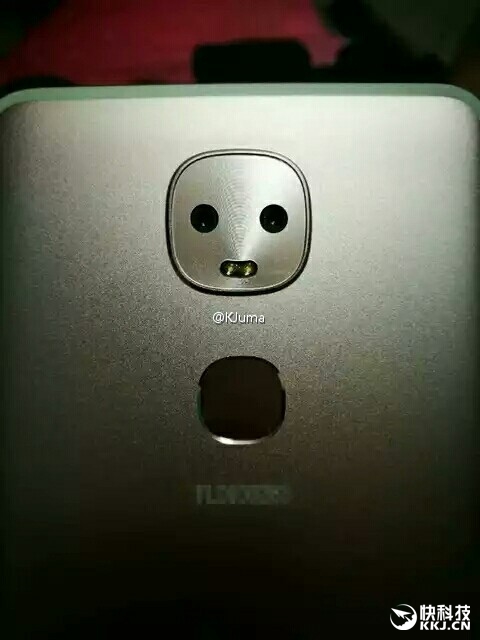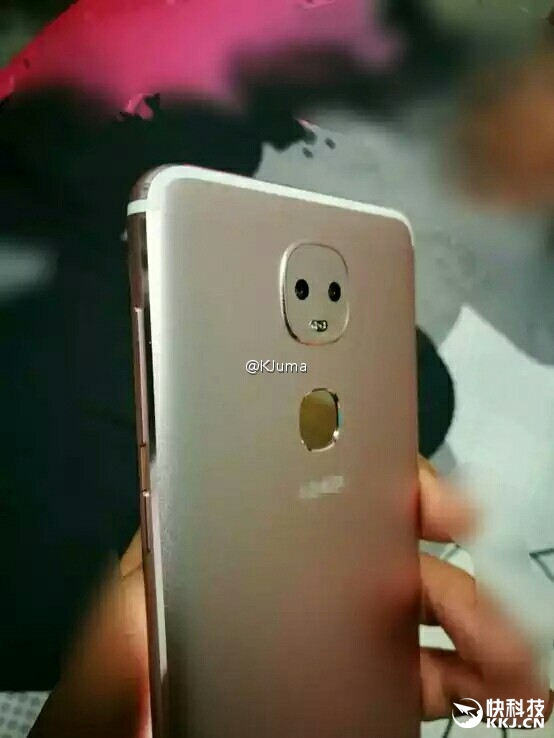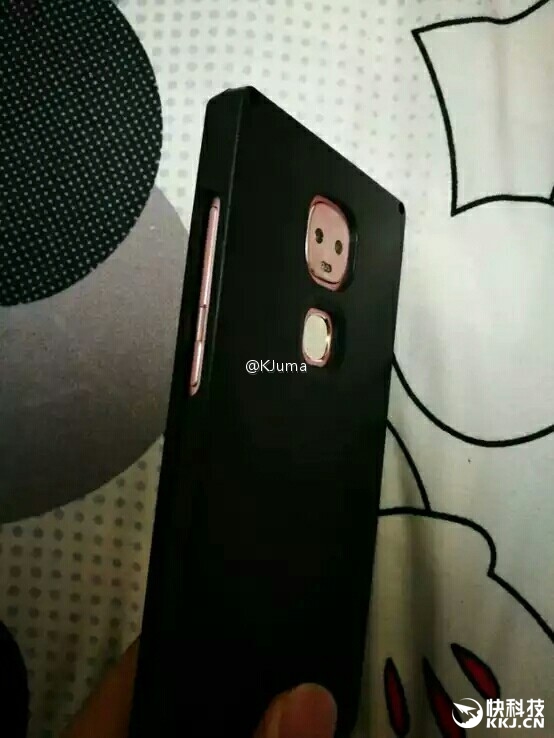 There is still a lot we do not know about this phone such as the camera configuration (which most likely is supplied by Samsung), the RAM, ROM, or even what SoC will be embedded in it. But if we are to go by the details in this article, it's probably not going to feature the Snapdragon 821 processor.