Helio P20 Powered Coolpad device Spotted On GFXBench
Looks like a new smartphone will soon roll out from Coolpad because the device was spotted today on GFXBench listed as Coolpad A9S-9. That is not the big news though, the big news is that in the device, we'll get to feel the all new, latest MediaTek Helio P20 processor announced by MediaTek early this year as the latest in the P series of its processors.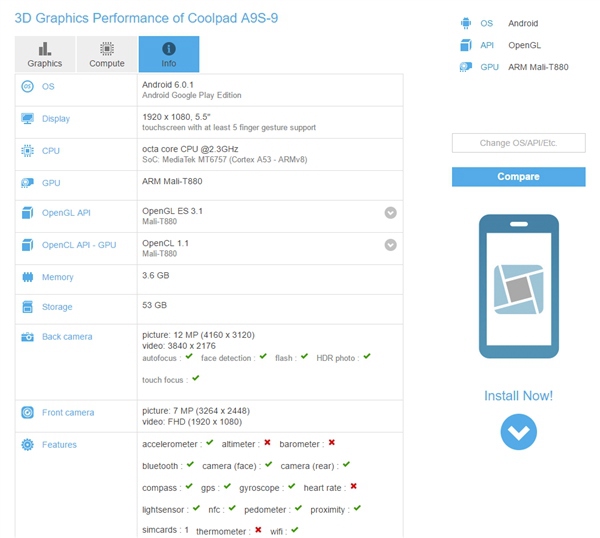 MediaTek unveiled the Helio P20 processor as a successor to last year's Helio P10 spec and also announced that the Helio P20 should be expected in devices in the second half of 2016.
On first sight of the specs, you might confuse the P20 with the Helio X20 that uses a deca-core design, but the difference is the P20 is an octa-core product. The one listed as being on the CoolPad A9S-9 is listed as a 2.3GHz octa-core MT6757 processor which is the specs of the Helio P20.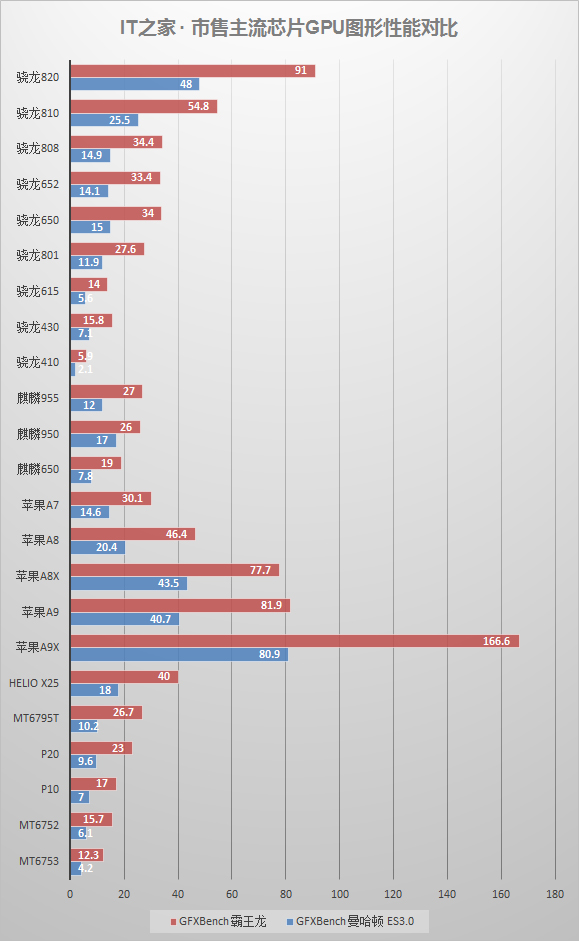 MediaTek upgraded the frequency of the processor on the Helio P20 from 2GHz found on the Helio 10 to 2.3GHz and the graphics processing unit (GPU) from Mali-T860 MP2 700MHz to Mali-T880 MP2 900MHz. These are the two major overhauls on the P20 from P10, other aspects of the upgrade are really not obvious.
Since it packs a more powerful GPU and more frequency band, the Helio P20 is expected to offer a more seamless and faster performance than the P10, which isn't a bad one either.