Oppo F1s Invites Indicates August 3 Launch, Happening in India
by Habeeb Onawole Jul 24, 2016 1:36 am1
Last week we covered the announcement of Oppo's new phone, the Oppo F1s which you should read here if you have not done so yet.
The company has started sending out press invites for the launch of the camera-centric phone. The event will take place in India on the 3rd day of August at noon.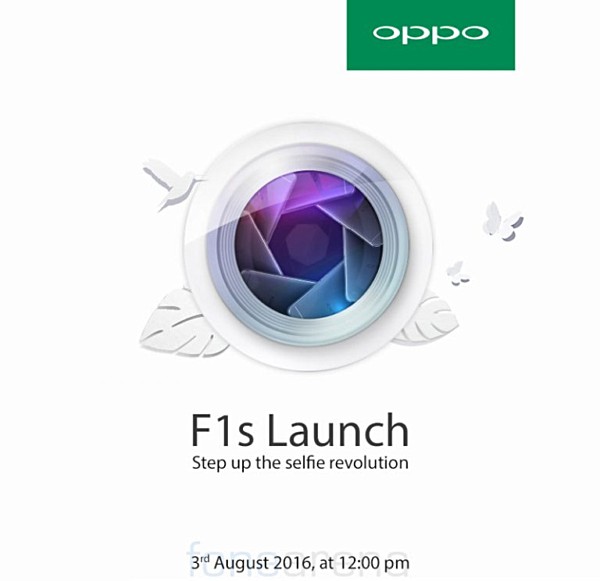 Oppo has kept its lips sealed with respect to the specs of the phone but rumours floating around say the Oppo F1s will feature a 16MP front camera which is indeed stepping up the selfie revolution; and a home key that doubles as a fingerprint scanner which unlocks the phone in just 0.22 seconds.
If the 16MP front facing camera rumour is indeed true, then it wouldn't be setting any record as Vivo recently launched the Vivo X7 and X7 Plus which both feature 16MP front facing cameras with flash.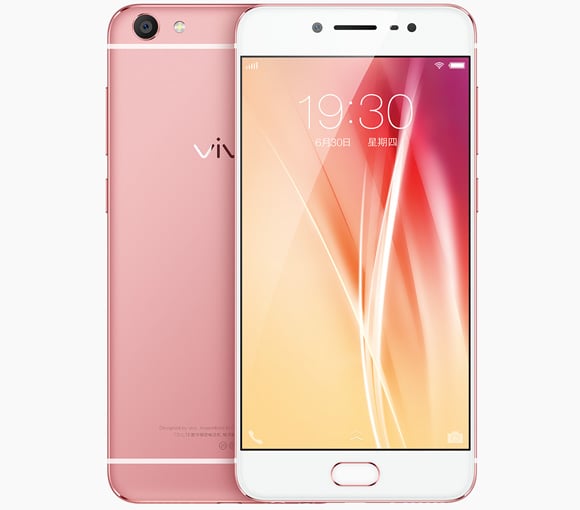 RELATED: Oppo R9 and R9 Plus Flagships
Both Oppo and Vivo are owned by the same parent company, so the F1s might just be a re-branded Vivo X7 or X7 Plus with minor design changes.