We all love wallpapers but we love changing them more. The wallpaper on our phones sometimes reflect our mood or the kind of person we are.
Our phones usually ship with a bunch of wallpapers from the factory. Sometimes these wallpapers are really beautiful, other times they are just meh. So if you are itching for a bunch of  factory wallpapers to spice up your phone you should probably check out these Galaxy Note 7 wallpapers leaked by Sir Hydarnes.
The S-Pen image which we have seen in leaked photos of the phone is also included and comes in 4 varieties.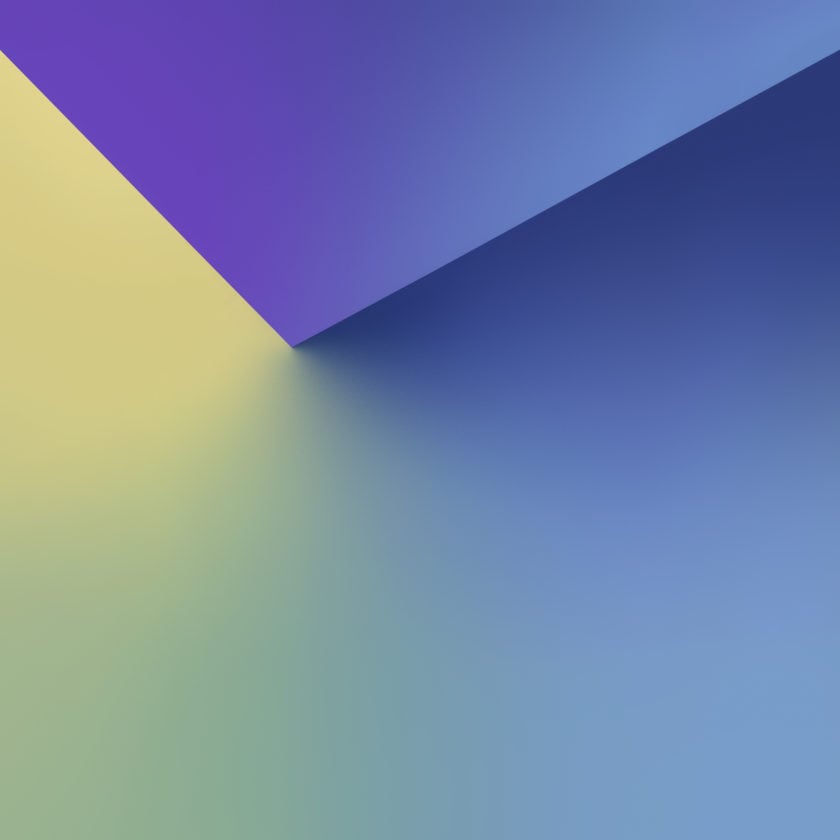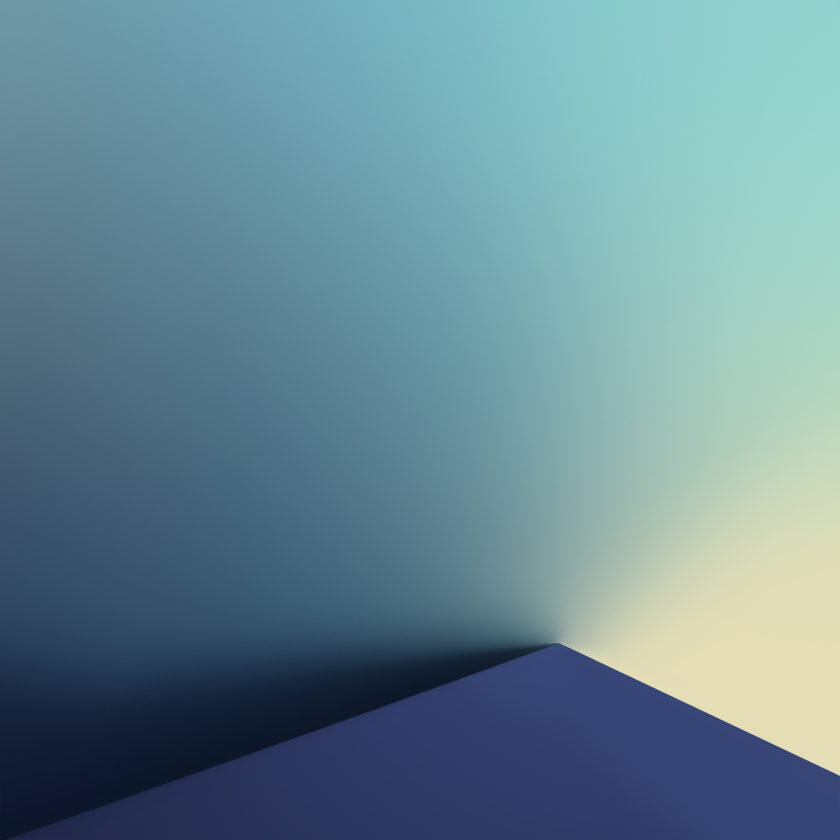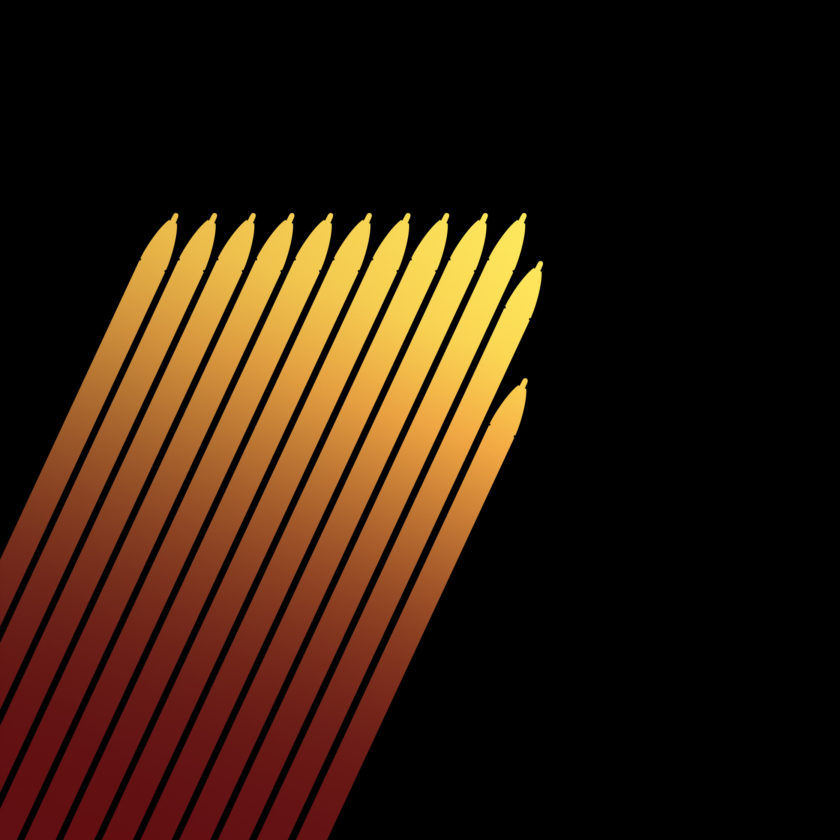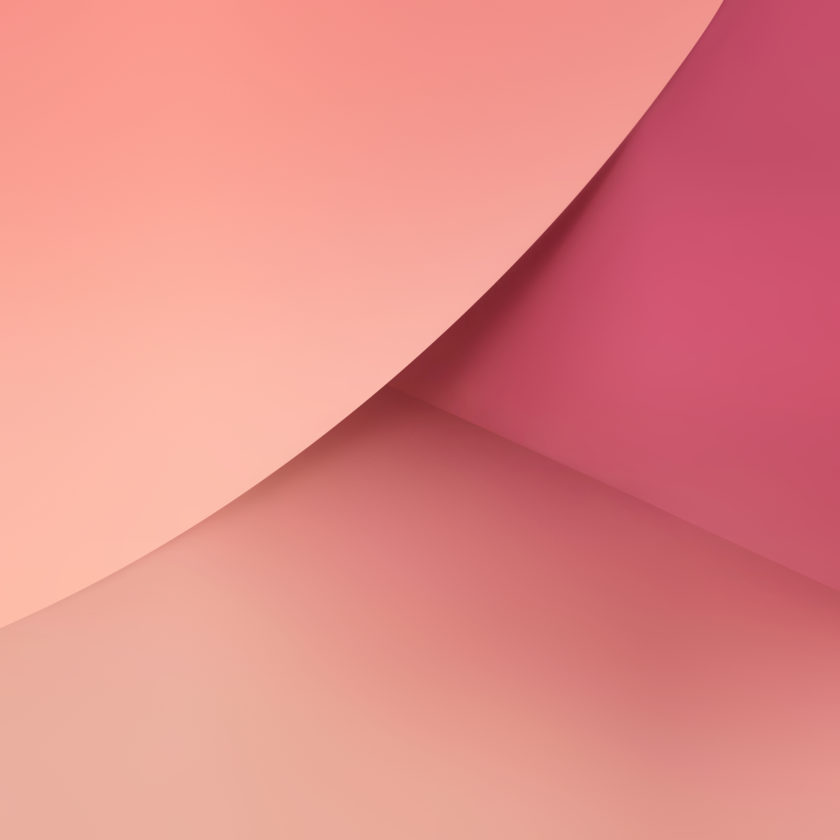 The ones above are compressed, if you want the full resolution images which are in PNG, you can download them here. It's about 28 MB in size.
READ MORE: Galaxy Note 7 Leaks in New Video
The Galaxy Note 7 is the successor to last year's galaxy Note 5. Samsung is skipping the Note 6 name so that all their flagships for each year can have the same number. The device will be officially launched in New York on August 2 and will feature dual-curved edges, an iris scanner, a new S-Pen, and a beautiful coral blue version. It will also sport a USB Type-C port, a 3.5 mm audio jack, and will come with a Snapdragon or Exynos processor depending on the region.
Do you like these new wallpapers? Let us know in the comment box below.