iWOWN i5 Plus Smart Bracelet Review – A Lot of Features for $19
Smart bands are one of the latest trends and we came across one very cheap yet feature-rich device – iWown i5 Plus. Learn more in our review.
UNBOXING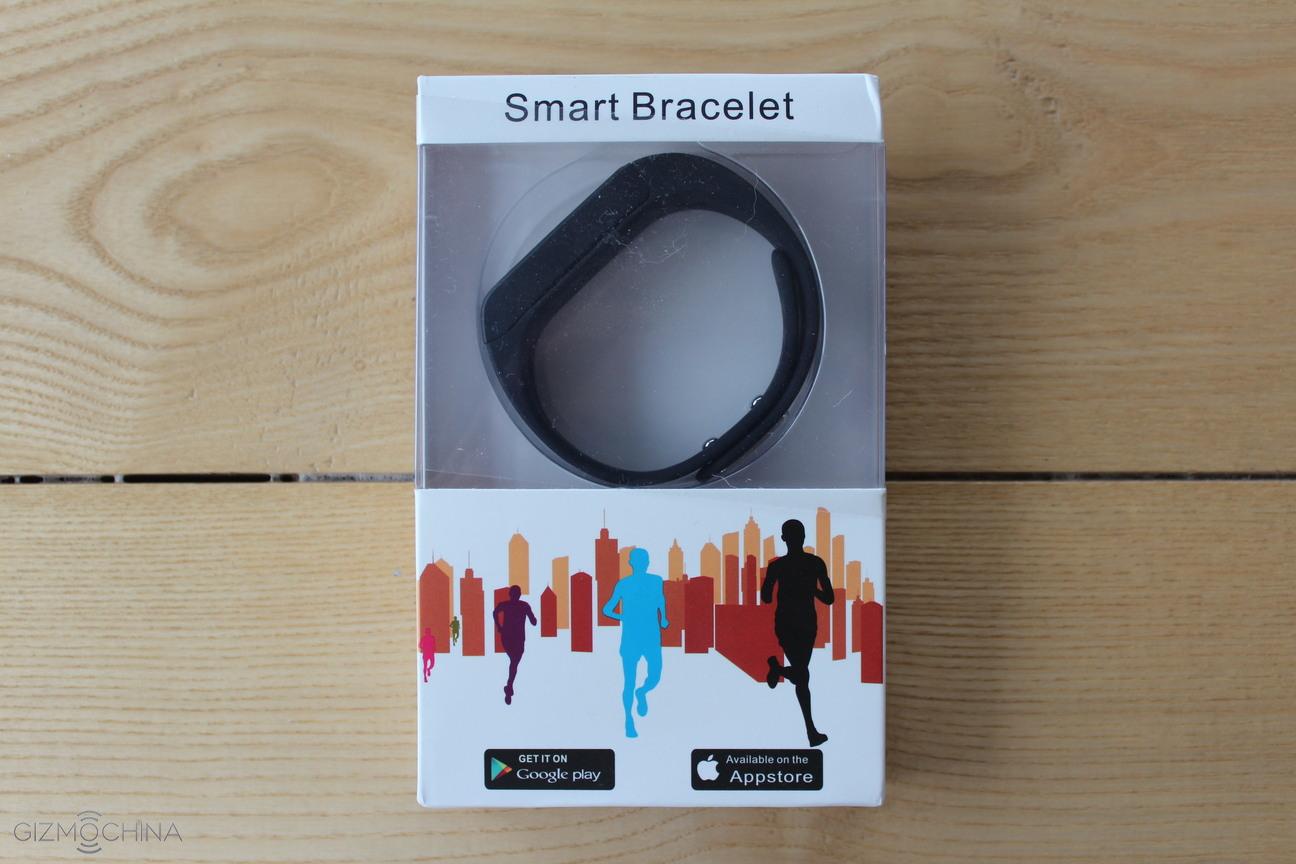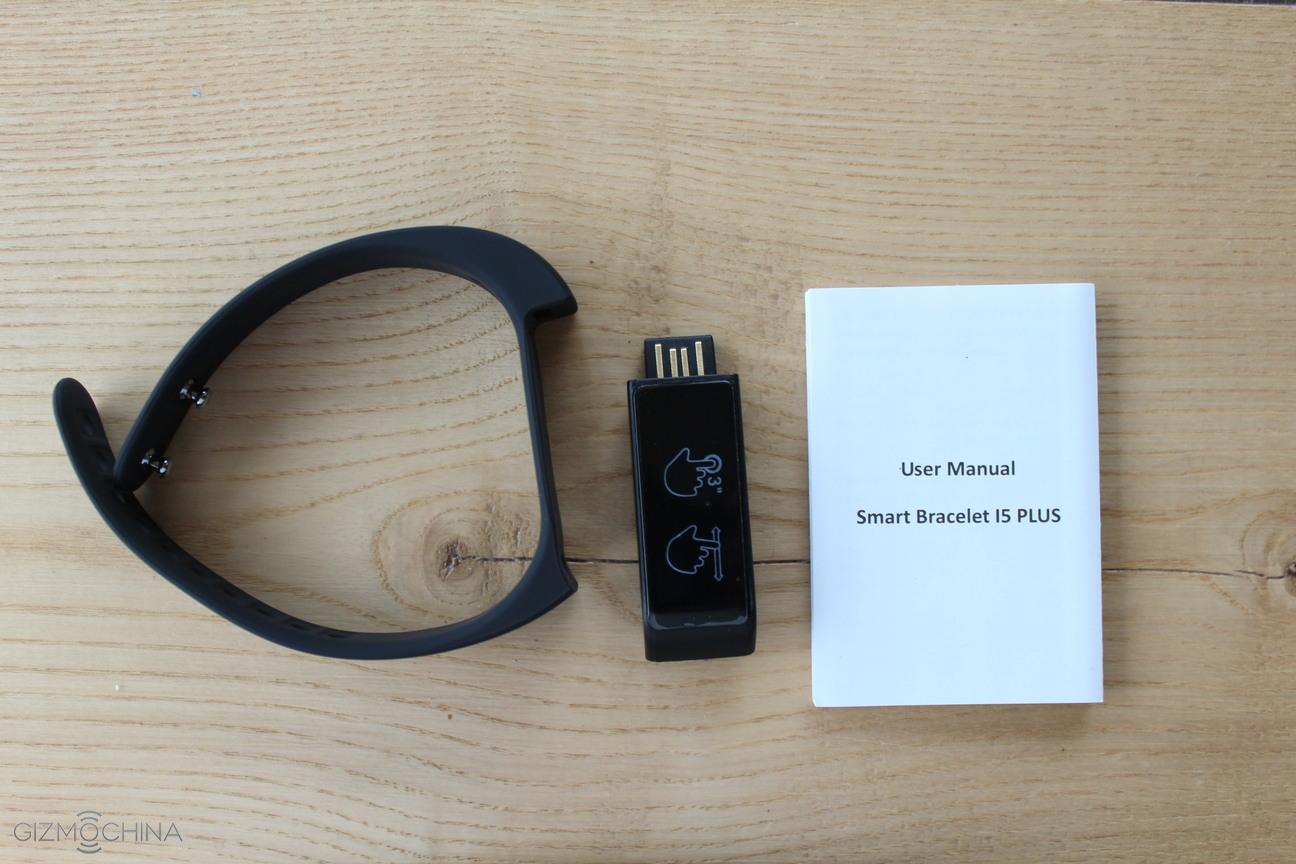 The contents of the packaging include the bracelet itself and some documentation.
DESIGN and FEATURES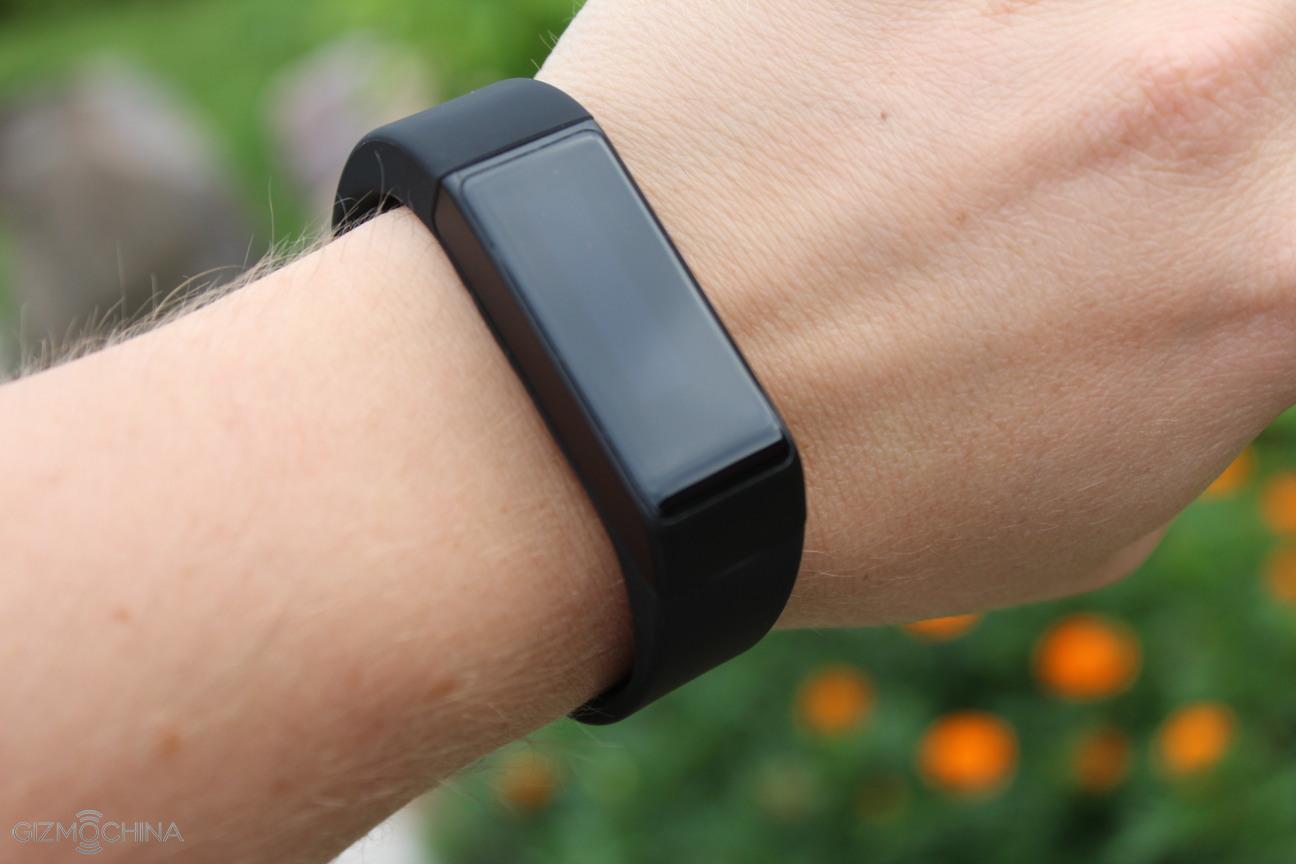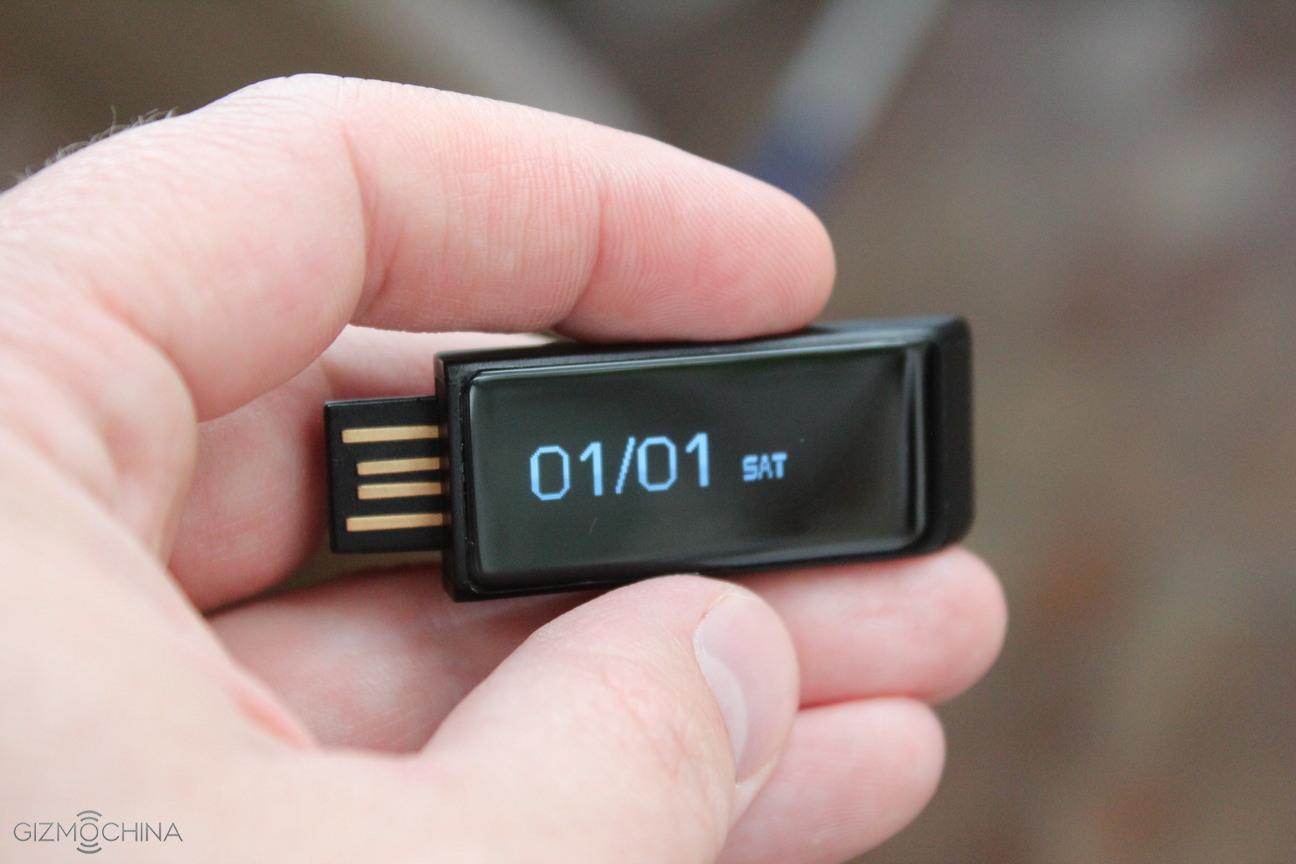 The smart band features decent design and pretty good build quality. The device can be taken out of the band and charger via the USB port.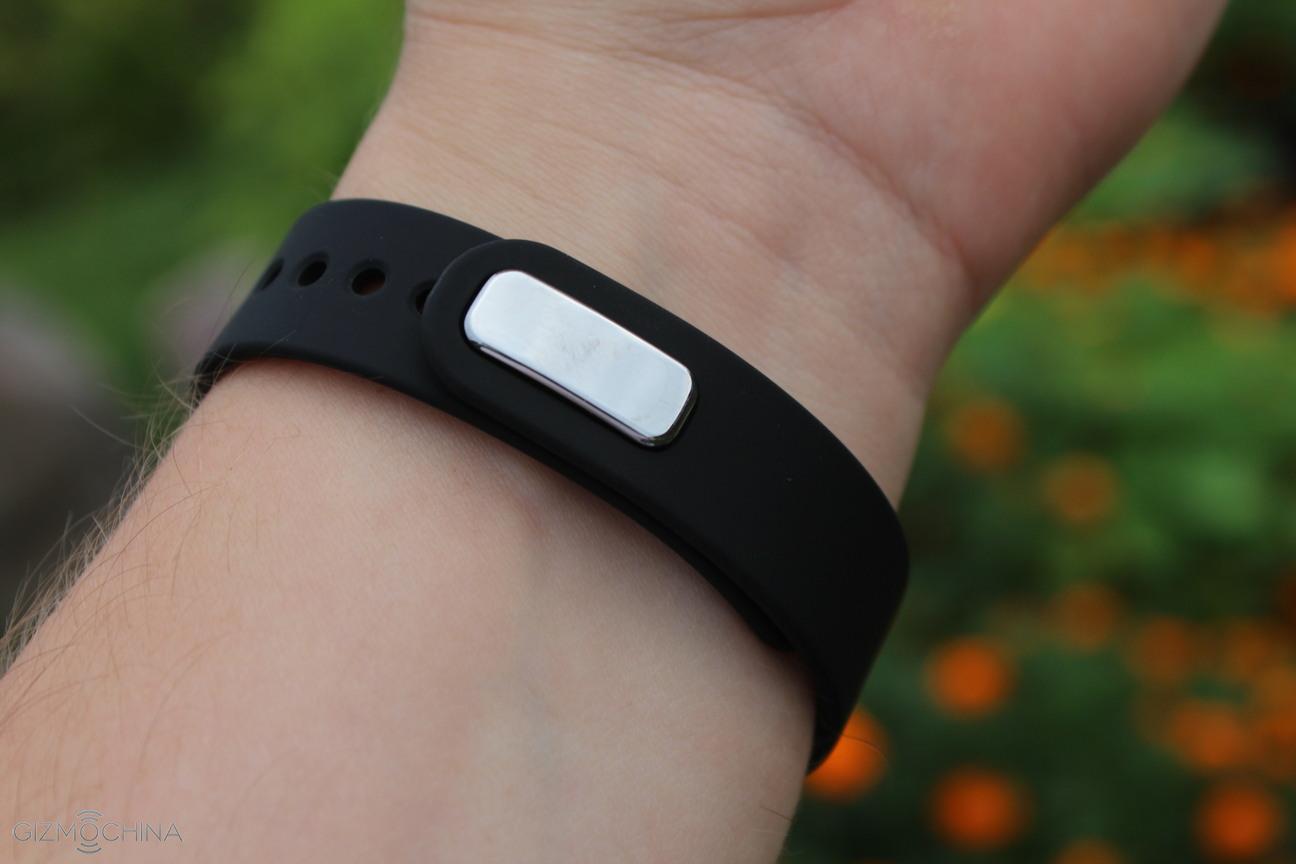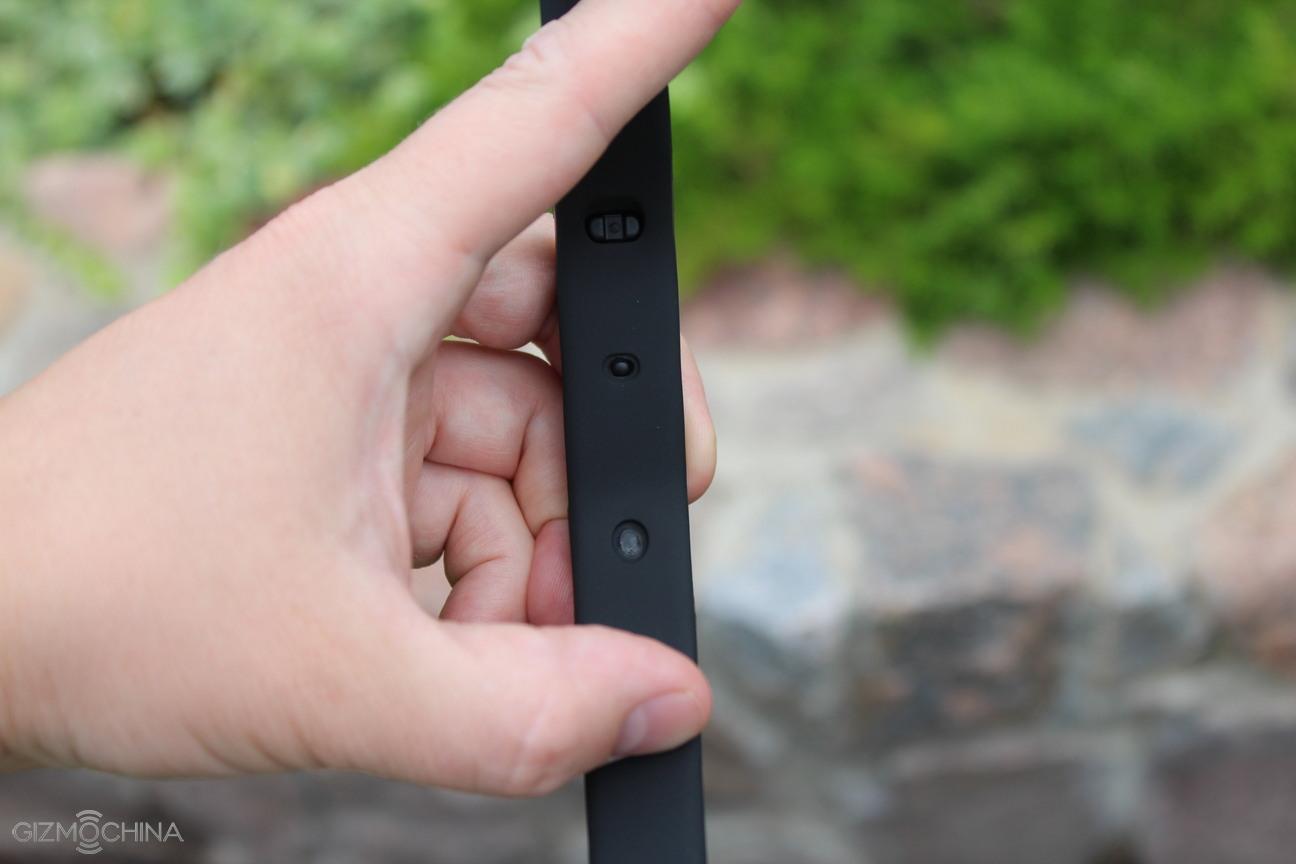 Surprisingly, the band is pretty comfortable to wear.
iWown i5 Plus has all the basic features that most of the entry-level fitness bands have: a clock, a step counter, distance walked, the number of calories burned and so on. All of those numbers are displayed on the 0.91″ OLED Screen, which is not the best out there but it enough even for outdoor use.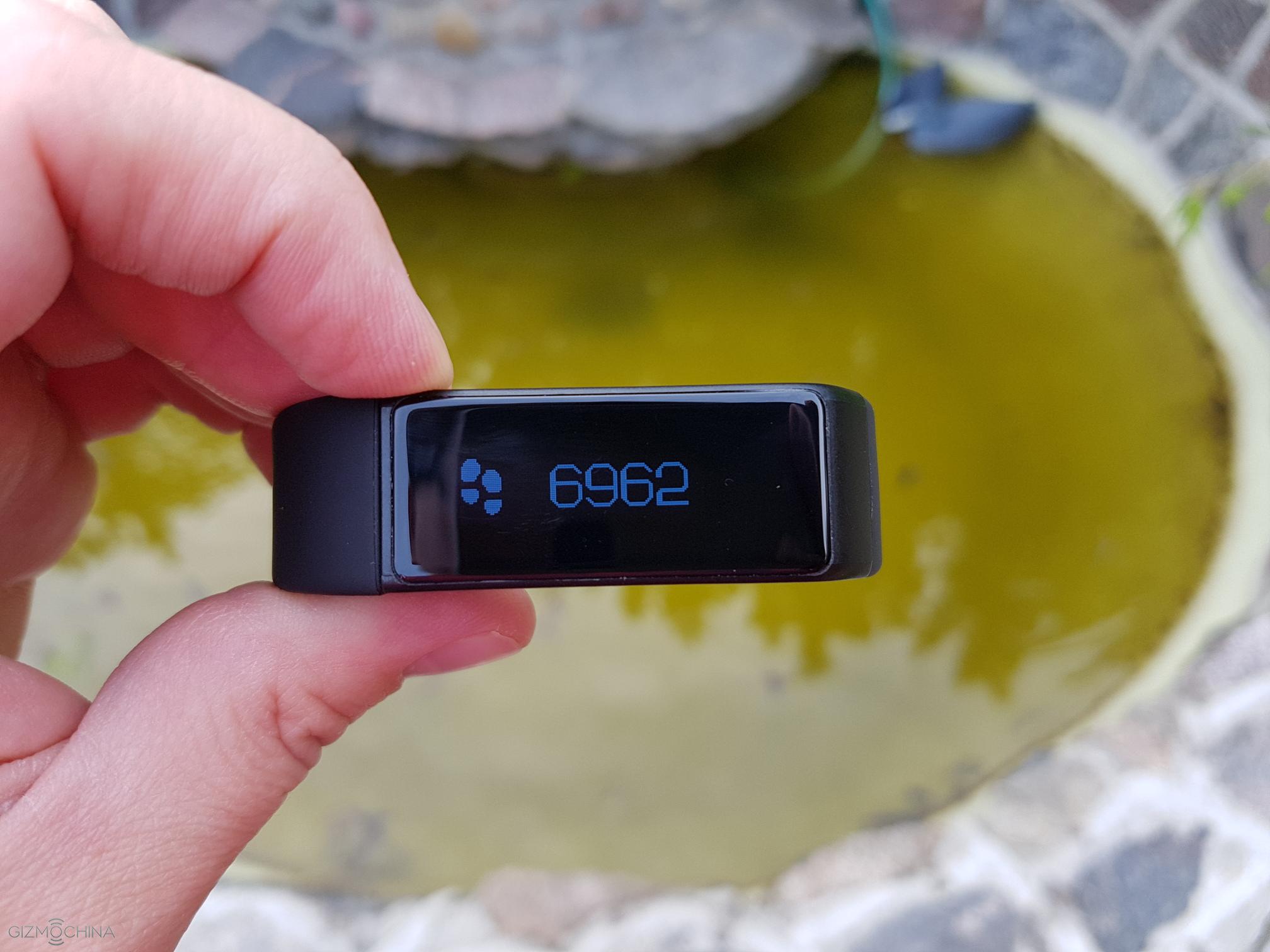 We found the pedometer feature to be pretty accurate. There were some extra steps counted but the inaccuracies were not that huge.
The smart band can be also connected to your phone and synced using an app, which is pretty simple and easy to use. A great feature that this smart bracelet has is the ability to display the notifications from quite a few apps.
BATTERY LIFE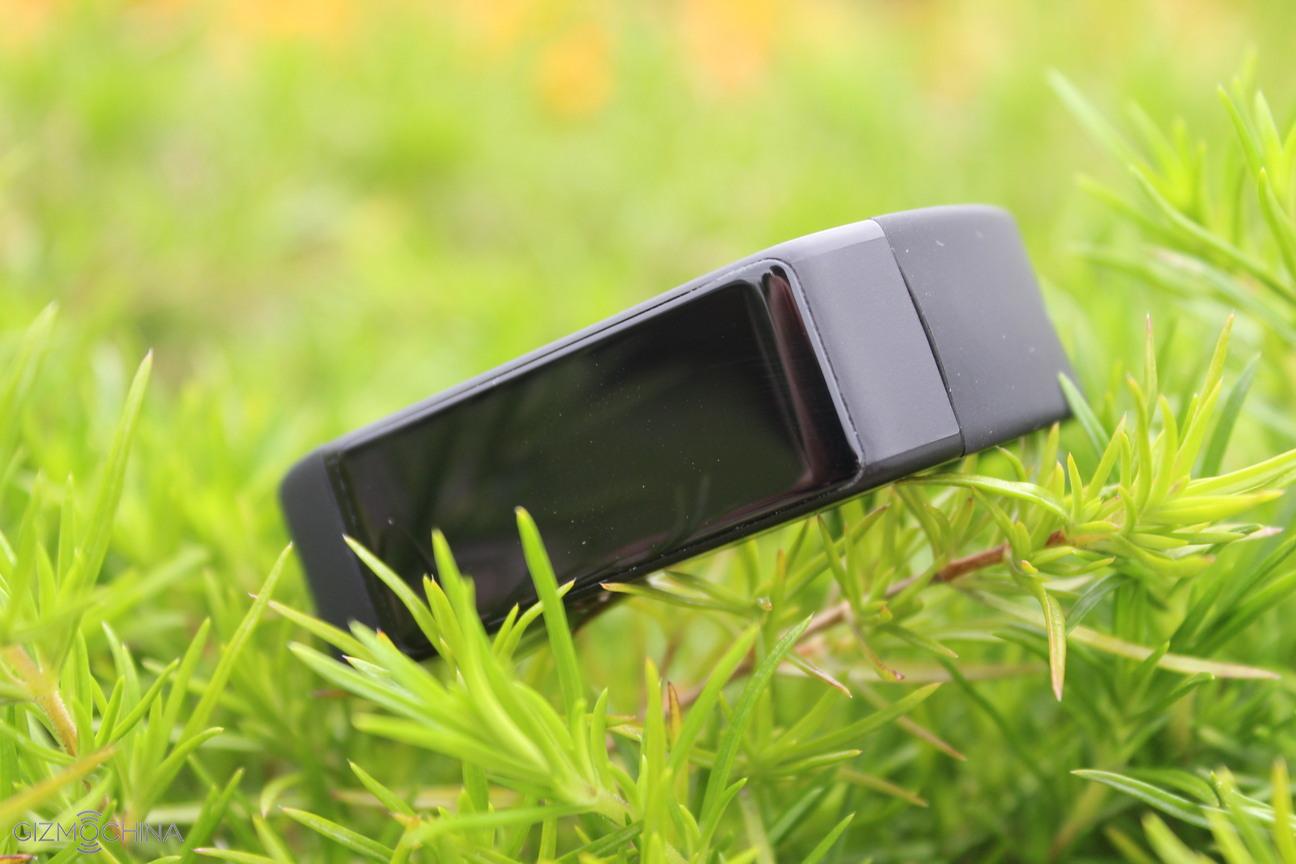 The battery life is one of the weakest points of this device. We could only get around 4 days of active use, which is okay for a bracelet this cheap but the result is far from the best considering what the competition has to offer.
CONCLUSIONS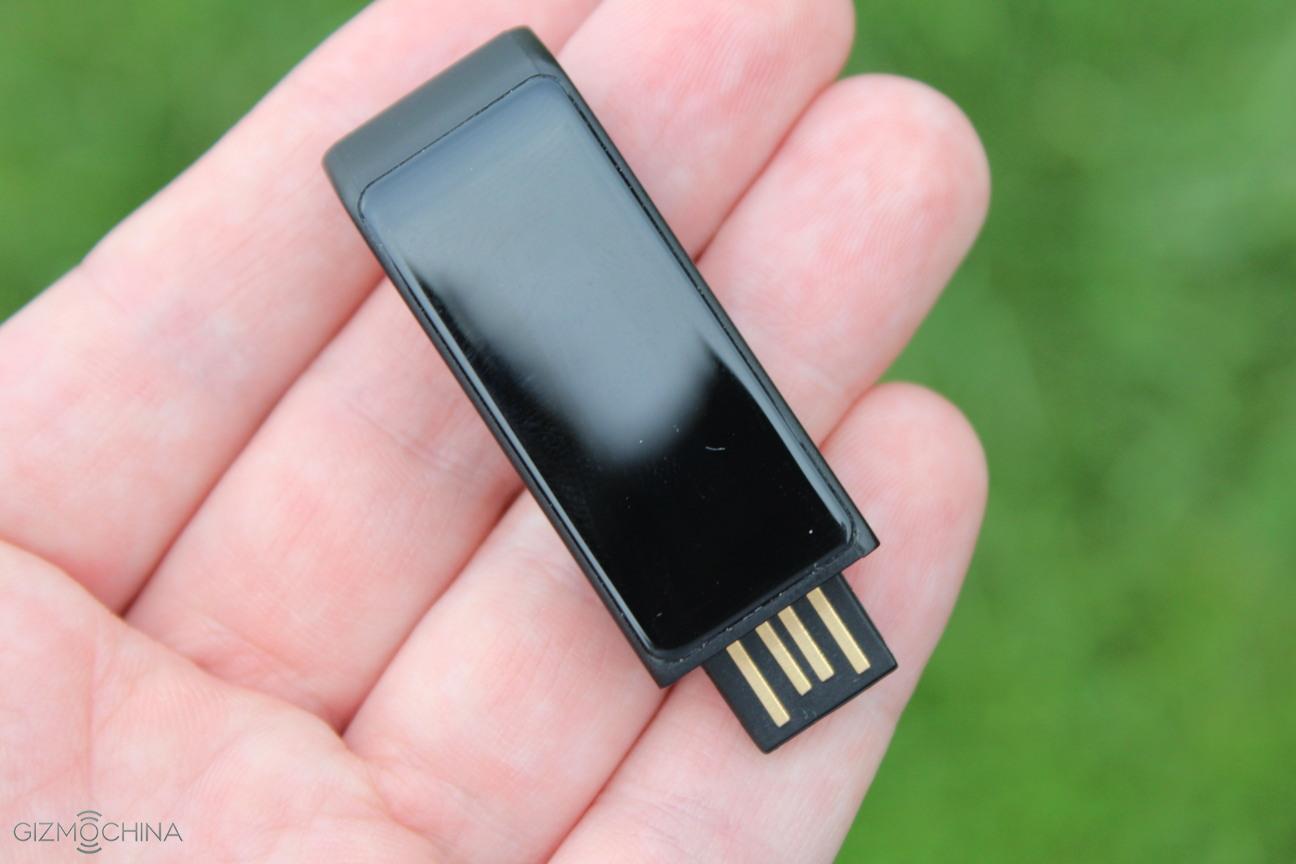 iWown i5 Plus is a pretty basic smart band, which does its job for the price. It costs just below $19 and it has a lot to offer for the price.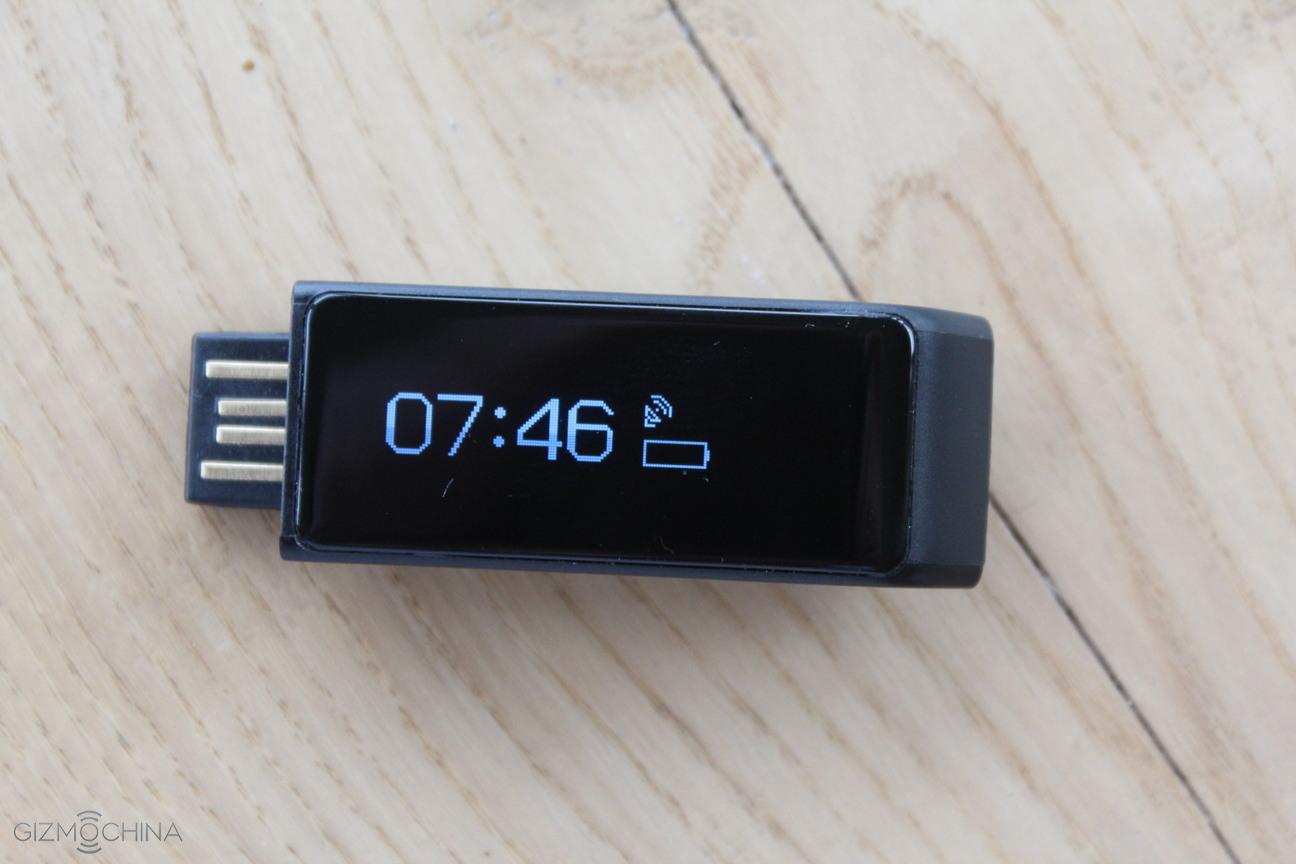 One of the best features is an Oled display, which displays all the necessary info. Also, the ability to charge it via the regular USB port makes it more versatile than some other fitness bands.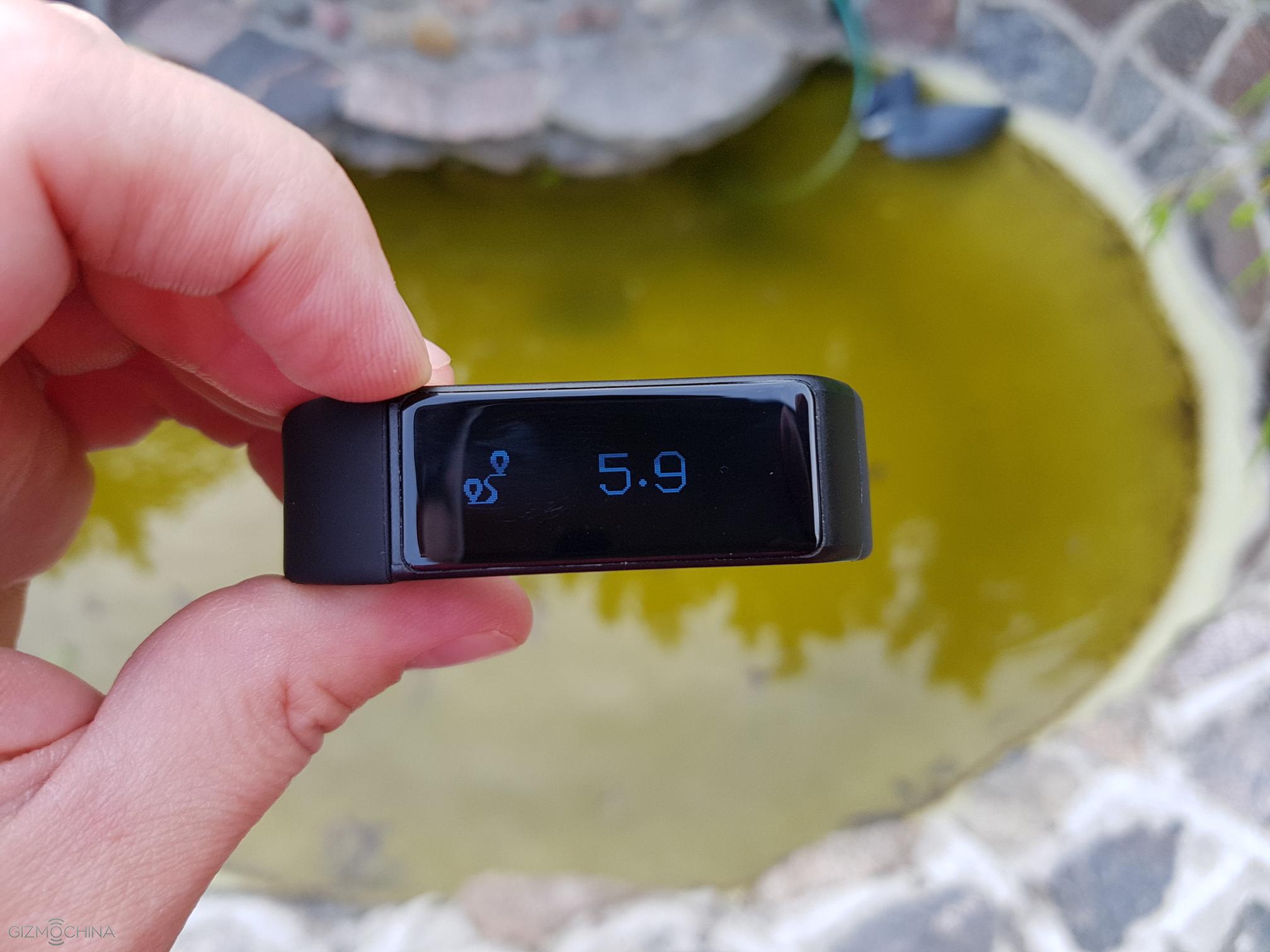 All in all, iWown i5 Plus is a surprisingly good smart band for the price if you are okay with charging it every 4 days and you want to pay just half the price of some other options like the Xiaomi Mi Band 2.