Meizu confirms August 10 launch date for new Meizu E series flagship
Meizu has released a teaser announcing an event slated for August 10 where the company is expected to unveil a new device believed to be a smartphone on an all new Meizu E series.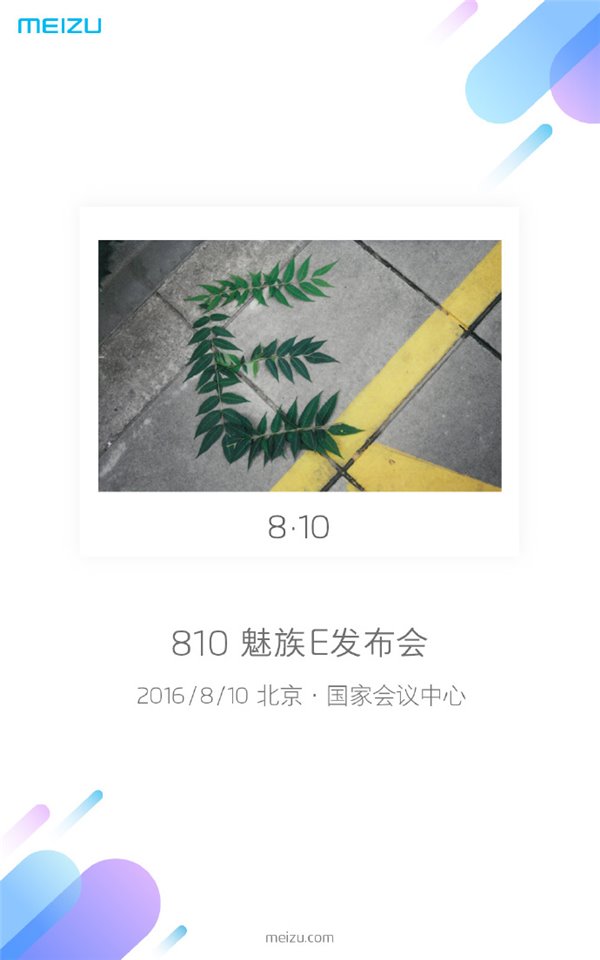 The Meizu E series is a new line of what is expected to be a high-end smartphone, perhaps another line different from the equally high-end PRO series. The Meizu E series has been spotted in some leaks recently and the phone is rumored to feature a Samsung Exynos 8890 chipset which is at par with the high-end Snapdragon 820 chipset.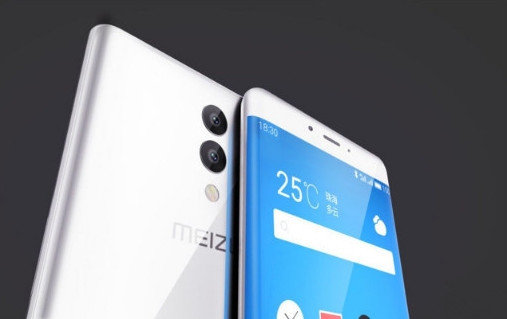 The Meizu E series smartphone is also touted to feature a curved dual edge display which makes the device looks like what will be the ultimate Meizu flagship of the year. Apart from that, the device is also rumored to feature dual cameras at the rear, another first in the Meizu line-up.
Read More: Is Meizu's New Phone A New Line Entirely or The Pro 6 With an Exynos 8890?
Already, fellow smartphone makers like Xiaomi and Huawei are already making use of the dual camera setup and Meizu wouldn't want to be left out. Also, with the mid-range smartphone market getting saturated with new entrants daily, the new Meizu E series which sports high-end specs could herald Meizu's grand entrance into the high-end devices market.
The device is also said to feature a fingerprint scanner embedded in the on-screen home key but details about other specifications of the device are not known as this point. Until the August 10 launch date, we'll keep our fingers crossed that this new smartphone lives up expectations and not turn out to be one big disappointment.