Concept LeEco Flagship Leaked With Bezel-less Display & an Amazing Design
When LeEco releases a new smartphone, we know two things about the device. First, it's going to feature top-notch features and second, the price is going to be highly competitive
After the entry of LeEco into the smartphone market last year, we have seen some impressive phones from the company. The Le Max 2 is currently the company's most powerful handset, coming with the mighty Snapdragon 820 and 6GB RAM (on the top-end variant). However, it's been a few months since the phone's release and according to previous rumors, we might meet an even powerful LeEco flagship with dual cameras on board later this year. This is supposed to be the company's flagship for 2016 and it is expected to feature powerful hardware.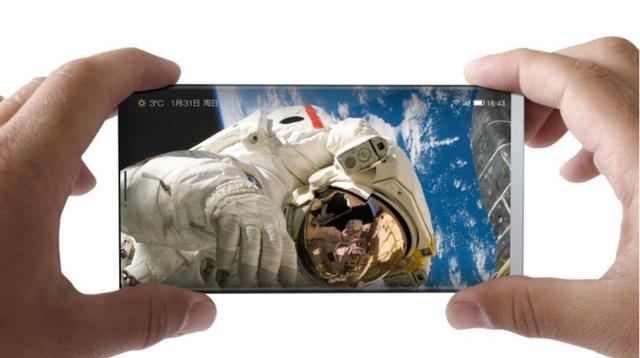 While we haven't seen this rumored LeEco devices in pictures yet, a few hours ago, a set of concept pictures of the LeEco flagship emerged online. Well, the images sure make it look like a concept phone, because the design is just amazing. The display is going to be bezel-less and the screen to body ratio is nothing like we have seen before. Further, other pictures reveal that the handset is going to be super slim as well, and the overall design is refined, smooth and flagship worthy. The back reveals dual cameras on board along with a sleek metal body. Judging from the pictures, the phone could be extremely thin, thinner than most other flagship models!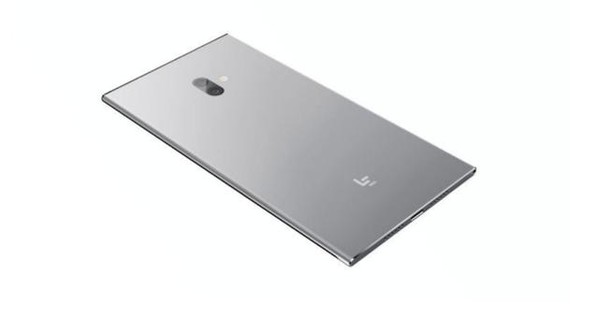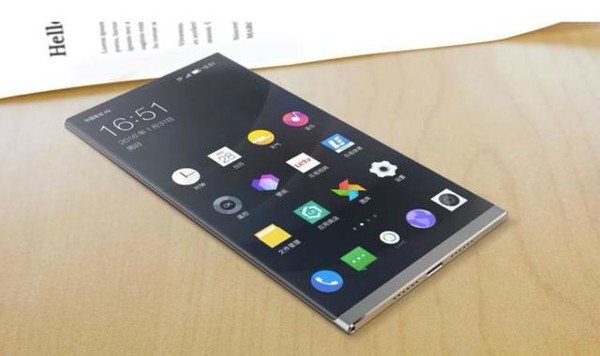 Specs wise, it is rumored that the LeEco flagship will feature a 4K display, Snapdragon 821 processor, 4GB RAM and dual cameras at the back.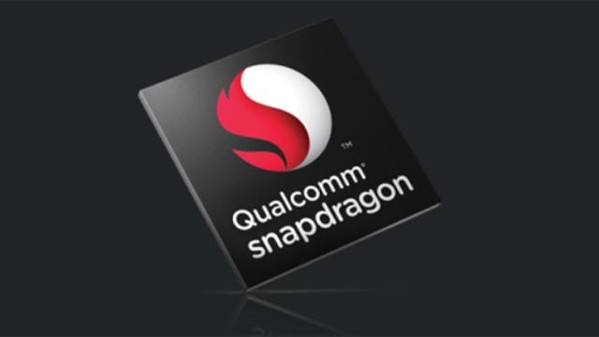 Naturally, these specs and design are too good to be true for current smartphone tech standards. So, even though the design and specs look amazing, don't expect this concept to make it to real life anytime soon.
Anyway, what do you think about this design? Although just a concept, this is definitely one of the best smartphone designs we have seen in a while.