Livefan S1 Ultrabook- Great specs with good price!
Ultrabooks have become the main workhorse in the laptop category, with their portability and great battery life along with great performance earning them great appreciation among users and enthusiasts alike. The segment is hotly contested too, with all the major PC brands having their own range of ultrabooks to gain a stranglehold in the market. Now, Chinese companies are jumping in the fray too, with the Livefan S1 ultrabook being one of the first ultrabooks to come out of the great Chinese electronic factory.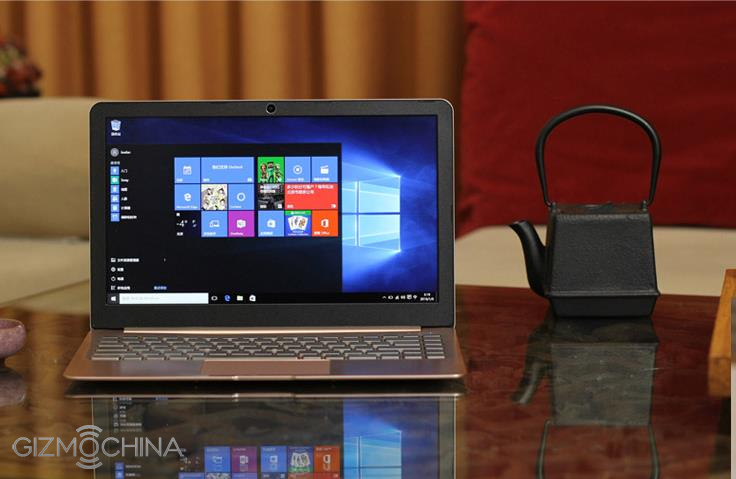 Now, the brand 'Livefan' isn't a one which has been heard of before, but the parts known in the laptop are well known. For starters, we have the the Intel Core-M 5Y10C processor powering the Livefan S1 ultrabook, with good amount of RAM at 8GB and and a 256GB SSD storage capacity. The ultrabook also has a 1.3MP webcam for video chats as the usual WiFi and bluetooth wireless connectivity.
The Livefan S1 ultrabook also has a 13.3 inches 2K display and 2 USB 3.0 ports, with one of them being a USB type-C port. The battery is rated to last for 5-6 hours with normal usage and the ultrabooks runs the ubiquitous Windows 10 OS. The ultrabook also comes with a mini-HDMI port for display mirroring. The laptop also has an aluminium build and is available in silver as well as gold colors.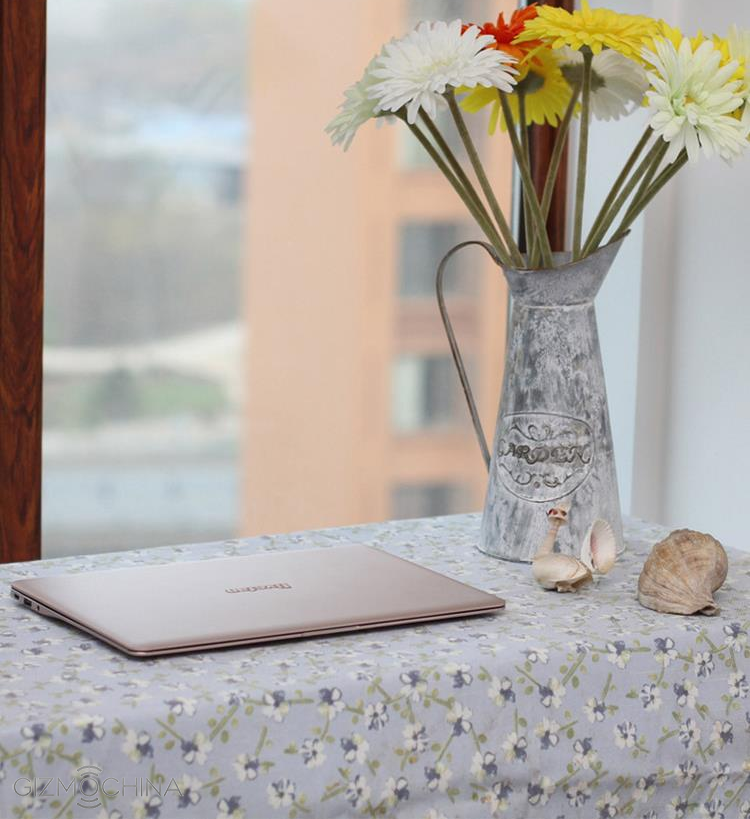 The price of the Livefan S1 ultrabook is around $670 currently, and in that price range, we have got ultrabooks from many Tier-I brands, which makes recommending this laptop a hard choice. But overall, it is very heartening to see Chinese makers making ultrabooks now as this will result in fierce competition, which in turn will lead to greater affordability as well as better build quality and durability.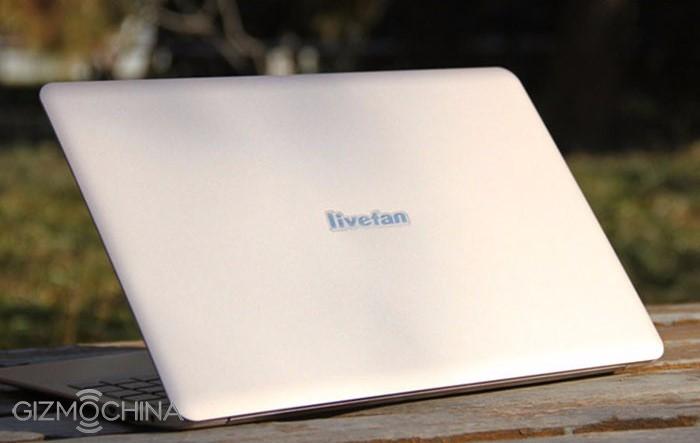 You can check out the initial impressions of the Livefan S1 ultrabook review. You can also check out the listing of the Livefan S1 going to the link given here.