Xiaomi Teases New Product. A Power Bank or UPS?
by Habeeb Onawole Aug 6, 2016 3:24 am6
Sometimes I wonder how many projects are going on at the same time at Xiaomi's RD lab. This week, they've launched two products, the Luo Qing Umbrella and the Xiaomi Mi VR Play.
Yesterday, they posted a teaser image of another upcoming product on their Weibo page which is set to launch by 2:00 pm  on Monday, 8th of August.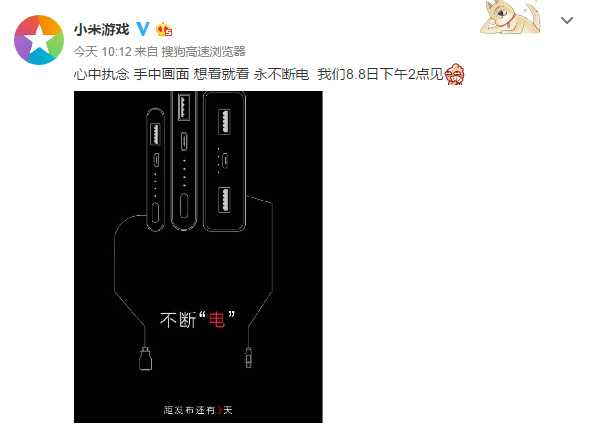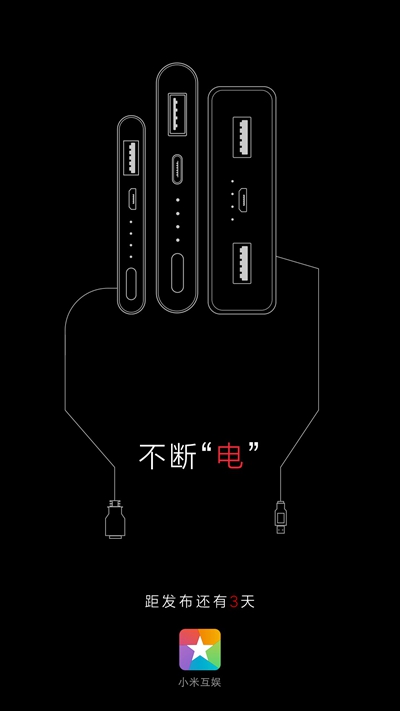 The teaser image shows 3 power banks standing vertically beside each other (bird's eye view) or on their sides with USB cables on the the left and right. The power banks are the 5,000mAh, 10,000mAh Pro, and 20,000mAh types judging from the way the buttons and ports are placed.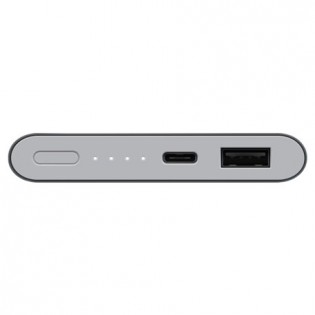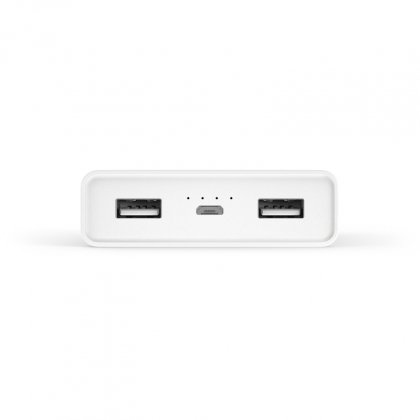 Now we can translate this to mean that they are working on a new power bank (maybe one that has a capacity of all three combined) or like speculations online, a UPS. We can only guess what the product is, but one thing we are sure of is that it has to do with power.
Do you have any guesses on what the new product set to launch on Monday is? Please let us know in the comment box below.