New 4K Video featuring iPhone 7 and 7 Plus leaks
A live video clip of the iPhone 7 and 7 Plus has surfaced online confirming the features the phones had earlier been rumored to possess. The video comes in Ultra HD 4k resolution and clearly shows the details of the phones in high definition. Both the front and back views of the two flagships Apple is expected to officially unveil in September are featured on the video.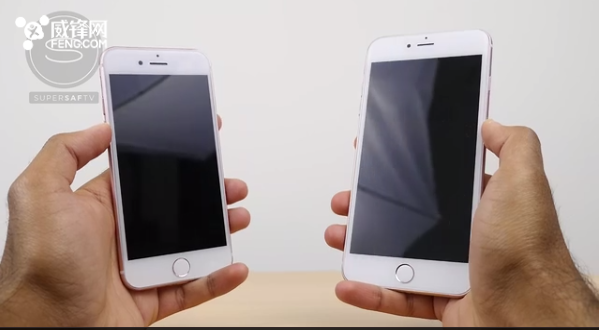 One prominent feature noted on the back views are the protruded cameras on both the iPhone 7 and 7Plus. The dual cameras on the iPhone 7 Plus are also very visible as is the antenna lines on the top edges of both phones which are coated in white color. In traditional iPhone design, there are physical Home buttons on both iPhones models and true to rumors, there are no 3.5mm headphone jacks on both the iPhone 7 and 7 Plus.
READ MORE: iPhone 7 Plus will feature smart connectors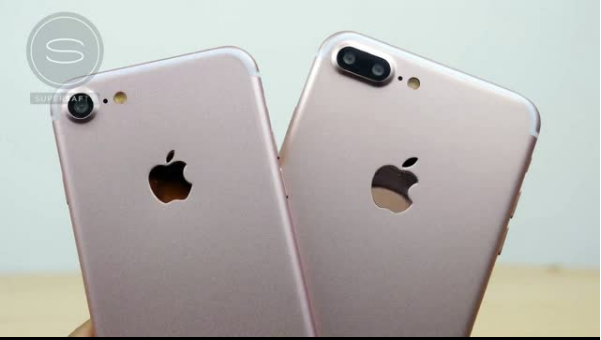 The video displays the iPhone 7 and 7 Plus in all elegance and we hope to see more, perhaps a working iPhone 7 or 7 Plus in the coming weeks before the launch. You can grab a peek of the two devices down below.