Nokia hires Ex-Rovio CEO to revive brand, Android phones coming in Q4
Remember Rovio? Does "Angry Birds" ring a bell? Rovio is the Finnish company that developed the Angry Birds franchise and that is what it is best know for. The thing is, HMD Global Oy, who now has control over the feature phones business of Nokia, has disclosed that it has hired Pekka Rantala, a former CEO of Angry Birds maker Rovio as its Chief Marketing Officer.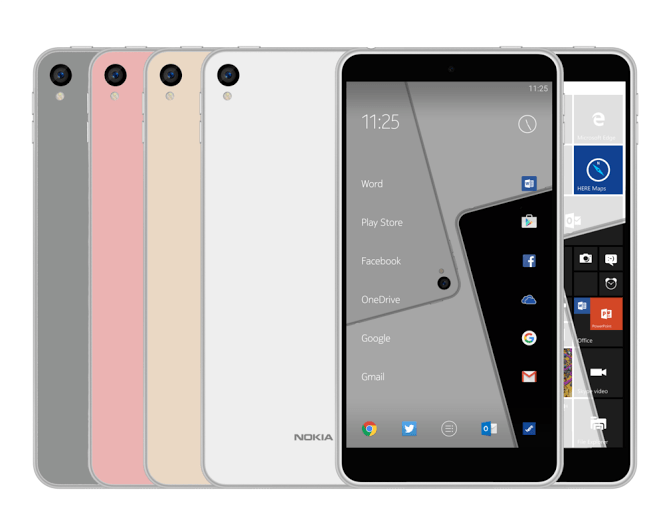 The new Chief Marketing Officer was also a former Nokia, having worked for the company from 1994 to 2011. Mr Rantala is said to have joined Rovio as CEO in 2015 but left the Finland based company just a year later. The new exec joins another Nokia veteran, Arto Nummela, who runs HMD Global Oy.
HMD is yet to offer specific details of how it plans to bring back the Nokia brand into the market. The deal with Nokia, provides the company with naming and patent rights, in exchange for royalty payments. Nokia is providing some oversight via a position on the company's board, though it's not investing directly in HMD, as per the deal.
What we know before now is the rumor that the Nokia Android powered phones will be manufactured by Foxconn. It has now emerged that Foxconn's subsidiary, FIH Mobile will likely handle the manufacture and distribution of the two expected Android Nokia phones but the time-table for that wasn't disclosed.
However, Nokia Networks China and Shangai Bell CEO Mike Wang has hinted in an interview that the expected Nokia branded Android phones and even tablets will likely hit the market by the fourth quarter of this year. The CEO also disclosed Nokia will have to go through brand licensing again after its ill-fated contract with Microsoft expires.
Read More: Nokia Phone could be made by Foxconn, Featuring Camera made of Graphene
As a reminder, the expected Nokia phones comes with a 5.2-inch and 5.5-inch AMOLED display sizes respectively, both of which will have 2k resolution. The phones are said to boot Android 7.0 Nougat with Nokia's own Z-Launcher UI on top. All-metal design, camera made of graphene, Snapdragon 820 chipset and IP68 dust and water protection, form the highlight we know so far about the expected Android phones. The phones are rumored to fall within 3000 Yuan ($453) price range and would likely make their first appearance in China when launched.