Huawei G9 Plus in Photos: All Metal Body in Gold & Silver Colors
Huawei has unveiled its latest smartphone in China and it is called G9 Plus. The Huawei G9 Plus looks very much like the Huawei Maimang 5 we saw about a month back and the specs also bear striking similarities except for some few things like the RAM size.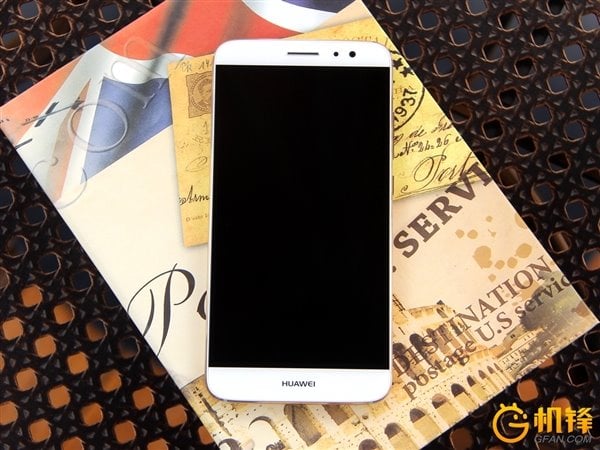 The Huawei G9 Plus sports an all-metal unibody available in elegant gold and platinum moonlight silver colors. The smartphone sports a 5.5-inch display with 1080p resolution a 3D fingerprint sensor at the back. There is are tiny design bezels surrounding the display on all sides and no physical Home button is present on the device.
Read More: Huawei Launches G9 Plus. No Dual Cameras and Costs 2399 Yuan ($362)
At its rear sits a 16MP rear camera unit which projects out of the body to form a sort of square bump. The dual-tone LED flash is just by the side of the camera which comes with support for Beauty 3.0 to enable you to tweak the photos you snap. Despite the 3,340mAh battery under its hood, Huawei G9 Plus still boasts of a flat body in terms of thickness.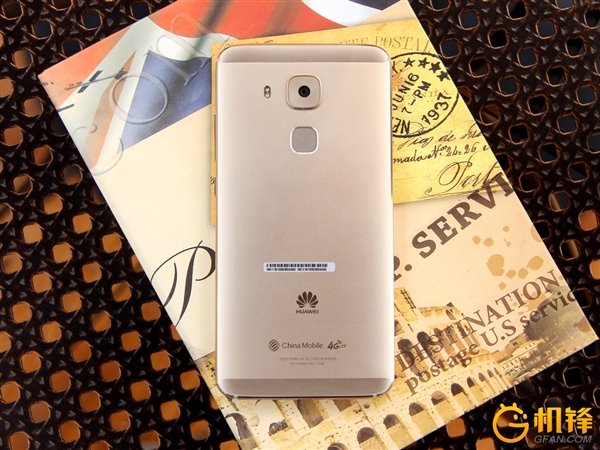 The sleek 2399 Yuan ($362) device also comes with a 3.5mm audio jack at the top edge and at the bottom, there is the USB Type-C charging port. There are also cool looking speaker grills on the sides of the USB port at the bottom edge. The volume control and power button are located on the right side of the device.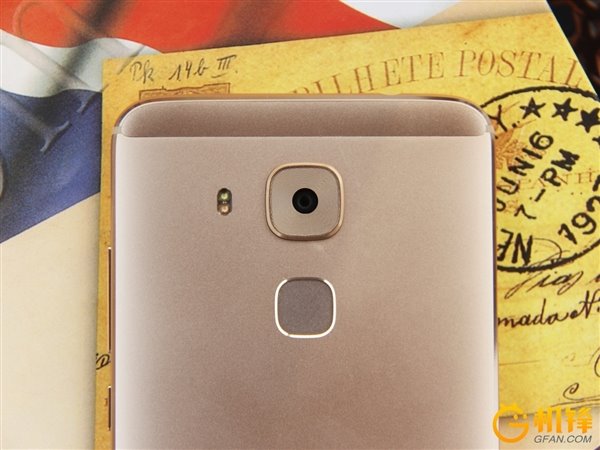 At the rear, the version meant for China mobile is clearly stated while there is no inscription of such on the non-carrier based model. Just like the Maimang 5's design, the thin white colored antenna lines are visible at the top edge and at the bottom as well.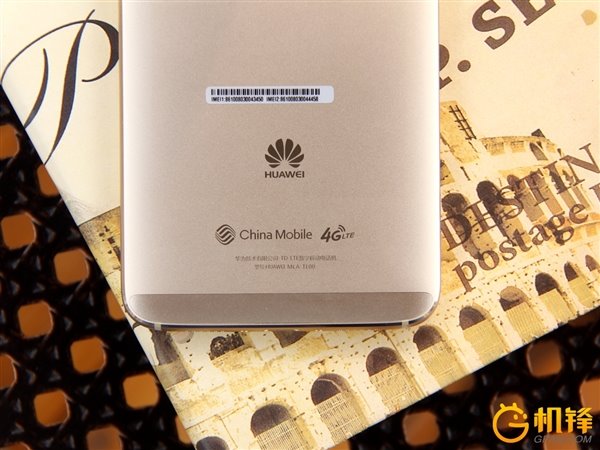 We found it difficult differentiating the G9 Plus from the Huawei Maimang 5 but you can check out more stunning photos of the Huawei G9 Plus in elegant gold and platinum moonlight silver color variants from below. Perhaps you can spot the difference.