XiaomiInsider Blog is up for sale: Details Inside
This is not a regular post, rather an advertisement to inform readers that xiaomiInsider.com (some of you must have visited this blog) is up for sale. So, anyone who is interested to make a living out of blogs, could contact the buyer to purchase the website.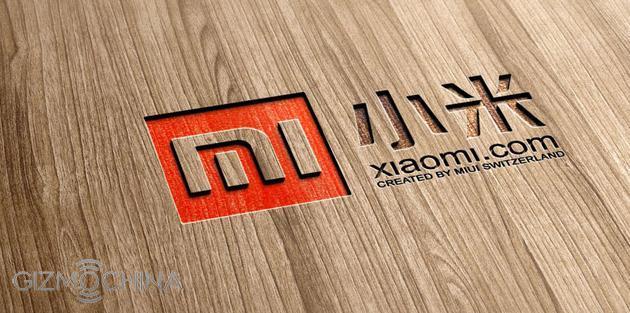 XiaomiInsider, like the name suggests is a Xiaomi focused blog, reporting everything about the Chinese tech giant. The blog was started back in August 2015 and there are quite a number of published posts live on the website.
You can check out more about XiaomiInsider from this link.
If you want to contact the blog owner for purchase related queries, the contact details are as mentioned below.
E-mails: