Xiaomi Redmi Pro Tear Down: What Lies under the Brushed Metal Body?
The Redmi Pro is Xiaomi's latest flaghsip smartphone which was introduced at July's end but just went on sale a few weeks back and already it's got the teardown treatment.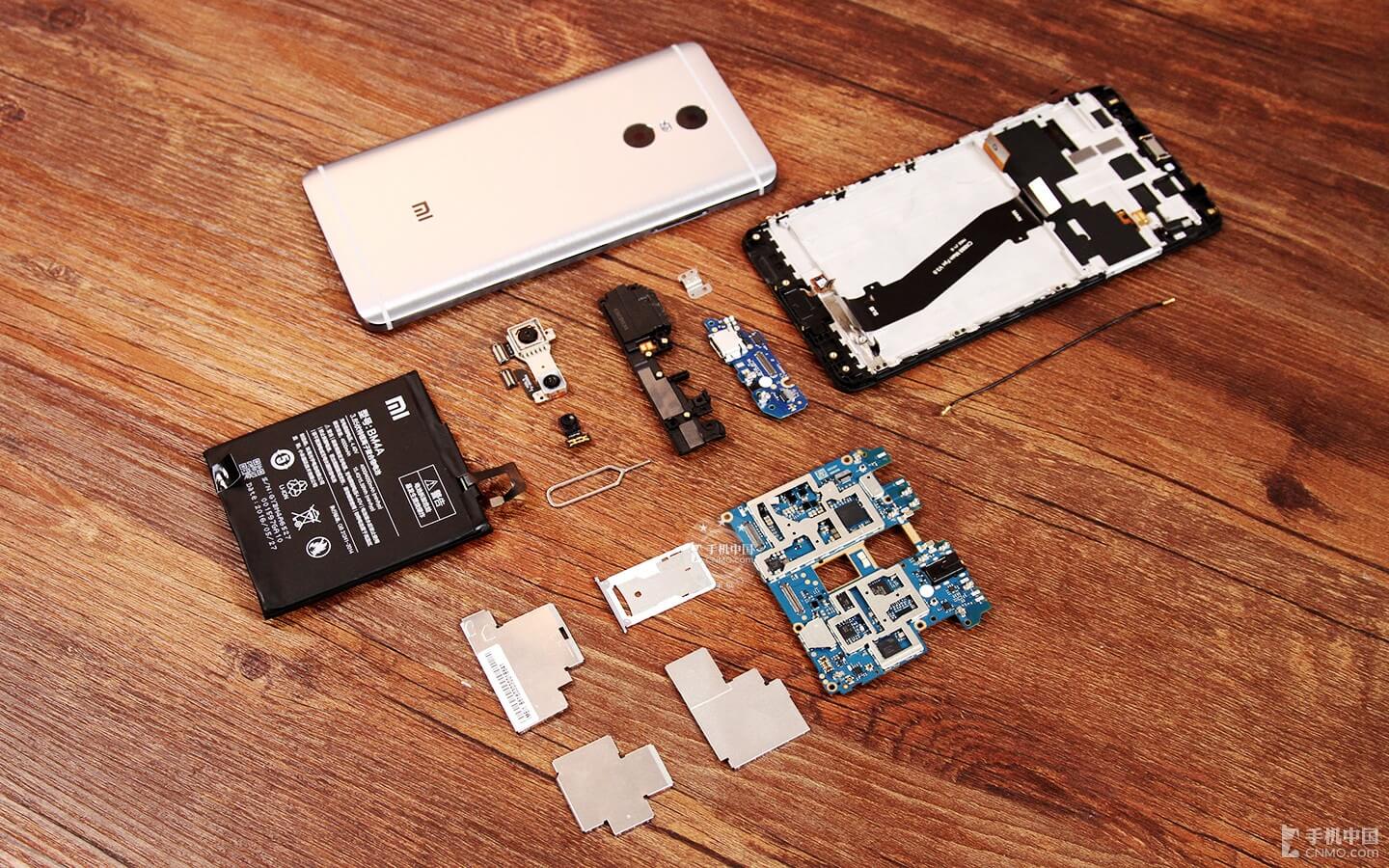 The practice of dismantling an entire smartphone to see what lies under its hood isn't just for fun but also to see if it's easy or difficult to fix it if it gets to that point. We've got the entire teardown in photos right here.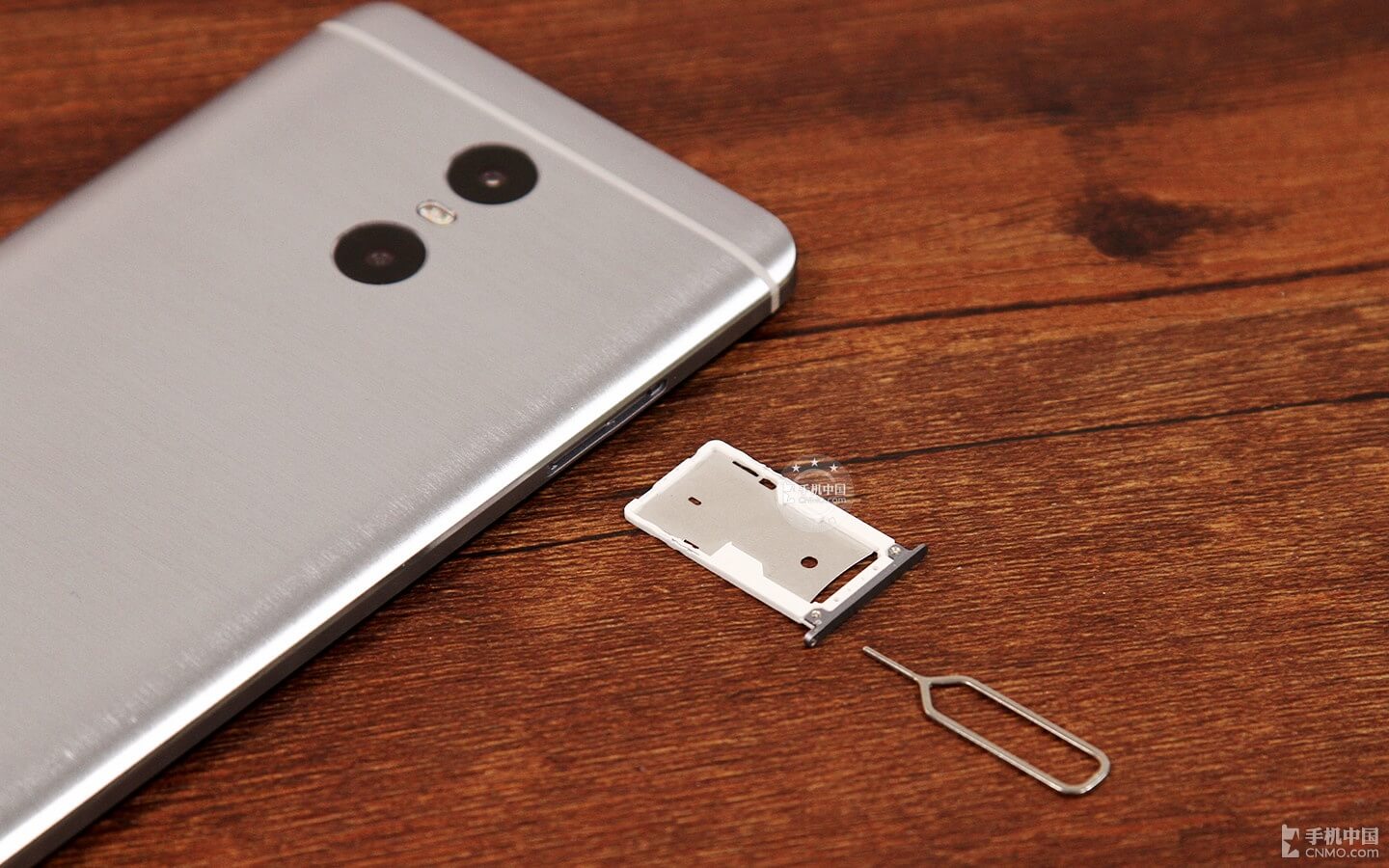 The teardown starts by removing the SIM card tray from its slot with the special ejector that comes with the device. Once the SIM tray is out, the back casing is the taken off, revealing the internals components. Pretty easy isn't it?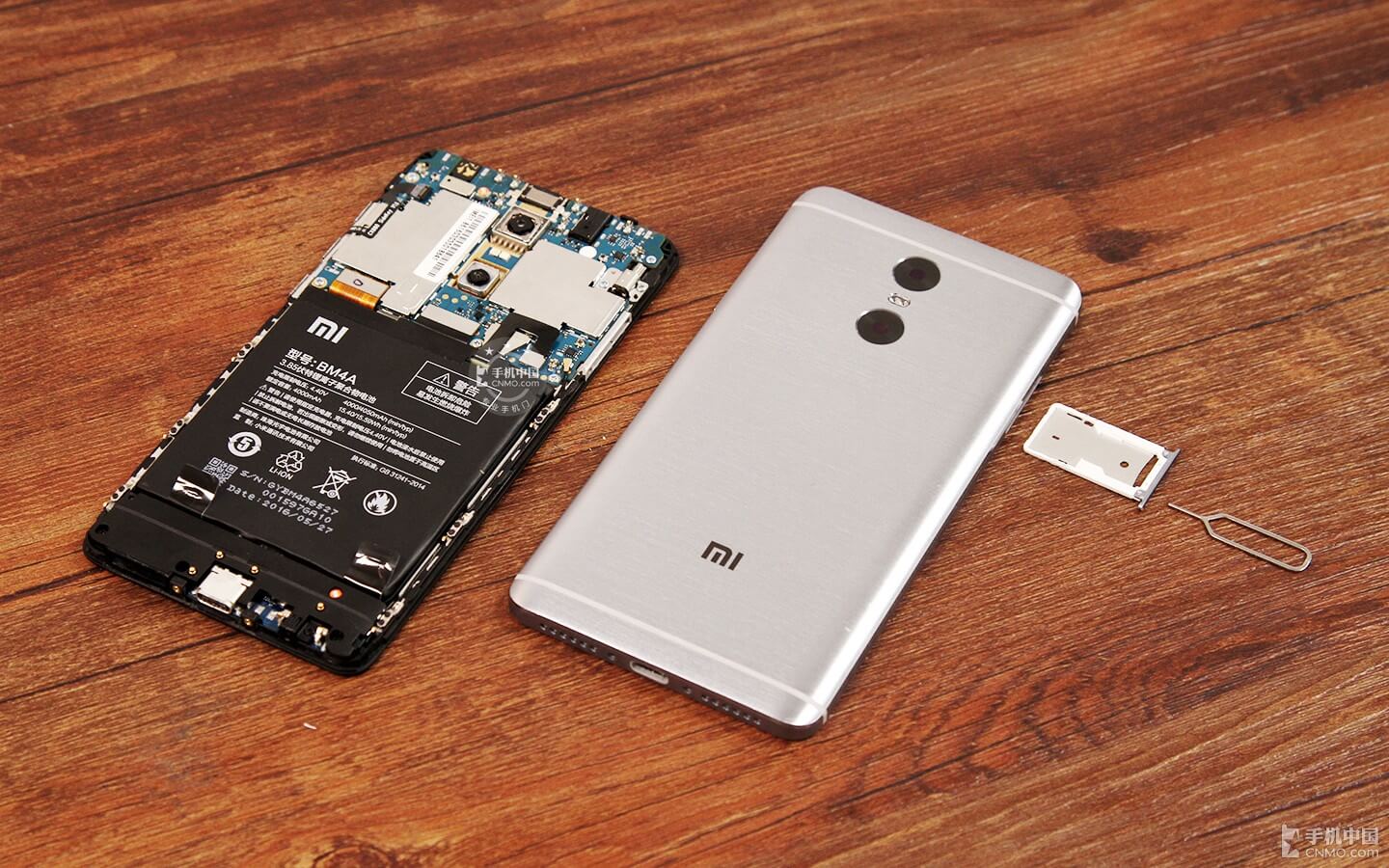 Although the Redmi Pro comes with non-removable battery, the battery is also easy to take out once the back frame is off.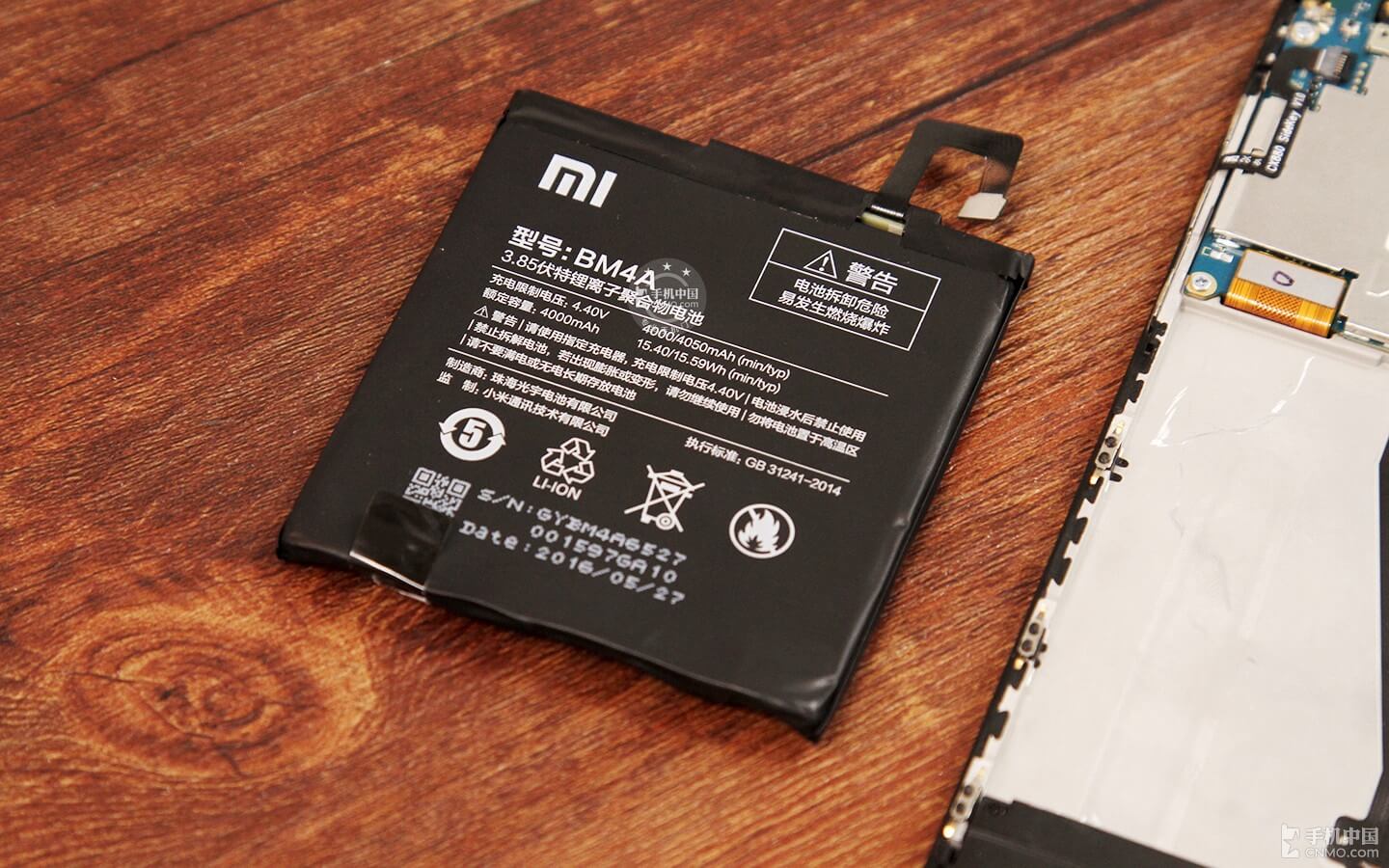 Once the battery is out, all the other components can easily be dismantled with a screw driver. Some components like the camera sensors are even removable without using a screw driver. You can follow the entire procedure in photos from the gallery down below but please don't try this at home if you haven't got the expertise.
RELATED: LeEco Cool1 Dual vs Redmi Pro: Why LeEco's New Phone Is the Redmi Pro Killer! (Almost)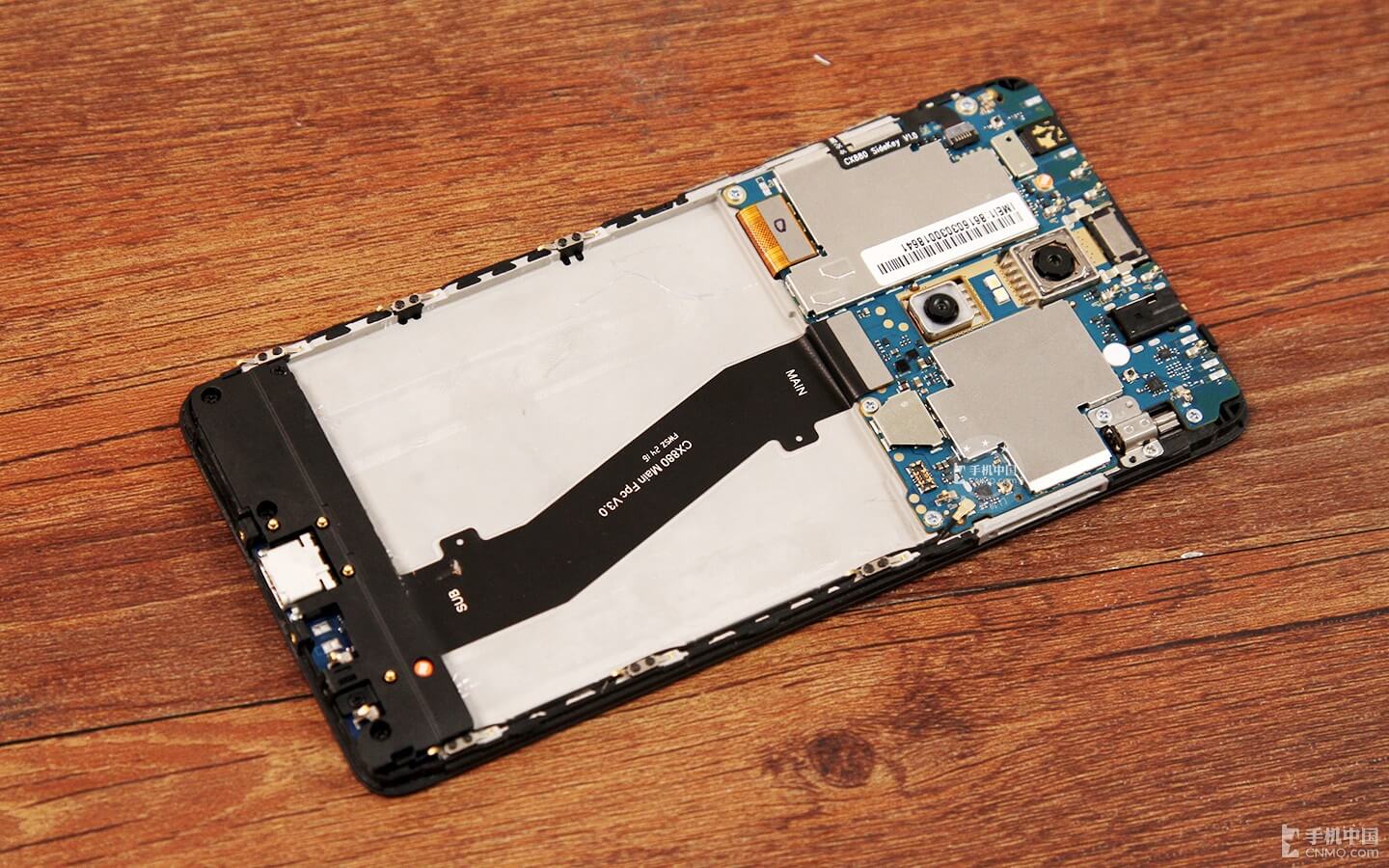 As a reminder, the Redmi Pro features a 5.5-inch Full HD display with the display made from OLED, Xiaomi's first device to have such. The smartphone comes powered by the Helio X20 and the X25 chipset for the higher 4GB RAM + 128GB version. What that means is that there are more than one versions, up to three specifically. There is a 3GB RAM + 32GB ROM version, another with 3GB RAM + 64GB ROM and a third with 4GB RAM and a whopping 128GB ROM. Another highlight of the Redmi Pro is the dual camera setup at its rear with a 13MP main camera and a 5MP depth of field sensor.The dual-SIM device crams a large 4,050mAh battery under its hood and there is a fingerprint sensor embedded inside the physical home button.