Huawei, OPPO & Xiaomi Make Top 5 in Global Phone sales for Q2 2016 (Gartner)
Research firm Gartner has released its market report for the second quarter of 2016 which showed how the mobile phones brand fared in the last quarter. Overall, the report shows smartphone sales for the second quarter grew by 4.3% when compared to last year's growth.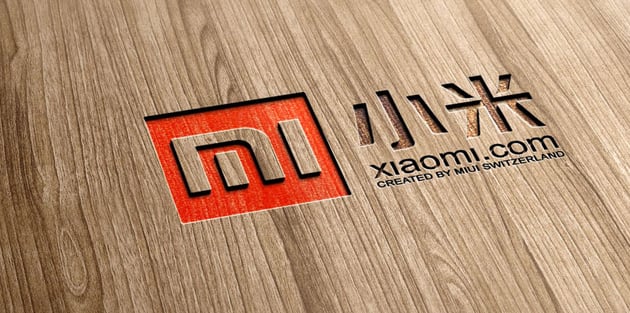 In the overall rankings, three Chinese smartphone makers, Huawei, Oppo and Xiaomi ranked from third to fifth in that order. Huawei maintained its third position in global sales for the second quarter of 2016 selling over 30 million smartphones during that period, representing 8.9% of the market share and a 0.9% growth for Huawei from last year's Q2 figures.
On the other hand, OPPO continued its run of booming sales during the second quarter fueled by the success of the R9. Whereas last year the company sold a little over 8 million phones during the second quarter, it recorded a monumental figure of over 18 million.
Xiaomi's shipments for Q2 2016 recorded the smallest growth margin of just 0.2% leaping from 4.5% in Q2 2015 to 4.7% this year. In addition, Vivo (listed as BBK) also made it into the list of top 10 brands in overall sales volume for the second quarter of 2016.
Meanwhile, Samsung was the top smartphone seller, with 76.7 million smartphones sold, compared with 72 million sold a year earlier. That increase boosted its share to 22.3%, up from 21.8%. Gartner attributed Samsung's increased sales to have been benefited by sales of the Galaxy A and Galaxy J series of smartphones which competed well against devices from Chinese smartphone makers.
Gartner's report also revealed Apple's iPhone sales dropped 7.7% in the second quarter, with 44.4 million phones sold globally, down from 48 million a year earlier. This decreased Apple's market share to 12.9%, down from 14.6% a year earlier. Even at that, Apple maintained the second position in global smartphone sales.
In all the overall smartphone sales reached 344 million, slightly higher than last year's second quarter figures of 330 million. In terms of operating system, Android devices occupied 86% of the total market in sales, compared to 14.6% for iOS and 2.5% for Windows.