Asus Zenfone Pegasus 3 Review – A Beautiful Budget Smartphone
You may better know Asus as a computer brand but they also make some pretty good phones. The Asus Zenfone Pegasus 3 is the smartphone that costs just $150, it is made out of metal and it is beautiful. Learn more in our full review.
Thanks to Gearbest for sending Asus Zenfone Pegasus 3 for a review.
Asus Pegasus 3 Review: VIDEO REVIEW
Asus Pegasus 3 Review: UNBOXING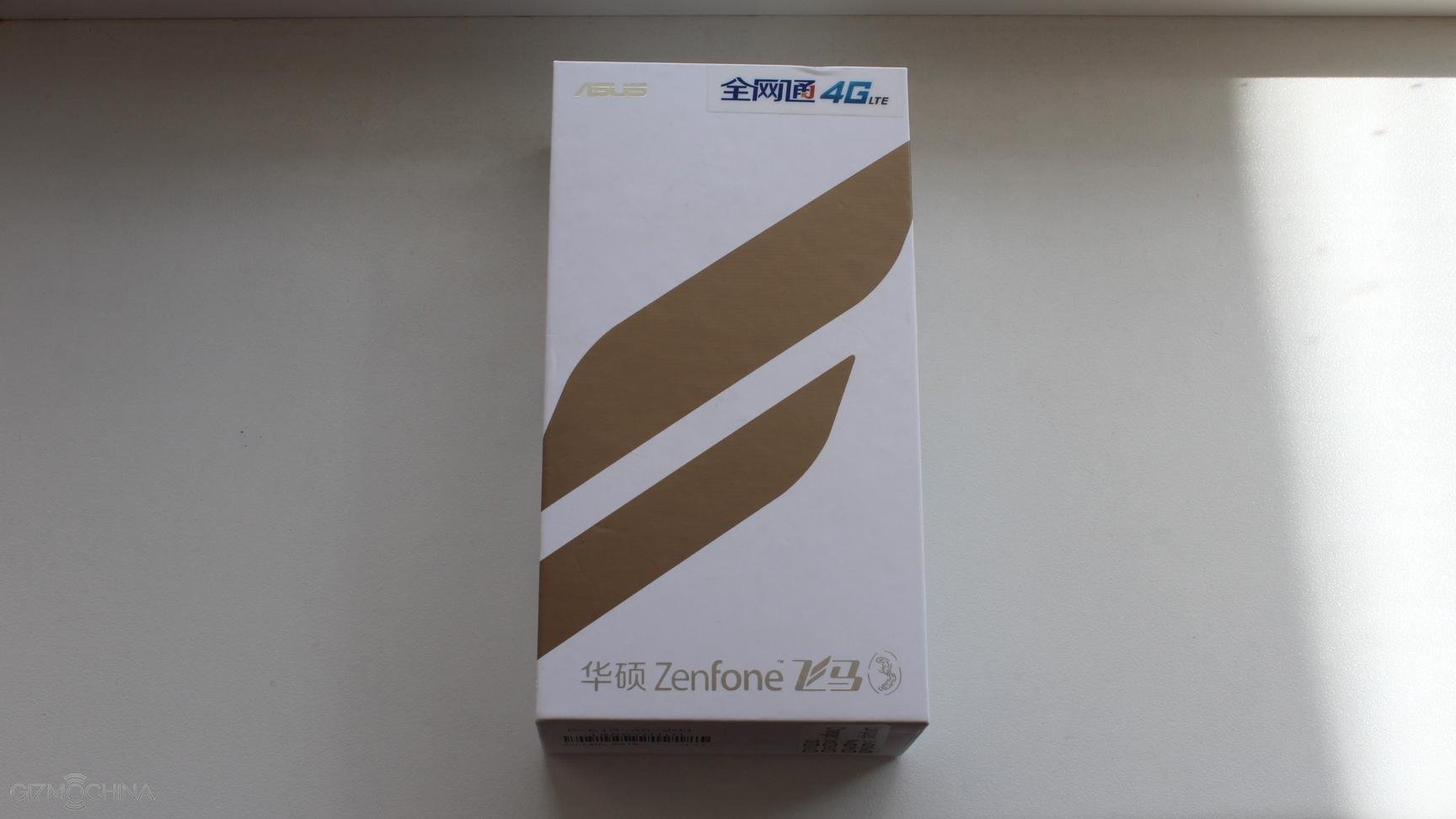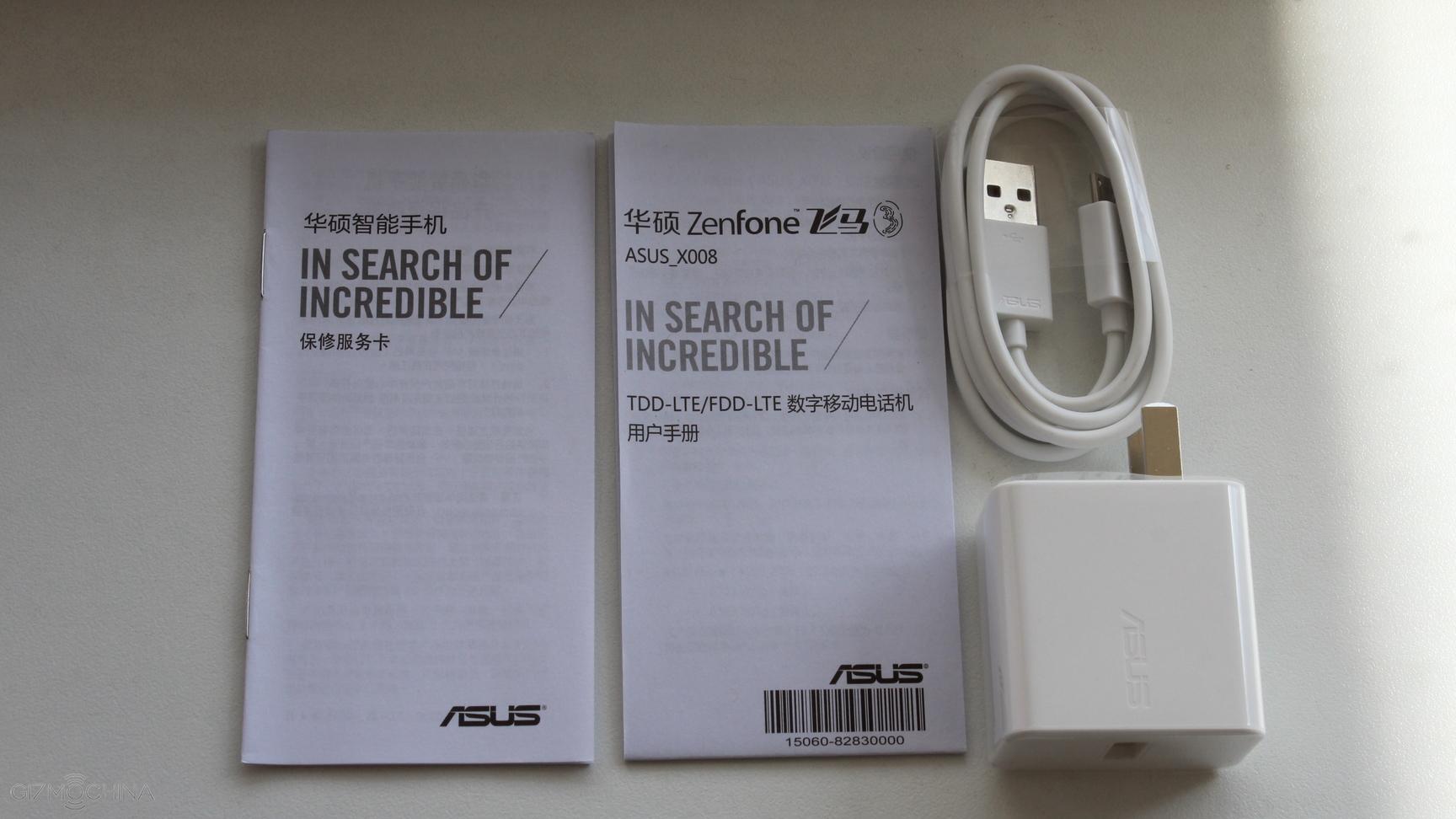 The Pegasus 3 comes in a rather simple box and inside of it you can find a charger, USB cable and some paperwork.
Asus Pegasus 3 Review: SPECS
| | |
| --- | --- |
| Display | 5.2″ 720p (HD) |
| Processor | Mediatek MT6737, quad-core, 1.3GHz (max) |
| RAM | 2GB |
| Camera | 5MP Front/13MP Back |
| Connectivity | Bluetooth, 3G, 4G, GPS, WIFI, GSM,EDGE, GPRS, UMTS, HSPA, HSPA+, dual-SIM. |
| Battery | 4.100 mAh (non-removable) |
| Dimensions | 149.5 x 73.7 x 8.6 mm / 158g |
| OS | Android 6.0 |
| Storage | 16GB (expandable via microSD card slot up to 64GB) |
Asus Pegasus 3 Review: DESIGN and DISPLAY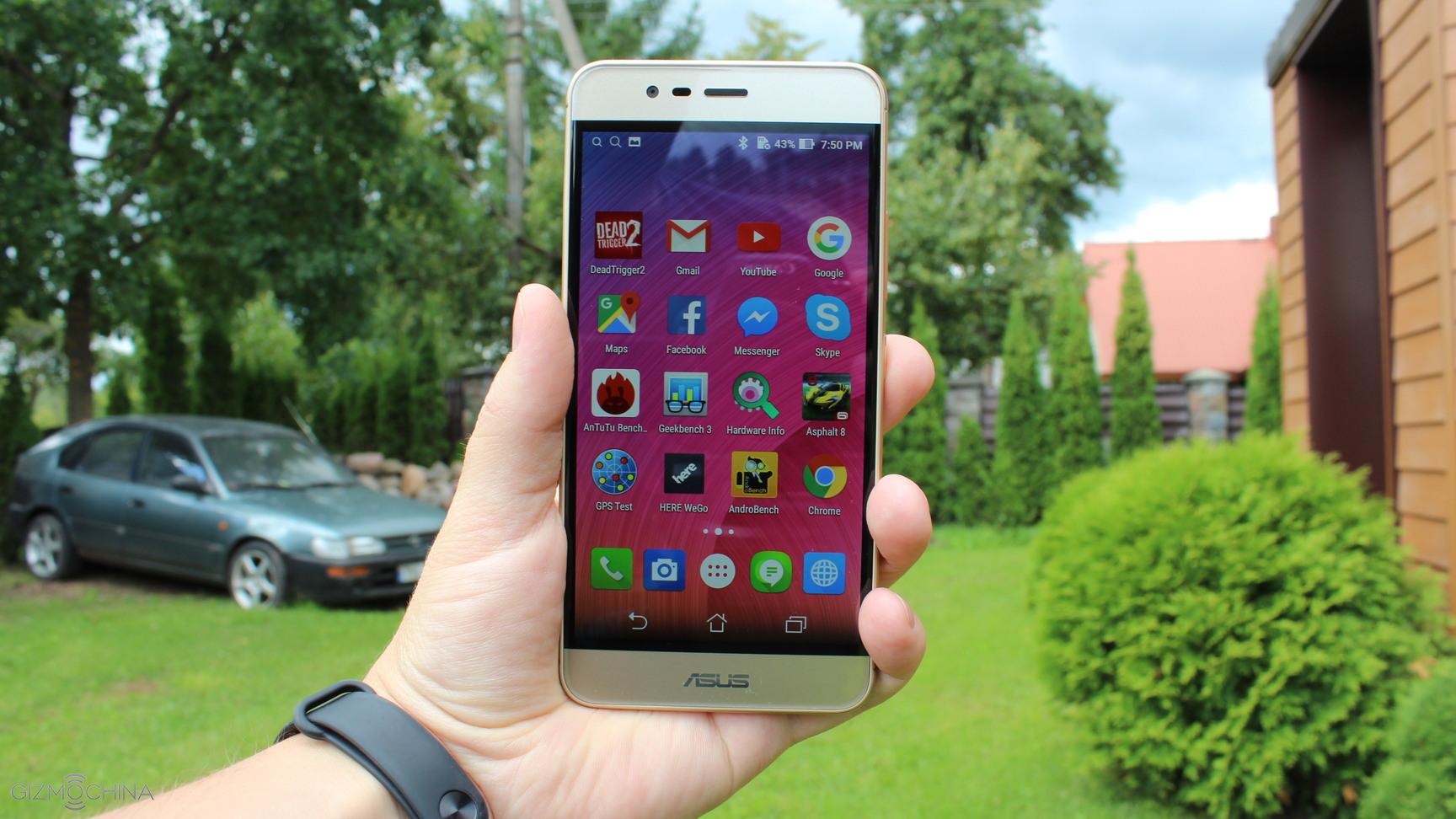 Design is definitely one of the strong points of this device. The phone sports a metal shell, except for the plastic top and bottom parts for antennas.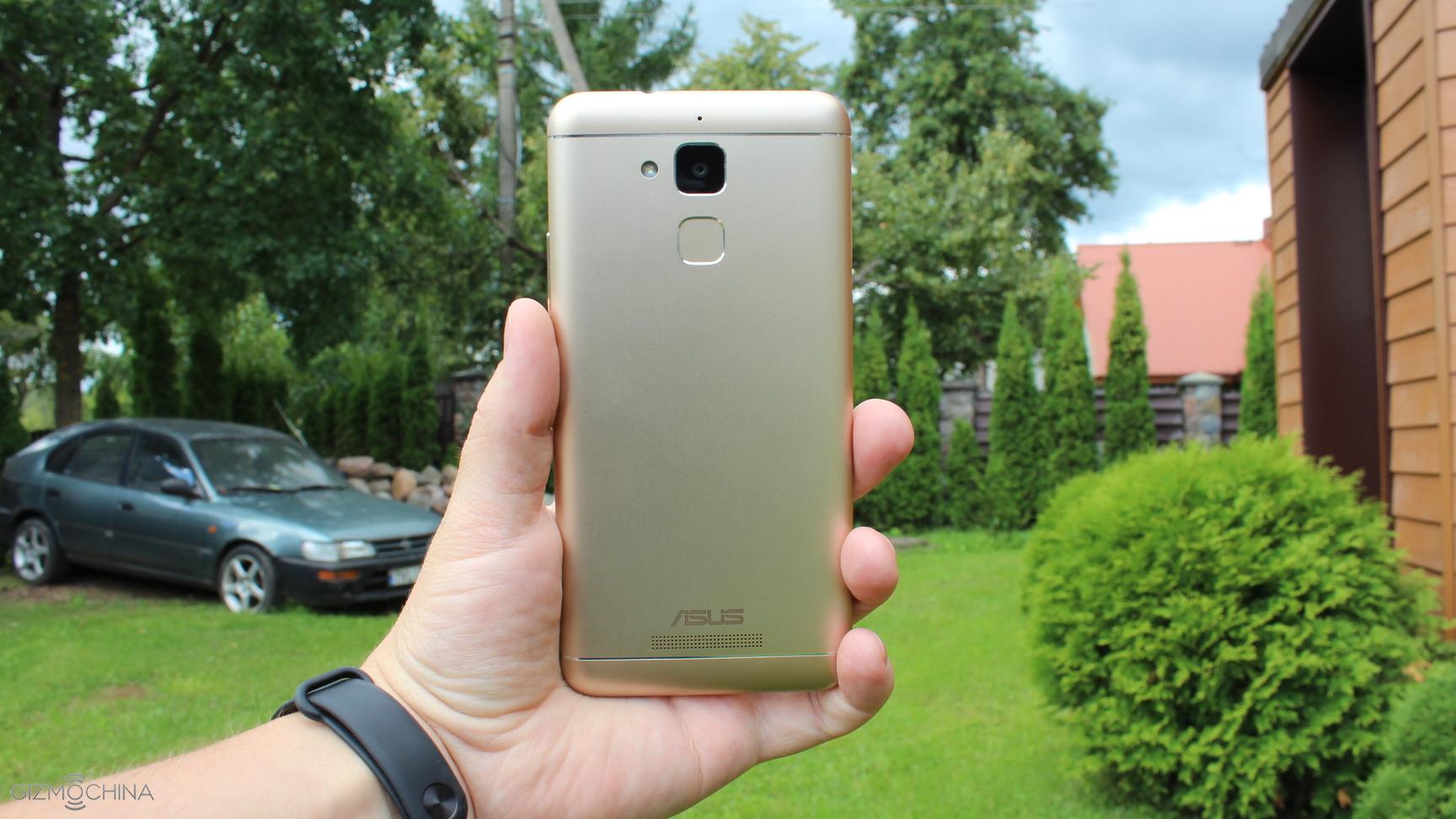 I love the way the device feels in the hand due to rounded corners on the back and due to the fact that it is a rather compact phone.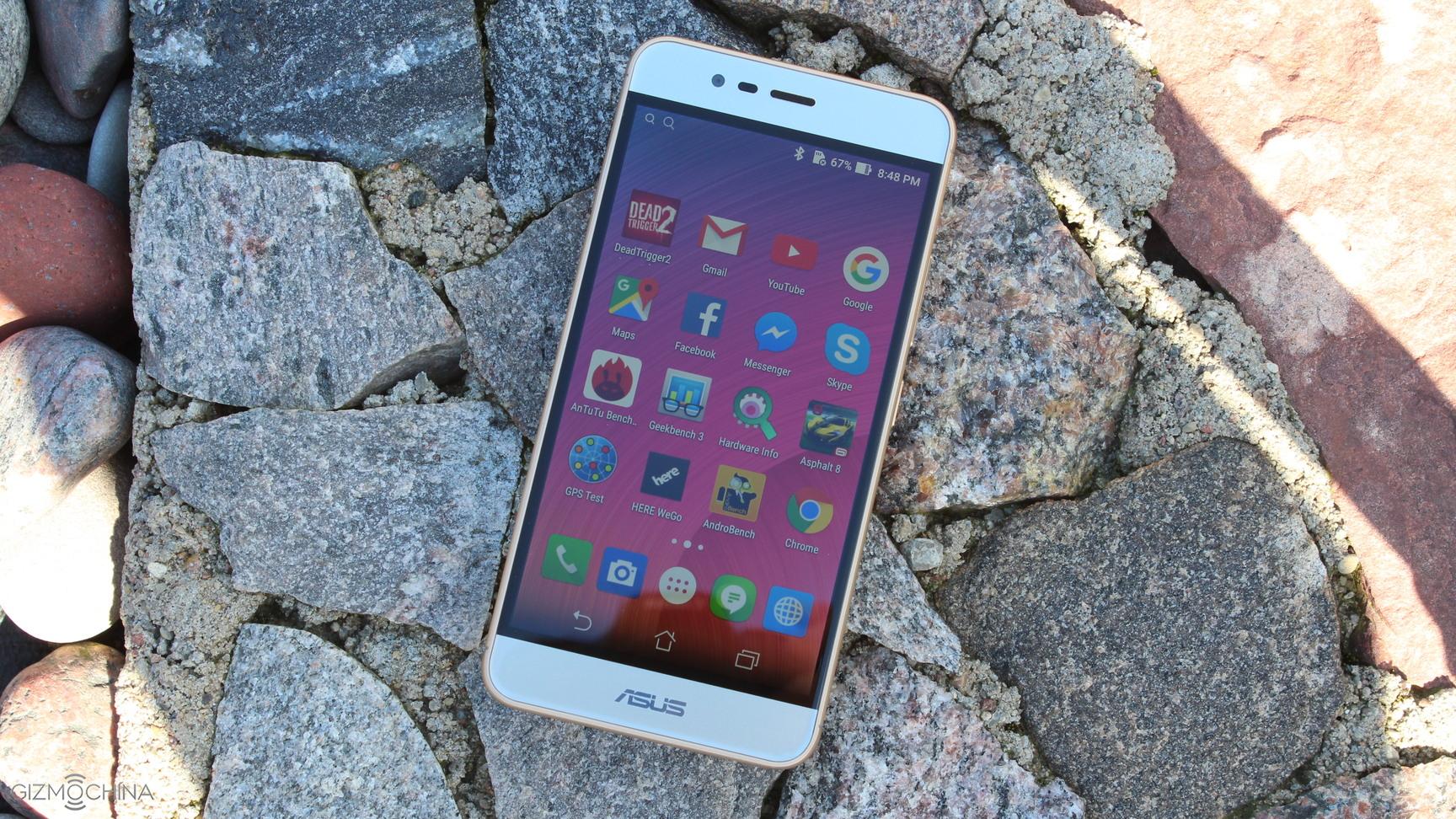 We have a 5.2" display, which only has 720p resolution. Still, it is a pretty good LCD panel and it should be enough for most users. The only shortcoming is that it could have a slightly better sunlight legibility.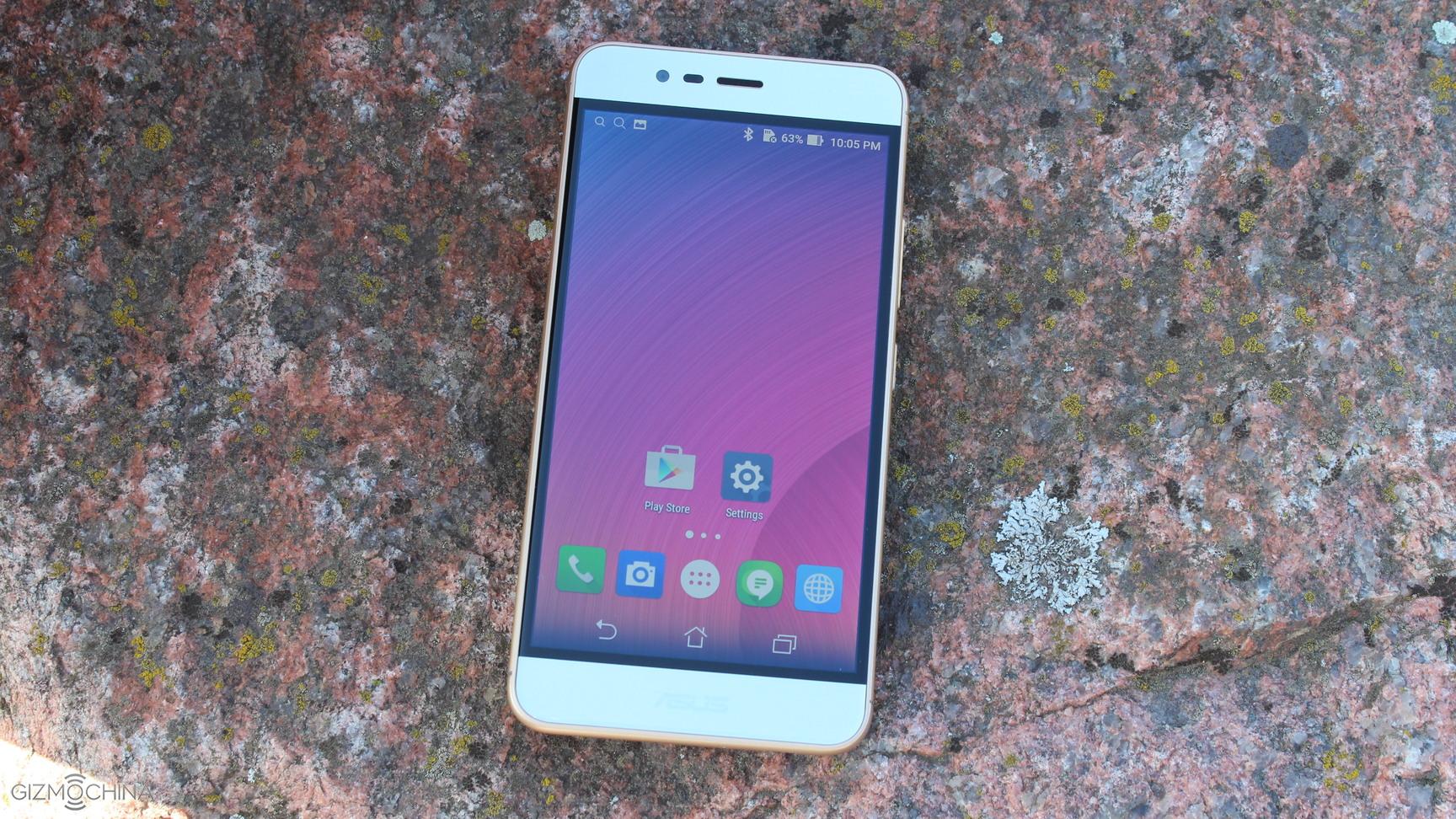 It's great that the phone has a notification LED light, which sits next to the 5MP selfie shooter. However, we only have the on-screen navigation buttons that cannot be customized. Well, at least you can press the multitasking button to take a screenshot.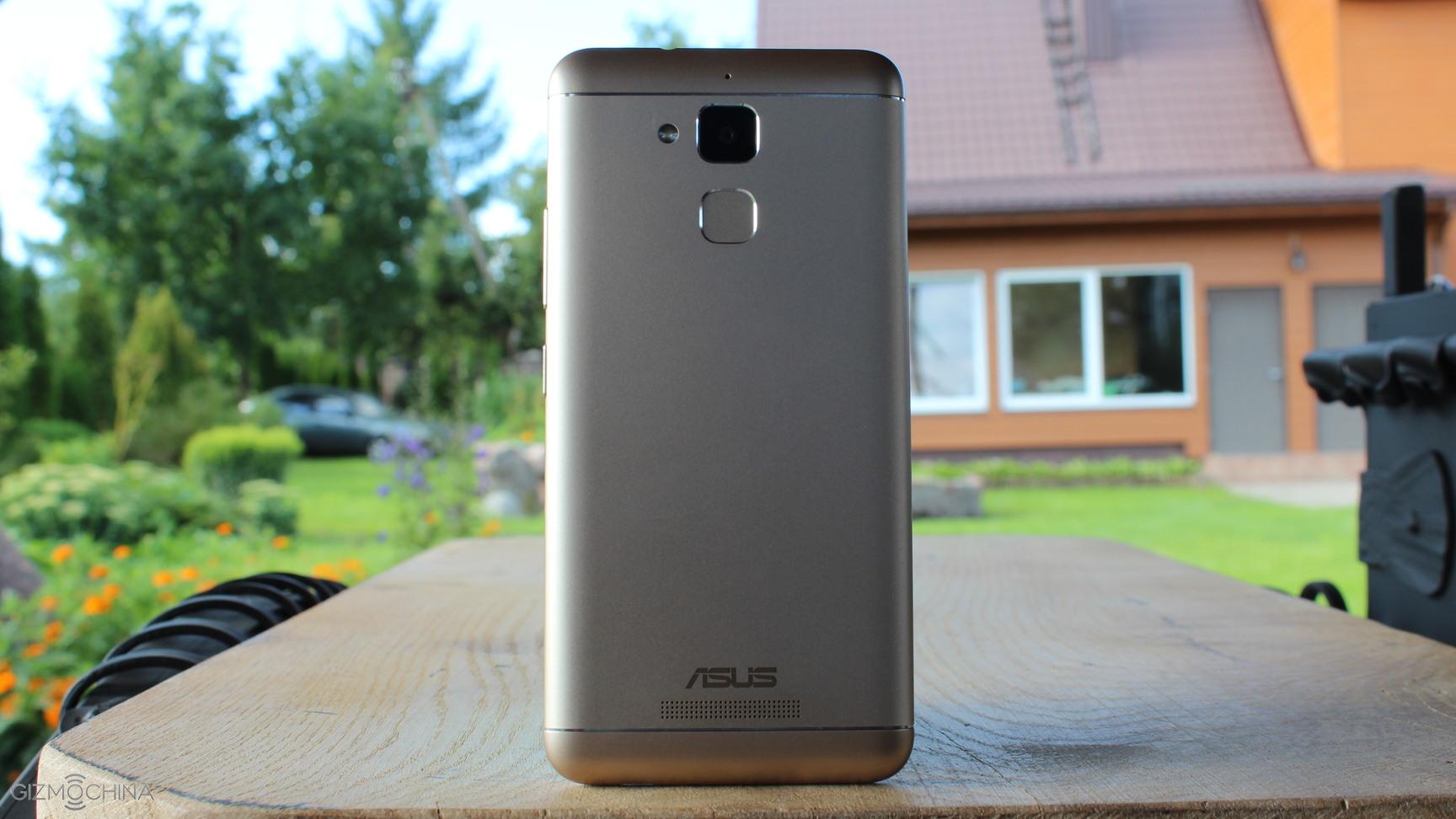 As for optics, we have a 13MP shooter and a single LED flash.
The fingerprint scanner is pretty accurate and it unlocks your phone straight from the standby mode. However, it is not the fastest I've seen, especially if you want to use it a couple of times in a row. On the other hand, if you don't need to unlock our phone every 2 seconds, the fingerprint sensor works just fine.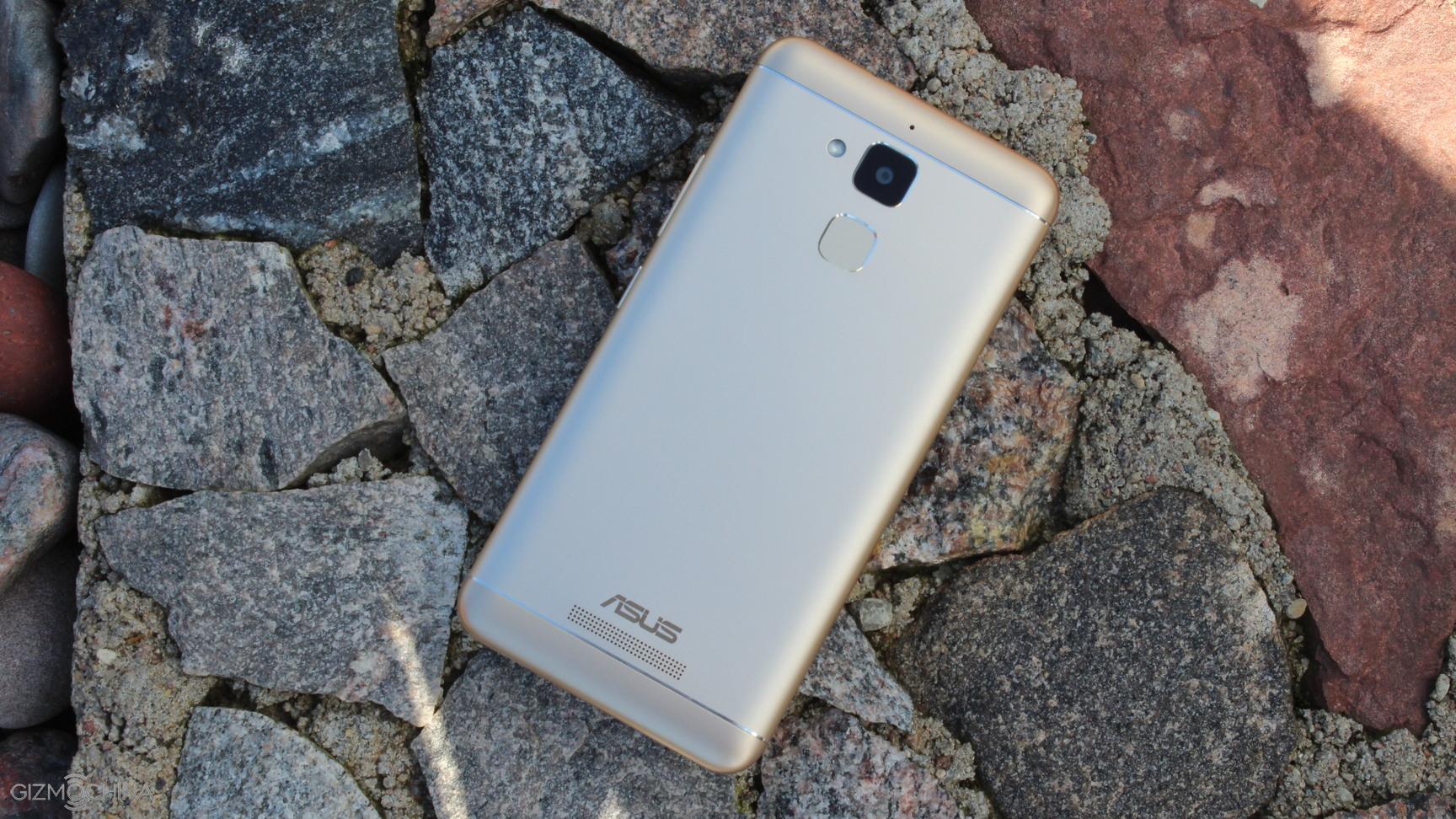 The loudspeaker can get pretty loud but don't expect very good sound quality. You can tweak the audio settings if you want but my biggest concern is that the sound gets a little distorted at the highest volume settings.
The metal-made buttons do not rattle and they have a good tactile response.
Asus Pegasus 3 Review: HARDWARE and PERFORMANCE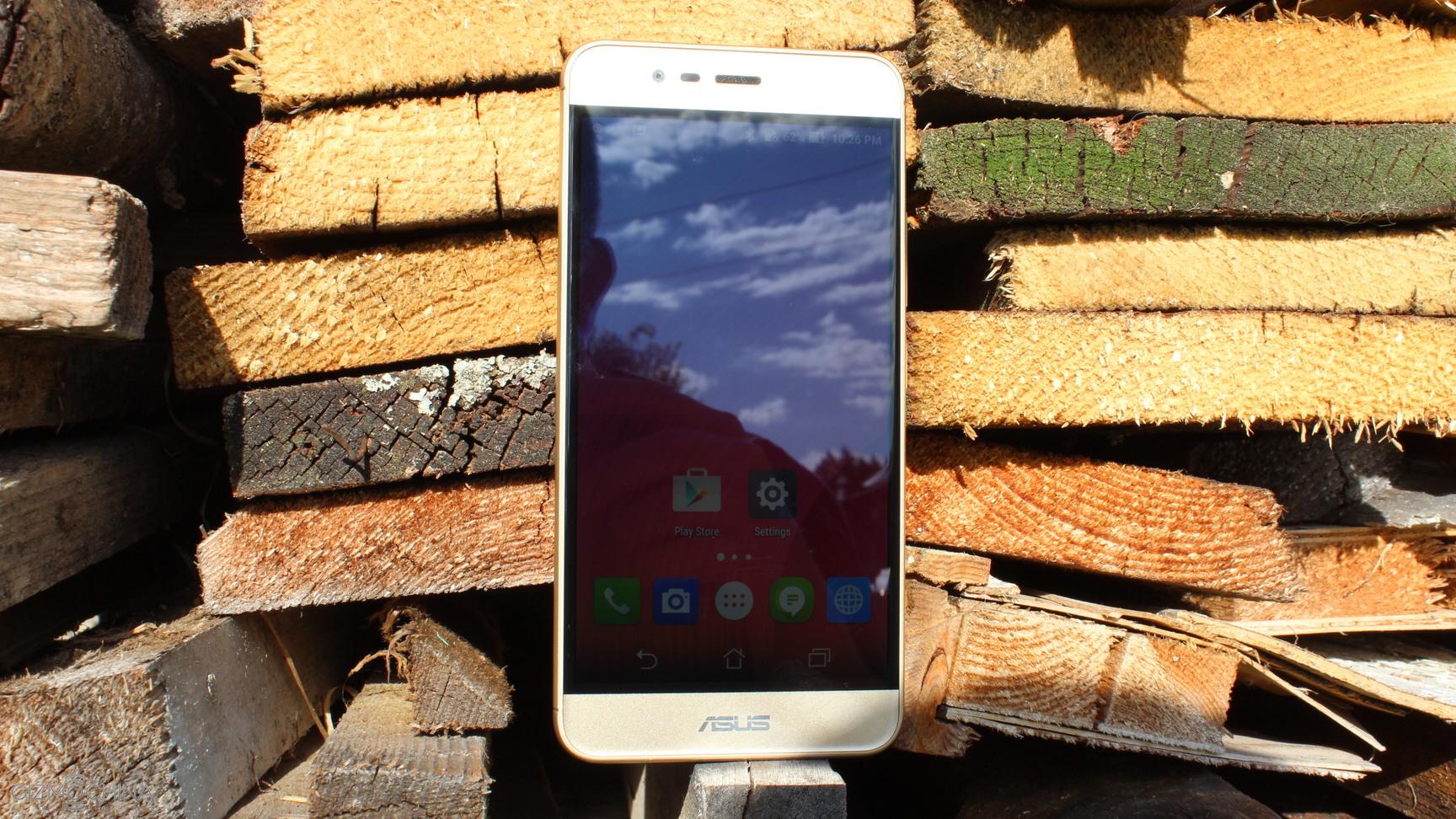 The $150 Asus Pegasus 3 is not going to be your next flagship device as it sports a quad-core MTK6737 chip with the max. clock speeds of 1.3GHz, 2GB of RAM and 16GB of storage, which can be expanded via the microSD card slot.
The 720p display means that the phone doesn't need to push too many pixels and thus, the gaming performance is good. I played a few games on the highest graphics and there were just a few skipped frames. Finally, the phone does not have any overheating issues.
Asus Pegasus 3 Review: BENCHMARKS
Asus Pegasus 3 Review: USER INTERFACE
As for user interface performance, it is pretty good too as I didn't have any lag or hiccups.
As for the UI itself, the phone runs on the Asus ZenUI, which is built on top of Android 6.0. It's up to you whether you like the looks of it but you can always download a third-party launcher.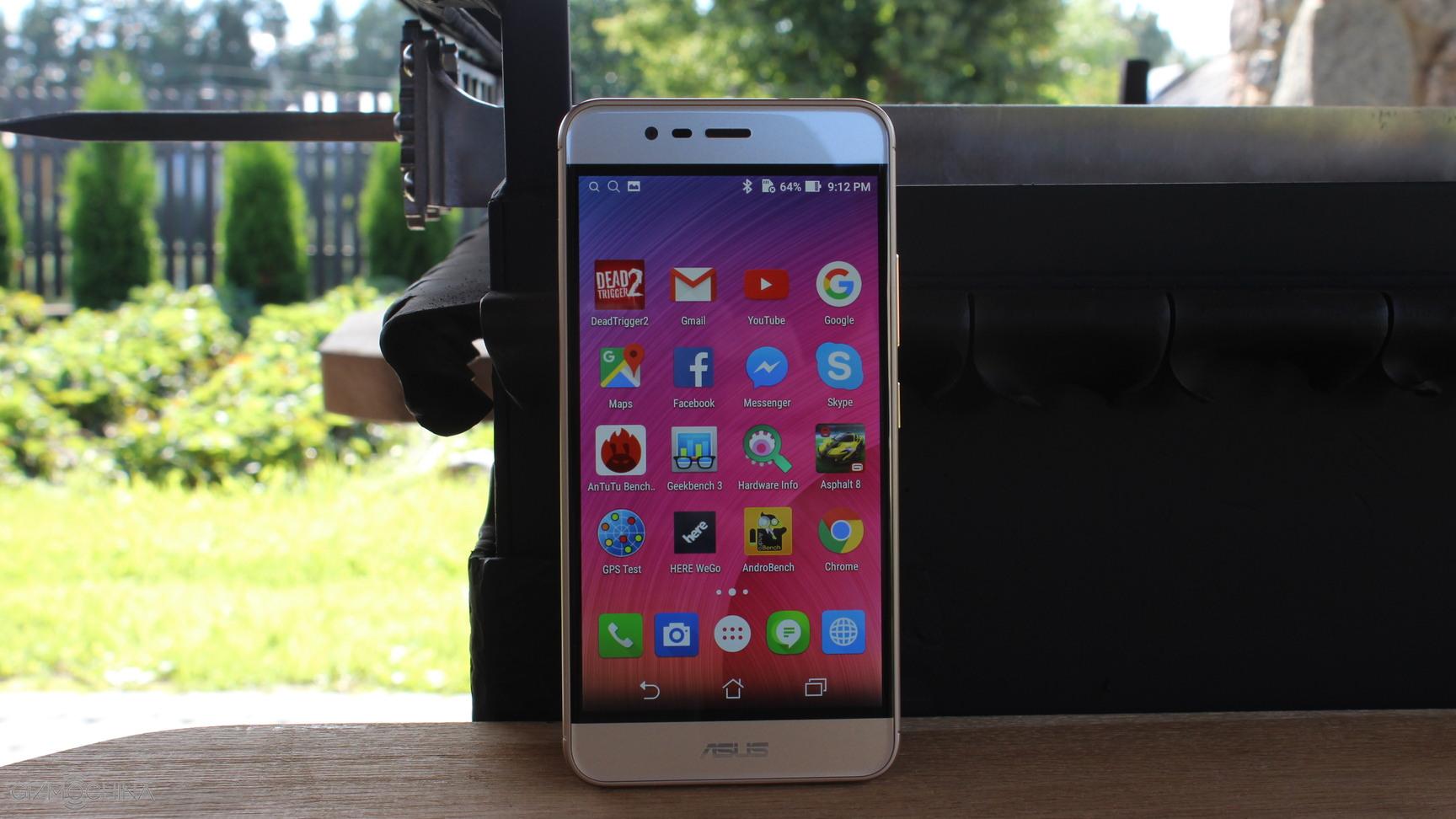 We have a few added features, customization options and pre-installed apps to play with. Just to name a few, you can turn on the blue light filter of the display or select from a variety of gesture and motion controls that work pretty well. Finally, a photo-collage app allows you to stitch a few photos if you feel creative.
Asus Pegasus 3 Review: CAMERA
The 13MP camera takes pictures fast. We have a few shooting modes but many of them require a tripod to get usable photos.
I took most of the shots using the auto-mode and the daylight picture quality is really good for a $150 phone. There is a decent amount of detail, and the images look pretty sharp. However, dynamic range adjustment is usually off.
In general, cheap phones don't take great photos in low-light. The Pegasus 3 will not impress you but it is not that bad either. You can get some okay looking shots considering the category of this phone.
The selfie camera, however, could be better. Images have quite a lot of noise and the level of detail is pretty low.
The 1080p video quality is pretty good for the class. As usual to most of the cheap phones, there is no continuous auto-focus feature. See a video review for a video sample.
Asus Pegasus 3 Review: CONNECTIVITY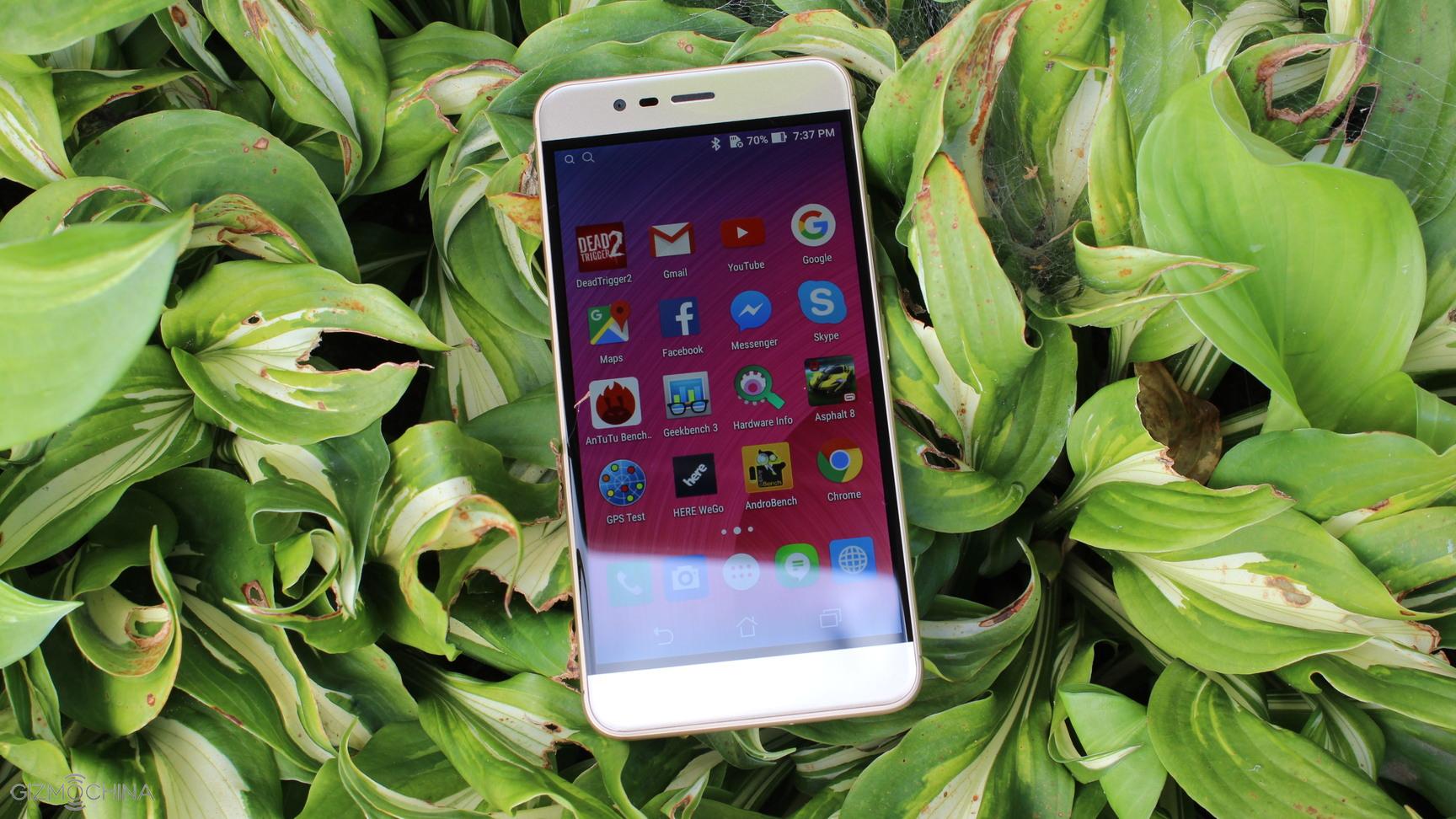 When it comes to connectivity, the Asus Pegasus 3 will not disappoint you.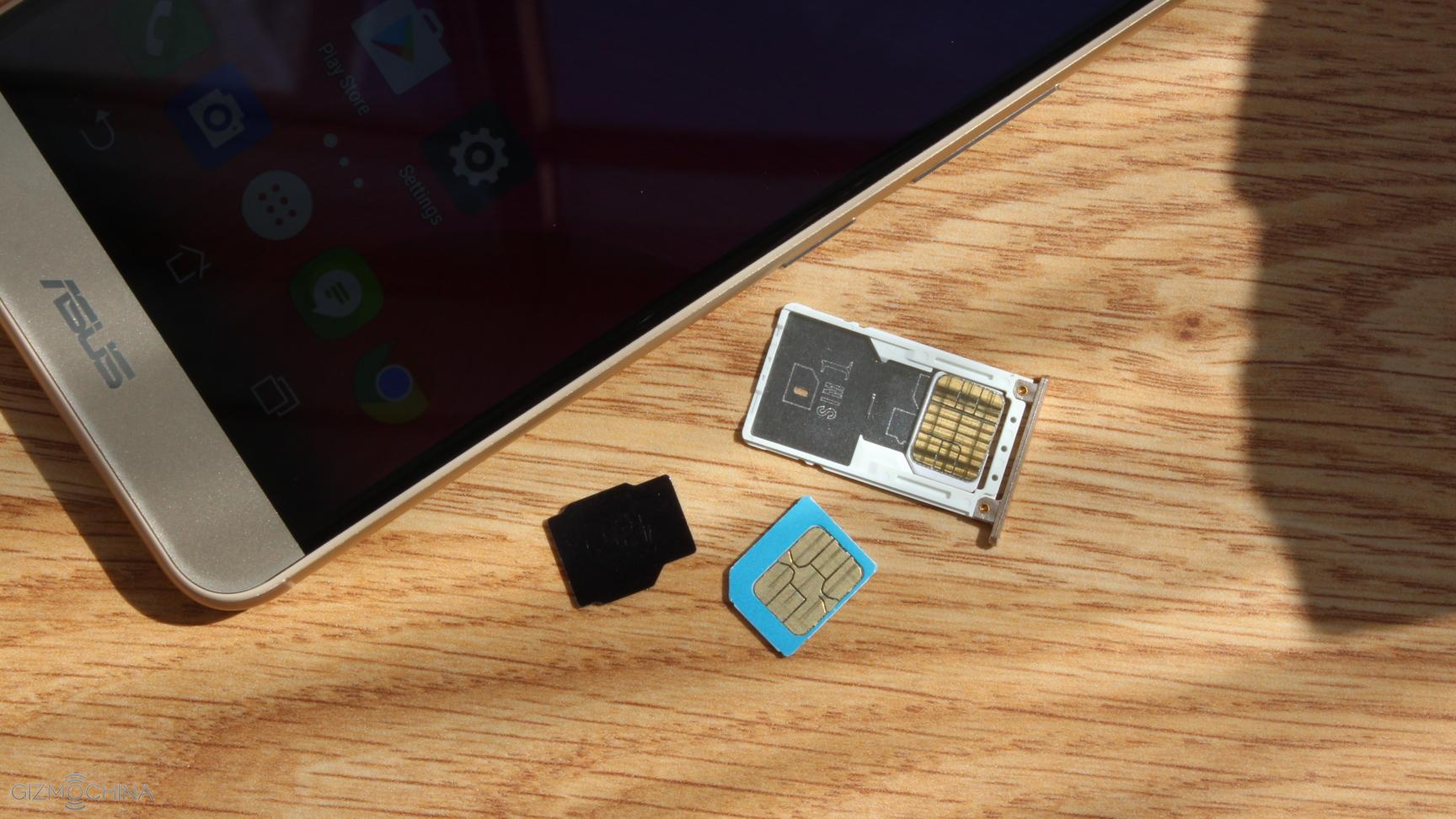 It comes with a dual-SIM card tray, which can take either 2 SIMs or 1 SIM and the microSD card.
The call quality and signal reception are good, the GPS is fast and accurate. The Wifi also works fine but the phone does not always reconnect to the last used Wifi network, which is kind of annoying and hopefully this will be fixed soon. Also, keep in mind that the phone does not support 5GHz connection.
Asus Pegasus 3 Review: BATTERY LIFE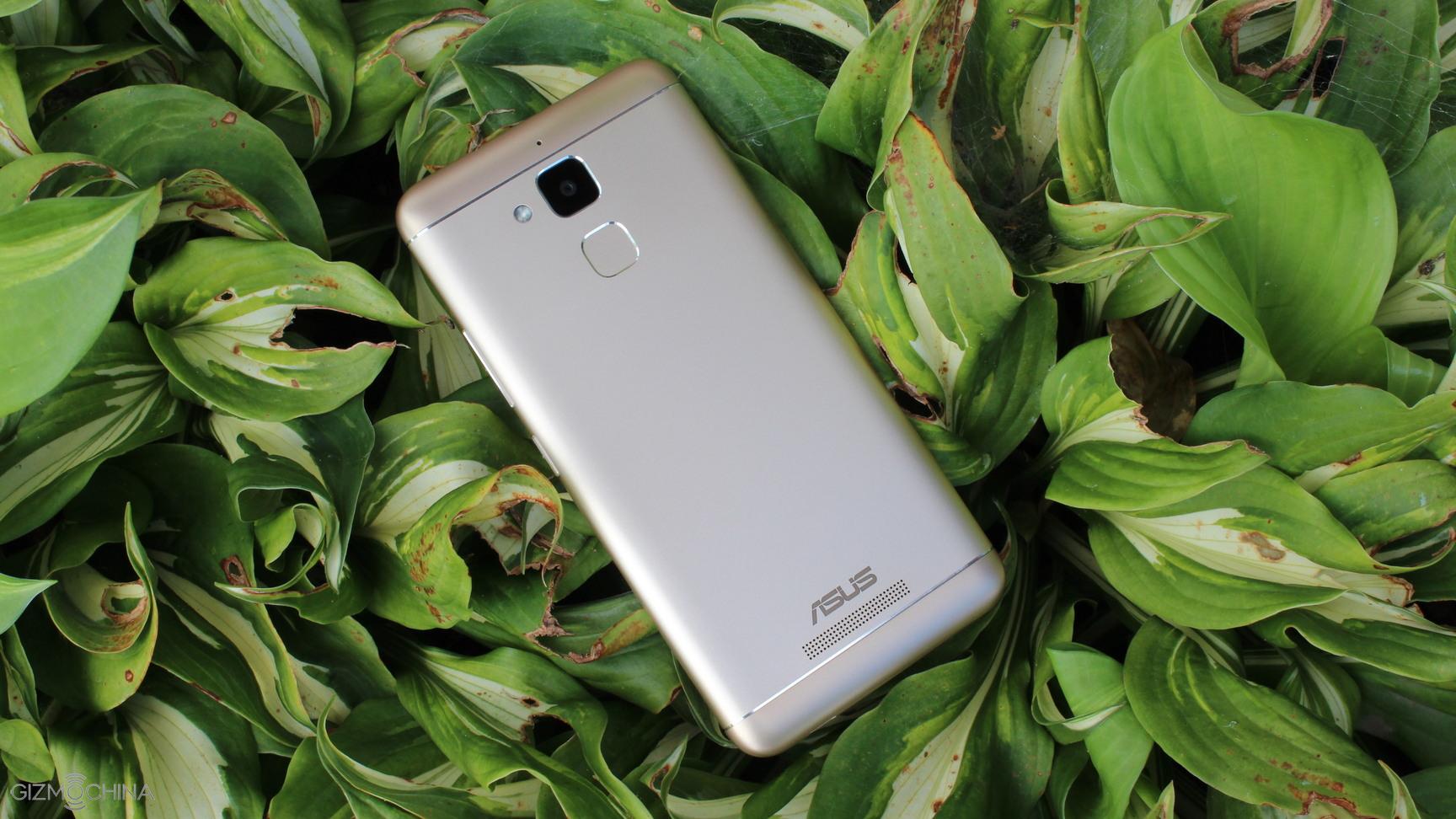 One of the key highlights of the phone is a huge 4100mAh battery that performs very well. I could get almost 7 hours of screen-on on a mixed use that translates to at least 1.5 or 2 days of usage.
Also, you can use a variety of power saving options to get even better results.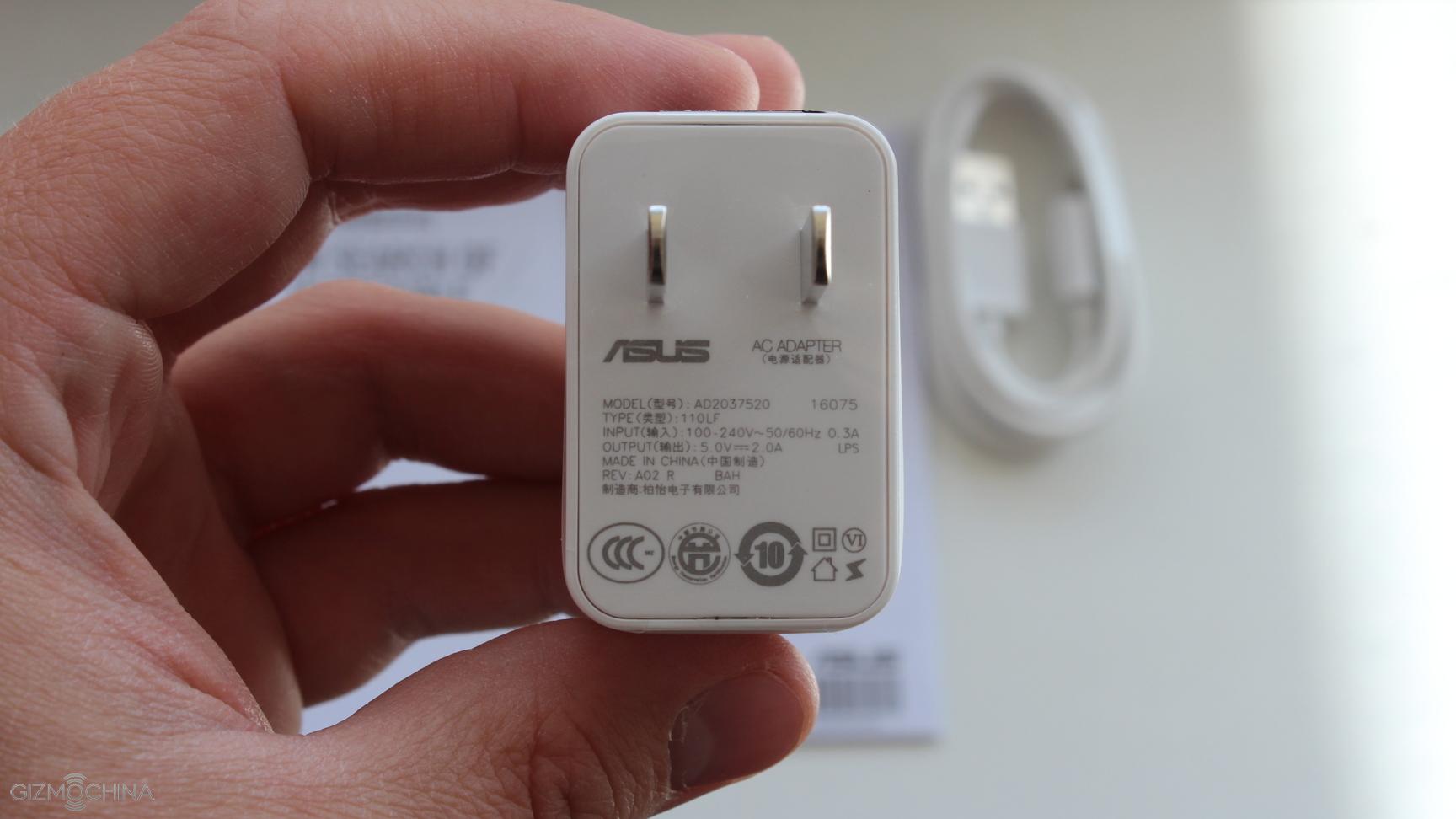 However, the phone does not support quick charging feature and it takes around 4 hours to fully charge it.
Asus Pegasus 3 Review: CONCLUSIONS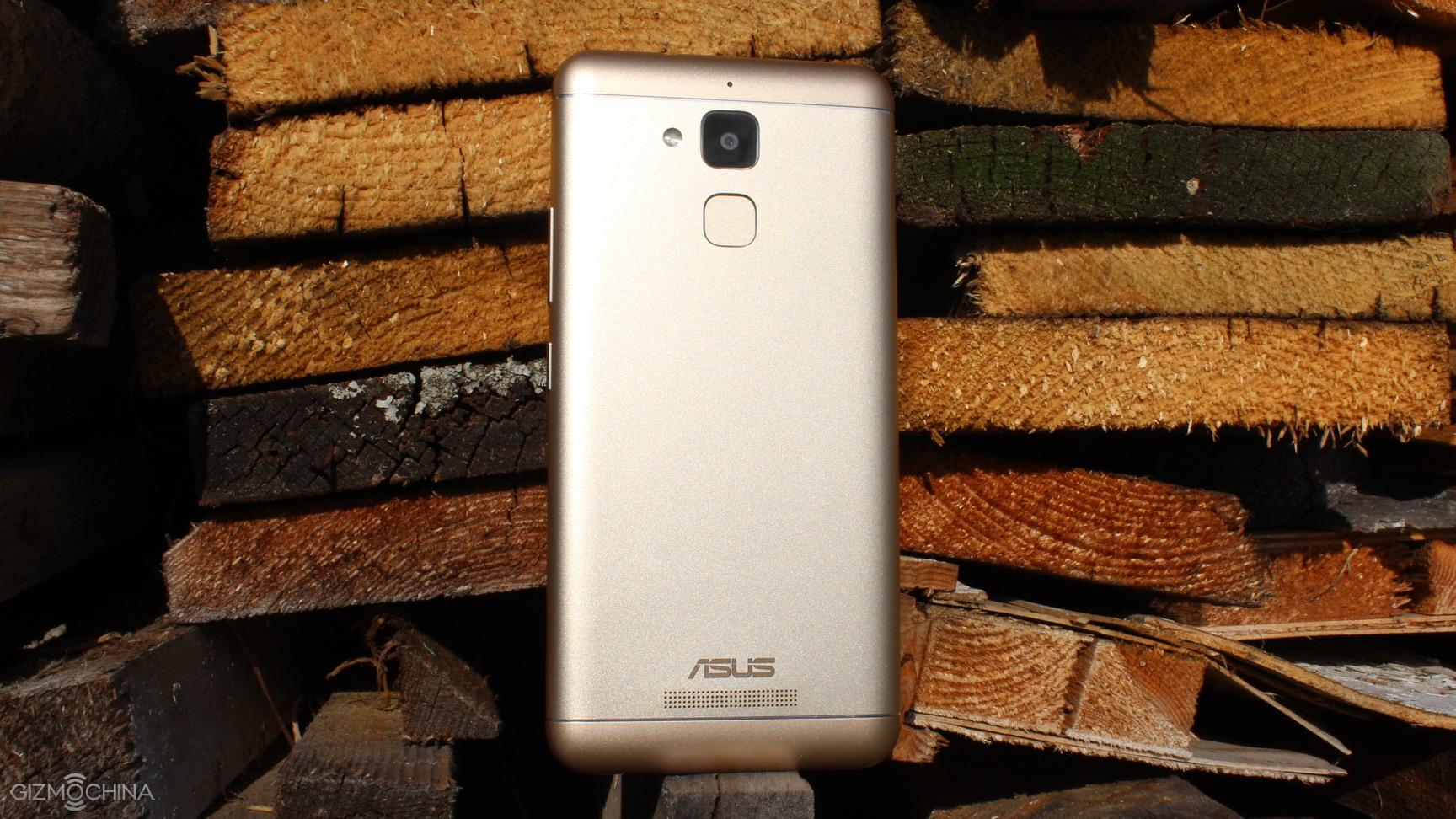 The Asus Pegasus 3 is the cheapest phone from their Zenfone line and it is a pretty good phone for the price.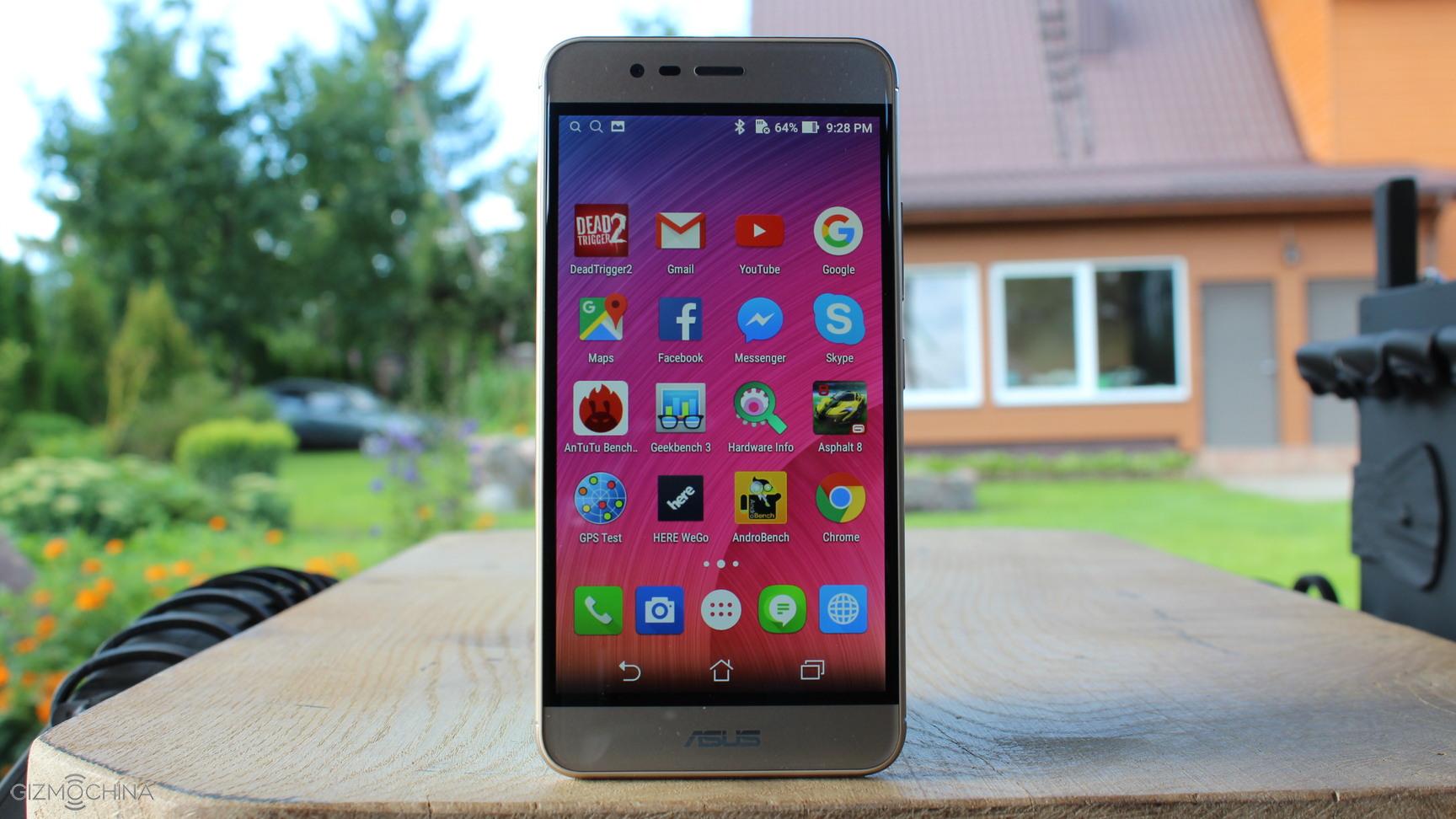 It is well-constructed and feels premium due to its metal build, it performs well whether you use the phone for basic tasks or gaming. Also, the phone takes great photos in daylight and it has a fantastic battery life.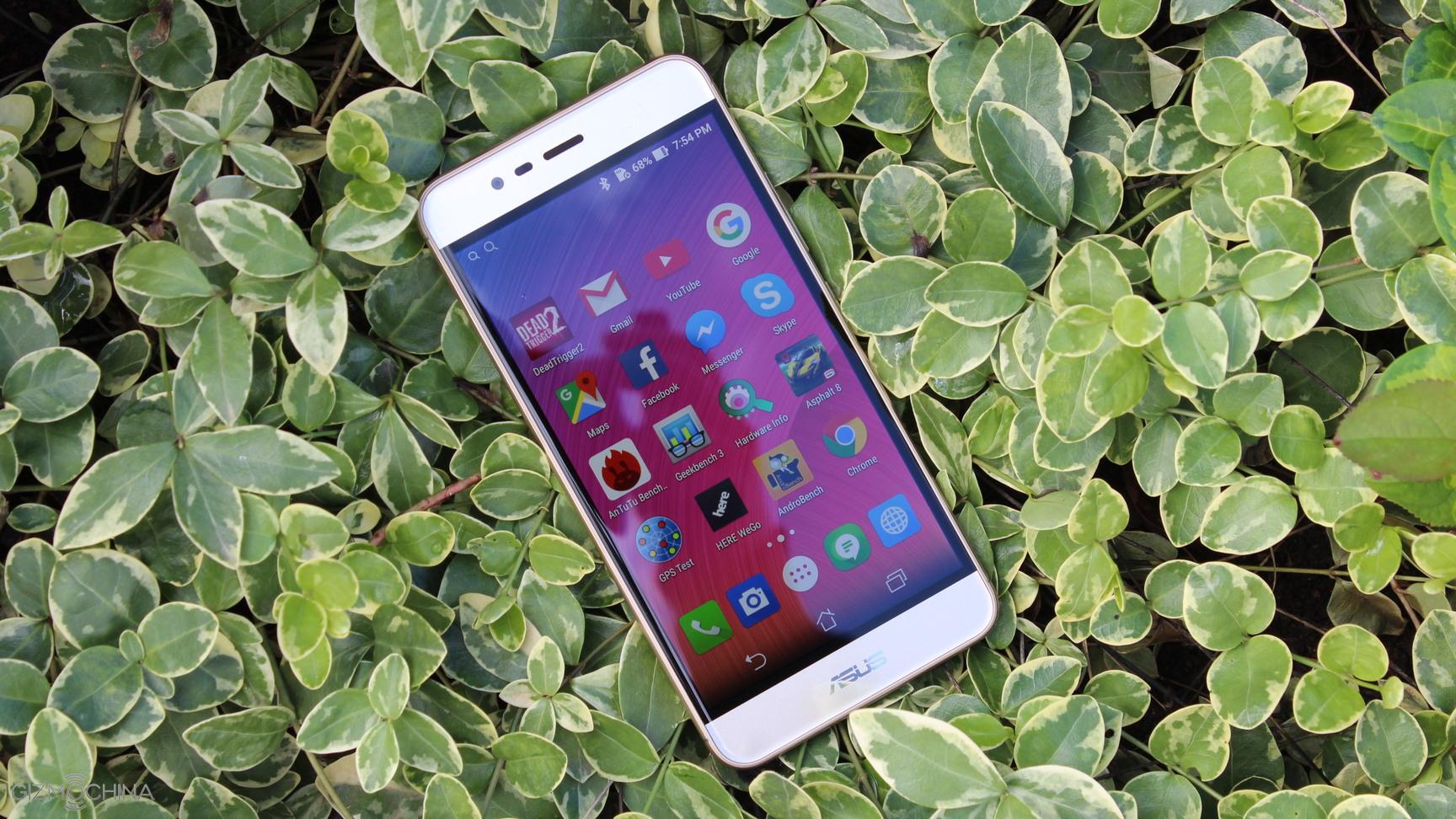 On the other hand, you have to know that the phone sports only a 720p resolution display, and you can't switch the position of on-screen navigation buttons.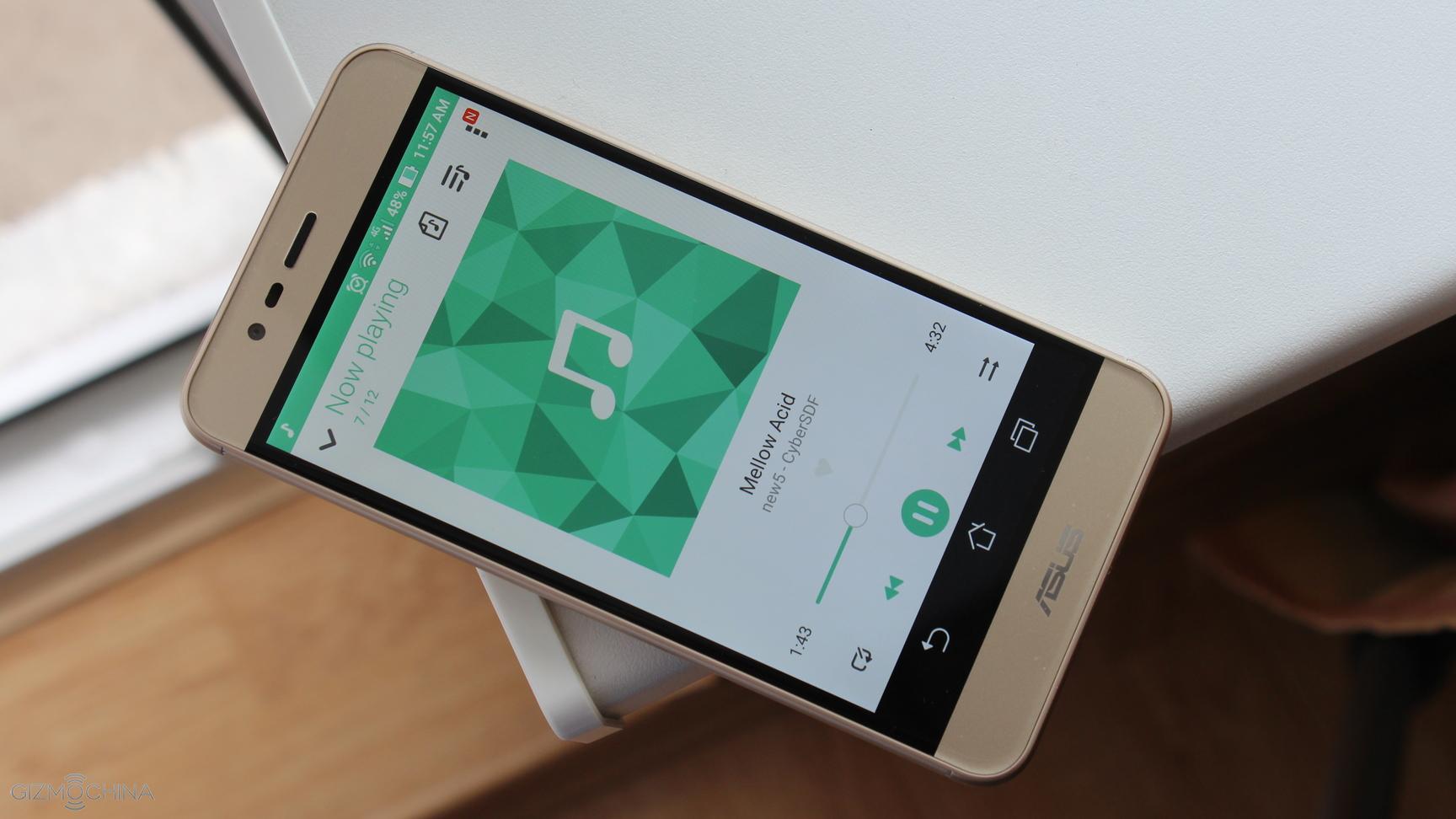 Although the selfie camera may be enough for social media, the image quality does not impress. Also, there is no 5GHz Wifi support and the sometimes the phone struggles reconnecting to the last used Wifi network. Finally, the phone's battery life may be fantastic but it does not support fast charging feature.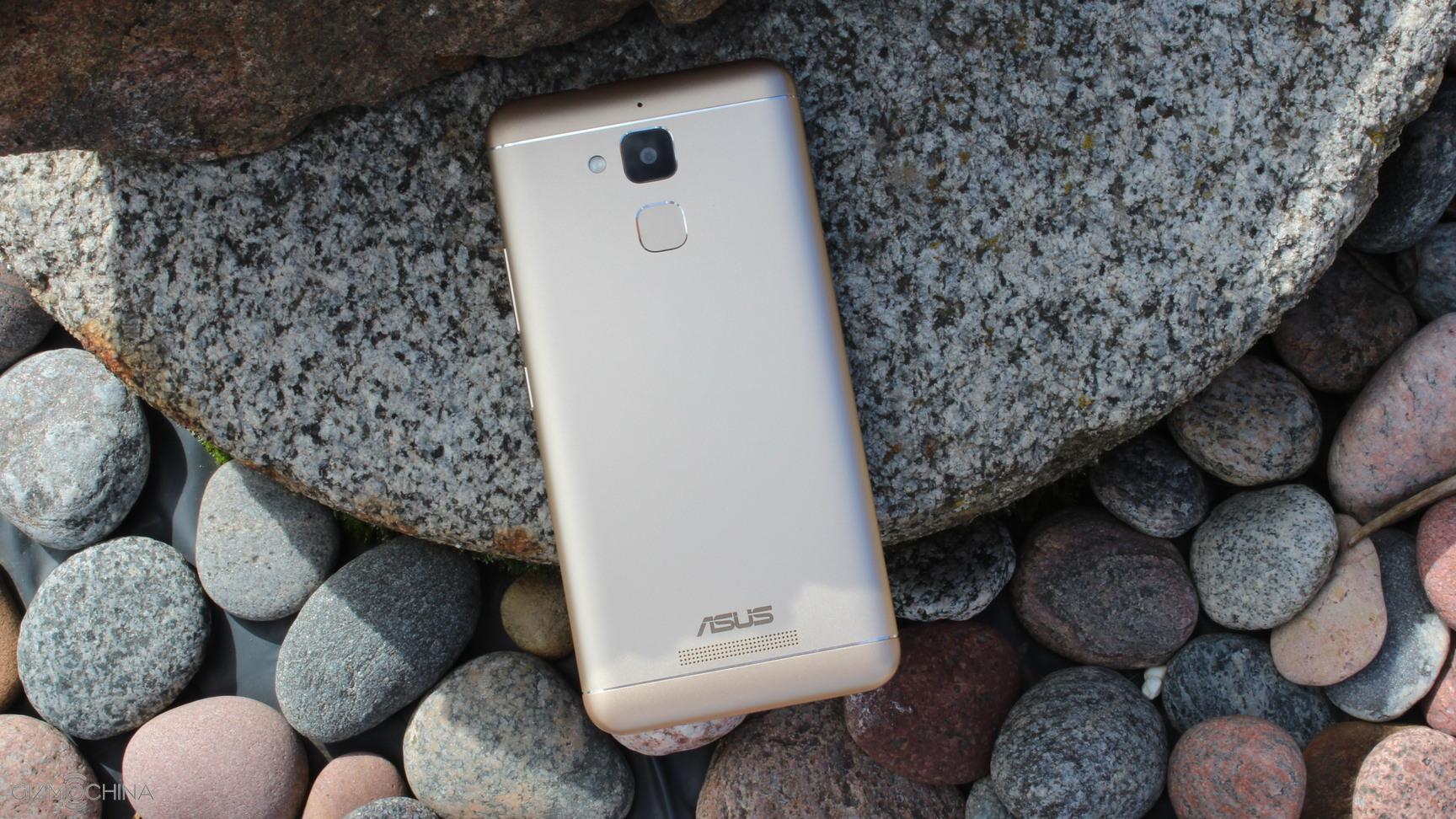 At the end of the day, the Asus Zenfone Pegasus 3 has a few shortcomings like most of the cheap phones but it is still a good buying option at the price of just $150.
Asus Zenfone Pegasus 3 has a few shortcomings like most of the cheap phones but it is still a good buying option at the price of just $150.