Love OPPO R9's Design? Don't Care About Specs? Short On Cash? Then this phone is for you!
A new TENAA listing of a device is surprisingly identical to the OPPO R9 has surfaced on the regulatory agency's website. That, however, is not the shocker. The surprising thing is that this OPPO R9 lookalike is nothing like the flagship in terms of specs. The specs inside, including the display, are so bad, that only those who literally don't care about the specs will want this handset.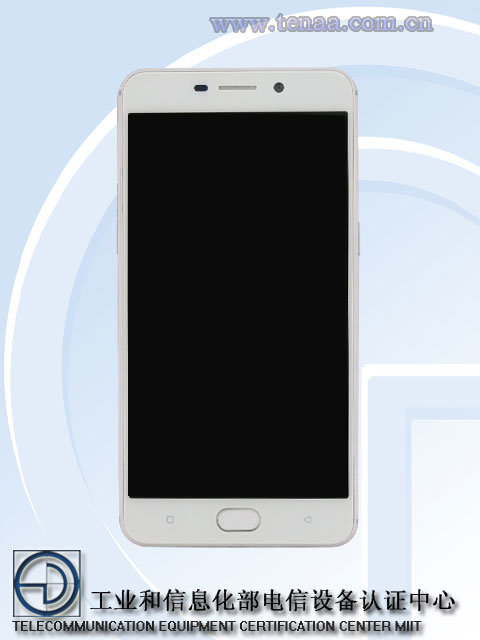 The device spotted on TENAA looks very much like the OPPO R9. The power and volume keys are all located at the same place, so too is the antenna lines on the back of the device as well as the SIM card slot on the side. This is indeed an OPPO R9 clone, made by a company called K-Touch. In case you are wondering, this is the K-Touch X7 model.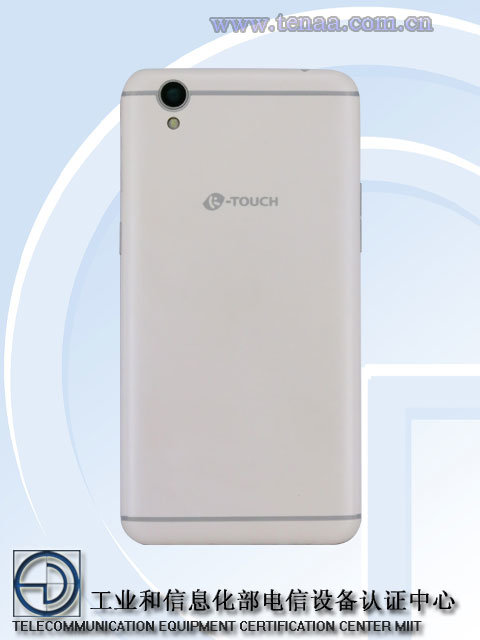 The difference, however, lies in the display resolution and other specs as listed. The TENAA device is listed as featuring a 5.5-inch display with a rather low resolution of 960 x 540 pixels whereas the OPPO R9 had a 1080p resolution. Going further, the TENAA device is listed as equipped with a 1.3GHz processor as against the 1.95GHz processor on the OPPO R9. I understand there will be some who would be able to live with a 1.3GHz quad-core processor, probably the MT6735. However, I don't know anyone who would settle for a 5.5-inch 540p display! In this day and age, 720p is standard, even in $50 phones, so I don't know what K-Touch was thinking when they decided to make this model.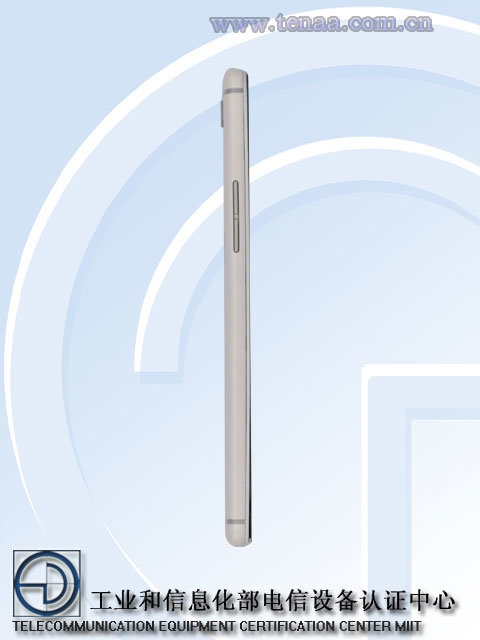 Other details listed include a 1GB RAM, 8GB of internal storage, and another version with 2GB RAM and 16GB of internal storage. Furthermore, the device is listed to run on YunOS out-of-the-box and not Android OS as well as having a 2000mAh battery. The TENAA device is listed as having a dimension of 154.5 × 77.4 × 7.8 mm as against the R9's 163.1 x 80.8 x 7.4 mm dimension. So, its pretty close.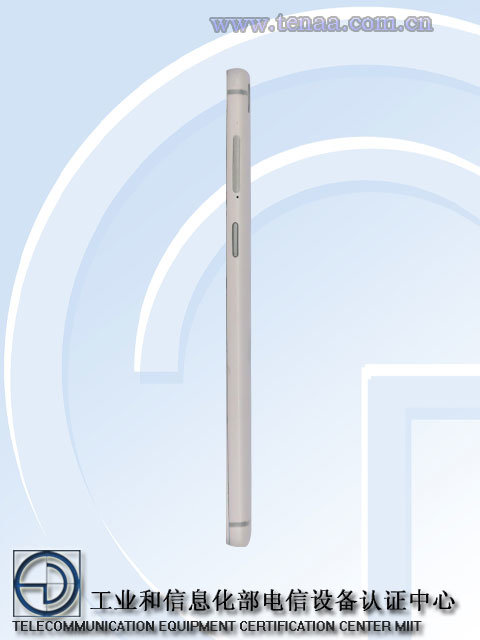 Although this phone is not yet released, do you think anyone in their right mind would buy this device just for the sake of its resemblance to OPPO R9?