Meizu launched a new mid-range phone, the Meizu M3E last week. If you are looking for a new phone or own the Roewe RX5, you should probably check it out as long as you are comfortable with a phone that runs YunOS.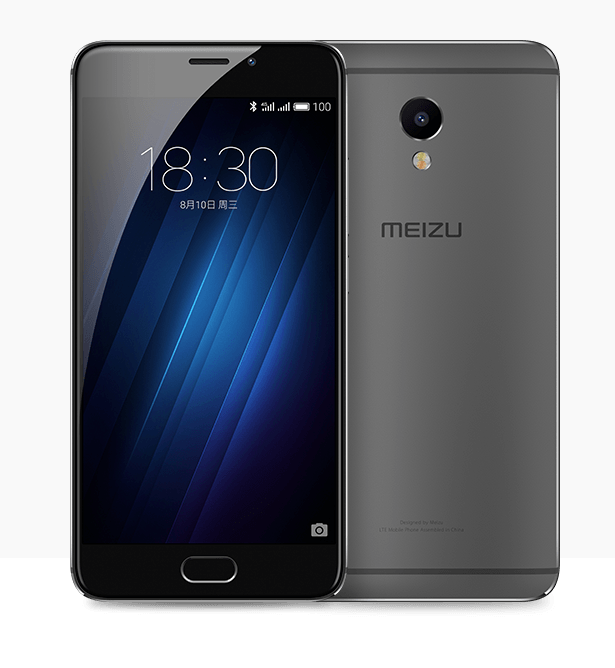 The M3E features a metal unibody design with nano injection molding process and anodic oxidization which gives it a very premium look. But no matter how beautiful a phone might be, that doesn't mean it gets a free pass and escapes the touch of a screwdriver. So if you like to see what components are inside the M3E, you should read the rest of the article.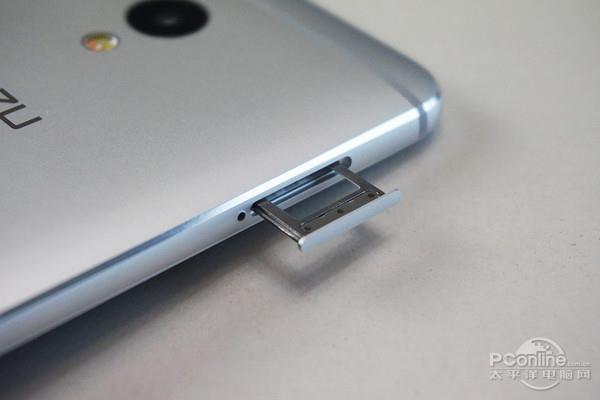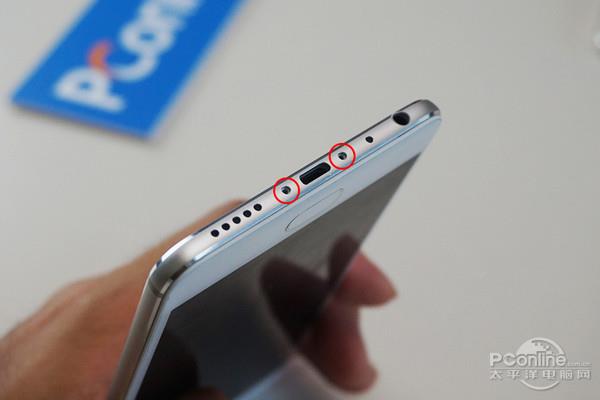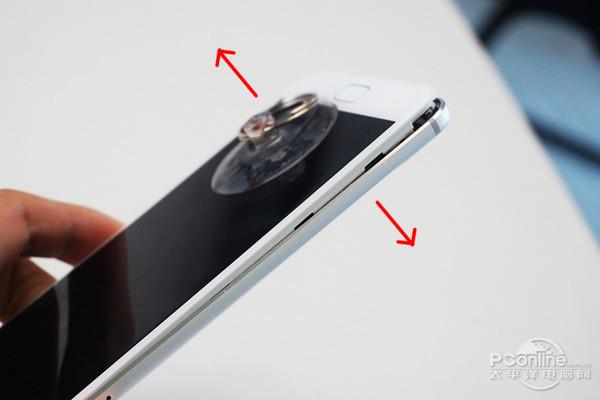 Teardown Steps
First thing you should do to start the M3E teardown is remove the SIM tray. Proceed to remove the two torx screws at the bottom of the phone. Using a rubber suction cup (placed at the lower part of the screen), gently pry open the phone to remove the rear frame from the rest of the phone. Try not to apply too much force and it will come off. The rear case houses the volume rocker rocker and power buttons and the point of contact with the motherboard. You can set aside the rear plate and move to the other part.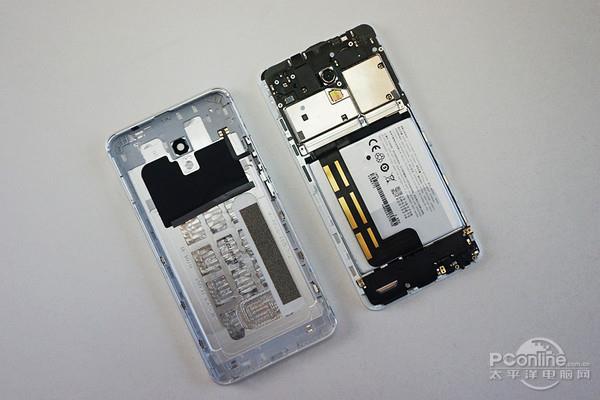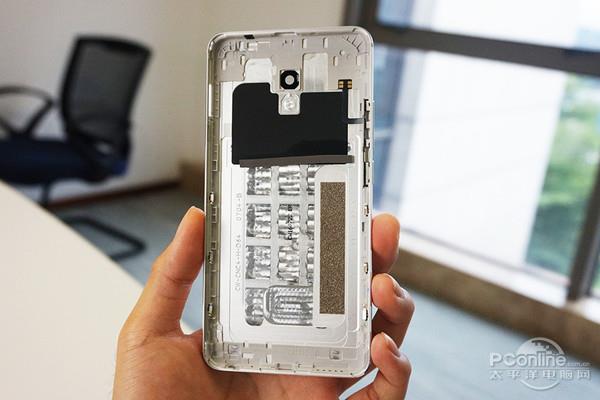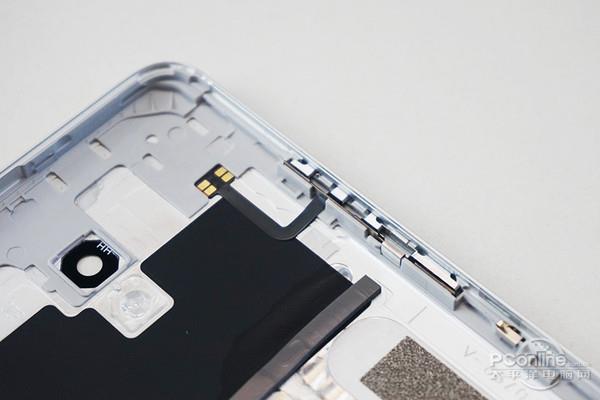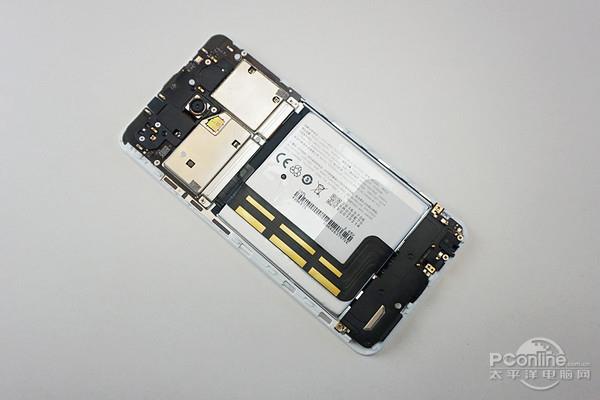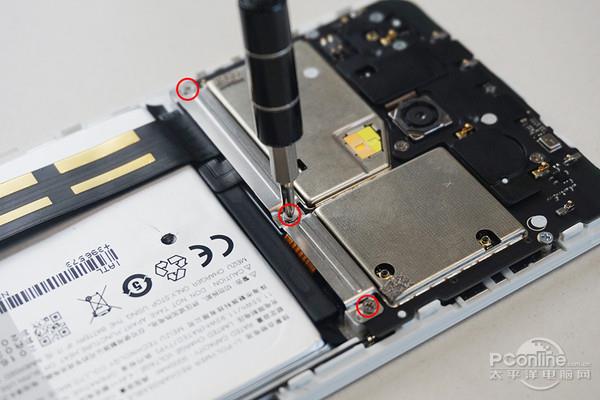 Proceed to remove the screws (3 in total) on the metal plate. You should also remove the screws holding the plastic surface board which is used to protect the camera modules from shocks. Remove all the screws holding the motherboard and screen together. The motherboard should come off now.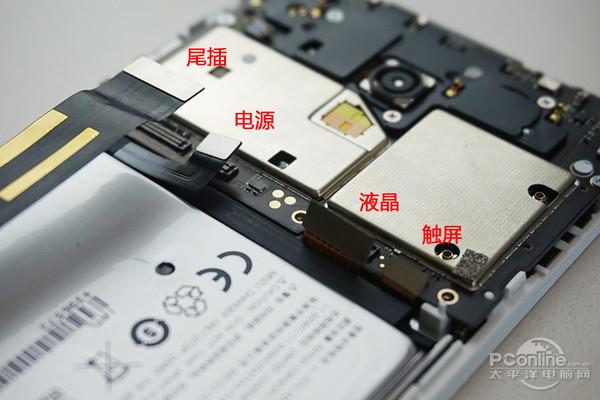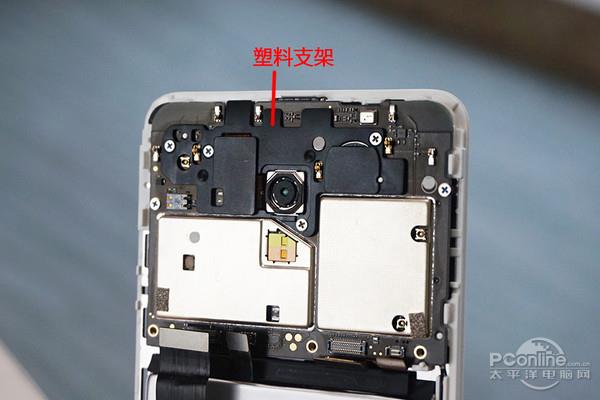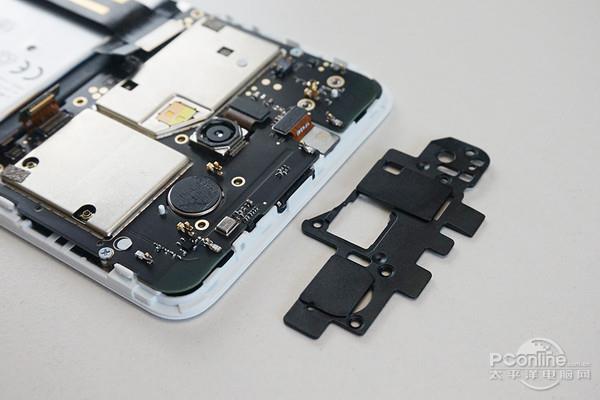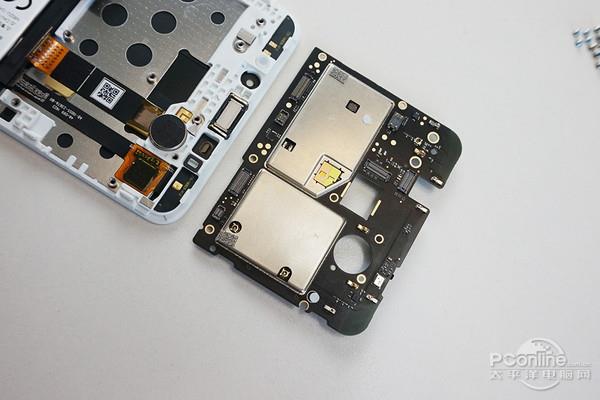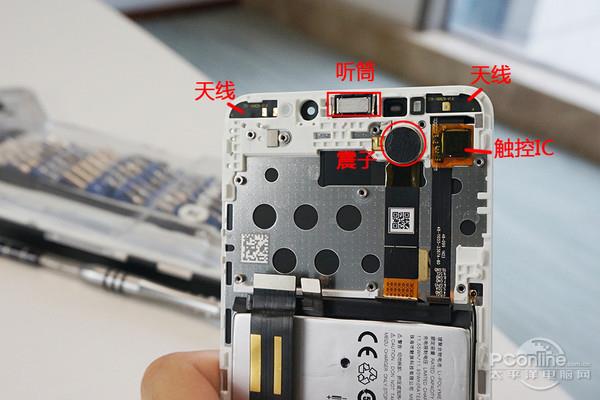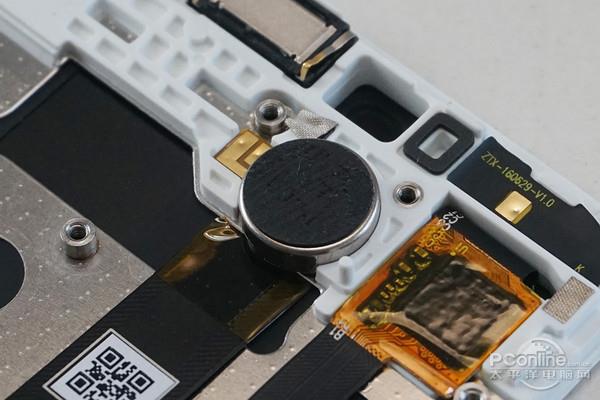 There are six additional screws at the base which hold a small plate covering the speaker module and mBack button. All the components such as the camera module, mBack button, and speaker module can be removed easily now.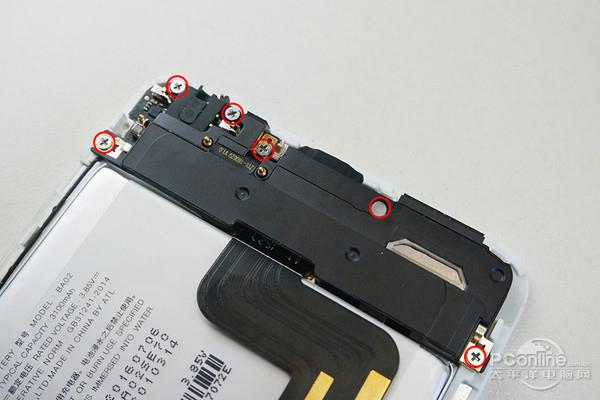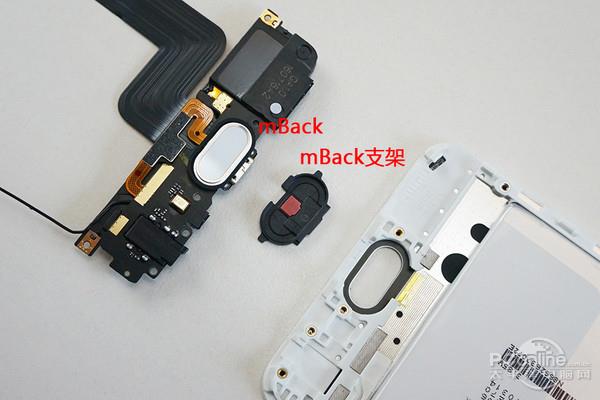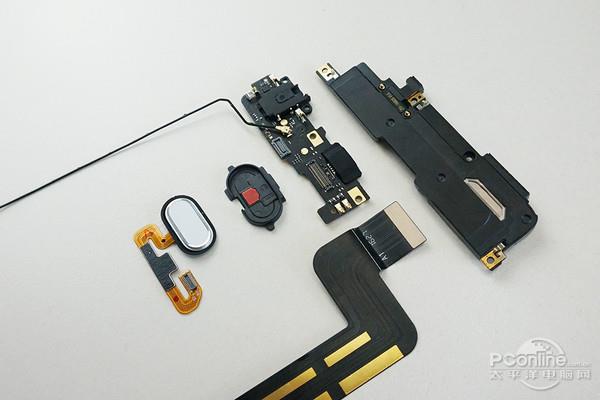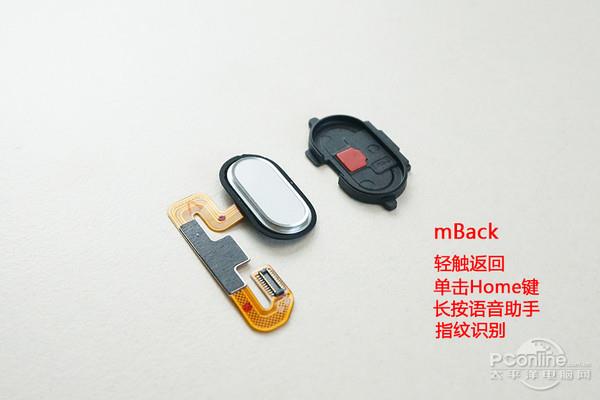 READ MORE: Meizu Light Smartwatch Launches on Taobao
If you peel off the copper foil covering the motherboard, you should see the Mediatek processor, Texas Instruments fast charge chip and memory (RAM and ROM).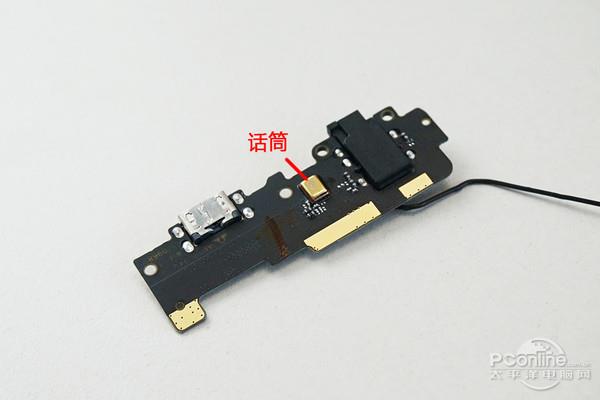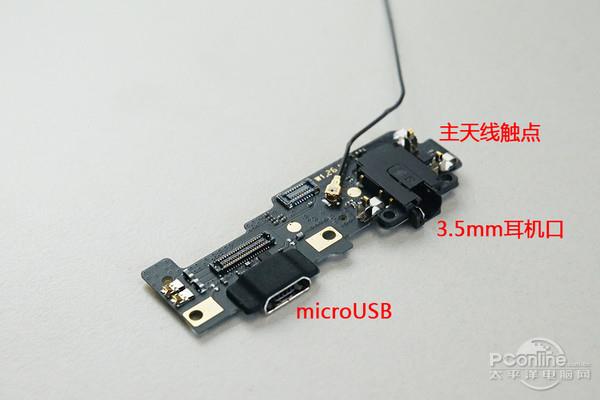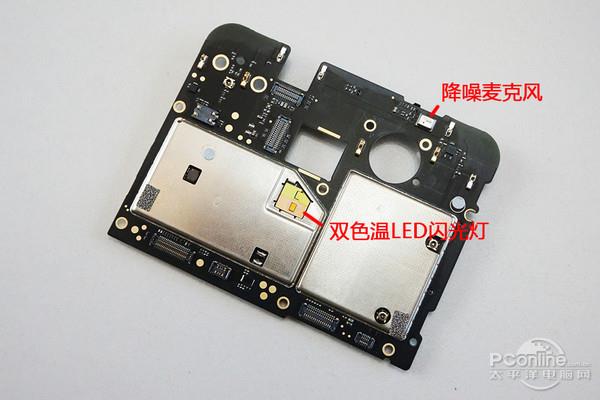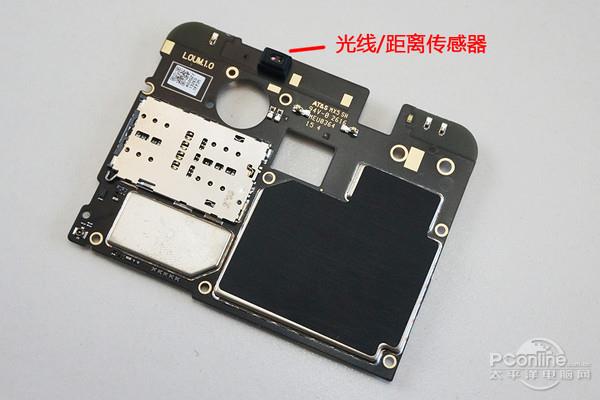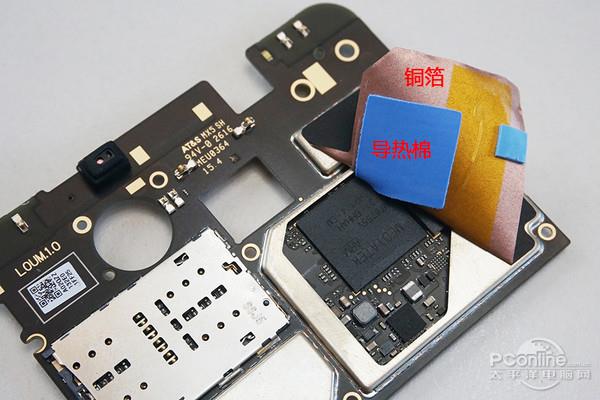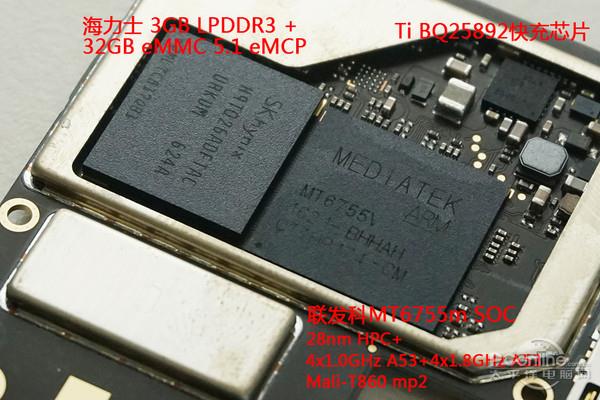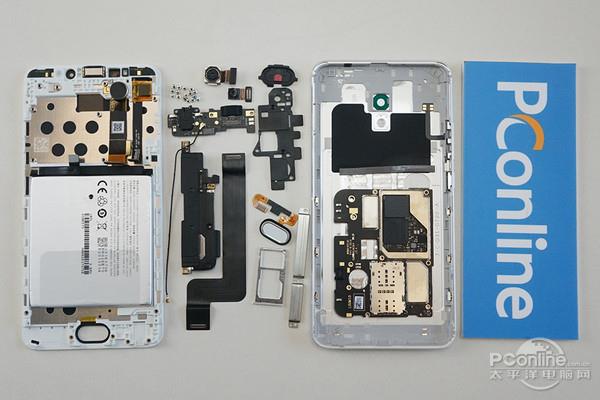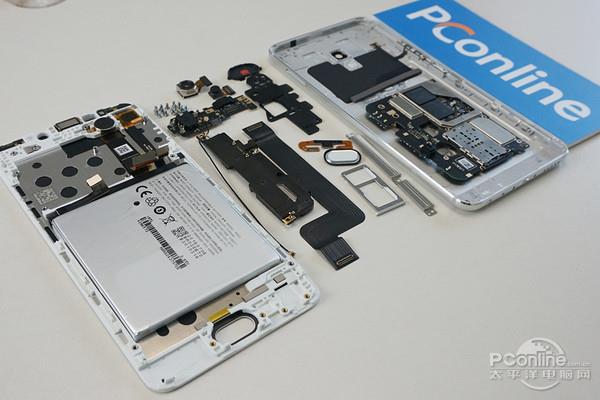 So that's all for the Meizu M3E teardown. Not too difficult, right?