OnePlus' Video Trailer Teases August 25 Launch event, 2nd Gen Icons In-Ear Earphones?
OnePlus has released a video trailer teasing an upcoming release billed for August 25. The device, which would be outed on that day wasn't revealed in the video but the image featured in the video teaser points to an earphone.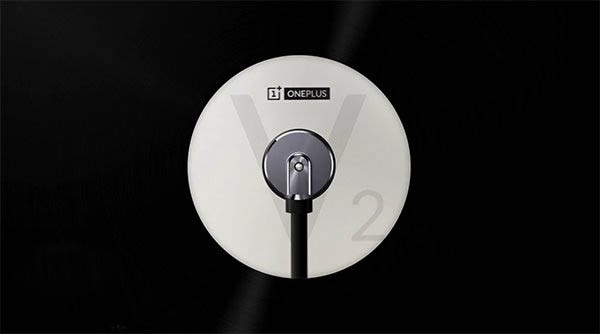 Already, OnePlus had before now hinted that they are cooking up a very special product which would be unveiled on August 25 but it's not as if Oneplus doesn't have an earphone to its name.
The short video trailer of just 28 seconds shows a spinning disk plate, with solid music playing at the background. The spinning disk somewhat looks like a headset with a loop running from the middle to the edge. There's also the letters V2 imprinted on the disk, which all heightens speculations that the expected device might be a new earphone set.
Oneplus already has its Icons In-ear Earphones which is priced at 399 yuan and was launched last year and if we take into consideration the letters V2 on the disk, it is most likely the new product will be a second version or generation of the Icons In-ear Earphones.
Those are just speculations based on our thoughts anyway. We can factually get what the product is on August 25 when OnePlus officially unveils it. Till then, keep the dial at Gizmochina, we'll keep you updated.