Elephone S7 Back Cover Comes with Liquid Color Design, Launching in September
Elephone S7 is turning out to be an interesting flagship smartphone and unlike the Elephone P9000 Edge, it looks like the S7 will be unveiled soon enough. The day before yesterday, Elephone teased the bezel-less display on the Elephone S7 model, and the screen looked pretty good. Though it was just a prototype, it showed that the design is real and almost finalized.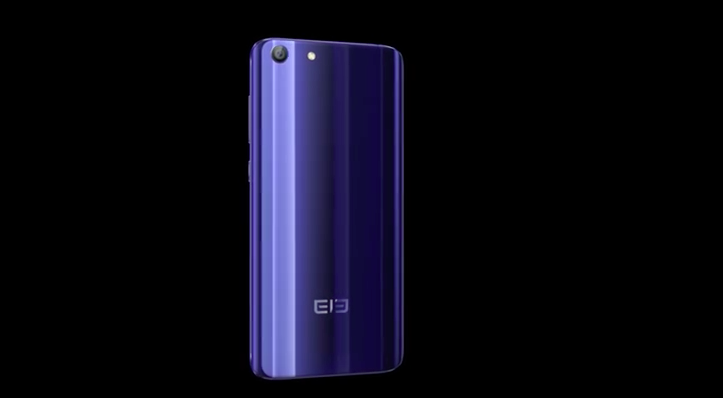 Now, it's time to take a look at the back cover of the Elephone S7, and turns out, it is quite interesting as well. In this age of metal, where most of the flagship phones that you'll find feature a metal body, Elephone has decided to use a glass back. In the new teaser revealed by the company, we can see that the phone will come with a special pattern, which changes with the angle you look at it. The company is calling this the changing liquid color design. The radian design of the S7's back also looks a bit translucent from the side. Further, today the company confirmed that the front as well as the back will feature 2.5D glass.
To be honest, the Elephone S7 looks quite interesting and given the company's tradition of pricing its handsets aggressively, we hope that the price is competitive at launch. And yes, you don't have to wait for too long to get more information about this handset as Elephone confirms today that the Elephone S7 will be sold in September.
You can read more about the company and the Elephone S7 from this link.