Vernee Mars Pops Up In More Pictures, This Time In Champagne Gold
Although Vernee entered the smartphone market only a few months ago, the company has managed to make a good name for itself, all thanks to its value for money smartphones and regular support. We are still waiting for the release of the Vernee Apollo, which is the company's flagship smartphone for 2016, but there's another model, the Vernee Mars that is going to be announced soon.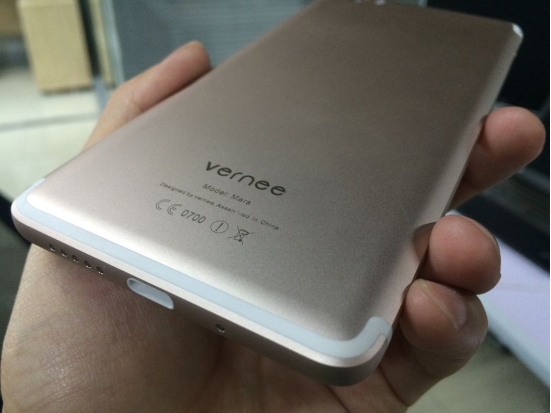 We had already revealed the unique antenna design on the Vernee Mars a few days back, and now we have additional pictures of the same. However, this time, we can see that the phone is in Champagne Gold color, thereby confirming the two color options that most likely will be announced for the device at launch — Silver and Gold.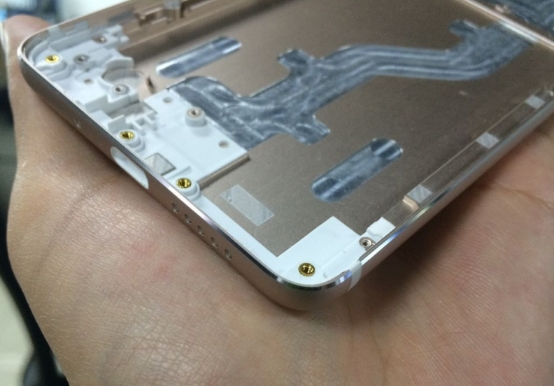 While there are a couple of models like the Meizu Pro 6 that feature these unique arc antenna lines (and the iPhone likely will also feature a similar antenna design), it is good to see Vernee Mars adopt such a design. It may not be a revolutionary feature, but it still sets it apart from the numerous monotonous designs on metal phones that we have seen in the past few months.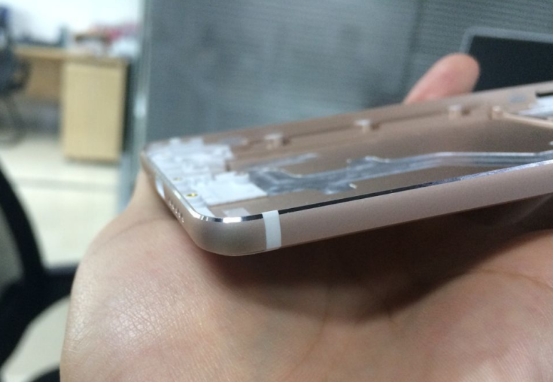 The pictures also reveal that the body will get 3D polishing treatment on the edges, and the antenna band seems to well integrated into the body. The back texture is going to be smooth, and the overall design looks quite good. See the remaining images from down below.
So, do you like Vernee Mar's design?
More coverage down below.
Vernee Mars Real Photos Emerge: Super Thin Bezels, Premium Body