Vernee Mars Model Will Come With Arc Band Design, Similar to Meizu Pro 6
Phone designs have come a long way, since the birth of the first smartphones. Now, we have metal, glass, wood (back cover) and premium plastic options for smartphone bodies, with different people preferring different materials for their phones. Metal seems to be the consumer favorite mainly because of its premium looks and sturdy form factor. However, in the case of metal phones, you will often find two antenna lines at the back, which has become the common trend among all metal handsets.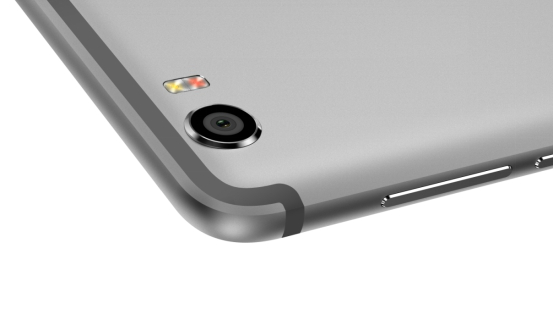 Meizu Pro 6 turned out to be one of the first phones to use a unique arc antenna band design and from the numerous leaks of the new iPhone 7 models, the same design also seems to have been adopted on the new Apple smartphones. Now, Vernee has just revealed that its upcoming model, the Vernee Mars will also come with a similar Arc Band design, making it unique among the competition.
RELATED: Vernee Apollo Lite Silver version Official Hands-on
Unlike the traditional antenna design, the Vernee Mars's antenna bands will be curved around the edges, blending well with the overall design. The company reveals that the process behind it is slightly more complicated as compared to the traditional manufacturing process, however, Vernee adds that for the best visual effects, they decided to go with this design.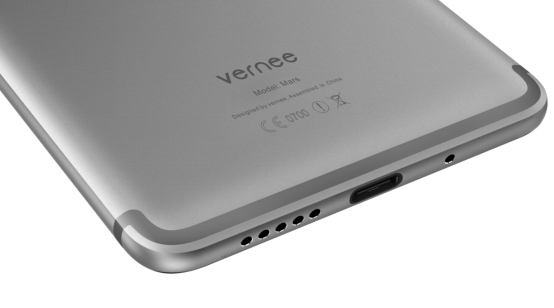 The Vernee Mars is now confirmed to come with black arc antenna design on its silver body. We have a couple of images of the Mars's antenna bands, you can check them out from above.
Meanwhile, you can read more about the Vernee Mars model from our previous coverage.
Vernee Mars Real Photos Emerge: Super Thin Bezels, Premium Body
Vernee to launch Vernee Mars in November with 6GB RAM!