Meizu Pro 6 Renders Leaked Again, Confirms Unique Antenna Design
For the past few days, we have been hearing a lot about the Meizu Pro 6 smartphone, which will be the company flagship device for the year 2016. The company went ahead and confirmed that the Pro 6 will feature the newly announced Helio X25 chipset. The chip will be exclusive to the device for several months, after which probably we will see other smartphones use it.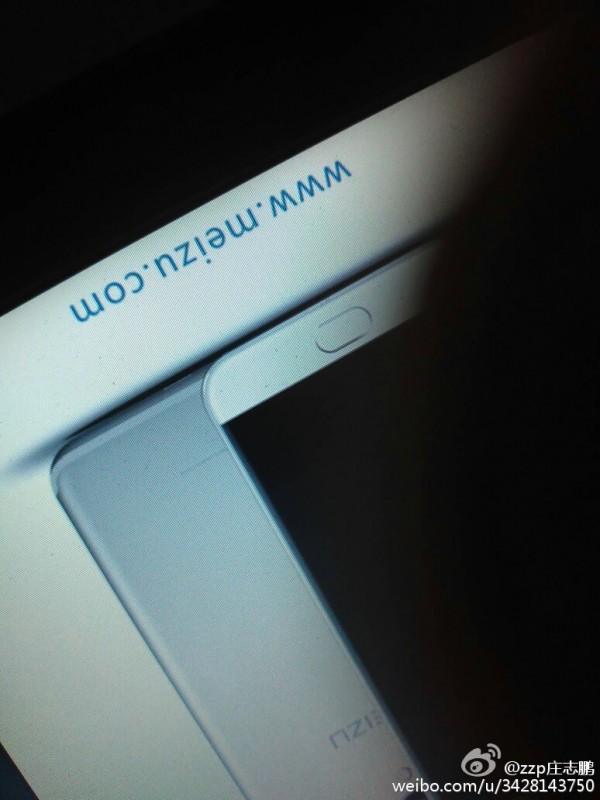 Now, new renders of the Meizu Pro 6 handset have emerged online, and they are in line with what Meizu VP, Li Nan had revealed yesterday. The new renders show that the phone will feature a similar antenna design to the iPhone 7.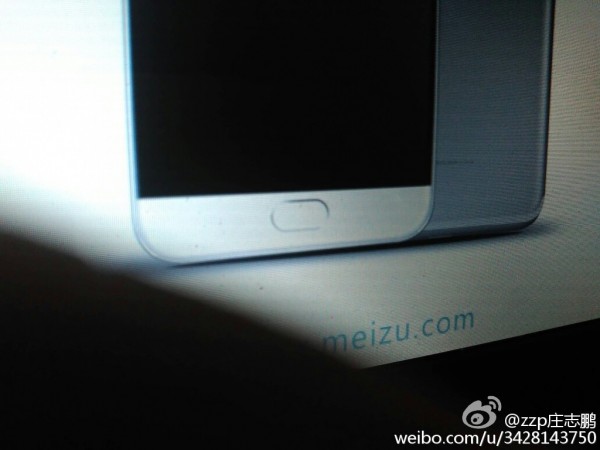 Traditionally, antenna lines are seen on the back of a smartphone which features a metallic body. However, with the Meizu Pro 6, the antenna is going to be at the bottom of the device, making it one of the first ones to use such a design. From the image, it looks like the company has continued with most of the design from last year's Meizu Pro 5 handset.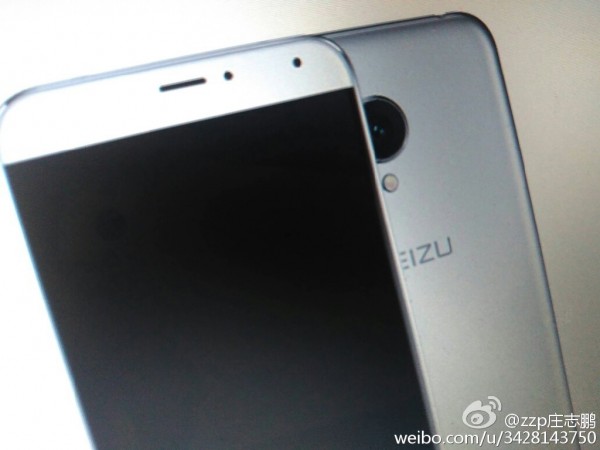 So, the back is flawless and the front seems to come with 2.5D glass. The display seems to be nearly bezelless and we hope that the phone does not feature those ugly thick black borders on the sides of the screen. One important thing to note here is that the phone does not come with an antenna line on top. Finally, the company seems to be using a front facing fingerprint sensor embedded into the home button, much like its previous generation devices.
As for the specs, it is said that the Meizu Pro 6 will come with Helio X25 chip clocked at 2.5GHz with 4GB of RAM, 5.5-inch 1080p display, 21MP rear camera, 64GB ROM and a pressure sensitive display. However, at this moment, apart from the processor, no other specs have been confirmed.
So, what do you think about the phone's design?