Qiku F4 Could Be A Rebranded Coolpad Dazen Phone
In a couple of days time, 360 Mobile formerly known as QiKU will unveil a new range of smartphones in China. To recap, QiKU is a partnership between Coolpad and Qihoo 360 to manufacture and market powerful yet affordable phones targeted at the young generation. The new smartphone called as the QiKU F4 or now 360 F4 (we can confirm the name only after the announcement) recently passed through the Chinese network certification website, TENAA, which helped us get a close look at the phone's design.
If you had seen our previous coverage on the phone, we had said that the QiKU F4 features a symmetrical design which was also evident on the front of the phone. The ear piece was circular and the sensors were placed besides it neatly. Even the portion about and below the display seems to be proportional.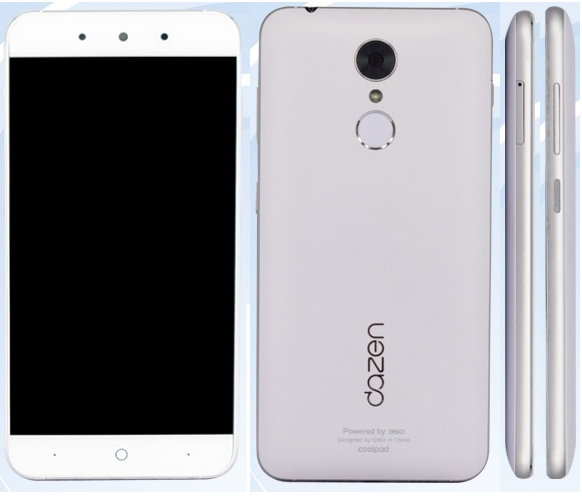 While it seemed like a brand new design from the company, in reality, this QiKU F4 model could very well be a rebranded Coolpad Dazen smartphone. A few weeks back, a new Dazen phone passed through TENAA which featured this exact same design. Given the relation of QiKU with Coolpad, it's not unlikely that the company has decided to use a similar design for their next phone.
The Dazen phone came with a 5-inch HD screen, 2GB RAM and 16GB of storage. At the back, it had a 13MP camera while up front a 5MP shooter. Under the hood, the phone featured an octa-core processor clocked at 1.3GHz. As you can see these are pretty low-end specs, which is not what we have heard about the QiKU F4.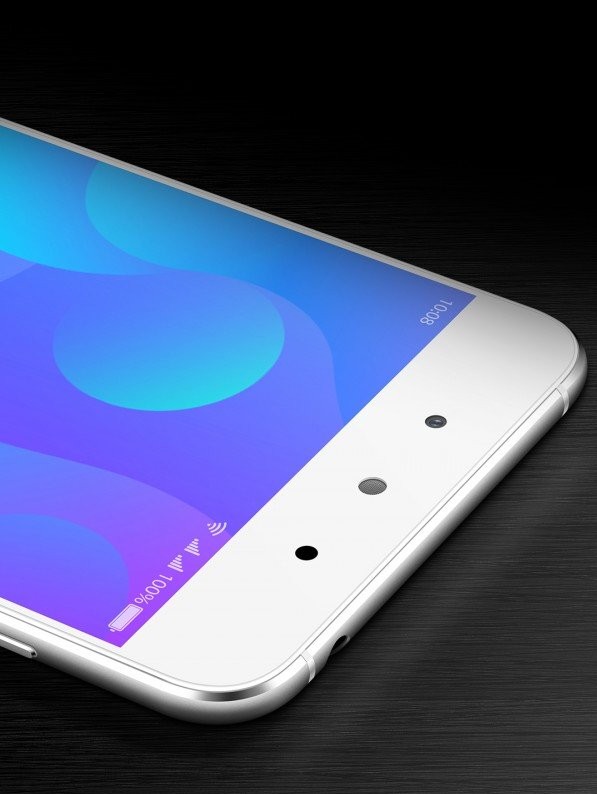 In fact, QiKU F4 is expected to be an upper mid-range device, featuring the deca-core Helio X20 chip, a 5-inch FHD display and 2500mAh battery. Of course, these specs are yet to be confirmed. But given the renders and the rumors till now, the phone seems to be a premium offering. So, it's unlikely that it will end up with less than impressive specs.
Anyways, the 360 Mobile event is just around the corner, on March 21 (same day as Apple iPhone SE is launching!), so stay tuned for more details.