Vernee Mars Focuses on Aesthetics to Stand Out
by Habeeb Onawole Jan 7, 2017 4:16 am6
Most readers will agree that most phones in the last few years share several design similarities. Some manufacturers are not even ashamed of copying another phone's design down to the last screw. The only difference is usually in the specifications, user interface, and price.
Vernee is one company that feels the attitude towards design should change. The company foresees a time when customers will suffer from what is called aesthetic fatigue caused by seeing the same design over and over again. It believes manufacturers who are not investing in design should do so as concentration on only specifications and pricing will negatively affect the development of the industry. Vernee is not just preaching and not practicing. It's new phone, the Vernee Mars is a testament to its focus on design.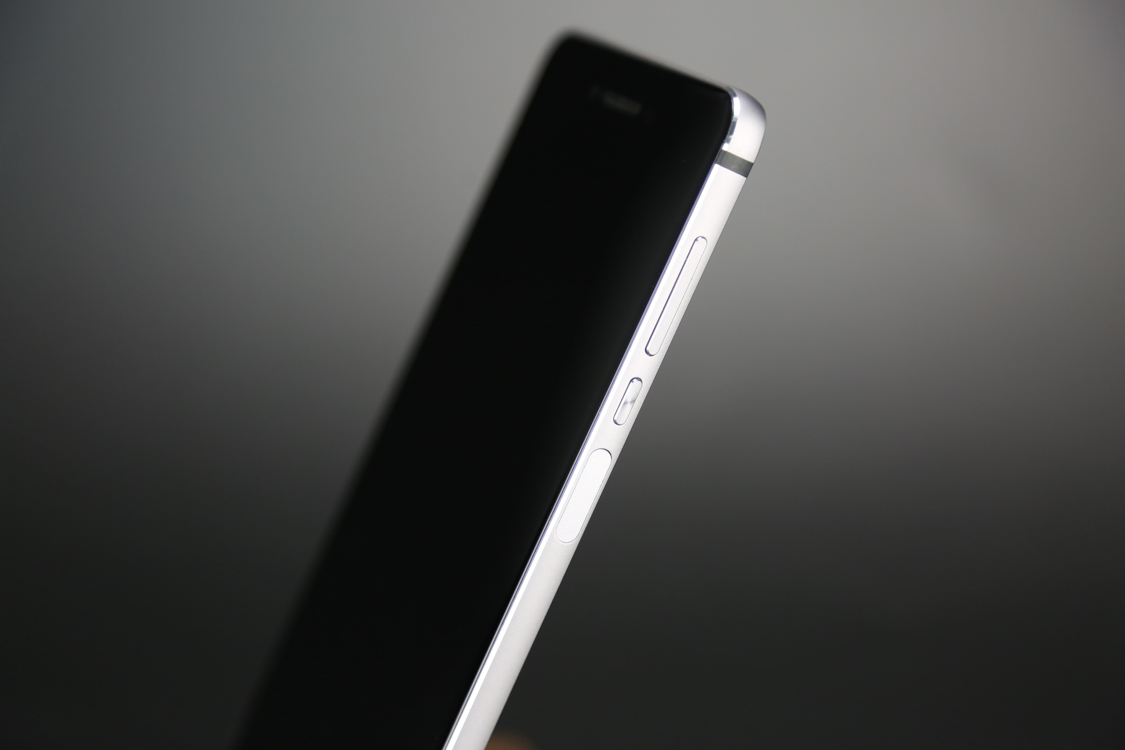 Vernee has worked hard on the design of the so that it stands out from the phones currently in the market. The front of the Mars sports a symmetric design and is fitted with a 2.5D display with rounded corners and sides. There is no physical buttons in front neither will you see the company's brand name plastered on it. The company says a combination of Gel Suspension Technology and the ultra thin 1mm bezel allows the Mars to achieve a screen-to-body ratio of 81%. It's fingerprint scanner is also on the side, which is sort of a rare thing to see on a Chinese phone.
For the back cover and frame, a 6000 series aircraft grade aluminium alloy that has undergone a total of 18 processes was used. Nano-injection molding and anodizing coloring process gives the cover a firm hold over the phone. The Vernee Mars is just 7.2mm thick, the surface has been treated with fine zircon (No. 220) and the sides are rounded allowing for a comfortable handling experience.
READ MORE: Vernee Apollo Unlocks Faster Than iPhone 7 Plus (Video)
Hardware design is not the only part where the Vernee Mars shines. On the software side, it is among the first Chinese phones to have an Android Nougat update which is pretty impressive as software updates is not a strong point of most Chinese manufacturers.
Vernee is currently running a campaign inviting people to come and test the phone for free. If you are interested,you can head over to this link and enter to be chosen.