ZTE Reported to Be Cutting 5% of Its Global Workforce
by Habeeb Onawole Jan 7, 2017 2:15 am0
Report has it that ZTE Telecommunications Equipment Company is planning a layoff that will see up to 5% or 3000 employees of its global workforce lose their jobs. The news comes from Reuters who were informed by sources close to the company.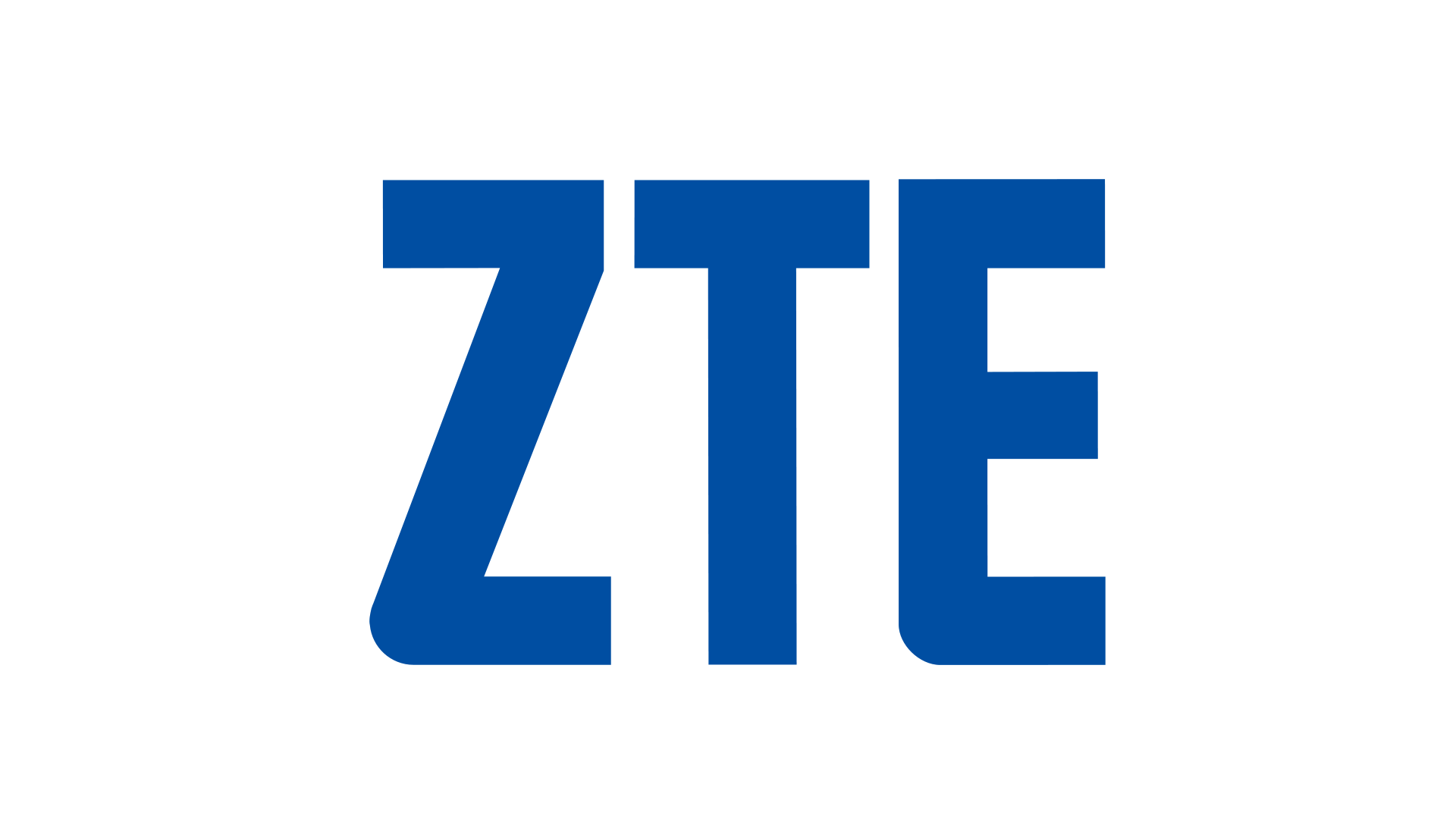 While there are so many reasons to the layoff, it can be attributed to ZTE's plans to restructure its operations and organizational structure after a poor financial year which can be partly blamed on the trade restrictions imposed by US Commerce department. An unnamed source has also said ZTE is using this as an opportunity to lay off employees who have applied for jobs at rival companies like Huawei.
Managers have already been briefed and the exercise is expected to be completed by the end of March. Majority of the layoffs will be concentrated in China (20% of employees there) where it has been losing market share for several quarters now.
READ MORE: ZTE Hawkeye is ZTE's Crowdsourced Smartphone. Now Up for PRe-Order at $199
ZTE has earned a fourth reprieve that will last till the 27th of February, of its trade restrictions following its cooperation during a federal probe. The trade restrictions were imposed on the company after it violated US trade sanctions on Iran.
Adding ZTE's layoff and Foxconn's plan to automate all its production facilities, there will be a significant number of unemployed people in China this year.
(Source)