LG's New W7 "Wallpaper" OLED TV Is Just 2.57mm Thin & Sticks to the wall via Magnets
LG is taking television to the next level by bringing in a technology we ordinarily would have thought is for the future. As they say, the future is now, and the Korean tech giant is proving that with the unveiling of its latest Smart OLED TV dubbed LG W7 "wallpaper" OLED television at CES 2017.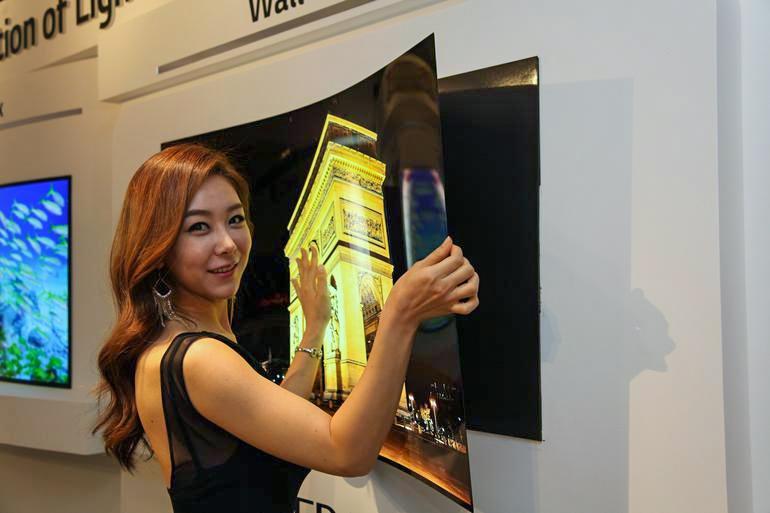 Yes, the new LG television is as thin as a wallpaper, literally! It has a thickness of just 2.57mm on one of its model which is 65-inch in size. The other models comes in 77 inches in size. Despite the thin build, the W7 is a full 4K HDR TV with no backlight but with the latest high-end picture quality.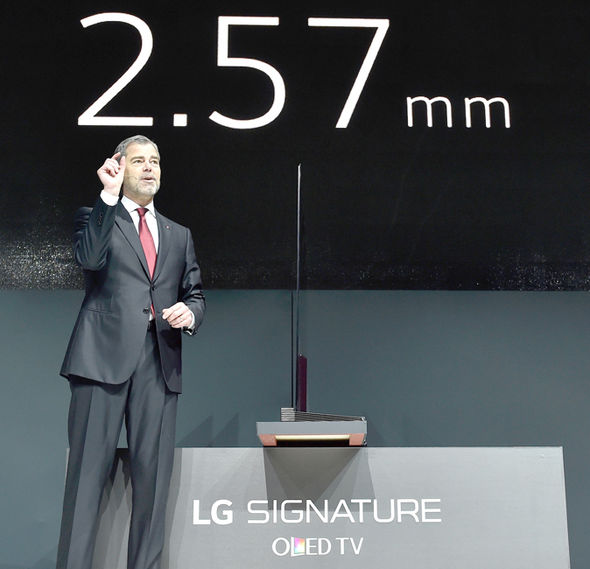 Another awesome feature of the LG W7 OLED TV is that it can be attached directly to a wall using magnetic brackets, thus no traditional wall mount is needed. The SmartTV also comes with a huge companion sound bar that is attached with a thin-but-wide 82-inch ribbon cable. The sound bar sits behind the TV screen and it features Dolby Atmos sound. At the back of the sound bar, lies all the HDMI ports and connectivity ports for the W7. The LG W7 OLED TV uses a modular design which means the motherboard is positioned separate from the panel, a design which made the thin build possible.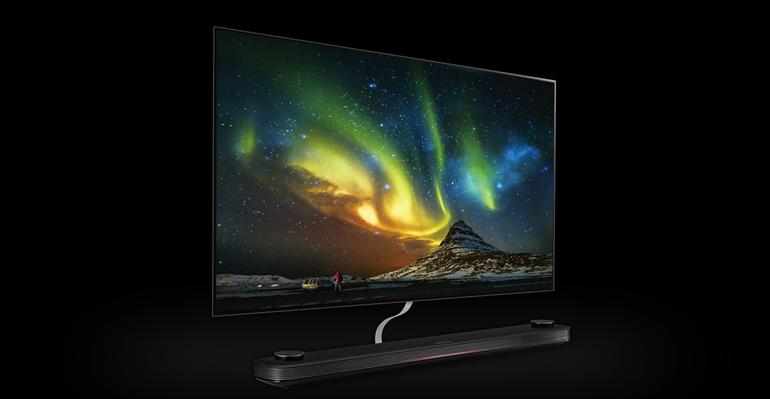 The LG W7 OLED TV isn't just a demo or a concept on display, but is a product which is set to hit the market later this year. LG is yet to announce the price tag, though, but we don't expect it to come cheap.