YI 4K+ Action Camera Unveiled at CES 2017: 4K @ 60 fps Video Recording
Chinese camera maker YI only has a few products to its name, the YI 4K Action Camera, YI 4K Action Camera 2 and a few more, but the company has garnered an enviable reputation for quality. Its cameras are even touted as the Go Pro killer and the company became solid that it didn't need the Xiaomi brand attached to its name any more. Right now, the company has added another feather to its record, as it announced the YI 4K+ Action Camera today at CES 2017.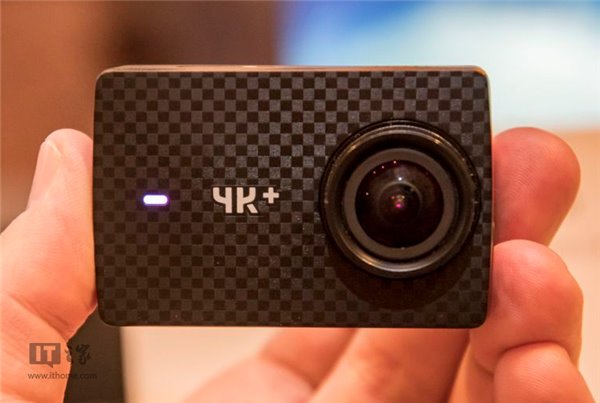 The YI 4K+ Action camera is reputed as the world's first camera capable of capturing 4K video at 60 frames per second and it is said to be double of what the action-packed Go Pro Hero 5 Black is capable of shooting. That is not only where the YI Action cam comes first, but also in the aspect of the processor it packs. The YI 4K+ Action Camera is also the first to feature an Ambarella H2 System-on-Chip processor which offers a maximum bit rate of 120Mbps.
Read Also: YI 4k Action Camera Review – The GoPro Killer for Half the Price
The Action camera is also touted to feature electronic image stabilization (EIS), live streaming capability, well filtered audio output in outdoors and also support for Virtual Reality (VR). The Smart camera also come with USB 3.0 and USB Type-C interface and other features.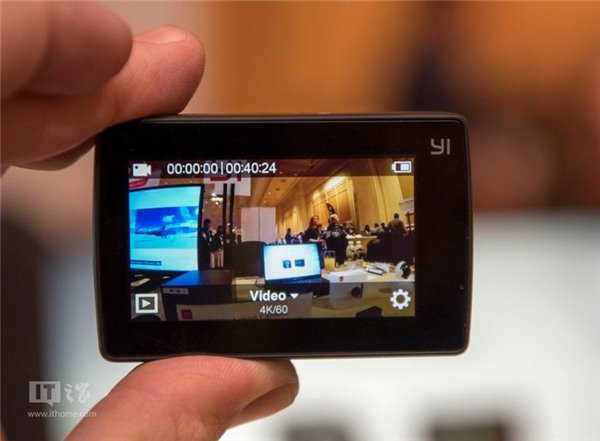 It's amazing that despite the well-packed features, the YI 4K+ Action Camera and the previous gen 4K Action camera all have the same size and design. The company left off short of announcing the price of the Action cam and availability details. But as usual, it should be available in China sometime soon.