Xiaomi Mi Note 2 Gets Three New Colors: Pink, Green & Purple
Xiaomi finally held the much touted CES 2017 news conference where it launched three new products. A white pearl version of the Mi Mix, the Xiaomi Mi TV 4, and the Xiaomi Router HD were all unveiled by the company. Xiaomi also displayed a variety of new color variants for the Mi Note 2 which was hitherto available only in black and silver colors.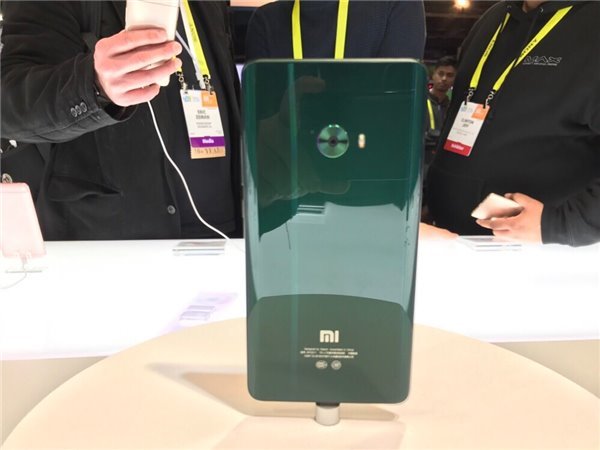 From the exhibition, the Xiaomi Mi Note 2 can be spotted adorning pink, green and purple coating on its body. It wasn't disclosed if the new color versions were just for exhibition purpose or if they would indeed go on sale in the near future. But there seem to be no difference in the specifications of this new color versions and the ones that were initially released.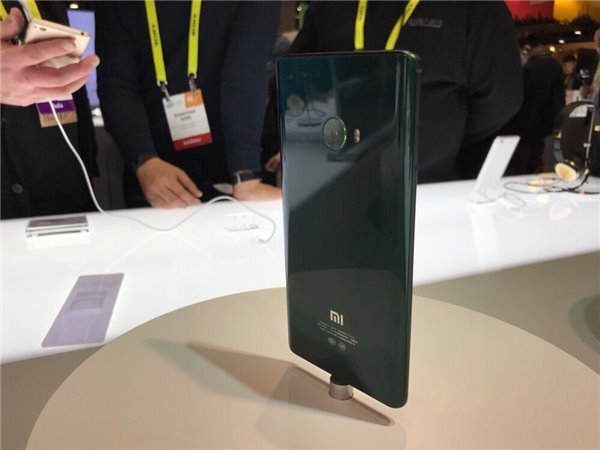 Related: Xiaomi Mi Note 2 Teardown: What Lies Inside It?
If ever the Mi Note 2 would come in pink, green or purple colors, it is likely to drop in China only. The company didn't say anything about whether the trio of products released would be available outside of China anytime soon. You can take a tour of the Mi Note 2 images from down below.