OnePlus Unveils Bullets V2 Earphones with Better Optimised Audio
OnePlus has unveiled a YouTube video on its Twitter handle announcing its latest earphones tagged OnePlus Bullets V2 earphones. The video is just over a minute long and it gives insight of how the earphones will look as well as the features it comes with. OnePlus had released a video trailer a few days back teasing a August 25 launch for a new product which we had thought could be the second generation Icon In-ear earphones but turns out this one is the next gen OnePlus Bullets earphones.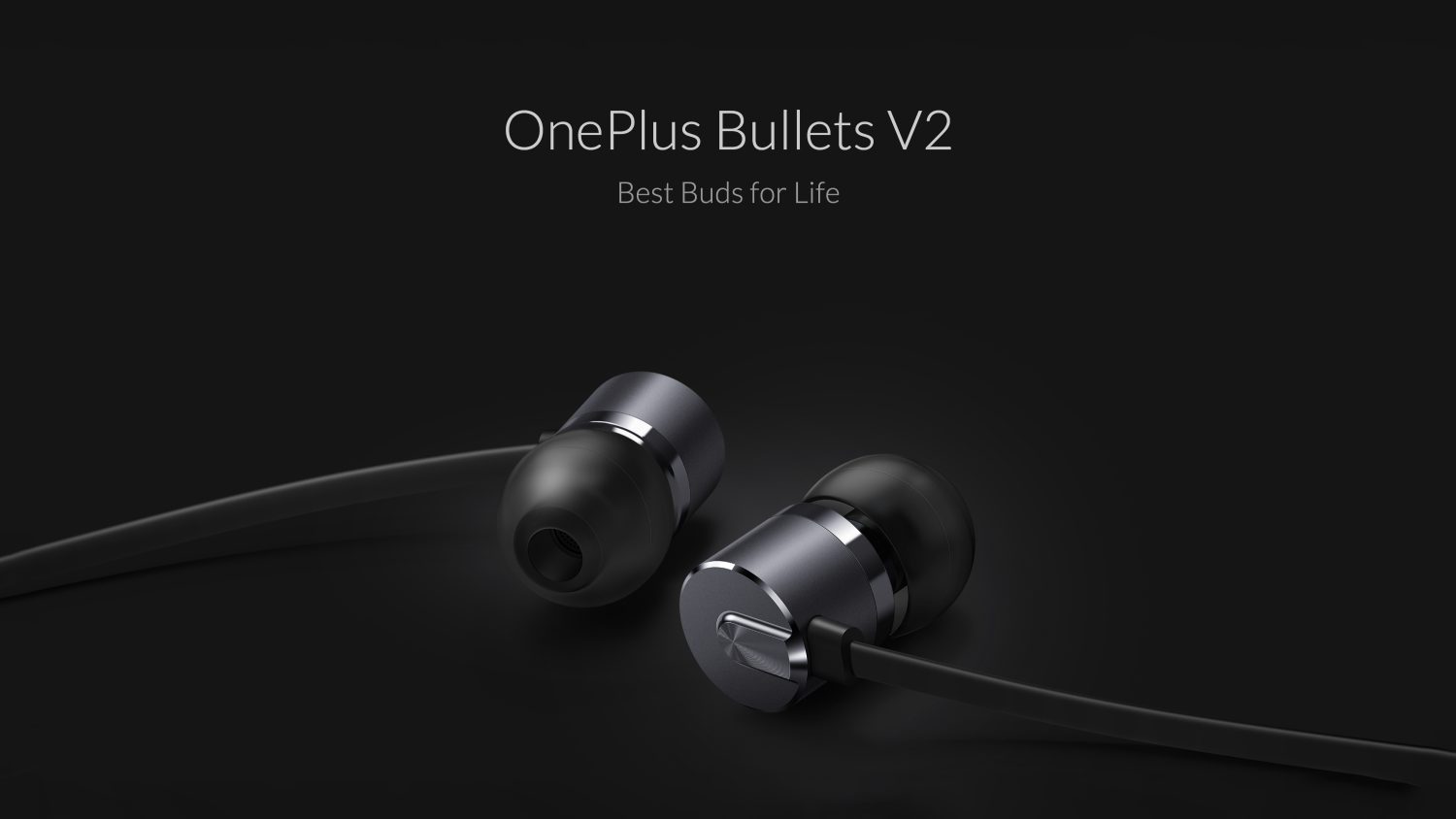 The OnePlus Bullets V2 earphones weigh just 2 grams and has silicon earbuds which is available in various sizes, all inside the box. OnePlus claims that this second-gen Bullets earphones are better optimized for reproducing sound. An inline remote and mic, along with music controls and a toggle to answer calls are also present. The earphones also feature a 1.25 meters flat cable wires which connect it to the smartphone via the 3.5mm audio jack.
Related: OnePlus' Video Trailer Teases August 25 Launch event, 2nd Gen Icons In-Ear Earphones?
The Bullets V2 earphones will be available in Black Mix and White Remix colors and the price seems to have been set at $19.95 on OnePlus' official website, even though the earphones are not available yet.
You can check out the Bullets V2 introduction video from down below.