GEARBEST: Top Brand Sale Brings Redmi 3 at $125, Mi Band 1S at $15 + More Deals
Gearbest has a new top brand sale going on, which kicks off today, wherein products from trusted manufacturers like Xiaomi, ONDA, UMi and other brands are up for sale. The sale which starts today offers products ranging from smartphones, smart bands, earphones to motherboards and robot vacuum cleaners. Xiaomi, Teclast, ILIFE, SHCAM are some of the top known brands that are in the sale. To make things easy, you can select the brand from the hovering menu option on the side as seen on Gearbest's dedicated sale page.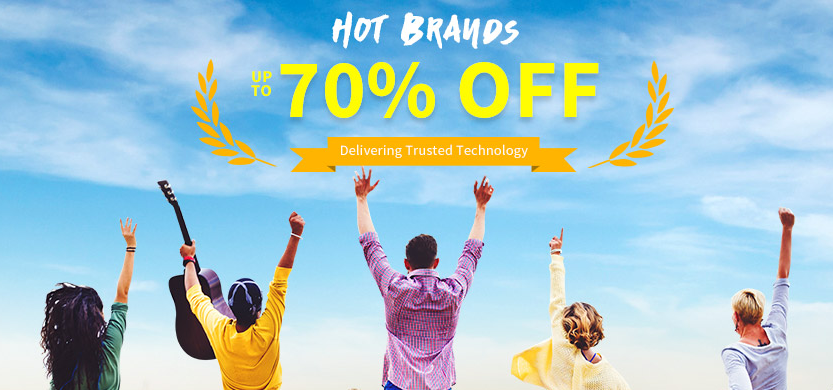 So, what are some of the top products up for sale?
If you are looking for Xiaomi products, then the Redmi 3 is available at $125, the Redmi Note 3 at $197.69, Original Xiaomi earphones at $16 and even the Chinese version of Mi Router 3 at $29.99. The Mi Band 2 smartband is also listed at $31.59.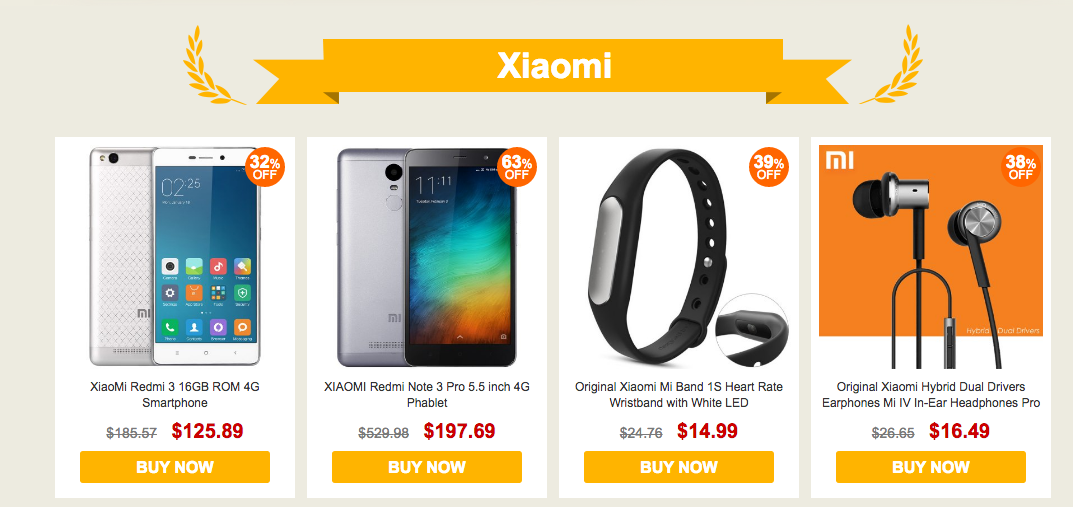 Then there are tablets from Teclast with cheap options like the Teclast X80 listed at $80,the X98 2-in-1 listed at $159.99 and the Teclast Tbook 11 at $165.99.
There are robot vacuum cleaners from ILIFE as well, starting at $120. Sports Cameras lik SJCAM SJ4000 and M20 2160p models are listed at $69.99 and $104.69 respectively. Other products include TV Boxes from Beelink, Quadcopters from HUBSAN, IP cameras from Sricam etc.
You can check out the entire products up for sale from the dedicated sales page on Gearbest. Check out the link below for details.