ASUS ZenPower Max Power Bank with 28,600mAh Capacity Unveiled
Taiwanese computer and smartphone maker ASUS has unveiled a new power pack in the ZenPower series with ramped up battery capacity and support for more devices, including laptops. The device is rightly dubbed ZenPower Max and it plays host to a massive 28,600mAh battery inside a compact size casing.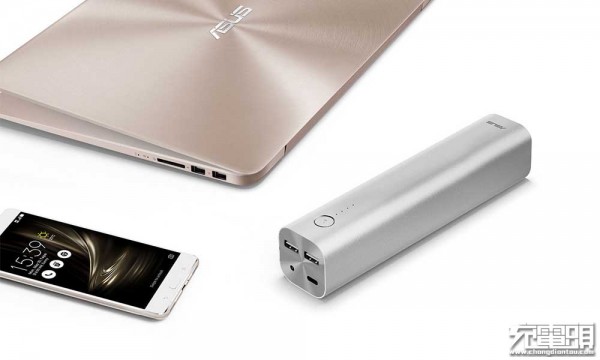 ASUS had released the 9,600mAh ZenPower power bank sometime in November last year, this was followed this year by the ZenPower Pro and ZenPower Combo, both with 10,050mAh battery capacities and then the ZenPower Ultra with a 20,100mAh battery capacity.
The ZenPower Max brings in not just more power but also charges mobile phones, tablets, laptops and a host of other devices and more than more device can be charged simultaneously. Despite the large battery capacity, the ZenPower Max packs a compact and smaller size than its predecessors, indicating an improved technology. The ZenPower Max is also touted to provide fast charge to mobile phones.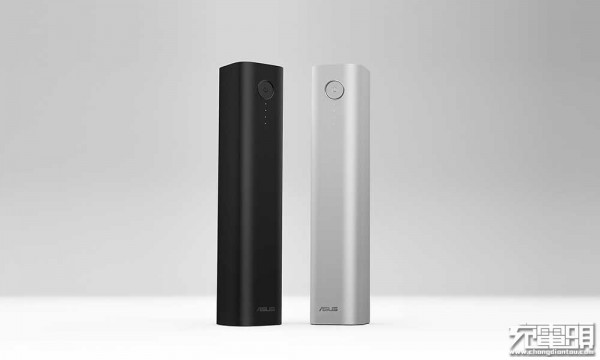 ASUS equipped the ZenPower Max with two Quick Charge 2.0 USB ports which can provide an output of  36W ( 5V2.4A / 9V2A / 12V1.5A) and there is also a USB Type-C port with an output of  5V3A / 12V3A / 20V3A. The power pack can be connected to laptops via the normal laptop conventional DC interface which is available in the market and is reputed to be able to deliver full battery capacity to the laptop in just 5.5 hours.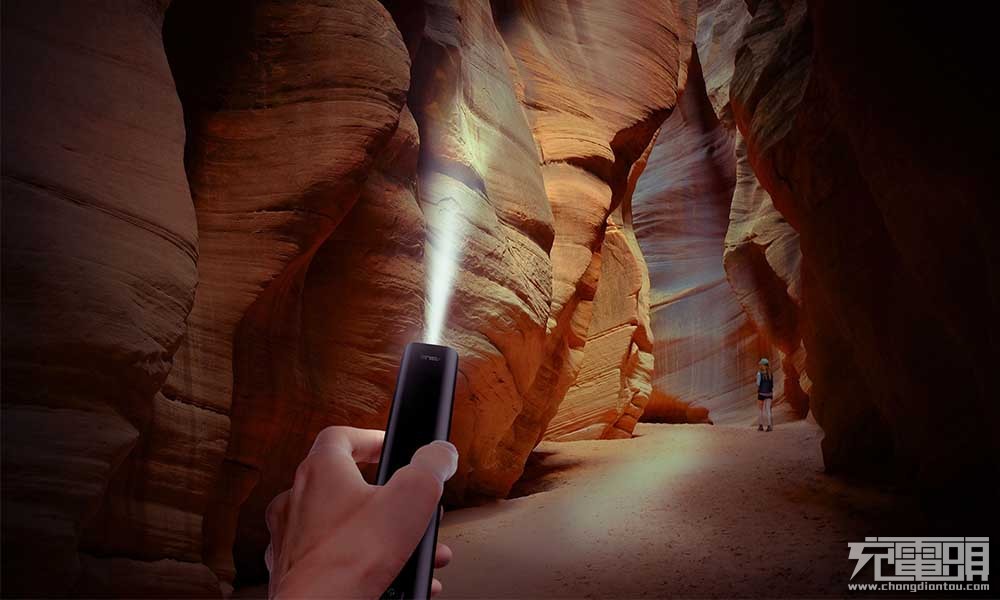 Apart from charging functions, the ZenPower Max can also function as a LED flashlight which can last up to 12 days of continuous lighting on a full charge.  For all these features, you get to pay just $4,990 New Taiwan Dollars, ( about 1,054 Yuan, $158).