ZTE Nubia Z11 Black Gold Edition in Pictures: Black Bezel-less Beauty
ZTE announced a Black Gold Edition of its sleek Nubia Z11 bezel-less flagship, a few days back at IFA 2016 in Berlin. The Black Gold Edition posts almost similar features with the Silver and Grey versions that had hit the market months back but also comes in as a high-end variant with some minor tweaking on the specs.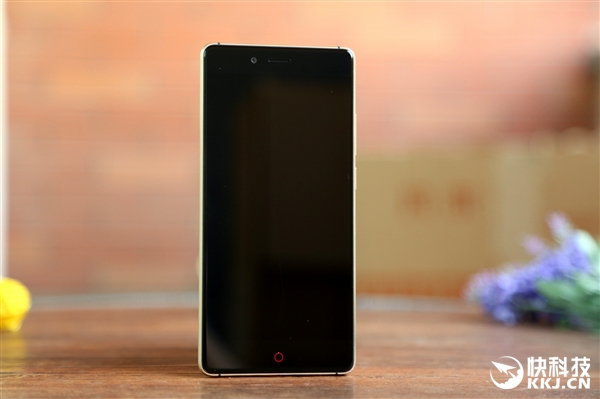 The Silver and Grey Standard editions come with 4GB RAM and 64GB or 128GB of Built-in storage, but the memory on the Nubia Z11 Black Gold Edition has been ramped up to a cool 6GB RAM and there's 64GB of storage on board. Mind you, that has also slightly affected the price, Ouch.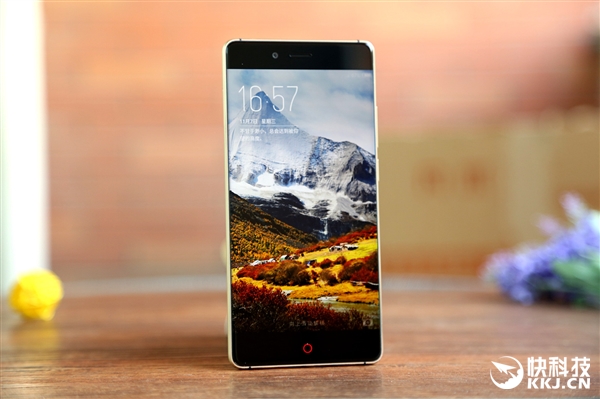 However, the main attraction of the Black beauty still remains the 5.5-inch 1080p bezel-less LCD display with 500 nit brightness, wide viewing angles and anti-reflective screen. The display comes with the new generation of FiT technology which adds various functions to the edge of the smartphone, like switching between apps, adjusting screen brightness or clearing up background apps just with several edge-based gestures.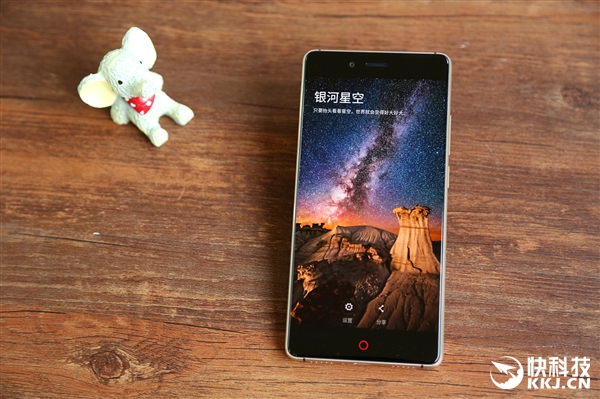 Other specs on the device include a Snapdragon 820 processor, a 16MP SonyIMX298 rear sensor, and an 8MP front selfie camera, as well as a 3,000mAh with Quick Charge 3.0 for fast charging and entire network support among others.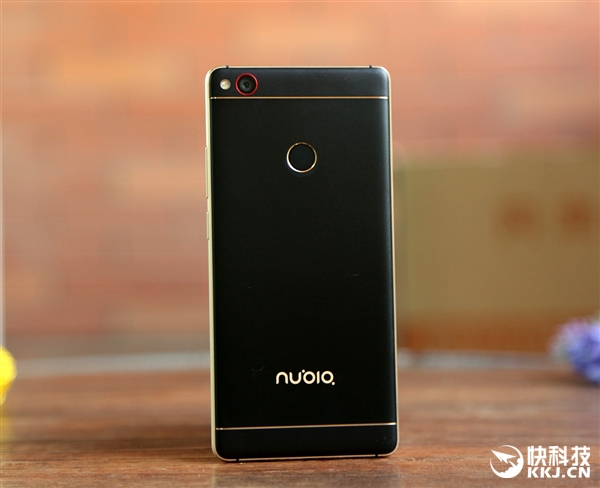 The Nubia Z11 Black Gold Edition, as hinted earlier, comes with a higher price tag of 2,999 Yuan ($449) and would go on sale on September 4. You can also get in addition to the smartphone, other accessories like a colorful Nubia power pack, leather protective cover, and self-timer lever, all for 3199 Yuan ($479). Meanwhile, you can also check out a photo gallery of the Z11 Black beauty from down below.