Apple Watch Series 2, Airpods, Pokemon Go & Other Big News from the Apple Event
Apart from launching the iPhone 7 and iPhone 7 Plus, Apple also unveiled a couple of new products. At the top of the pack is an all new, water resistant Apple Watch Series 2. The company also announced a new Apple Airpod which it describes as a truly wireless earbud.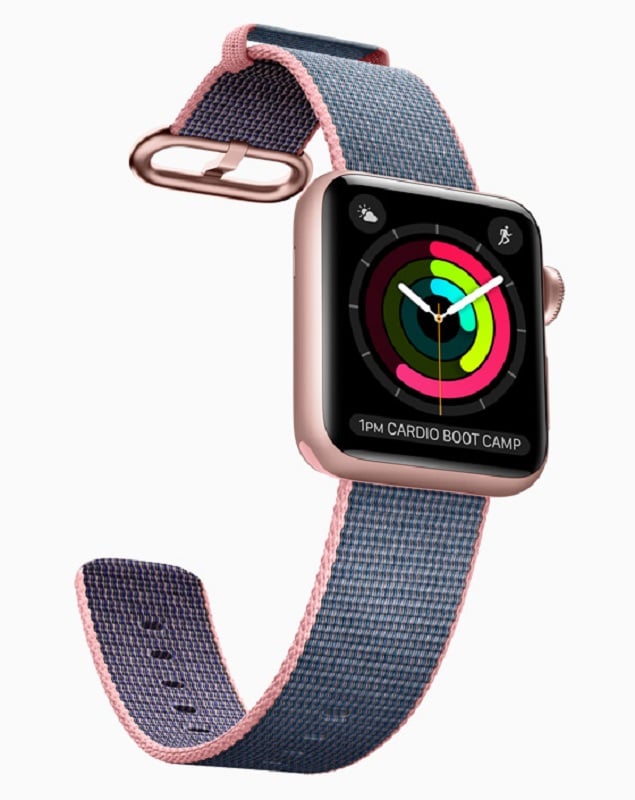 Apple Watch Series 2
Apple introduced its "swim-proof" Watch Series 2 with built-in GPS, a brighter display and faster processor than its predecessor. The Apple Watch Series 2 takes over from the Apple Watch and also it features a new ceramic watch face alongside aluminum and stainless steel.
The second series Apple Watch features a new S2 chip with a faster dual-core processor and a new GPU with improved graphics performance. The Apple Watch Series 2 stays resistant to water up to 50 metres and it can count laps, track average lap pace and auto-detect stroke type to accurately measure active calorie burn. The smartwatch runs watchOS 3 that features improved performance and simpler way to launch favorite apps instantly, either from the watch face or with the new Dock, which displays the latest information already updated in the background.
The smartwatch price starts at $370 (about 2467 Yuan in China) and will be available in gold, rose gold, silver or space gray aluminum, or silver or space black stainless steel cases. However, the new ceramic Apple Watch Edition starts at $1,249(that's a hefty 8,314 Yuan). Pre-order starts on September 9th and the device will be available on September 16th.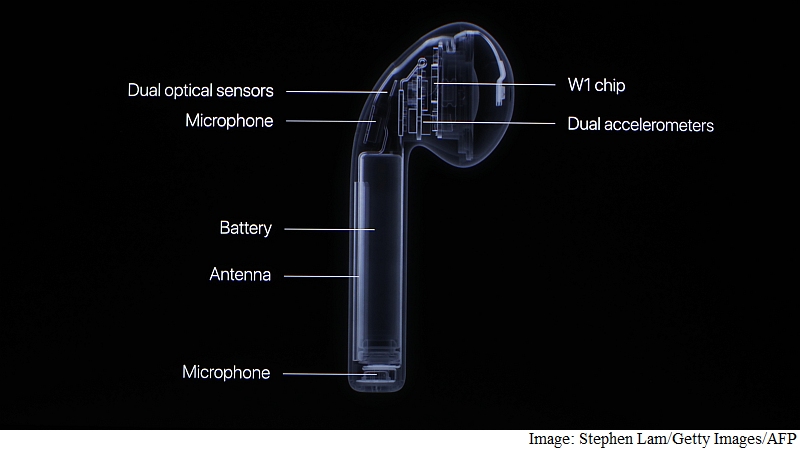 Apple AirPods
As reported, Apple has ditched the legendary 3.5mm audio jack on the iPhone 7 and 7 Plus. The company announced its "Lightning" connector, which plugs into the phone's charging port as a replacement. The iPhone 7 will come with an adapter so older earphones can still be used.
In addition to that Apple unveiled the Apple AirPods wireless headphones that sync across all Apple devices and respond to touch that can access Siri. The AirPods are touted to feature breakthrough design and cost $160 (1,067 Yuan). The Apple AirPod will start shipping in late October.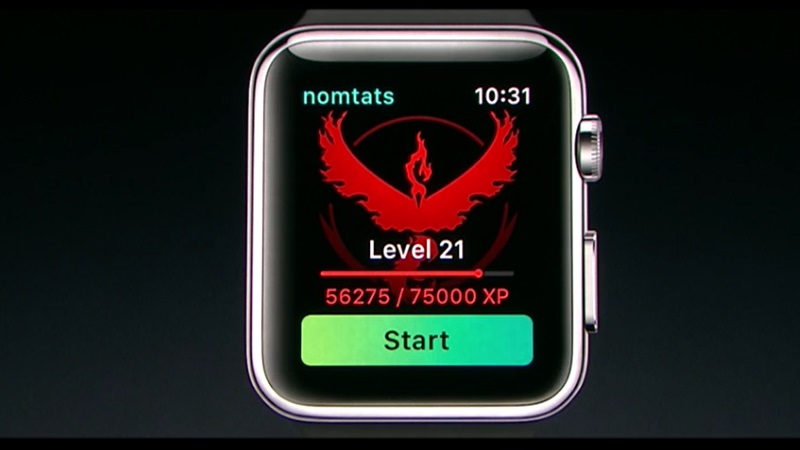 Pokemon Go
Apple also announced a Pokemon Go app will be coming to the Apple Watch. The app lets you collect items from Pokestops, hatch eggs and alert you to nearby Pokemon but you'll still need your phone to catch actual Pokemon.
iOS 10
Apple announced its latest iOS 10 which is featured on the iPhone 7 and 7 Plus. Updates for previous iOS versions to iOS 10 will be available from Tuesday, September 13. The iOS 10 brings more intelligence to Apple services such as Maps, Photos, the iPhone keyboard and Siri, the voice-activated digital assistant. Apple also hinted that it is opening up its Siri and iMessage service to work with apps created by third party developers. iOS 10 also comes with a new Home app that helps control appliances.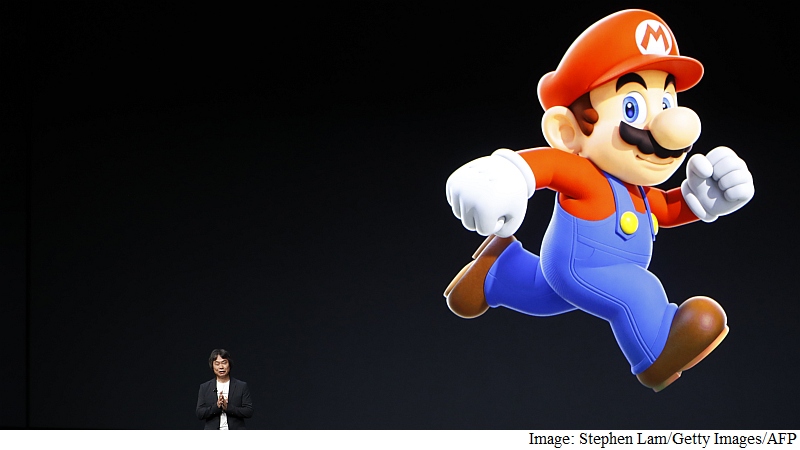 New Mario Game
Nintendo's classic Super Mario game  has also been announced for iOS. The new Mario game is called Super Mario Run and it's the first iOS game featuring Nintendo's Mario characters. Nintendo has long resisted bringing Mario to mobile phones, relying on it instead to sell its hand-held DS gaming systems.
Read More: Apple iPhone 7 & iPhone 7 Plus Debuts with New Features
The new game, which can be played one handed, will be released in time for the holidays. The game's price has not been revealed yet.
Apple Pay
Apple also disclosed Apple Pay will be making its grand entrance in Japan in October with a new wireless technology called Felica which would be included in iPhones and Apple Watches that ships to Japan. Apple Pay will hit New Zealand in October and Russia in the fall.