Huawei Nova Plus Unboxing and First Impressions!
We just got our Huawei Nova Plus review sample and we wanted to share our initial impressions about it. In fact, we played with it at IFA Berlin already and now I'm working on the full review.
Huawei Nova Plus: VIDEO
Huawei Nova Plus: UNBOXING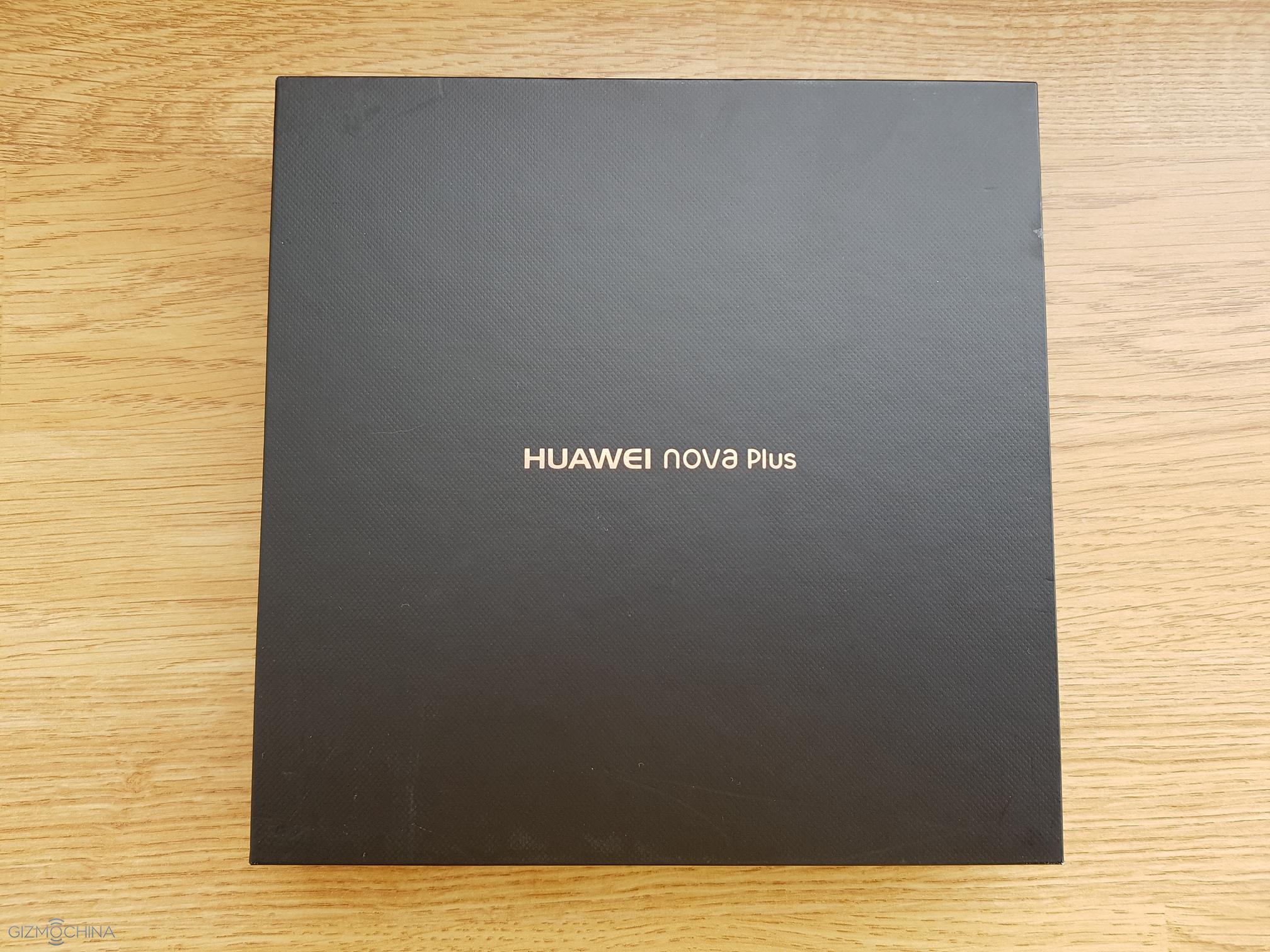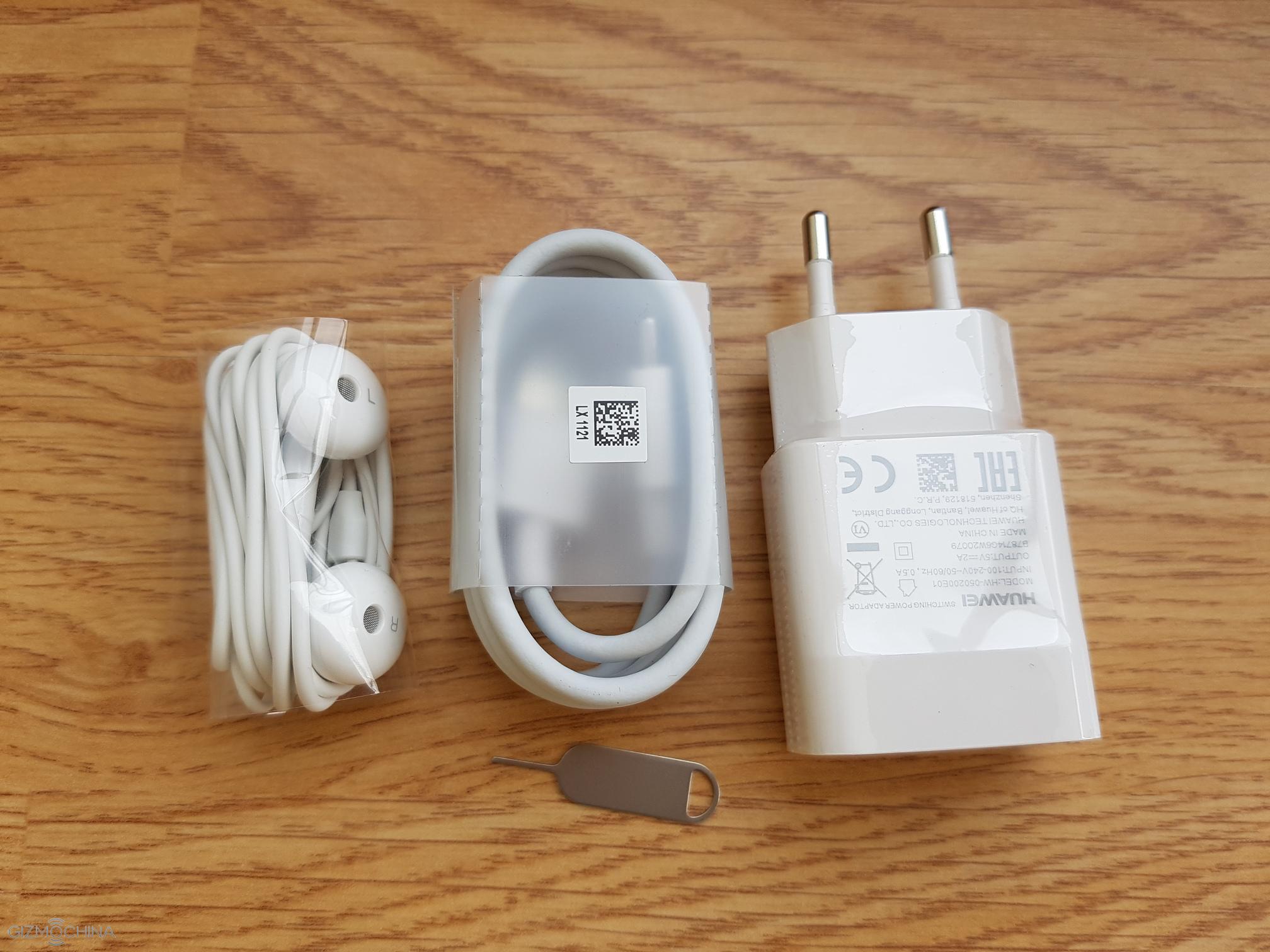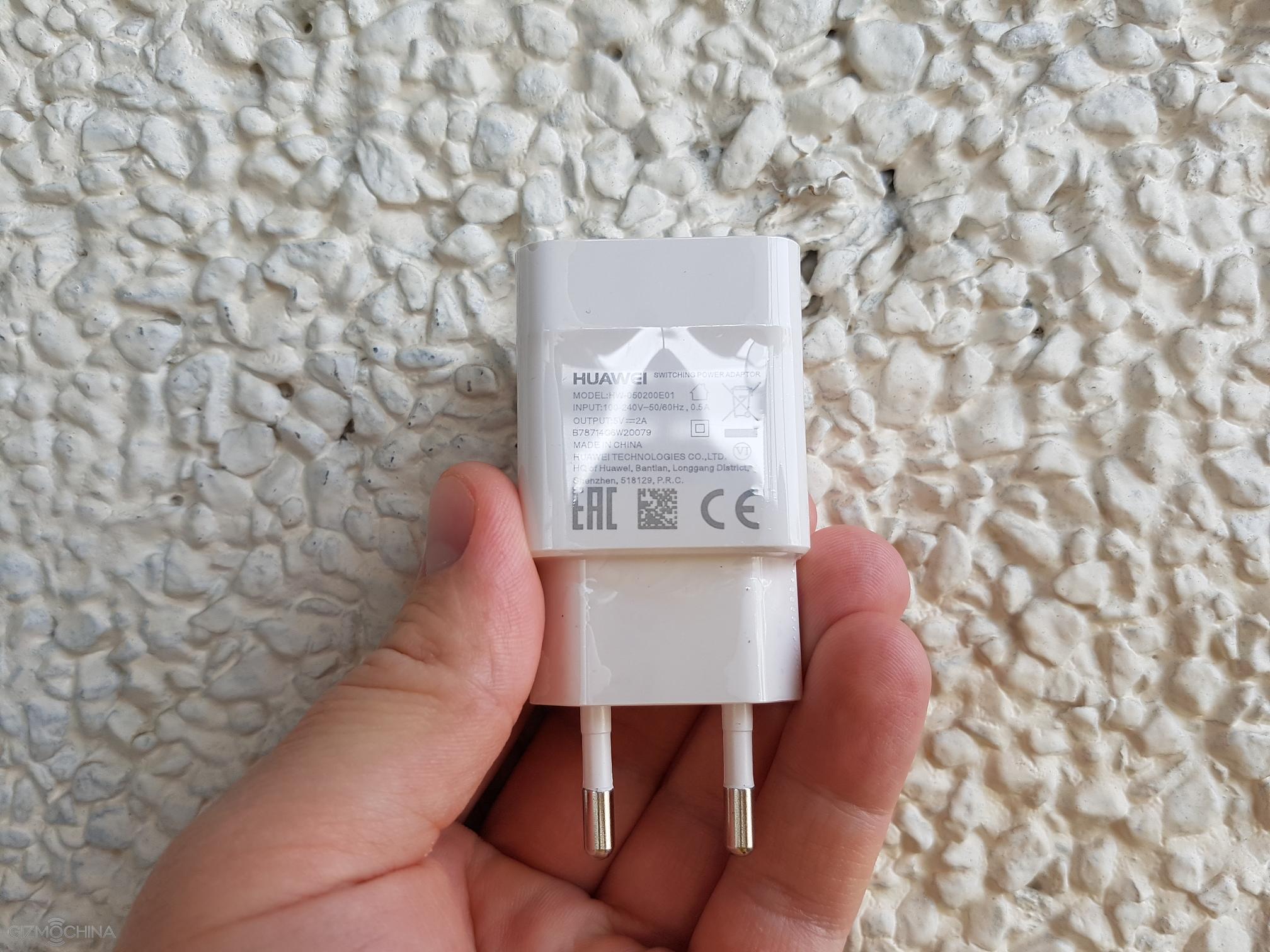 In the box, you are getting all the usual stuff that includes a charging brick, USB C cable, SIM ejector pin, a pair of earphones and some paperwork that my review unit did not come with.
Huawei Nova Plus: FIRST IMPRESSIONS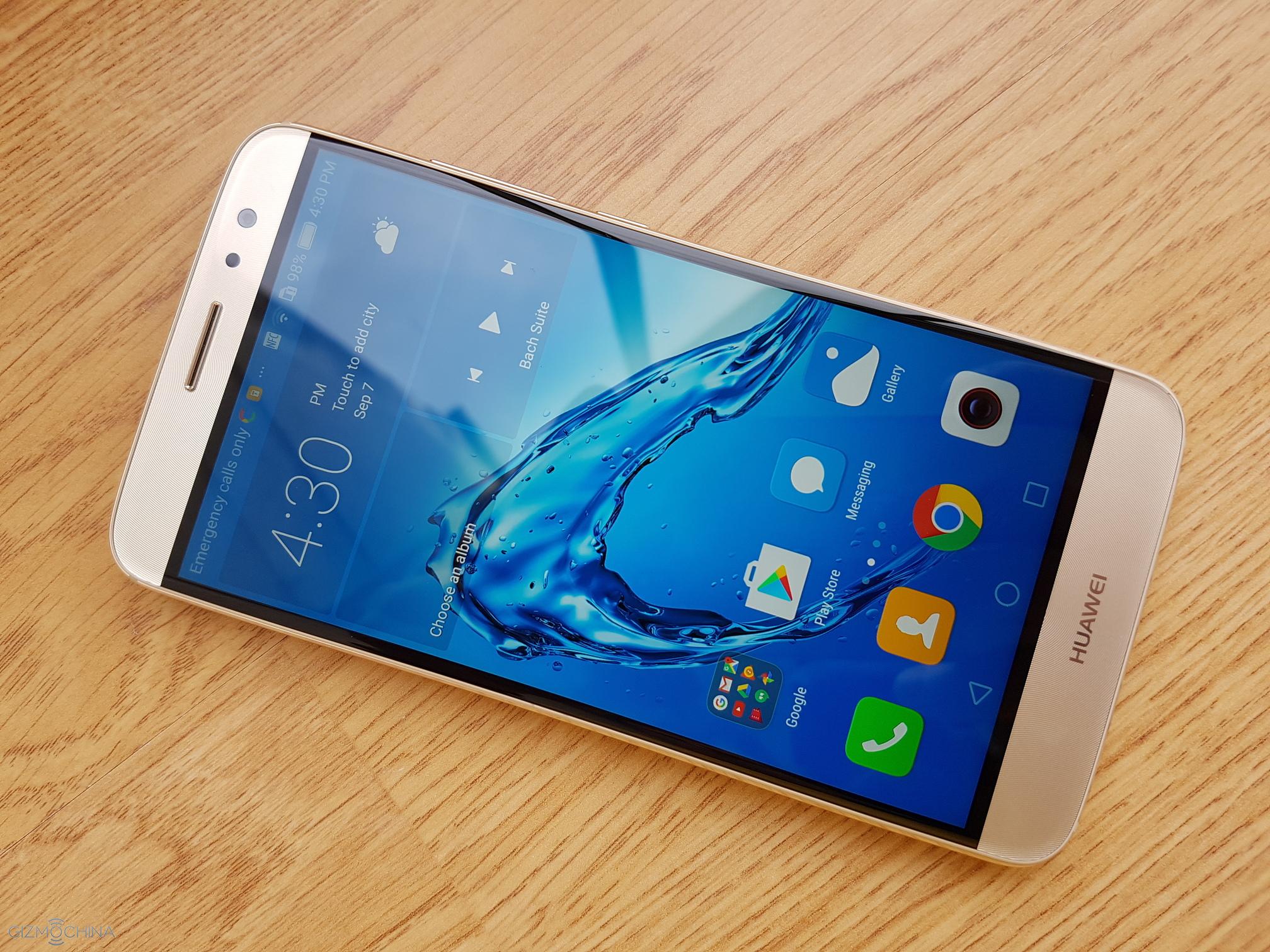 The phone has a 5.5" 1080p display, which uses the LCD technology and it is pretty sharp and vibrant.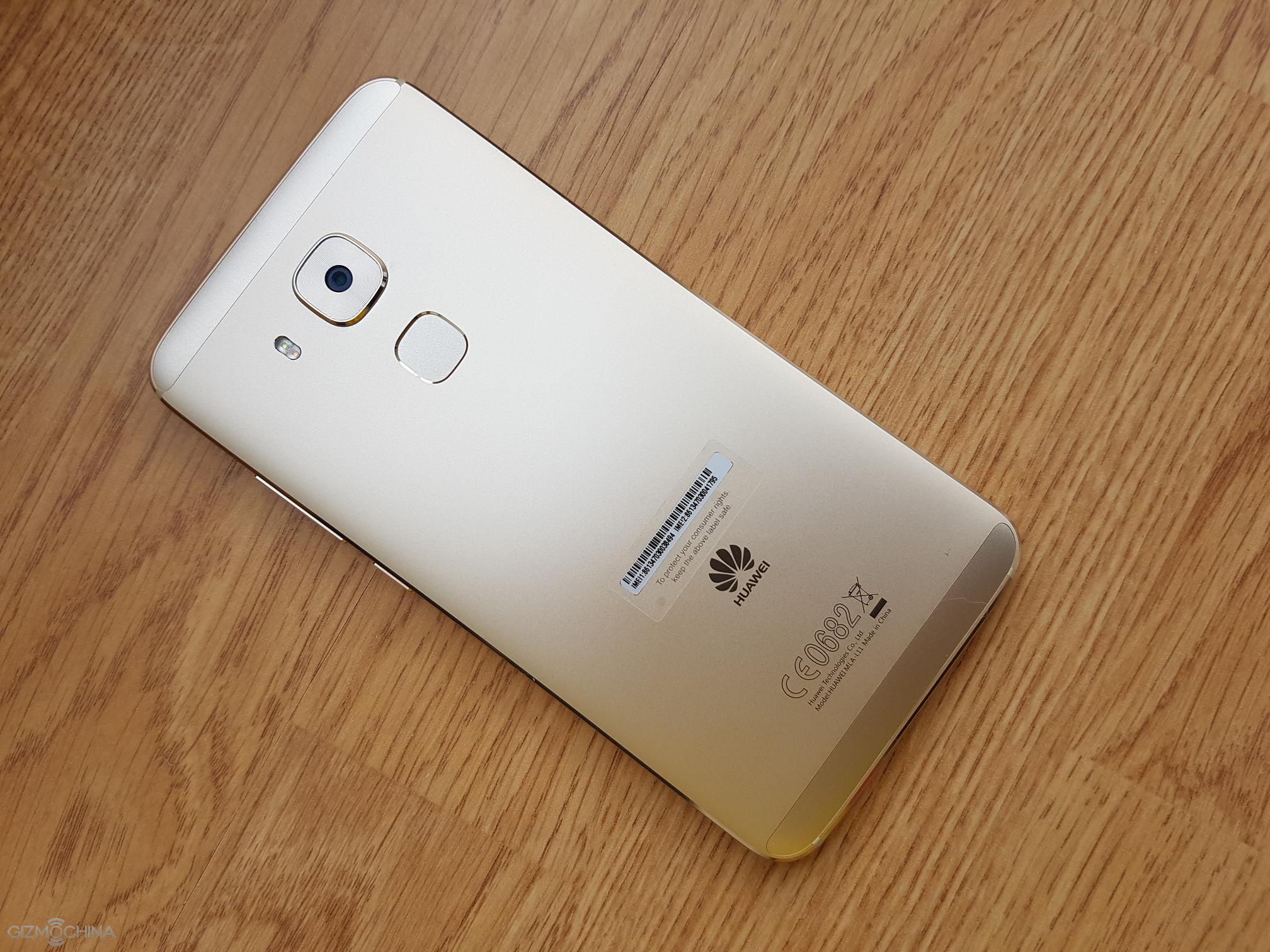 The Nova Plus sports a familiar premium design we've seen from Huawei. It's made out of metal, except for those plastic top and bottom parts for antennas.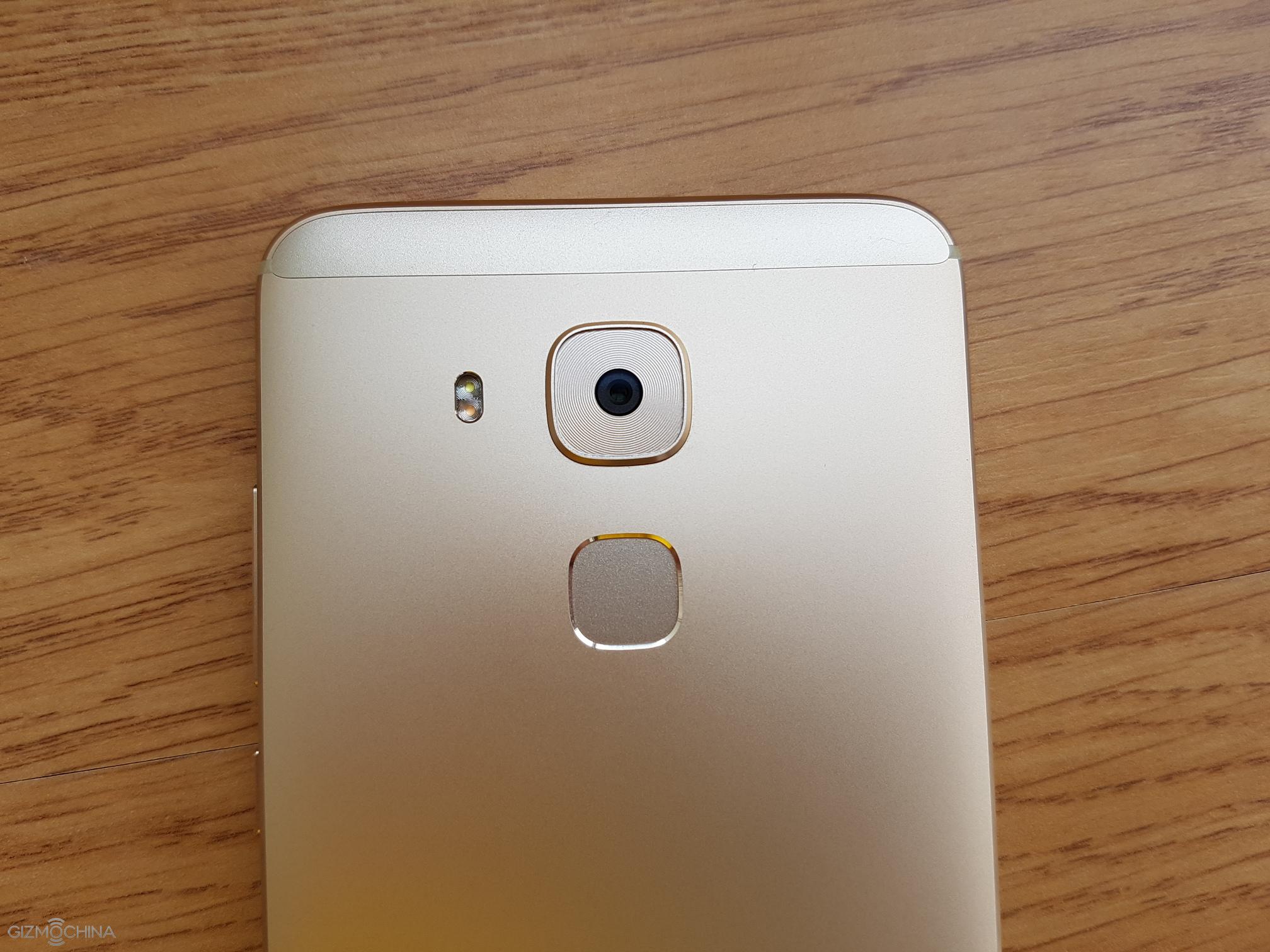 We have a 16MP camera, which can shoot 4k videos and dual led flash. The image quality seems to be pretty good but I took just a few shots, so I can't really tell you my verdict on the camera. In addition, there is a have a fingerprint sensor, which so far seems to be pretty accurate and it unlocks your phone straight from the standby mode.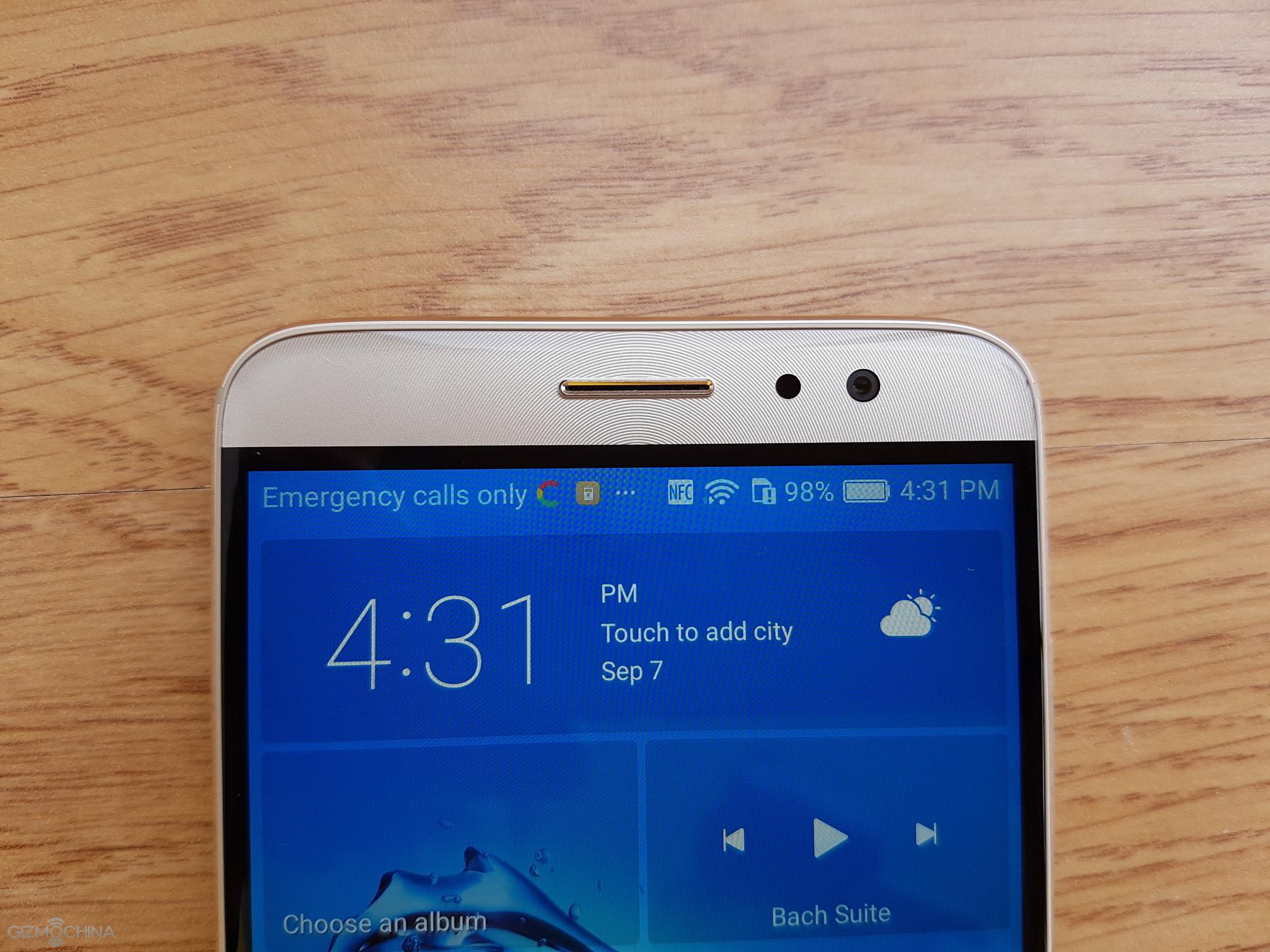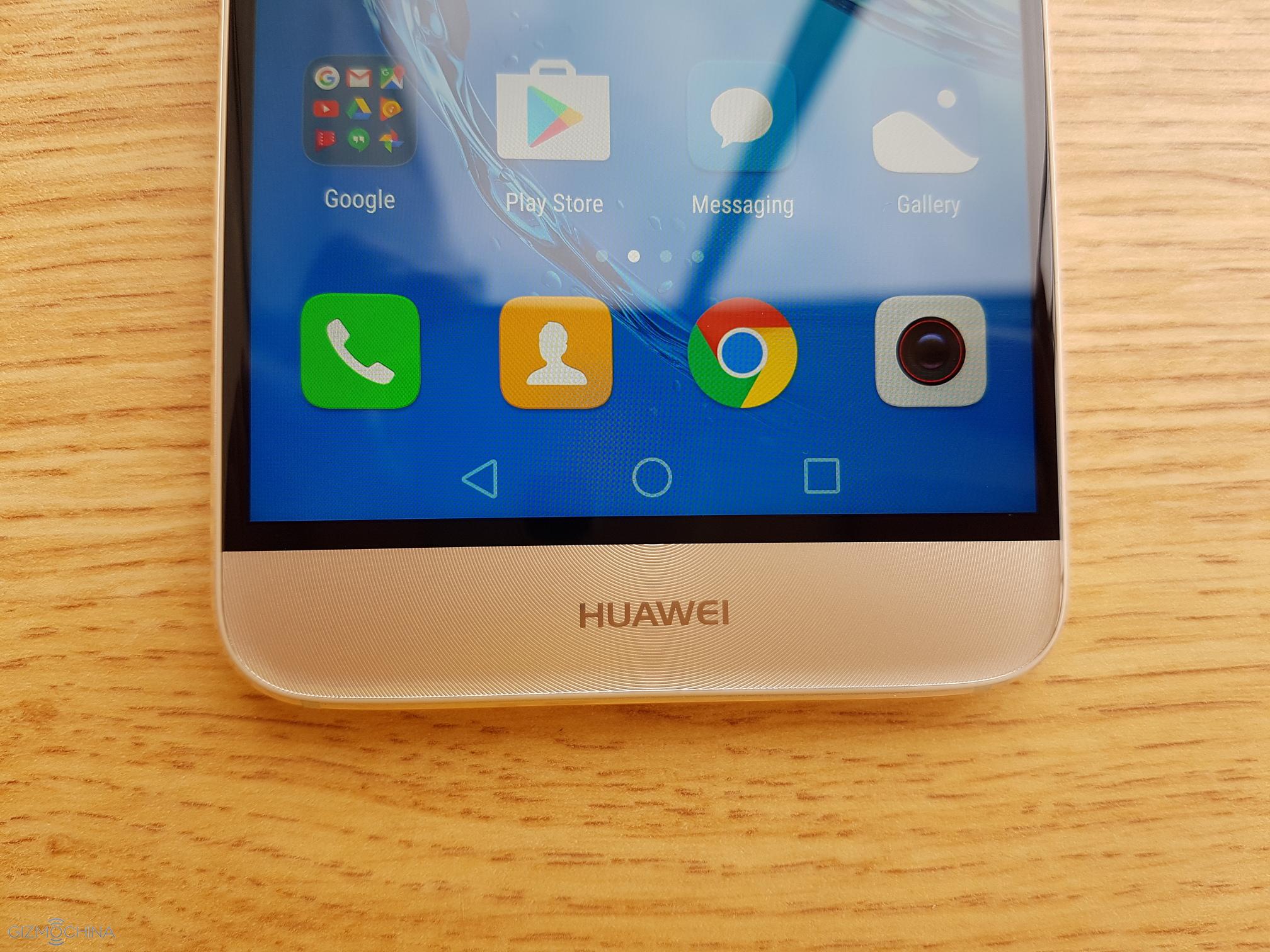 On the front, we have an 8MP selfie shooter and on-screen navigation buttons.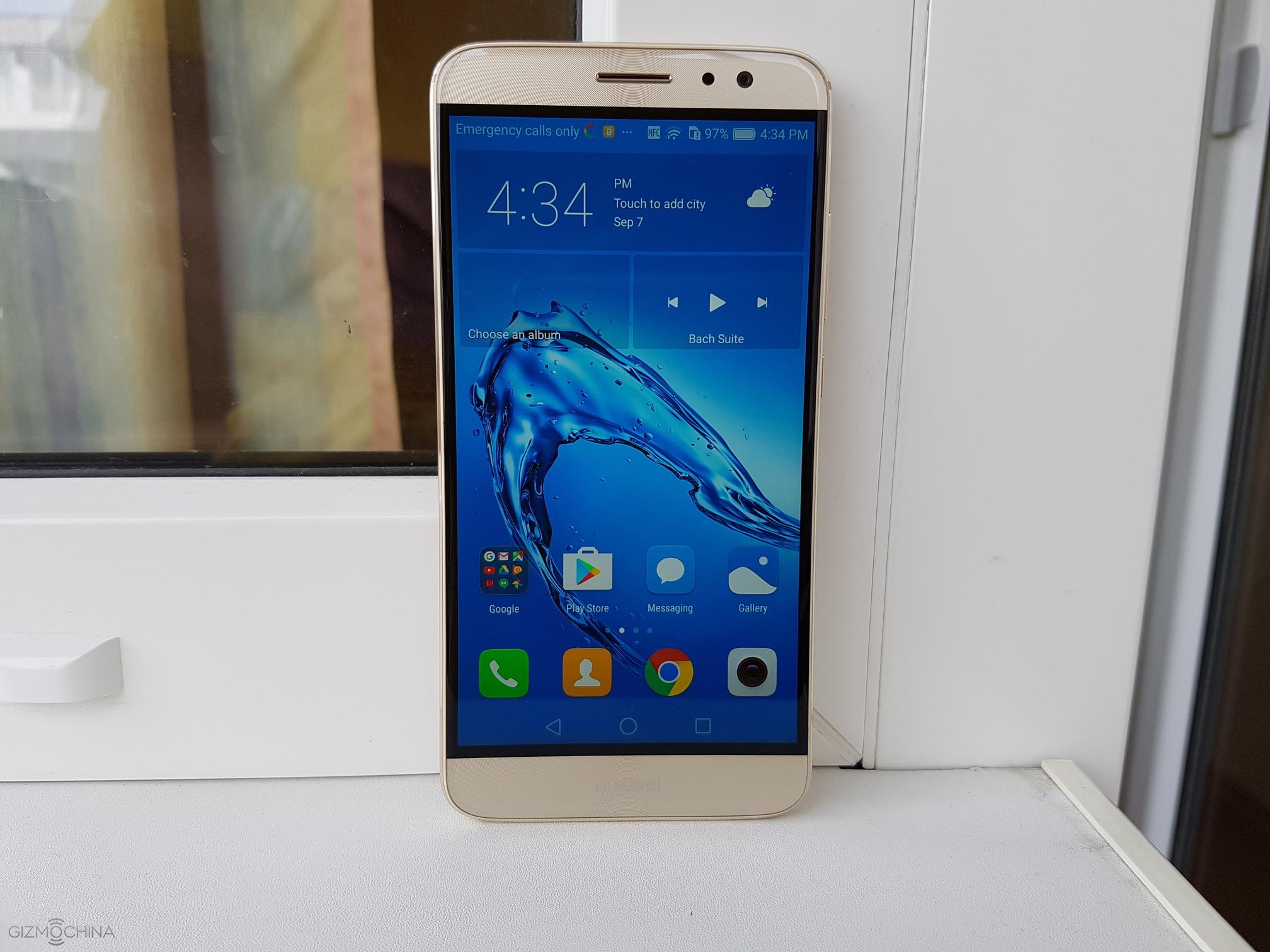 As far as specs, we are looking at the upper-midrange phone. The Nova Plus ships with an octa-core Snapdragon 625 chip with the clock speeds of 2.0GHz, 3GB of RAM and 32GB of expandable storage. The gaming performance has been good so far but I've noticed a few skipped frames when playing Asphalt 8.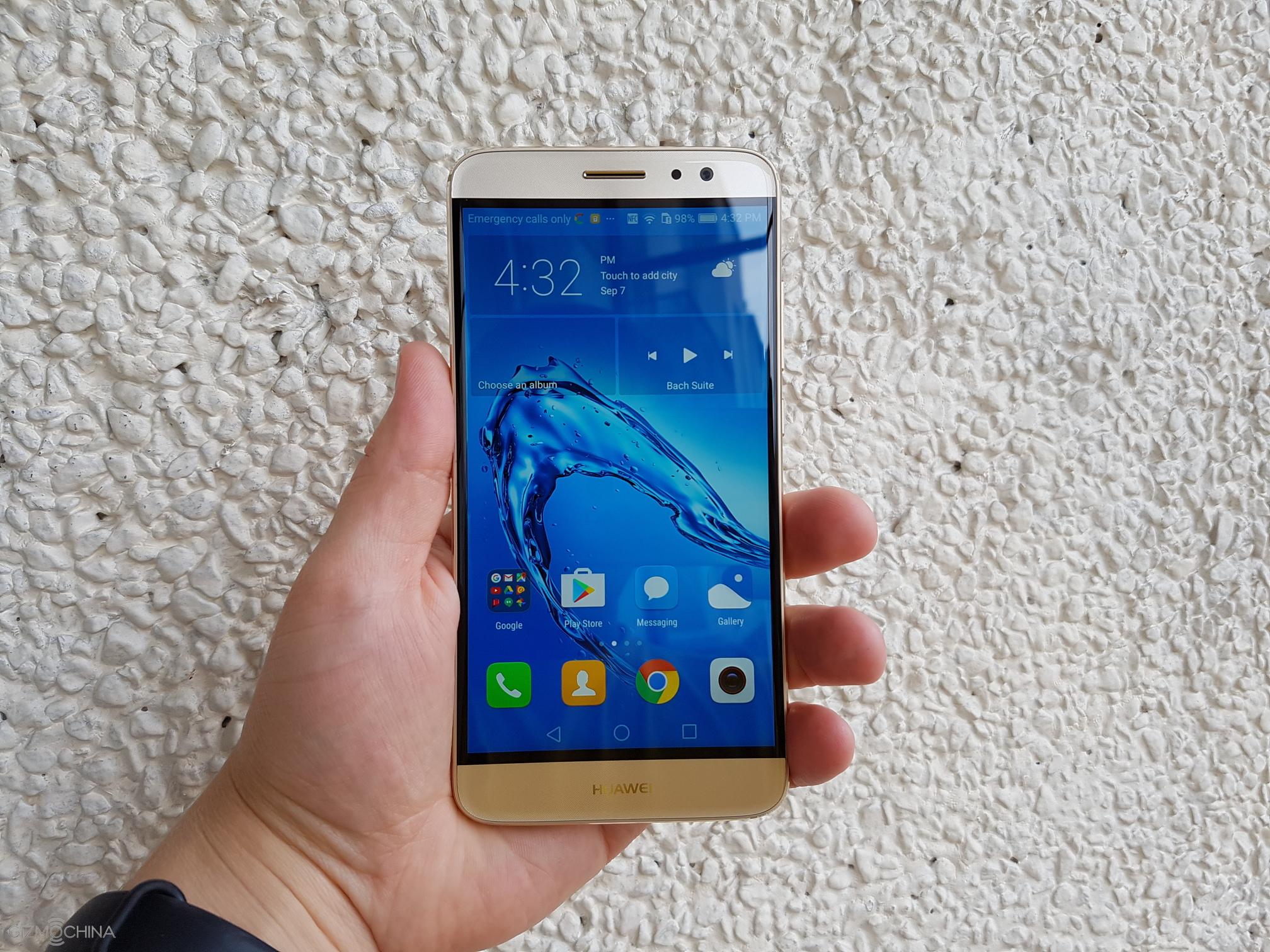 The Nova Plus ships with the EMIUI 4.1, which is built on top of Android 6.0.
If you have used any other Huawei phone, the user interface will look exactly the same. There is no app tray but there are quite a few added features and customization options. So far, the UI has been fast and fluid but I need to spend a little bit more time with the device.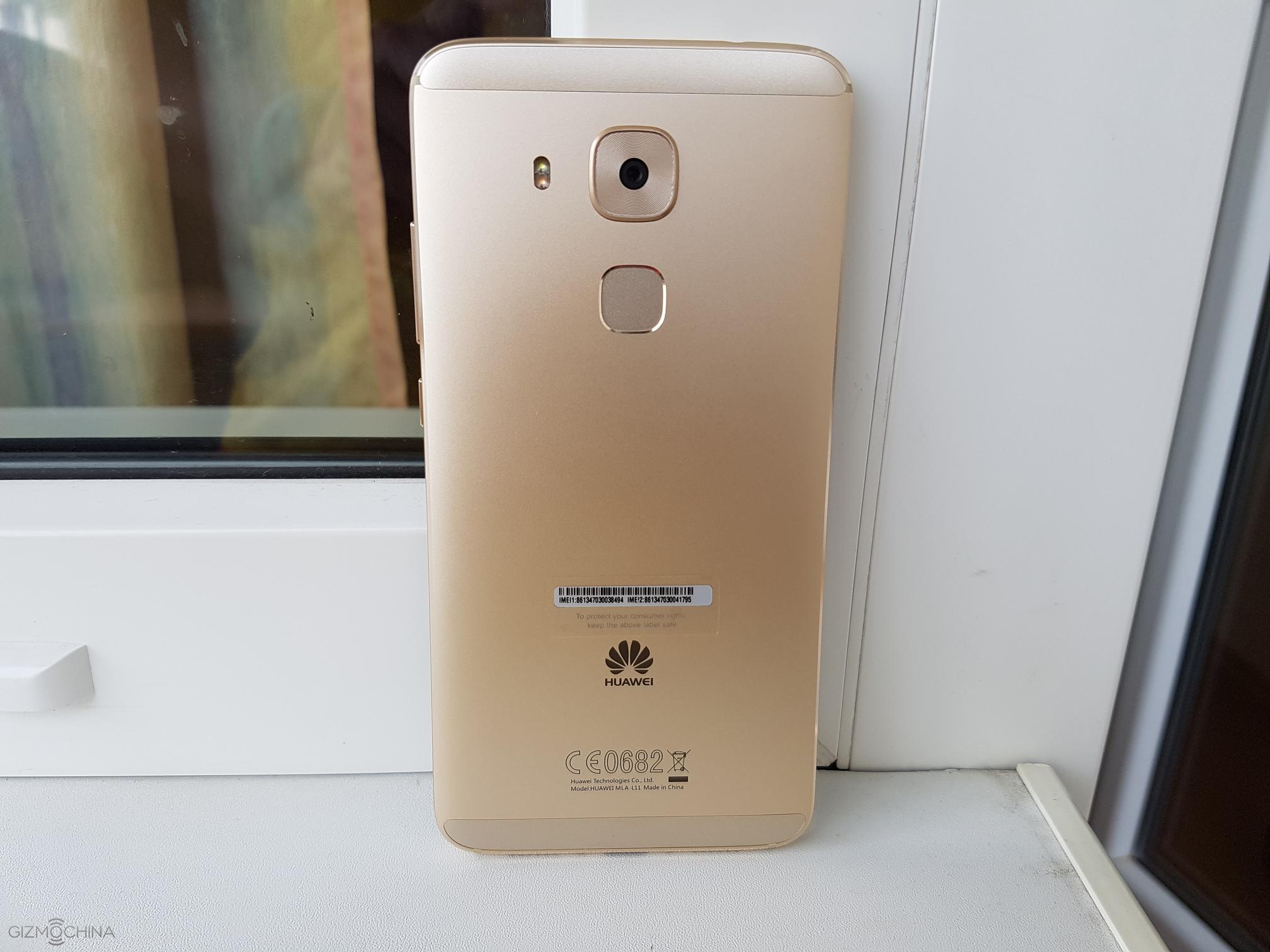 The Huawei Nova Plus smartphone will be available to buy in over 50 countries starting from October, although a date is yet to be set.
It will be first available in Europe for 429 EUR. The pricing for other countries is yet to be confirmed. Stay tuned to Gizmochina for a full review.