Gizmochina Russia Website Launched: Latest Chinese Phone News Now In Russian!
Gizmochina has increased its efforts to deliver quick and latest Chinese smartphone news to our readers. However, our audience is not just based of English-speaking readers and we understand this. Given that a lot of our readers come from Russia, we have now launched our Gizmochina Russia sister website. It's been a couple of weeks since the website was launched and we are currently delivering all the top Chinese news in Russian consistently on the website.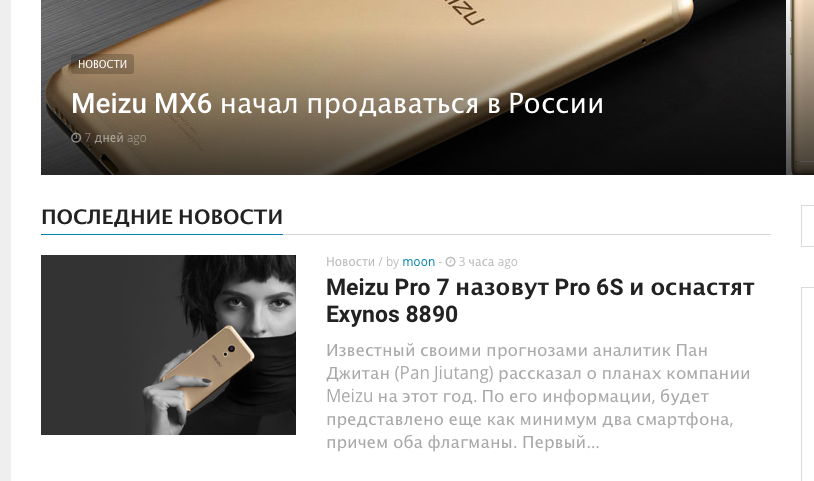 If you are a Russian visitor and want to read the latest Chinese news in Russian, please check out our sister website for all the latest news.
Also, please follow our Gizmochina Russia VK page to keep yourself updated.
In case you missed, LeEco has officially announced the Le 2 and Le Max 2 in Russia and they are priced pretty aggresively. You can read all about that here (in Russian).